Kootenay National Park was establish in 1920 as part of an agreement to build a new road through the Rocky Mountains. The Banff-Windermere Parkway, also known as Highway 93 South, was completed in the summer of 1923, linking the Bow and Columbia Valleys. Kootenay sits on the western side of the Continental Divide, which is also the boundary that separates Alberta and British Columbia, as well as distinguishes Banff National Park from Kootenay itself. Kooteny is just one component of the Canadian Rocky Mountains UNESCO World Heritage Site. The others include Banff and Jasper National Parks, as well as, Mount Robson, Mount Assiniboine, and Hamber Provincial Parks.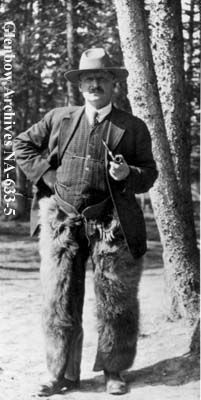 Archaeological evidence confirms that pre-contact First Nation groups were using the Kootenay area for travel, trade, and residence for 10,000 years. Pictographs have been uncovered in the hot springs caves near Sinclair Canyon that were painted by the Ktunaxa people, indicating they were some of the first to utilize the hot pools located there. The park is also home to Kootenae House National Historic Site, which is where the Ktunaxa people and early European fur traders began trading, forever changing the course of First Nations and Canadian history.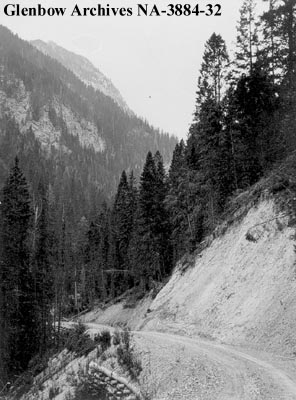 Today, Kootenay boasts a number of attractions that brings folks from all over the world. From the Radium Hot Springs, to Marble Canyon and the Paint Pots, to world-class recreational opportunities, such as hiking, camping, fishing, and biking. Kootenay offers something for everyone.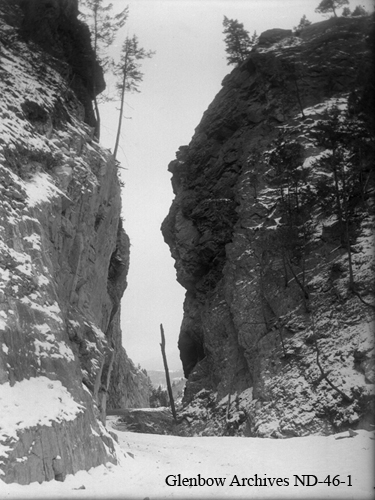 For more historical photos of national parks in the Canadian Rockies, please see my previous posts featuring Yoho National Park, Waterton Lakes, Rogers Pass, Jasper, Lake Louise, and Banff's Cave and Basin, which is the birthplace of Canada's entire national parks system.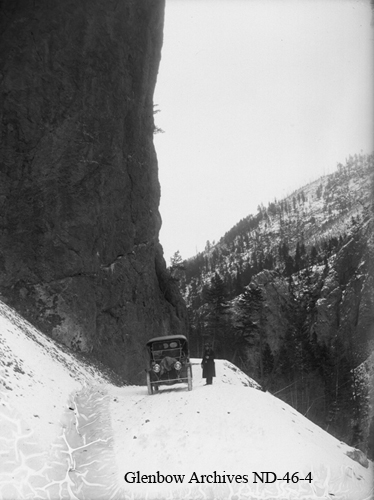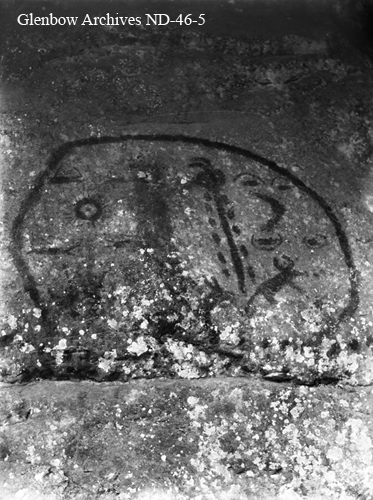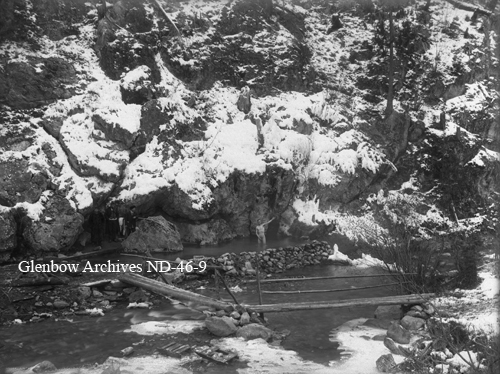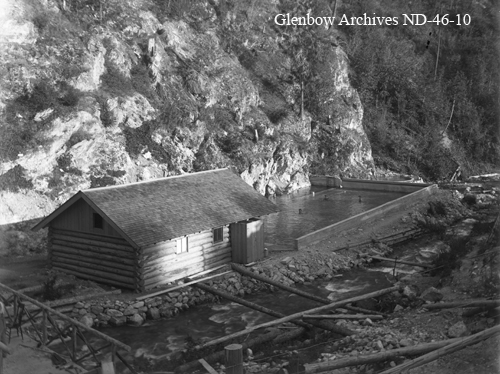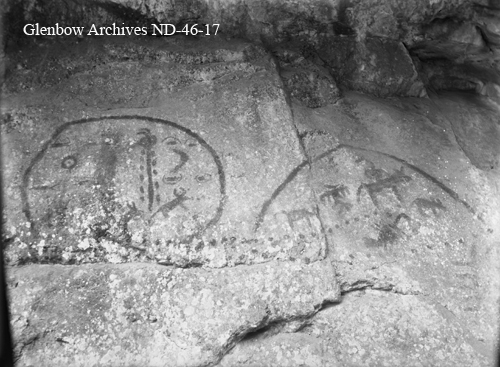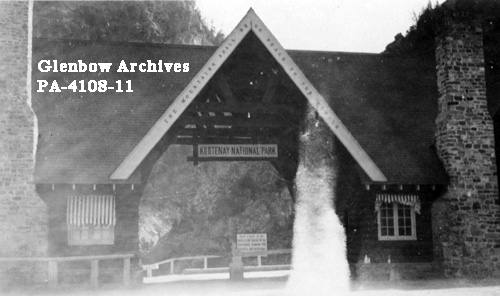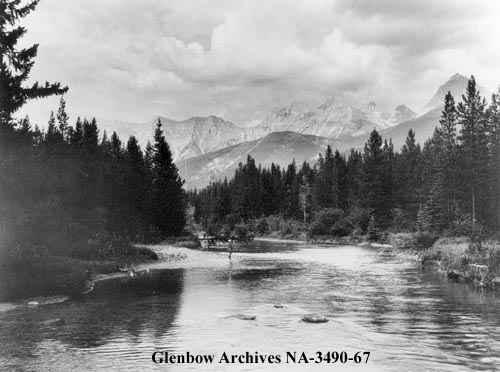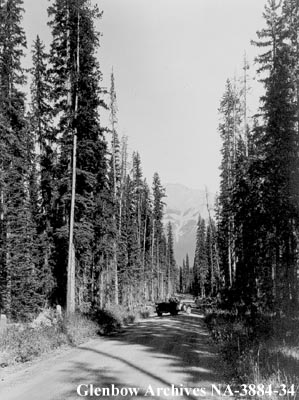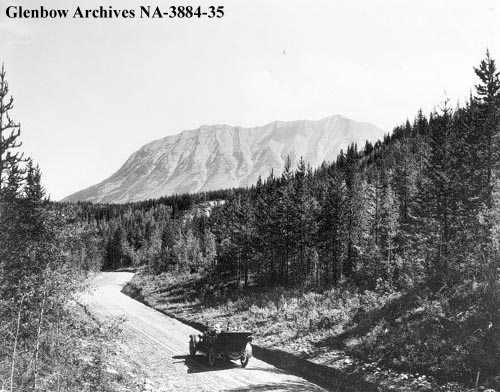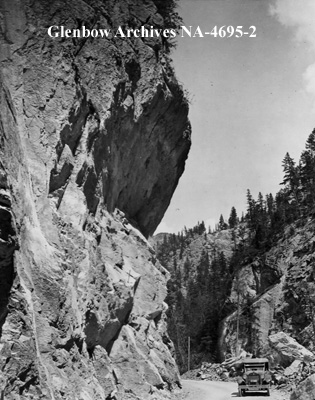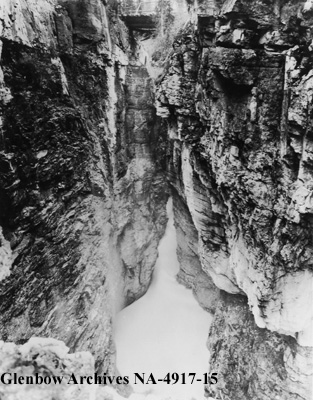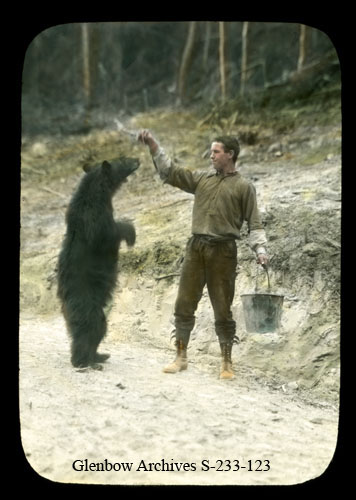 If you're curious to see more vintage photographs of bears, please see this previous post. Please note that the feeding of wildlife is unlawful and dangerous, to both yourself and the animal. Please follow these helpful tips whenever you're in bear country.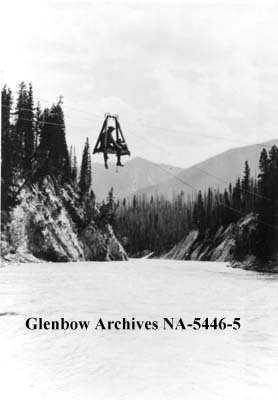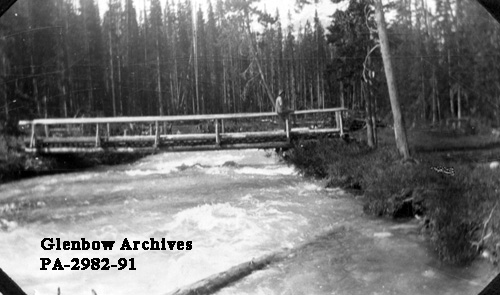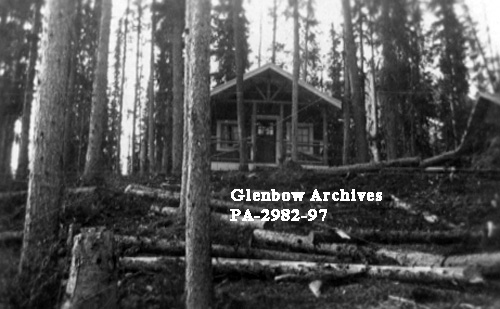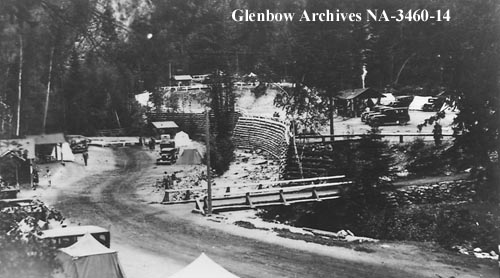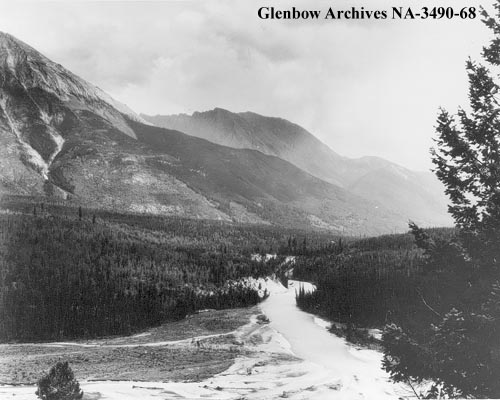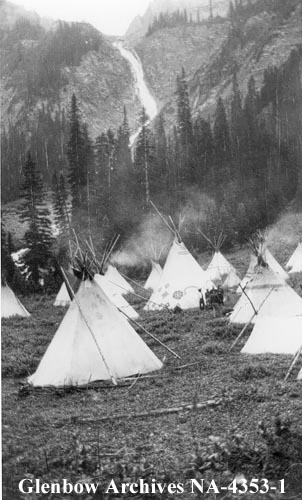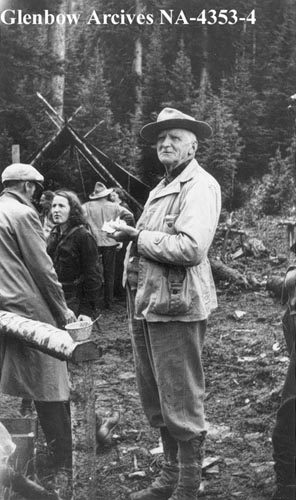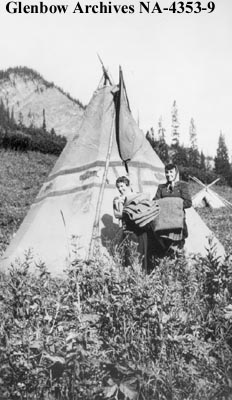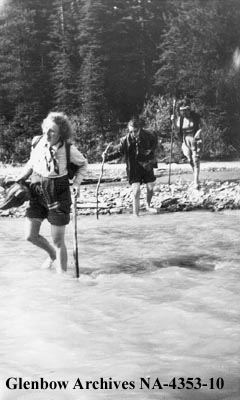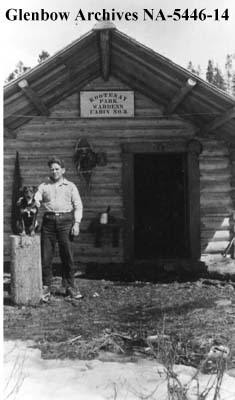 If you're keen to learn more about the career of a modern-day Park Warden, please see my Wild Jobs story that features a warden in Banff National Park.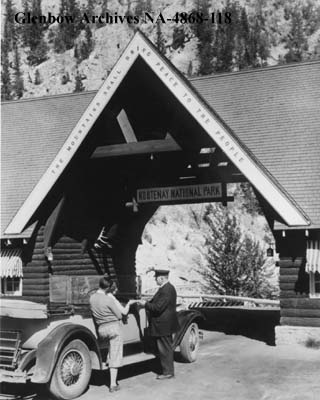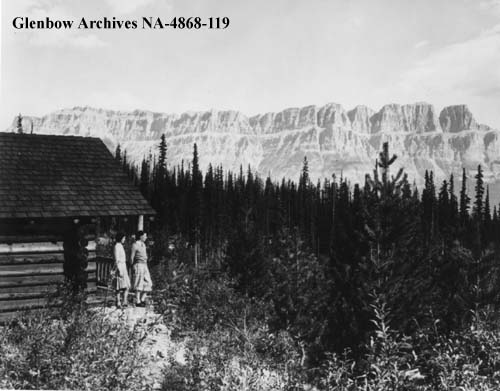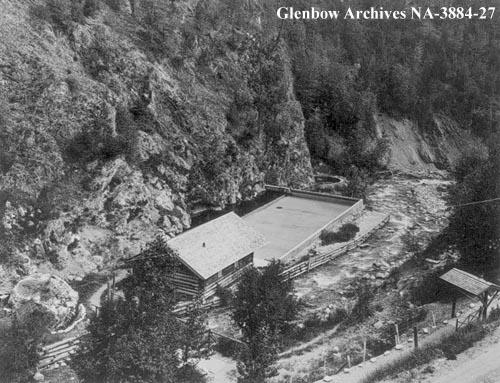 The photos above were collected from the Glenbow Archives. Additional information can be found for each photograph on the Glenbow website by searching the identification number that is printed on each photo. There is also the option to purchase a high-resolution copy. Stay tuned for additional posts featuring historical photos from across Alberta. We'd love to know what you think in the comment section below.