Banff's Cave and Basin is the birthplace of Canada's national park system. In 1883 three railway workers, brothers William and Tom McCardell and their partner Frank McCabe, "discovered" the cave and basin on the lower slopes of Sulphur Mountain. Considering First Nation stories exist about the cave's warm waters and human activity was present long before Europeans arrived, we know that these three were not the first to actually discover the thermal springs. They were, however, the first to realize the potential profit flowing in the warm mineral water. The Government of Canada ultimately refuted the trio's claim to the site when they created the Hot Springs Reserve in 1885. Two years later the reserve was expanded exponentially, becoming Rocky Mountains National Park, the first of its kind in Canada. In 1930 the park was renamed Banff National Park and has become one of the flagship parks for Parks Canada. In 1981 the Cave and Basin was awarded National Historic Site status by the Minister of the Environment as recommended by the Historic Sites and Monuments Board of Canada.
You can read more about the Cave and Basin and how its discovery created this country's national park system in my story, The Birthplace of Canada's National Parks. What follows here is a collection of historical photos from the original shack built by the McCabe's and McCardell, to the popular tourist destination that followed. You'll notice that many of these photographs depict people swimming in the hot springs. This was originally allowed and it was believed that the mineral water carried strong healing powers. Today, humans are banned from entering any of the thermal springs at the Cave and Basin site as we pose a significant threat to the park's most at-risk species, the Banff Springs Snail. If you're keen on experiencing the hot springs while you're in Banff, look no further than the popular Banff Upper Hot Springs.
The next time you're in Banff consider visiting the site where everything got started, the Cave and Basin.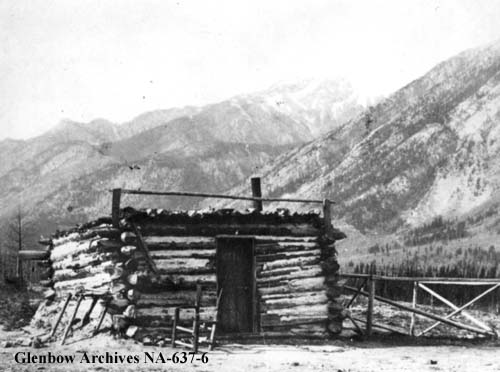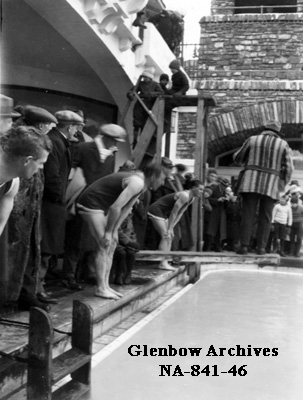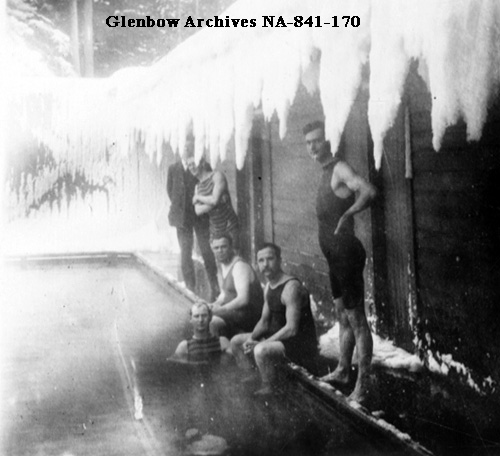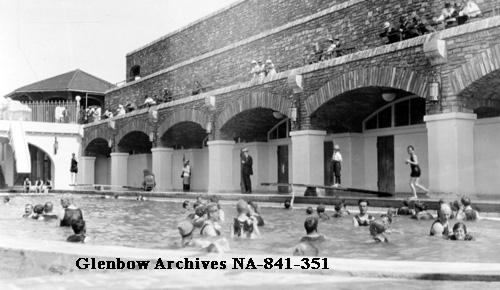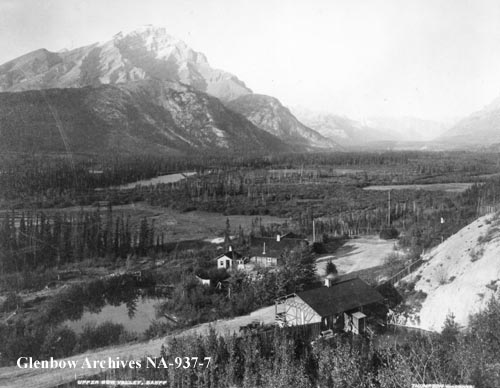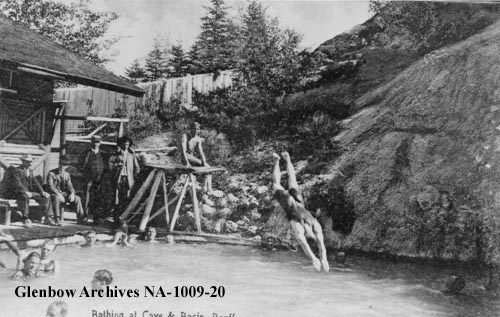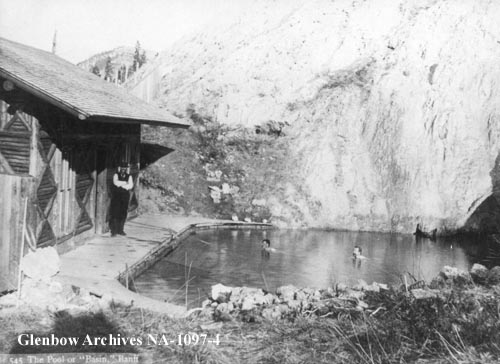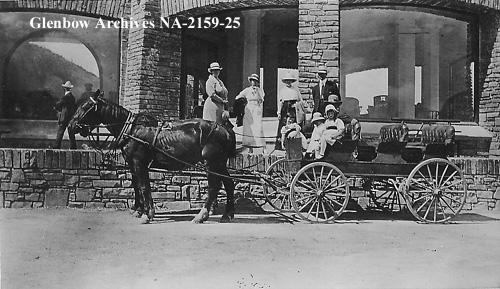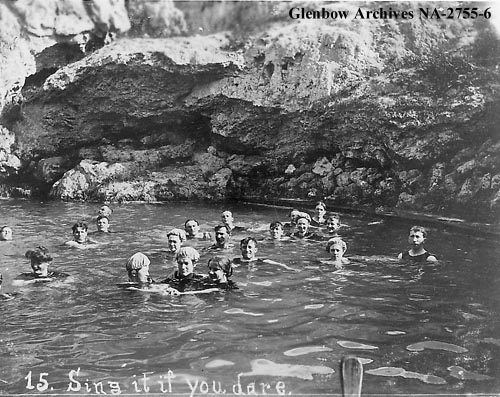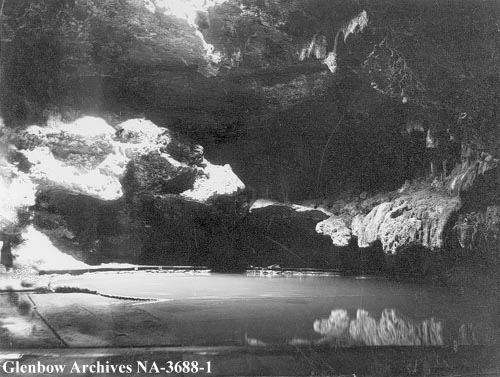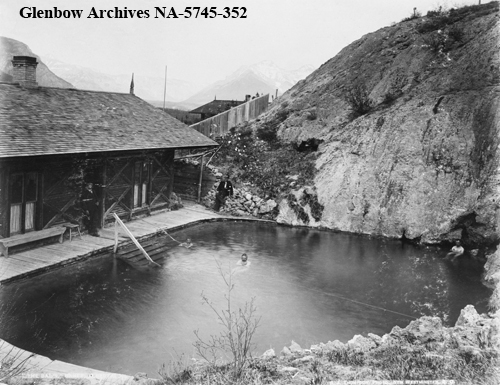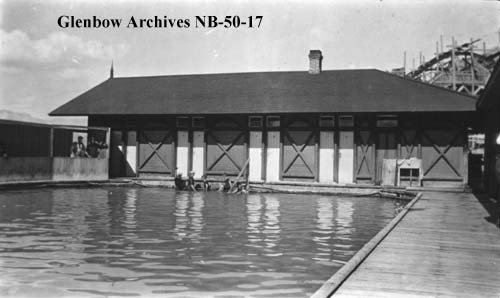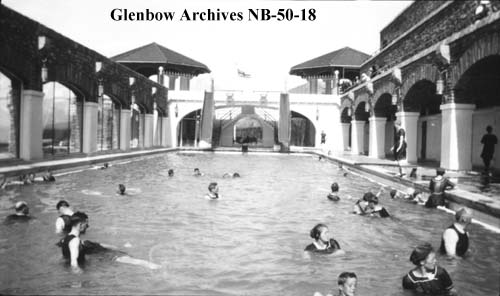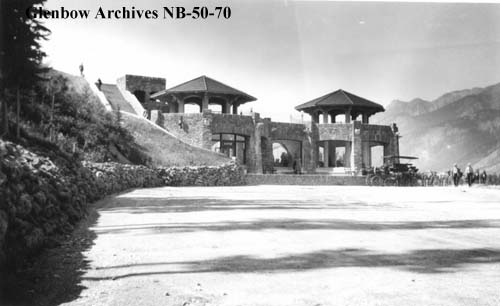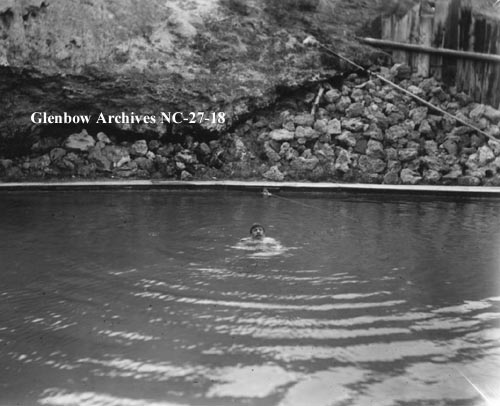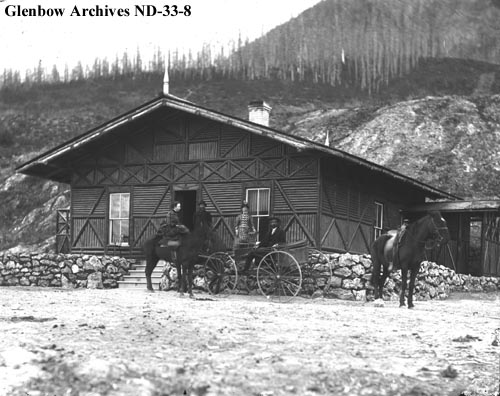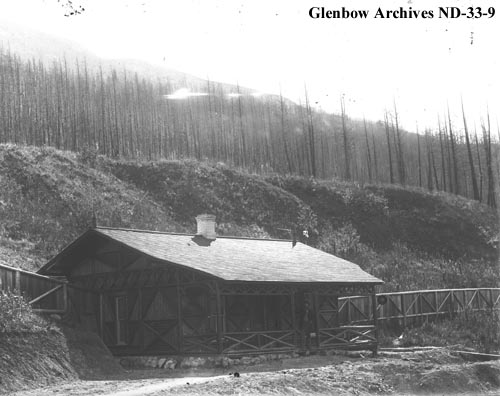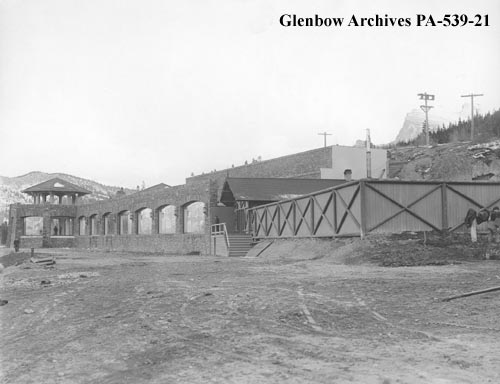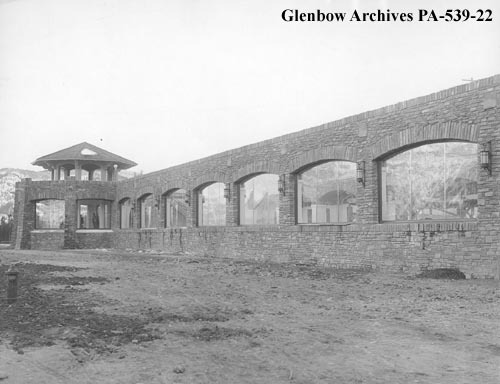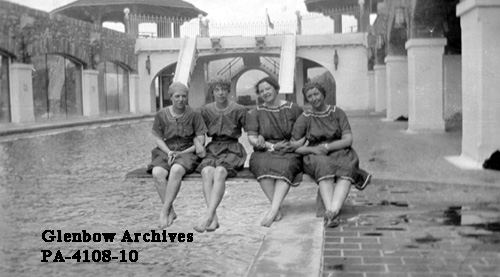 The photos above were collected from the Glenbow Archives. Additional information can be found for each photograph on the Glenbow website by searching the identification number that is printed on each photo. There is also the option to purchase a high resolution copy. Stay tuned for additional posts featuring historical photos from across Alberta. We'd love to know what you think in the comment section below.