Jasper National Park hasn't always been known as such. Originally the small community was called Fitzhugh, after the general manager and vice president of the Grand Trunk Pacific Railway, Earl Hopkins Fitzhugh Jr. The original park was established in 1907 and was called Jasper Forest Park. In 1913 the town's name was changed to match that of the surrounding park. The name 'Jasper' comes from Jasper Hawes, a man who owned and operated a trading post in the area for the North West Company. Jasper wasn't awarded national park status until 1930 when the National Parks Act was passed. Today Jasper National Park is the largest national park in the Canadian Rockies at over 11,000 square-kilometres.
Although larger in size, Jasper is usually overlooked for it's more popular sibling to the south, Banff. With Banff's proximity to a major urban centre closer than Jasper's that might be the reason for the discrepancy in visitation. You'd be forgiven, however, if you thought Banff had more to offer. Jasper has plenty to rival it's southerly neighbour with stunning natural scenery, vibrant-coloured lakes, massive glaciers, and an abundance of wildlife. If you haven't already explored all that Jasper has to offer it might be time for a roadtrip!
The following is a collection of historical photos from this incredible part of the province. I hope you enjoy these photographs from the past. If you're interested in additional historical posts from our national parks please see the following, Vintage Photographs from the Lake Louise Area and Historical Photographs of Banff's Cave and Basin. Lastly, if you're curious to see what parts of Jasper look like today you can visit this blog post. Enjoy!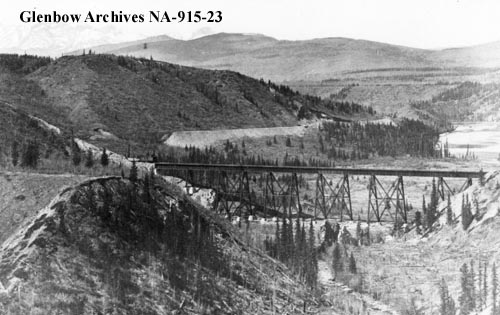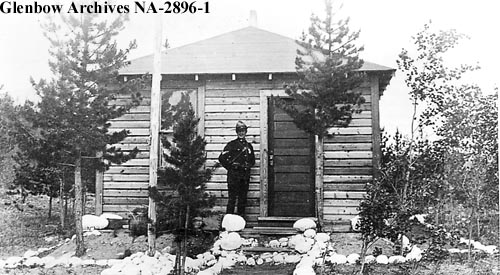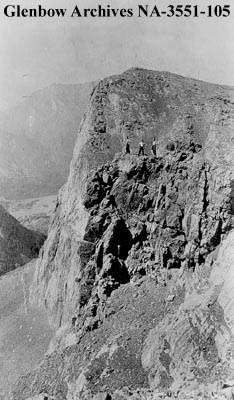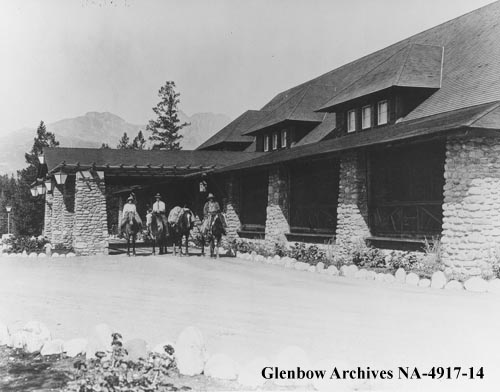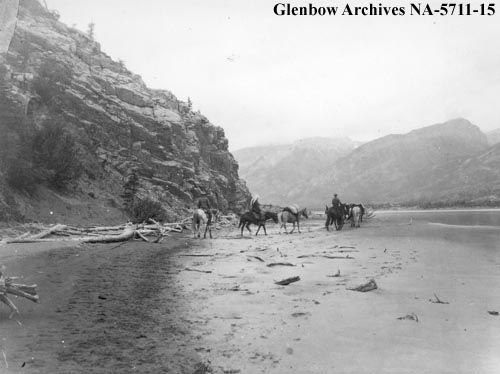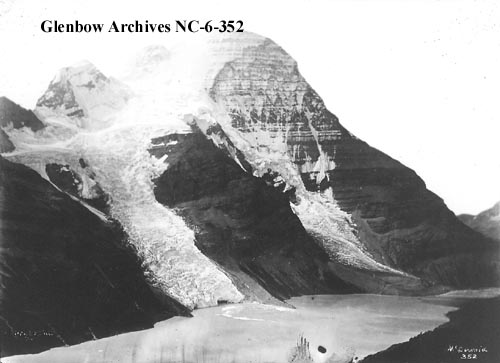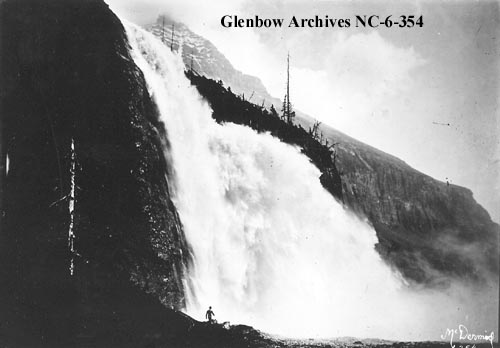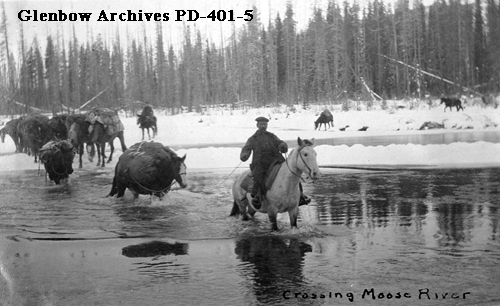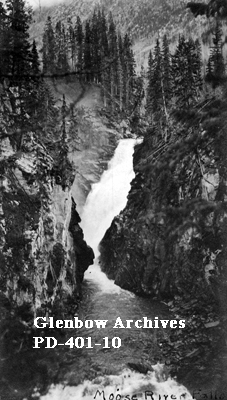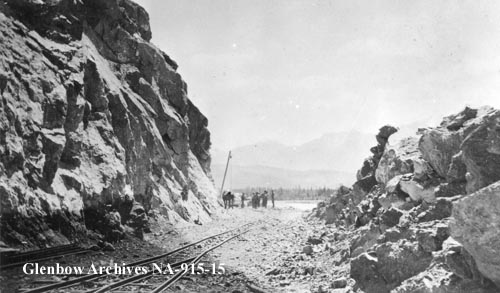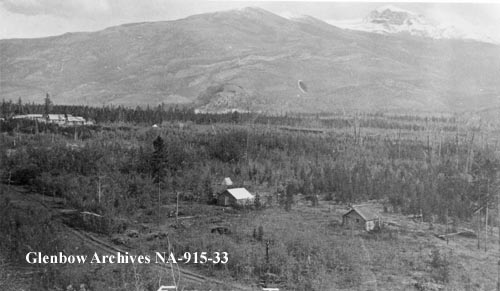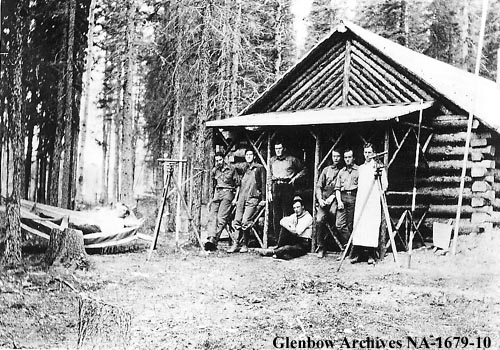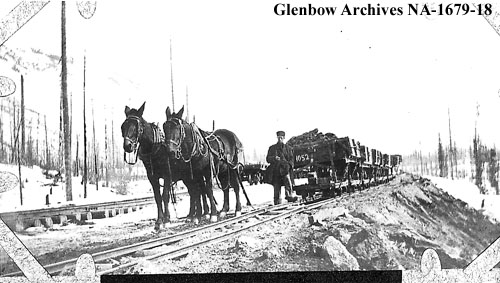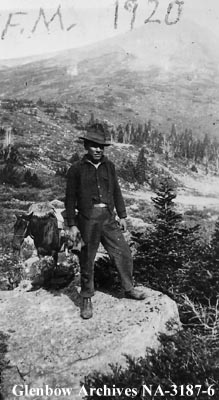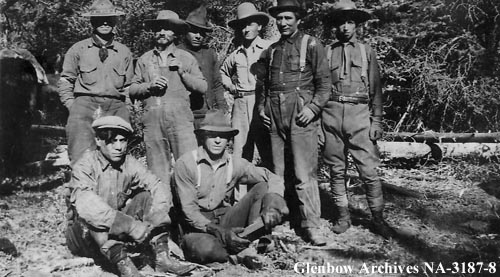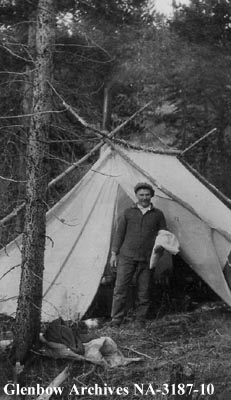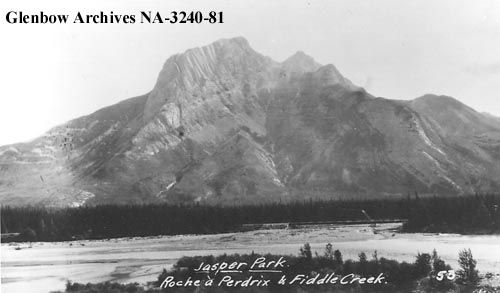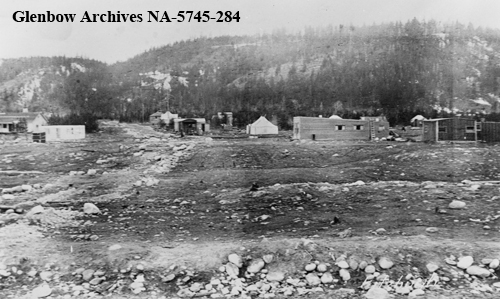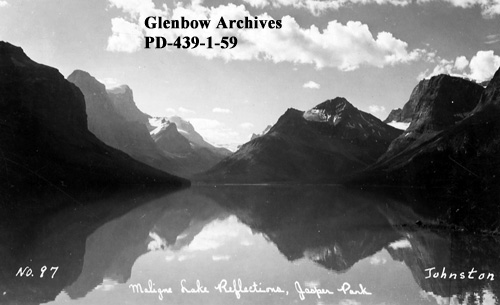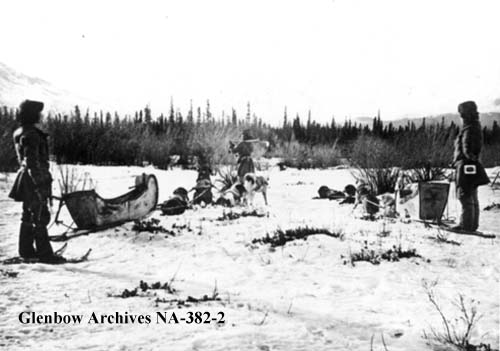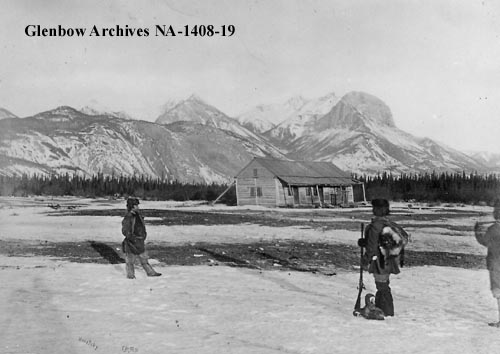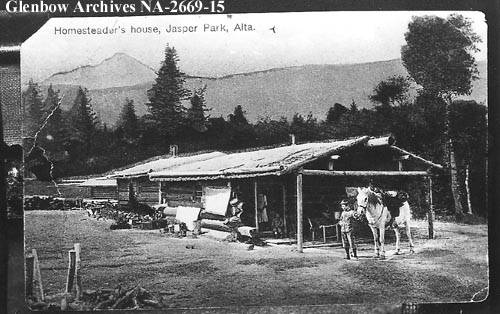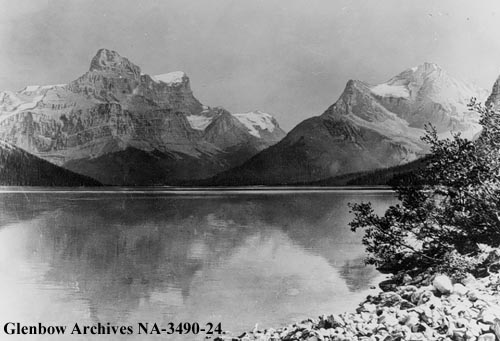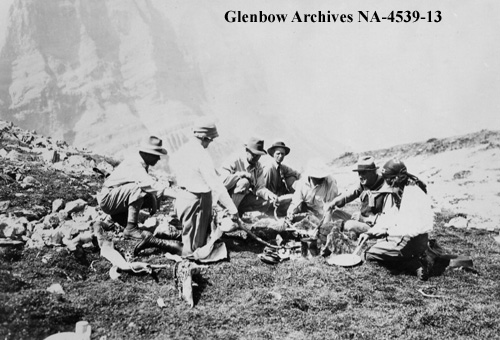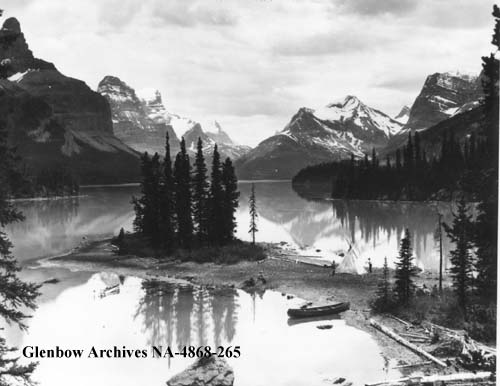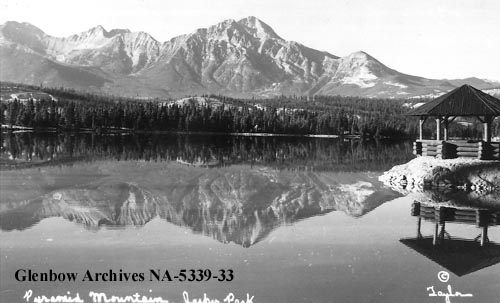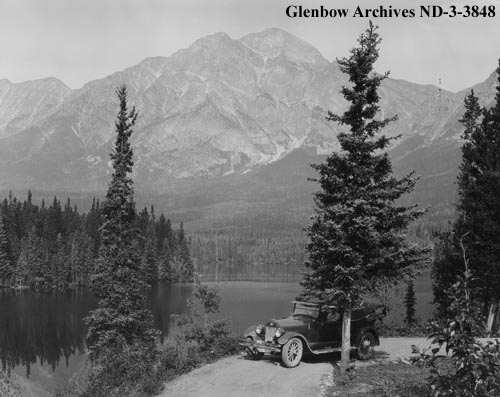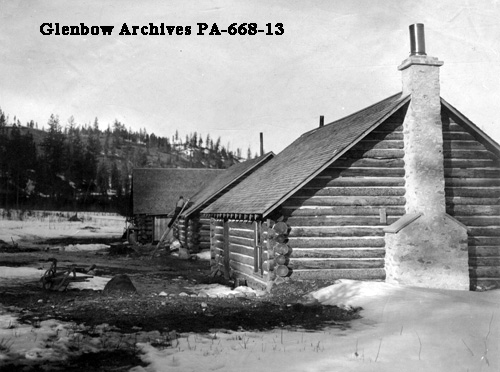 The photos above were collected from the Glenbow Archives. Additional information can be found for each photograph on the Glenbow website by searching the identification number that is printed on each photo. There is also the option to purchase a high-resolution copy. Stay tuned for additional posts featuring historical photos from across Alberta. We'd love to know what you think in the comment section below.