In 1881 Major Albert Bowman Rogers, then working for the Canadian Pacific Railway Company, first suspected he had found a passage through the impenetrable Selkirk Mountains where a railroad could be built. A year later he returned to the area to confirm his suspicions that the high mountain pass did exist. The Silkirks feature deep gorges and steep mountainsides, complete with avalanche paths, that all needed to be navigated. To gain access to the pass, the CPR utilized engineering solutions that were considered groundbreaking for Victorian times.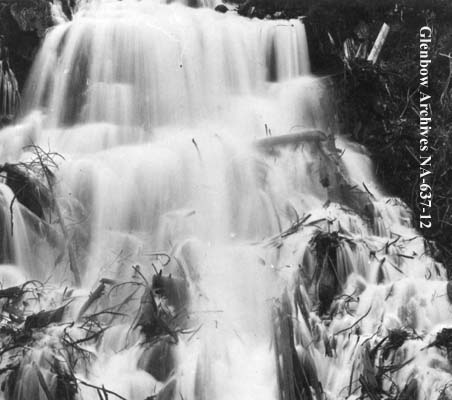 As we all know, the Canadian Pacific Railroad was completed in the fall of 1885 and was subsequently shutdown for the winter to observe avalanches. In response to these observations, a total of 31 snow sheds were built along the railroad in an effort to protect this important transportation artery spanning the country. During those early years, however, unexpected avalanches caused major loss of life and property for the railway. In an effort to avoid avalanche problems, the railway constructed the Connaught Tunnel in 1916. The Mount Macdonald Tunnel was completed in 1988, which increased capacity by operating one tunnel in either direction and decreased the grades for trains approaching from the east.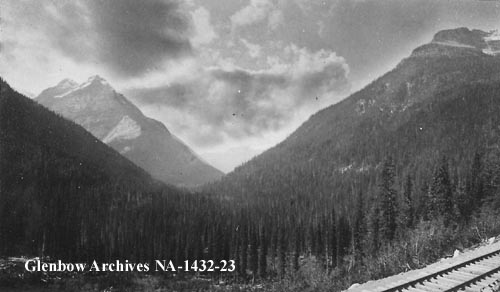 After Banff National Park was established in 1885, the CPR urged the Canadian Government to create Glacier and Yoho in 1886, making them this country's second and third national parks. Today Rogers Pass is the heart of Glacier National Park and is immensely popular for mountain sport enthusiasts year-round. Avalanches are still paramount throughout the pass, so modern-day solutions are required. Parks Canada, in conjunction with the Department of National Defence, deploy the largest mobile avalanche control program in the world. Working together, they keep the highway safe for motorists on the Trans-Canada Highway, as well as for trains along the CPR's mainline.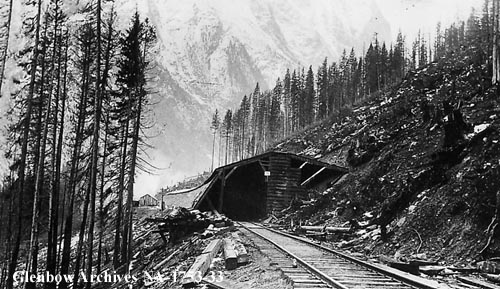 I hope you enjoy this collection of historical photos that feature Rogers Pass and surrounding area. You'll see the railroad, snow sheds, and tunnels in various stages of construction, as well as incredible amount of snow that can accumulate in a single season.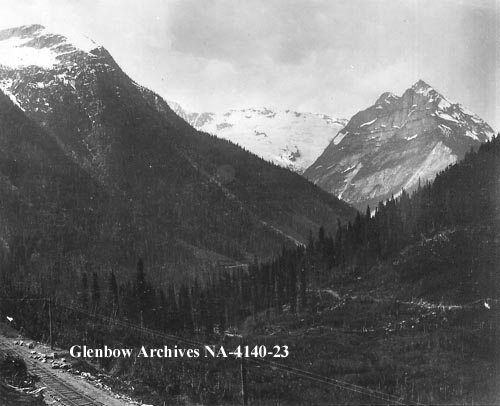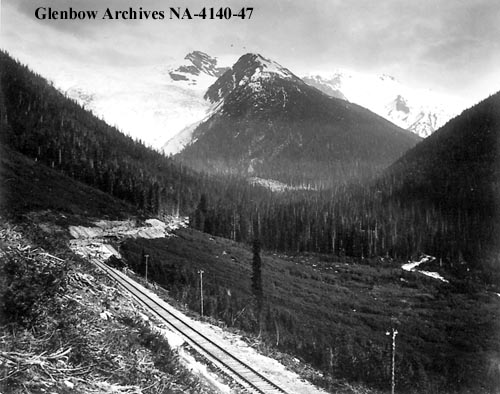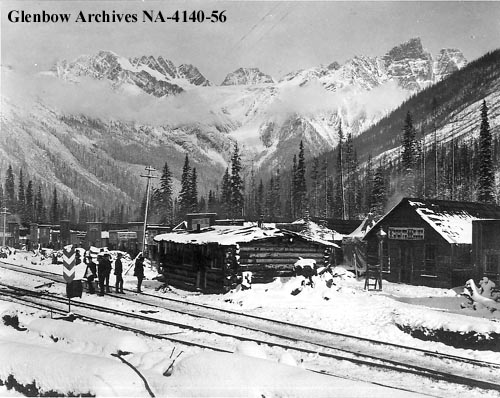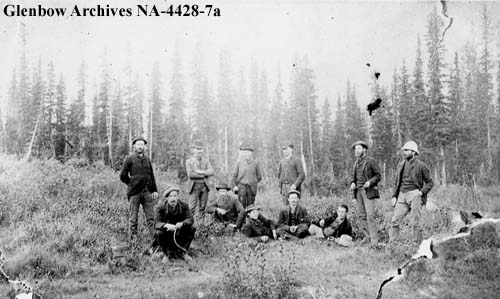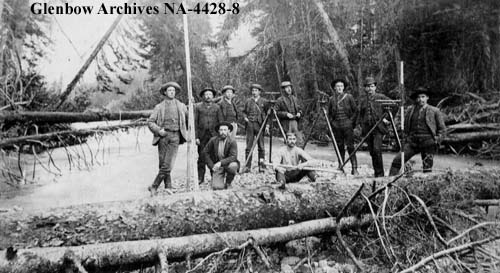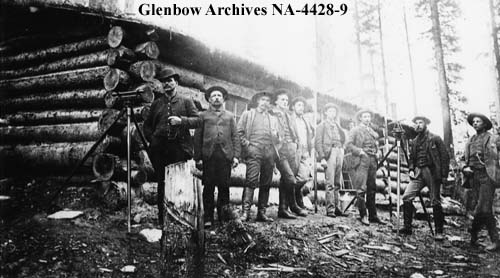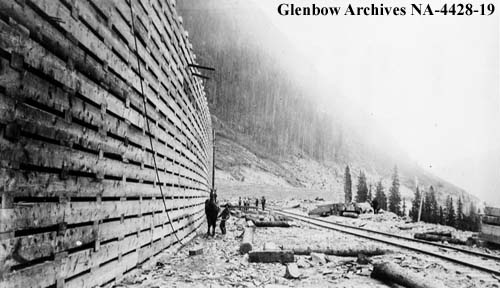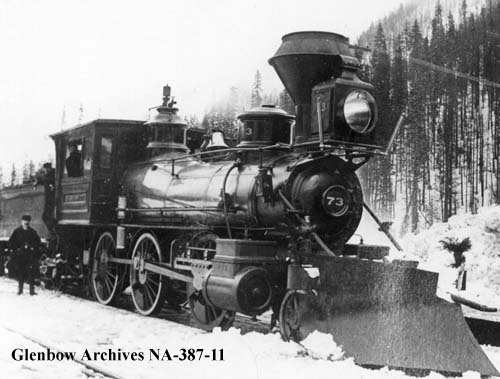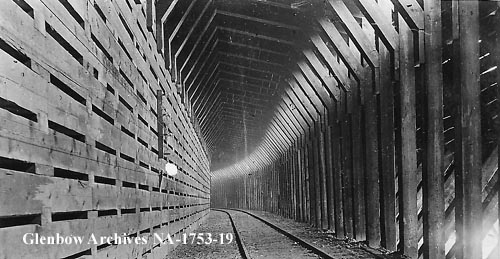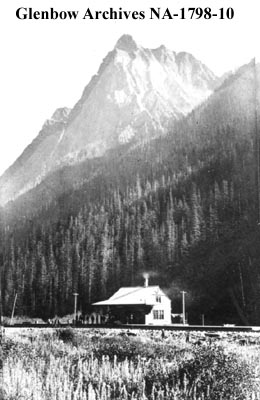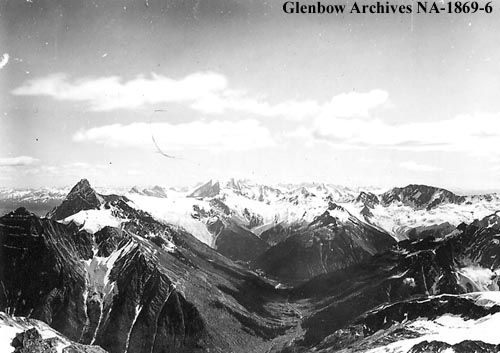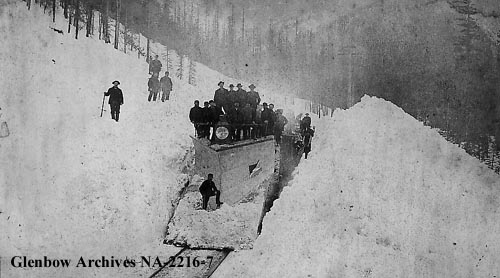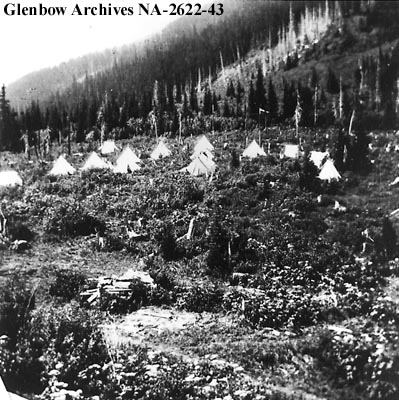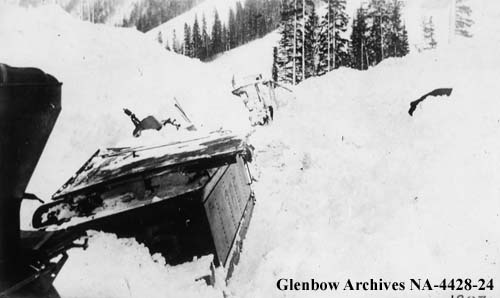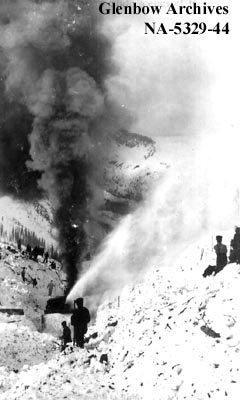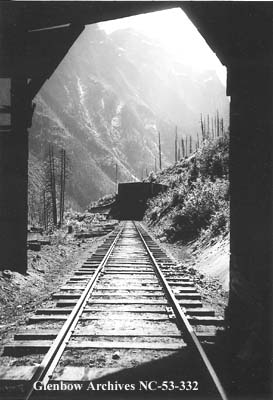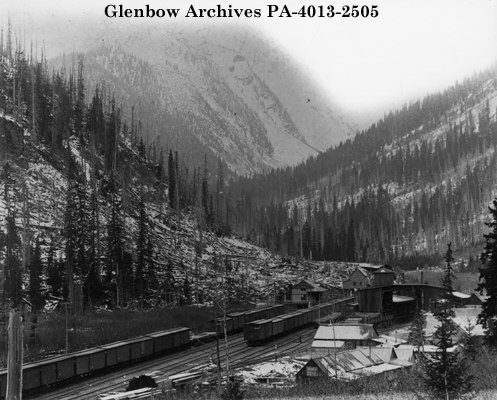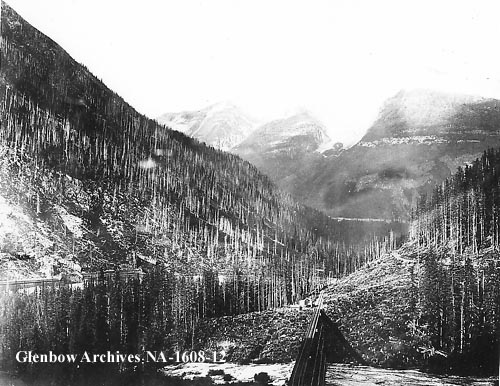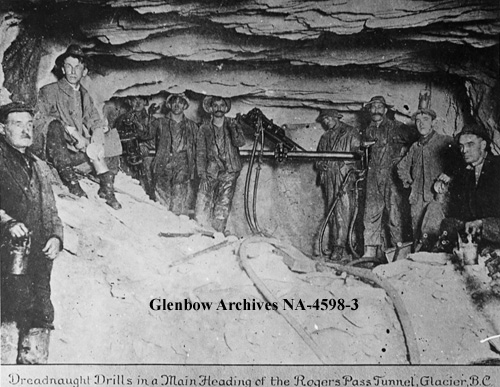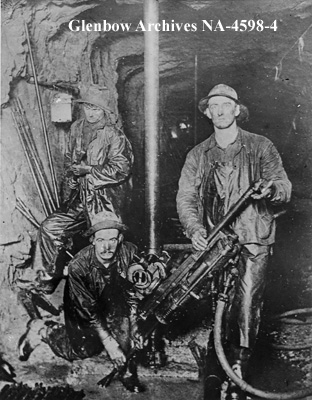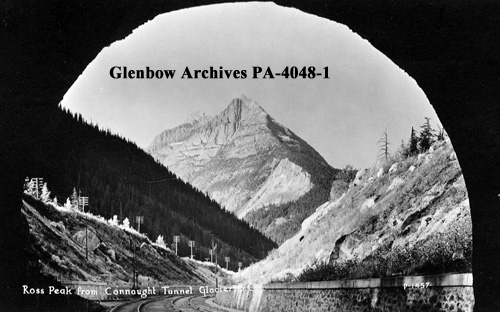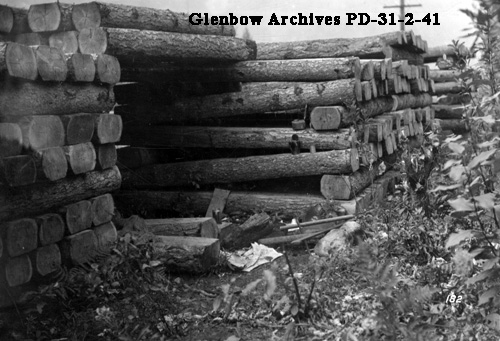 The photos above were collected from the Glenbow Archives. Additional information can be found for each photograph on the Glenbow website by searching the identification number that is printed on each photo. There is also the option to purchase a high resolution copy. Stay tuned for additional posts featuring historical photos from Alberta. We'd love to know what you think in the comment section below.