The hamlet of Lake Louise was originally nothing more than a stopover along the CPR mainline. The railway base camp was known as Laggan in the 1880's prior to the name being changed. The famous lake the community is named after is one of the most photographed and visually stunning lakes in the world. The lake was officially "discovered" in 1882 by Canadian Pacific Railway (CPR) employee Tom Wilson, who was directed to the emerald waters by a Stoney guide. Although Wilson was likely the first European to set eyes on the lake, local First Nation groups had known about it for years, referring to it as Ho-run-num-nay, which translates to Lake of the Little Fishes. Originally, Wilson had named it Emerald Lake due to its greenish-blue colour, but in 1884 the lake was renamed in honour of Princess Louise Caroline Alberta, the fourth daughter of Queen Victoria and wife of John Campbell, Canada's fourth Governor General. In 1887 when Rocky Mountains National Park was created (now known as Banff National Park), Lake Louise quickly became its crown jewel.
It didn't take long for Cornelius Van Horne, general manager of the CPR, to realize the lake's potential as a coveted outdoor destination and in 1890 commissioned the construction of a one-story log cabin along the shoreline. Over time this simple cabin evolved to become Chateau Lake Louise, a luxurious lakeside resort that dates as far back as 1911. Since then the town has grown considerably featuring accommodations to suit everyone's style and budget.
What follows here are a collection of photographs of Lake Louise, the surrounding area, and the idyllic lakeside chateau in some of its earliest stages. You'll notice much has changed over the years at this incredibly popular Banff site. I hope you enjoy viewing this collection as much as I did putting this post together.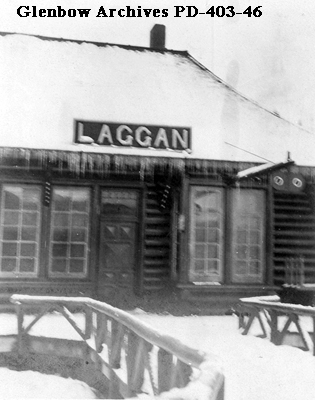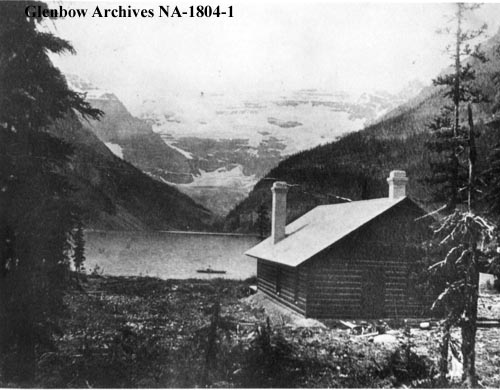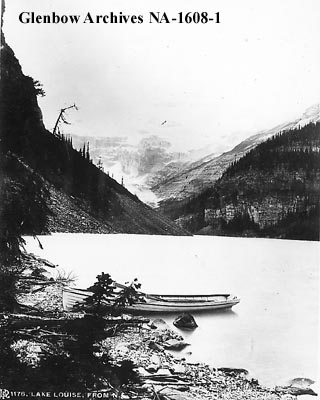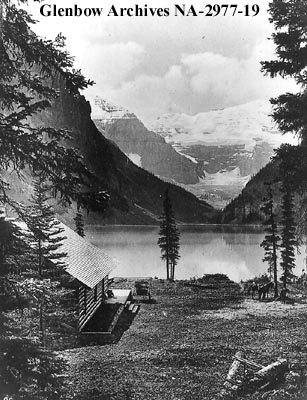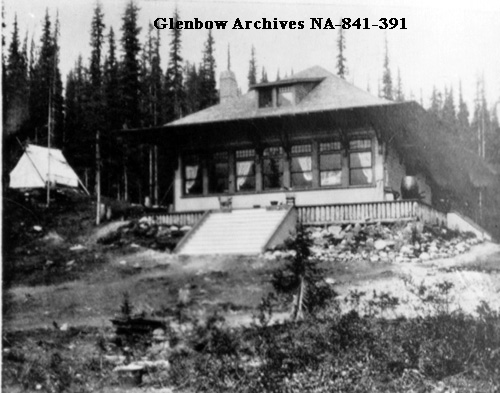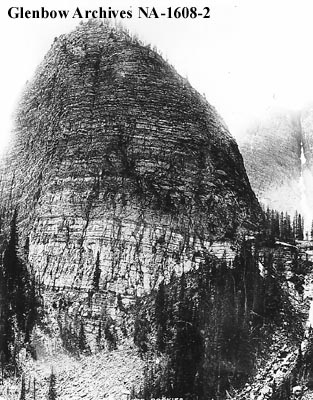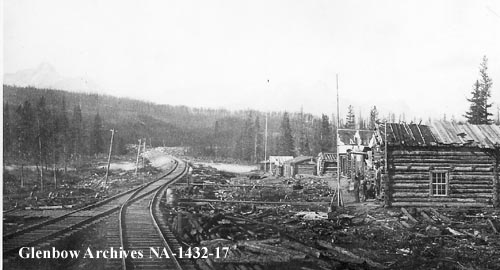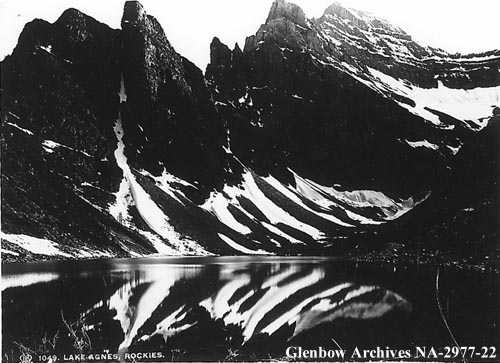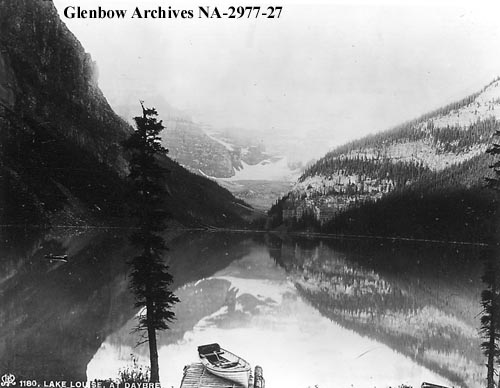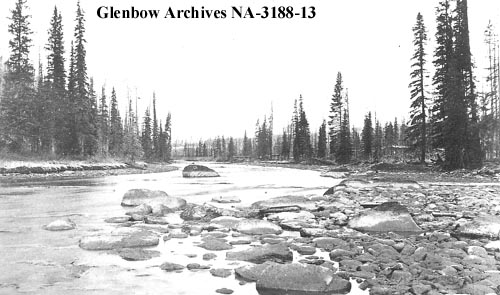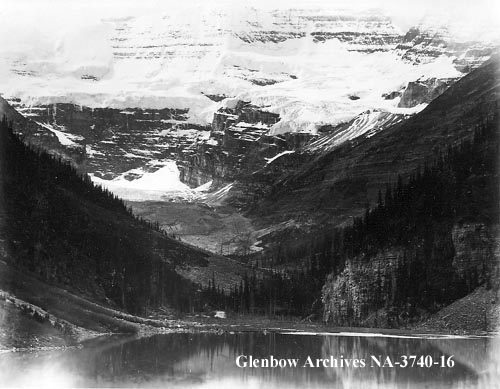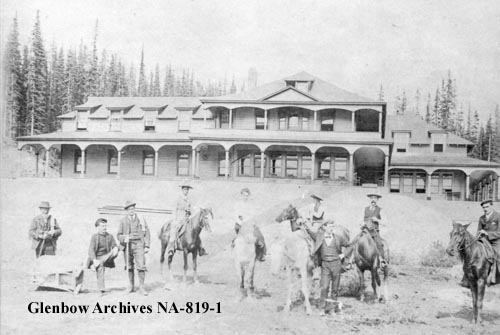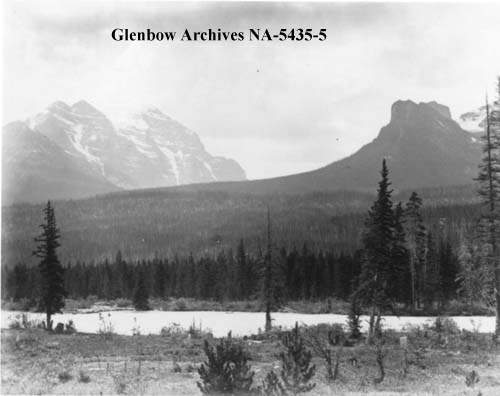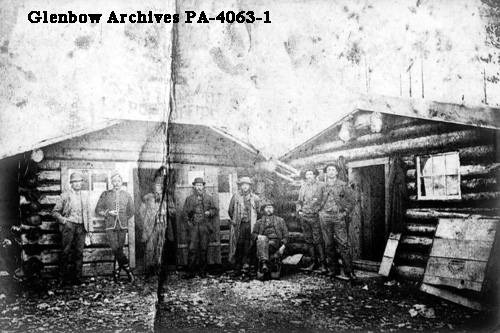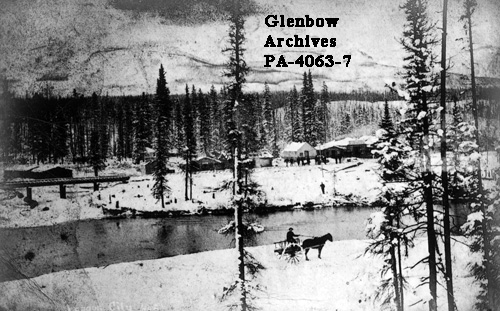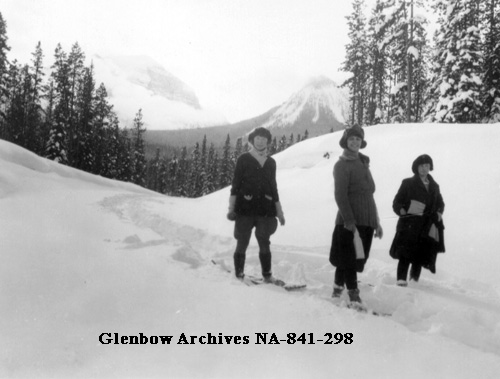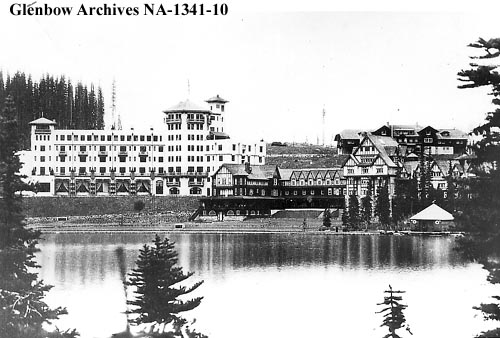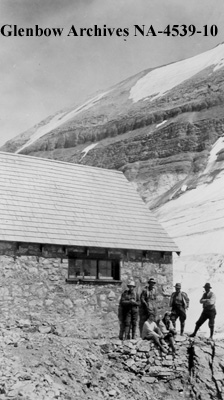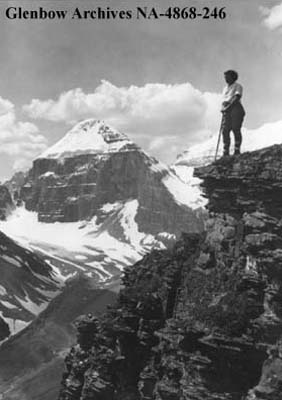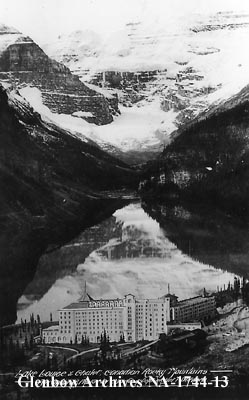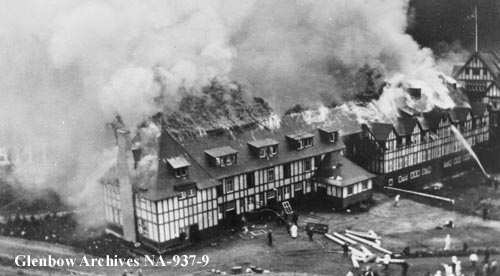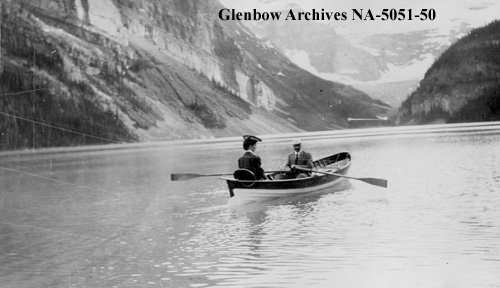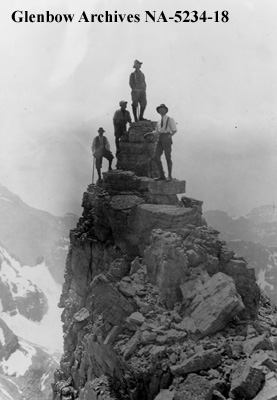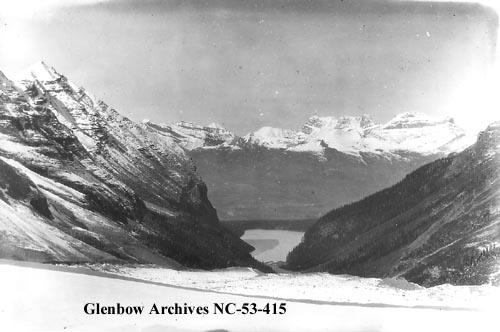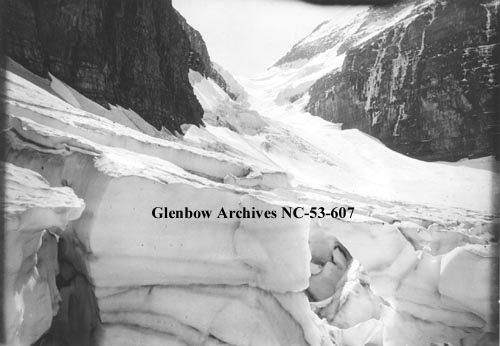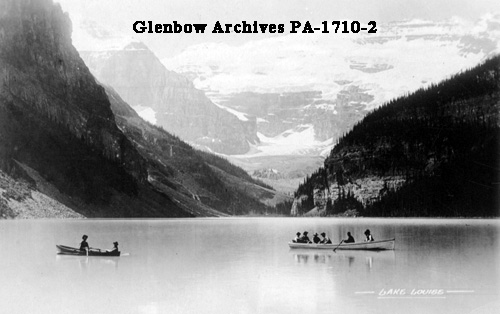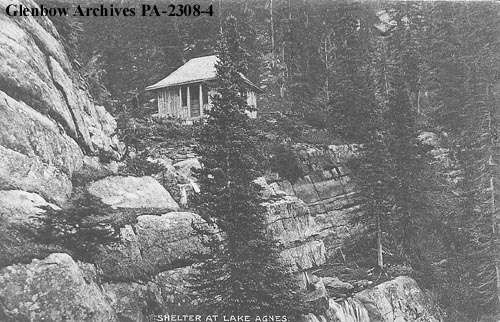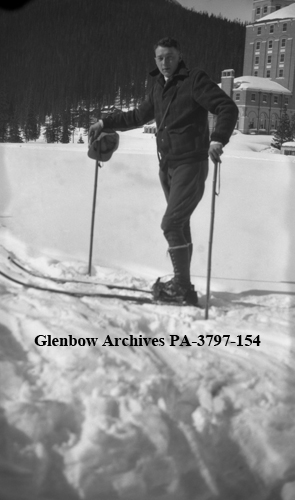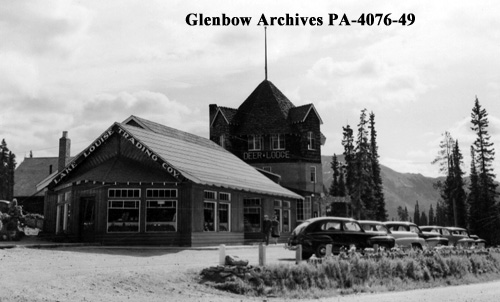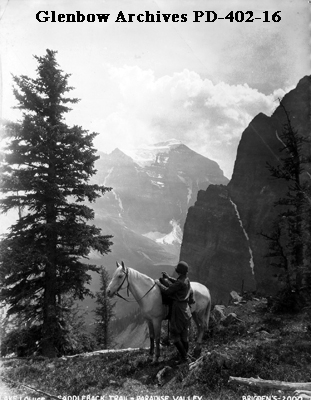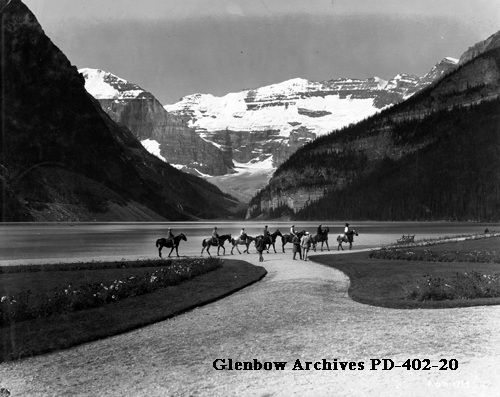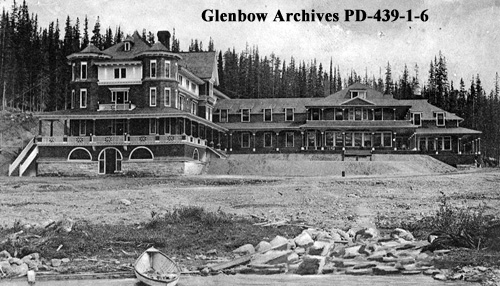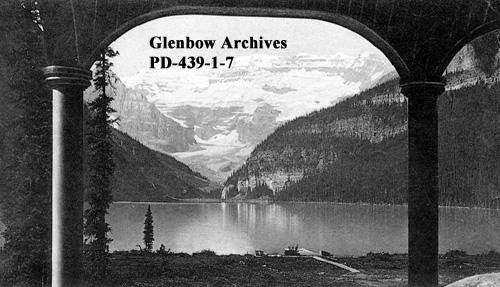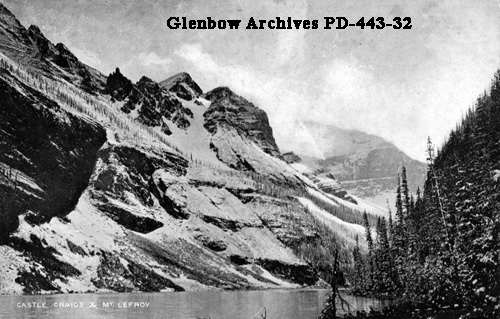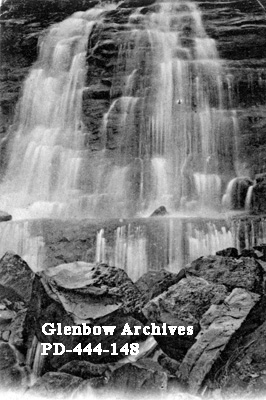 The photos above were collected from the Glenbow Archives. Additional information can be found for each photograph on the Glenbow website by searching the identification number that is printed on each photo. There is also the option to purchase a high-resolution copy. Stay tuned for additional posts featuring historical photos from across Alberta. We'd love to know what you think in the comment section below.