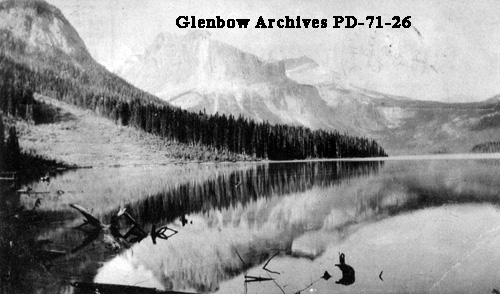 The name 'Yoho' means 'awe and wonder' in the Cree language. It's the perfect name for Yoho National Park, as the place is filled with both. The park was established in 1886 as Mount Stephen Reserve (the same day as neighbouring Glacier National Park), making them the second oldest national parks in Canada, behind Banff National Park. The park was renamed Yoho in 1901.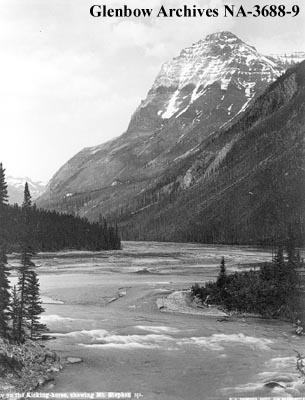 The park has a rich history. There are four national historic sites, including the Abbot Pass Refuge Cabin, Twin Falls Tea House, Howse Pass, and Kicking Horse Pass. There are also nine federal heritage buildings located within the park's boundaries. Together with Banff, Jasper, and Kootenay National Parks and Mount Robson, Mount Assiniboine, and Hamber Provincial Parks, Yoho is one of the seven to comprise the Canadian Rocky Mountains UNESCO World Heritage Site.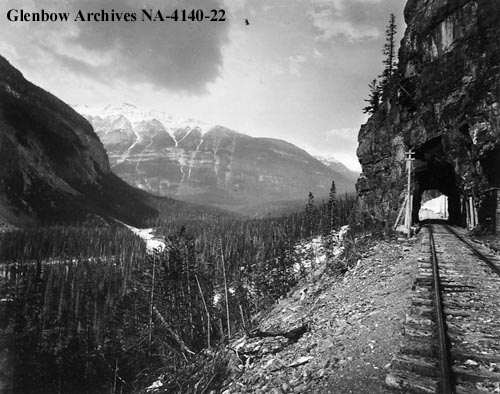 Here's a small collection of photographs from Yoho's earliest days. For more information about Yoho National Park, more specifically the world-renowned fossil beds of the Burgess Shale, please refer to my previous story, Yoho's Stone Bugs.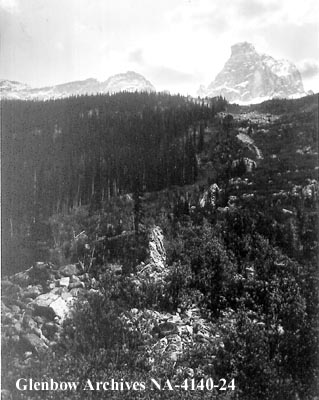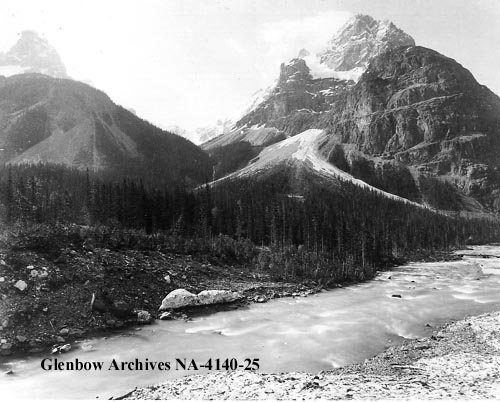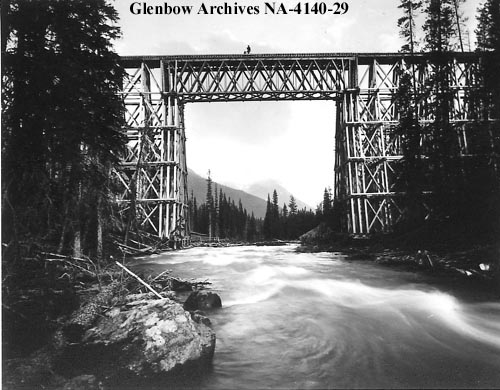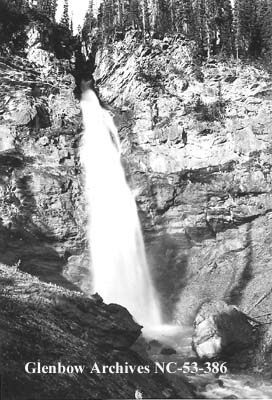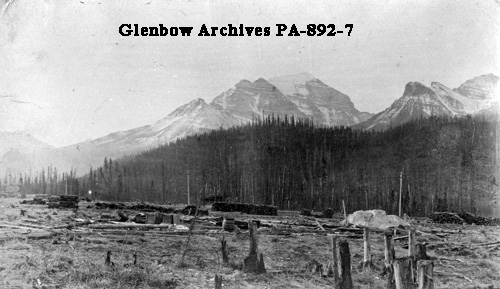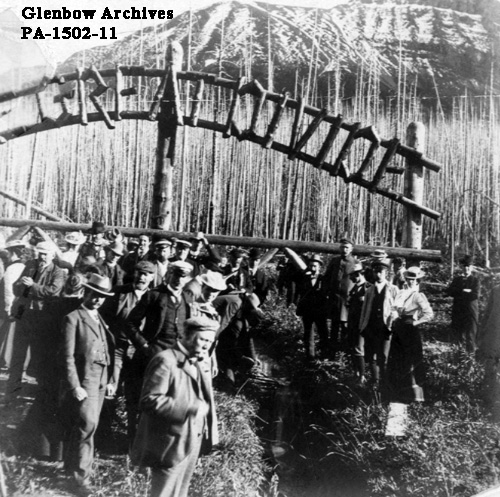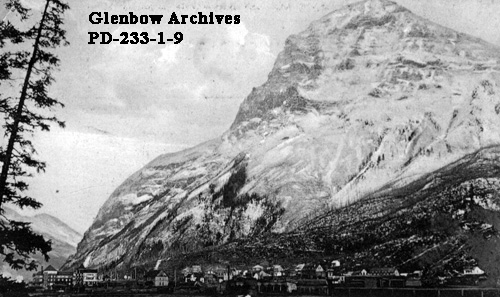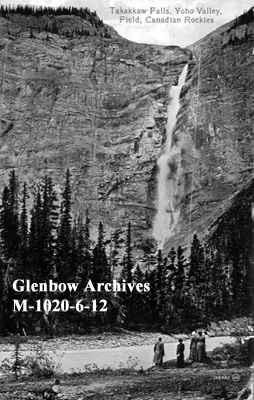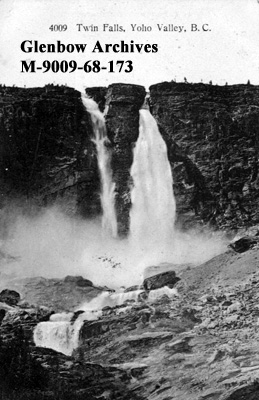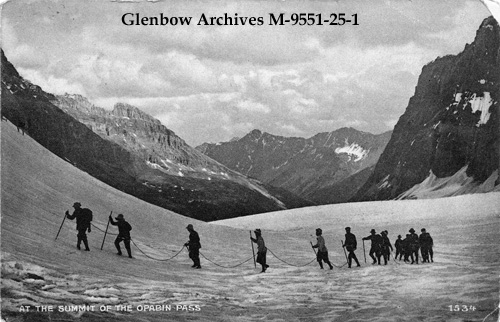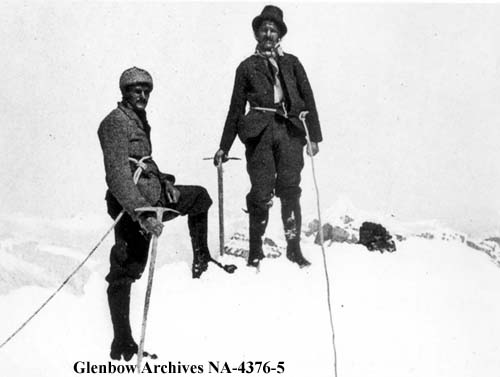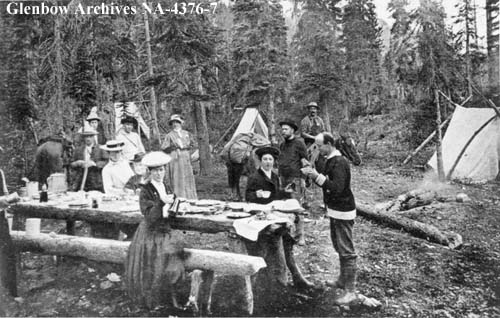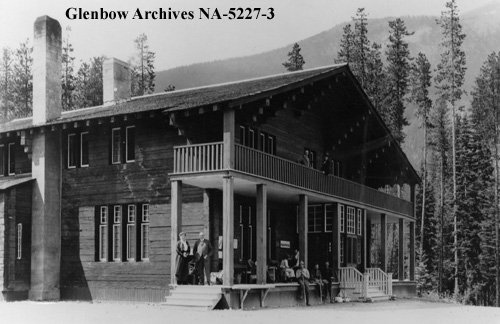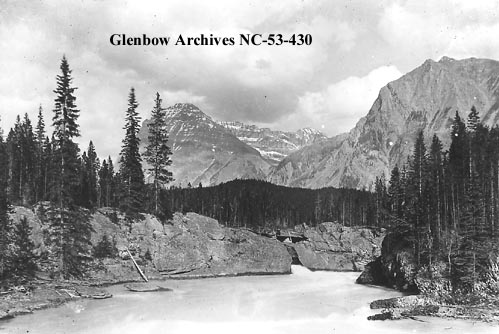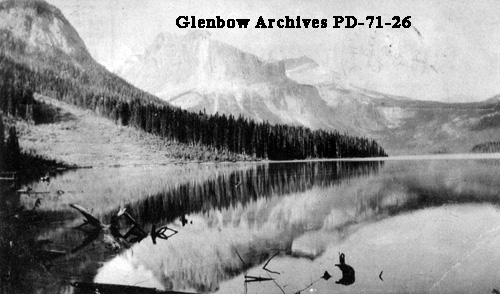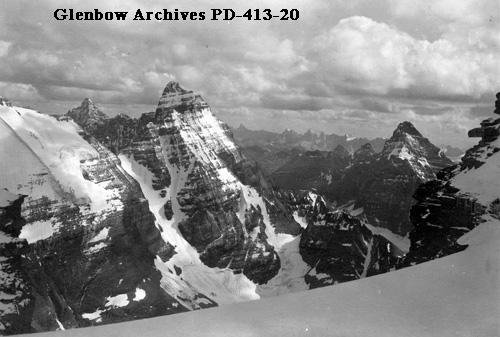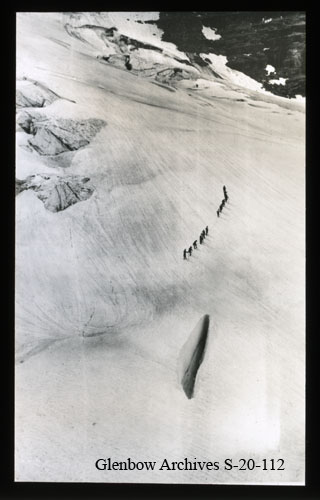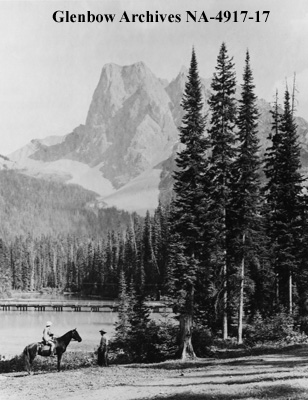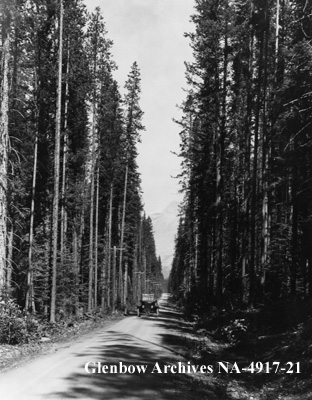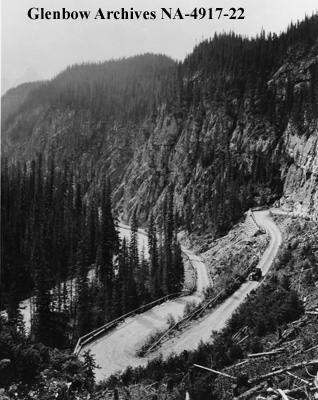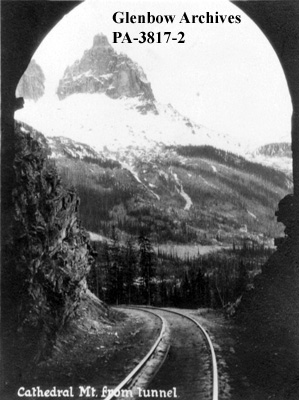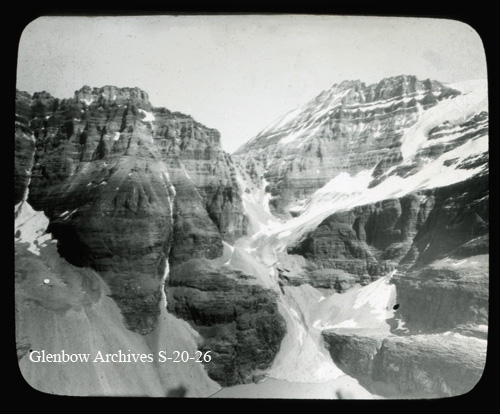 The photos above were collected from the Glenbow Archives. Additional information can be found for each photograph on the Glenbow website by searching the identification number that is printed on each photo. There is also the option to purchase a high resolution copy. Stay tuned for additional posts featuring historical photos from Alberta. We'd love to know what you think in the comment section below.