The Provincial Archives of Alberta powered by the Heritage Resources Management Information System offers a funky 1970s flashback time capsule to the opening of Fish Creek Provincial Park, and the Glenbow Museum archives gives a rich history of the property dating back to the 1800s.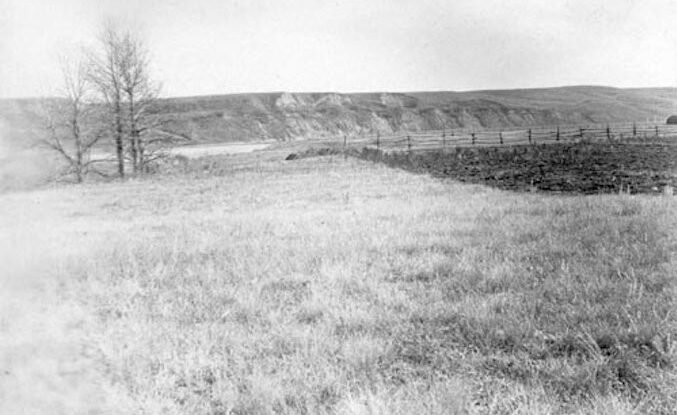 The unique urban provincial park provides a forest in the city, where you can spot deer and beavers, and it's a paradise for birdwatchers with many species including the elusive blue heron. Besides the titular Fish Creek, the park also provides access to Bow River, and there is a beach along the manmade Sikome Lake that provides visitors with access to swimming, boating, and fishing. There is over 100 kilometres of paved and unpaved hiking and biking paths and trails, and a route that connects to the Trans Canada Trail.
The picturesque park also makes a perfect venue for an outdoor wedding.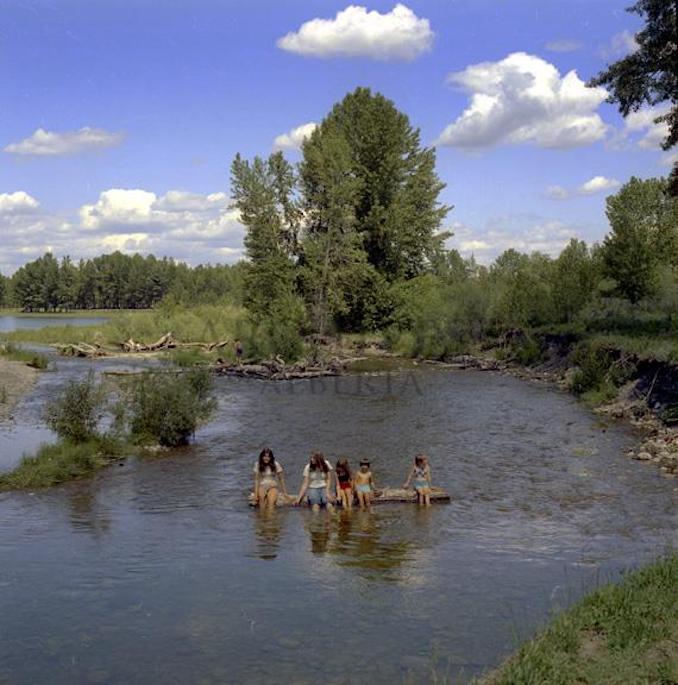 The Park also features the Fish Creek Environmental Learning Centre, picnic areas, fire pits, a restaurant, and programming provided by the Friends of Fish Creek Provincial Park. For more information on the Friends of Fish Creek including their programs and event calendar visit their website.
For more information on the park including maps, operating hours, and advisories check out their listing on AlbertaParks.ca