Glacier National Park, along with its neighbour Yoho, were both established at the same time (in 1886), making them the second oldest national parks in Canada, just behind Banff. The Canadian Pacific Railroad was completed the year prior, but the dramatic scenery provided by the mountainous regions in Alberta and British Columbia suggested large tourism potential to the railway. Lodges and hotels, include the Glacier House, were built to entice visitors to areas of the country that had previously been uncharted wilderness just a few short years prior.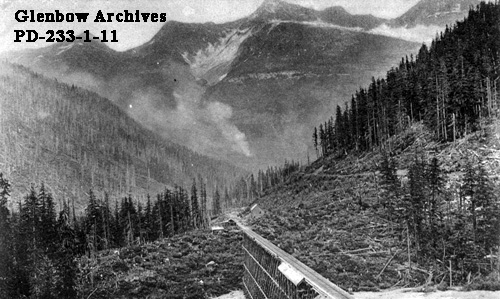 Rogers Pass, named after its discoverer, Major A.B. Rogers, Engineer-in-Chief for the railway, lies at the heart of Glacier National Park. Today the pass is designated as a National Historic Site of Canada due to its importance as an essential link in the completion of the railroad.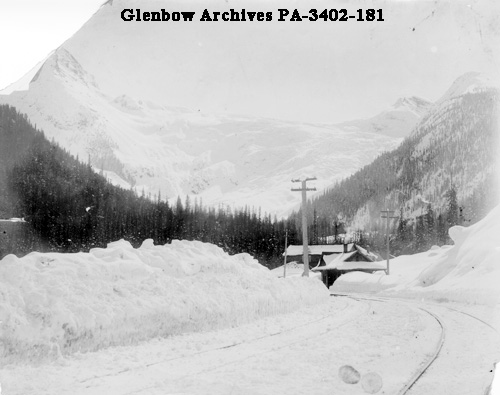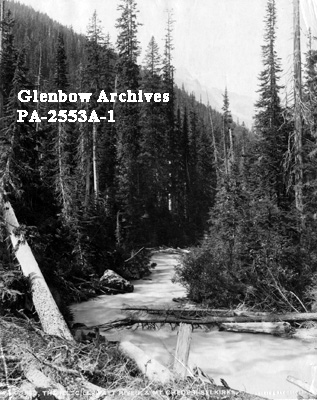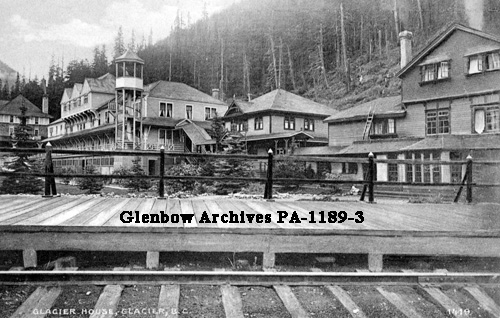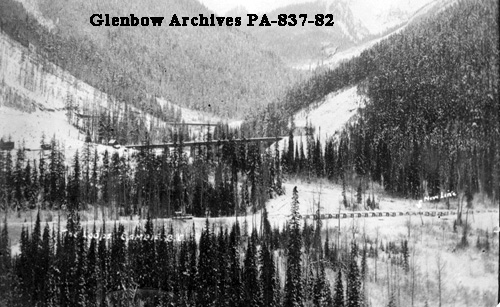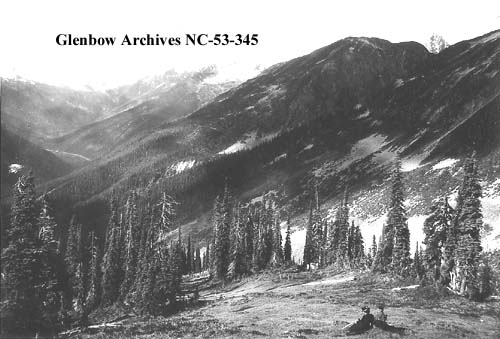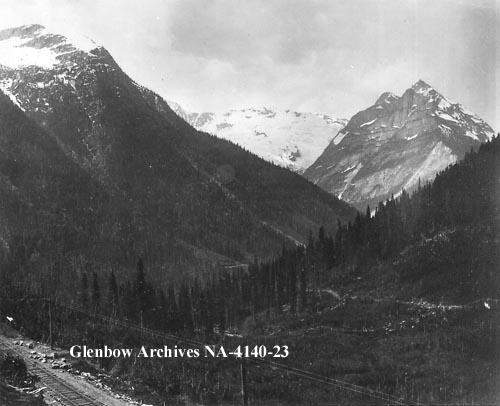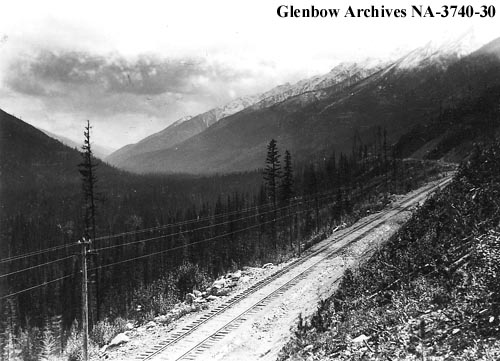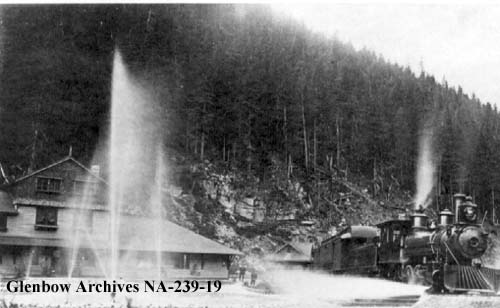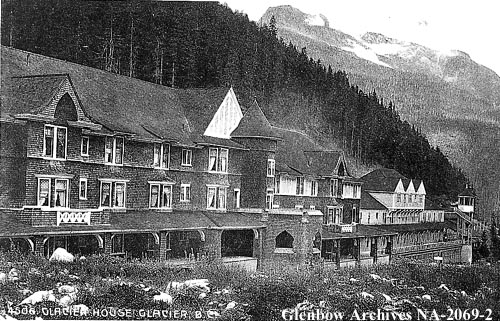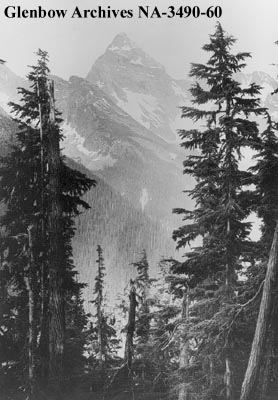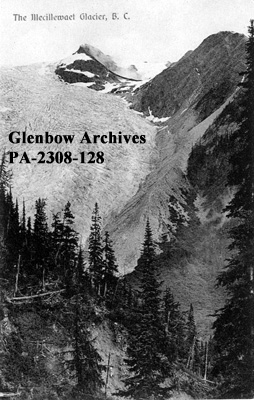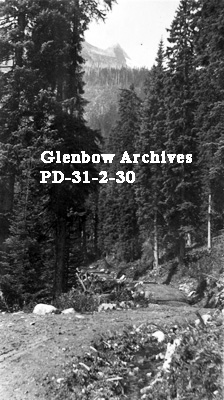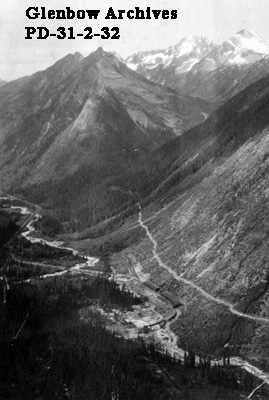 For similar posts featuring historical photos from Canada's western national parks, please visit these previous stores: Kootenay National Park, Yoho National Park, Waterton Lakes, Rogers Pass, Jasper National Park, Lake Louise, and Banff's Cave and Basin.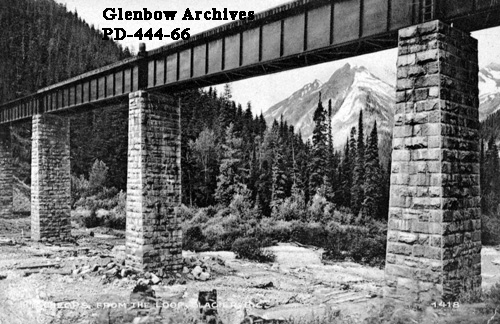 The photos above were collected from the Glenbow Archives. Additional information can be found for each photograph on the Glenbow website by searching the identification number that is printed on each photo. There is also the option to purchase a high resolution copy. Stay tuned for additional posts featuring historical photos from Alberta. We'd love to know what you think in the comment section below.