Mindseed was established by Alex Labbé in 2012 as a home for his songwriting and, in 2016, Mindseed evolved into a 3-piece band, resulting in their debut album Households. The following year, Mindseed earned a nomination for Best Alternative Recording at the 2017 YYC Music Awards, giving the band more motivation to expand their musical ambitions. In the same year, Mindseed was selected to perform in the Jim Beam Make History Talent Search (sponsored by Universal Music, Canadian Music Week and X92.9) and opened for pop-punk legends MXPX.
Influenced by a wide variety of genres, 2018 saw a shift in Alex's songwriting as Mindseed released their first hip-hop inspired single Braggadocious. They also earned a nomination for the Zachariah and the Prophets Memorial Award at the 2018 YYC Music Awards. 2019 saw Mindseed release Renovations, a follow-up EP to their debut album Households incorporating elements of alternative, hip-hop and even dance music while exploring socio-political, psychological and spiritual themes.
In September 2019, Mindseed opened for hip-hop artist Tyga as part of the Unknown Calgary Fashion & Music Show at The Big Four Building.
Just before the lockdown, and as restrictions eased at various points, Mike Braun (bass) and Mac McDougall (drums) participated as new additions to the Mindseed team. During the COVID-19 lockdowns, Mindseed consistently wrote, recorded and released original songs and covers every few weeks, establishing enough material to constitute their sophomore album Lockdown, which will be released on February 26th, 2021.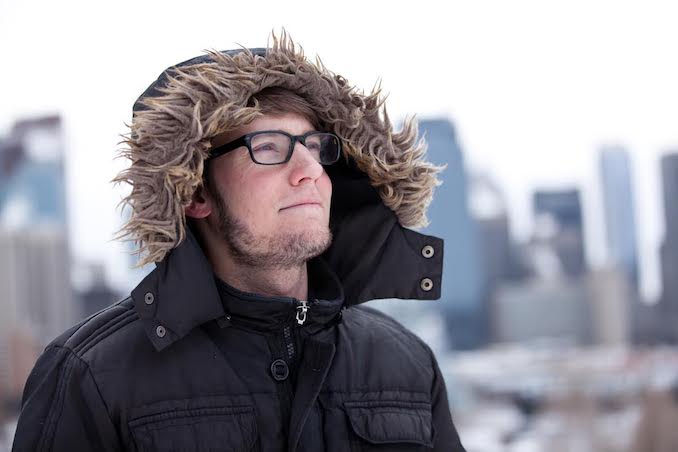 Name: Mindseed
Genre: Alternative
Founded: The first inception of Mindseed was in 2012, with our debut album being released in 2016.
# of albums Two albums, our second album called Lockdown comes out February 26th, 2021
Latest release: Lockdown (February 26th, 2021)
Latest single:
Latest Video:
Favourite Local Restaurant?
Native Tongues, they have amazing Mexican food, I can't count how many times I ordered food from there this year. Their doughnuts are unreal too.
Favourite band as a teenager?
System Of A Down changed my life.
Favourite band now?
I listen to a huge variety of music now, so it's hard to pick a favourite, but I still consider System Of A Down to be my favourite band.
Guilty pleasure song:
I think Levitating by Dua Lipa is incredible but I don't feel that guilty about it.
Live show ritual:
Breathwork, a brief meditation and trying to squeeze some last-minute practice in.
Favourite local artist?
There are so many talented artists in this city, but I'd have to choose King Dylan, his songwriting and video skills are out of this world.
Nose Hill or Fish Creek?
Nose Hill because it's closer to me.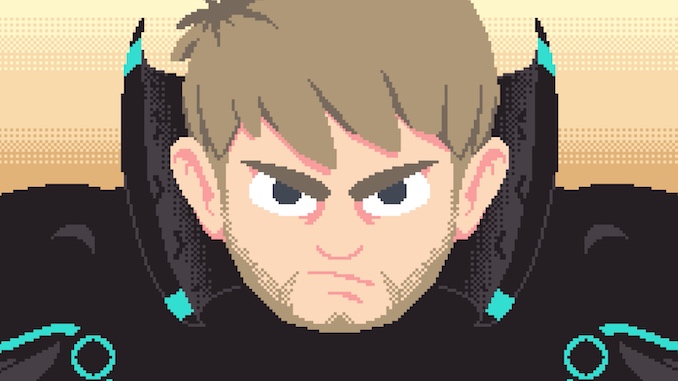 EP or LP?
I like that EP's are more easily digestible, but I love the immersive experience that a well-constructed LP can provide.
Early bird or night owl?
A combination of both actually, it's probably not a good thing.
Road or studio?
Studio, without a doubt, that's where I feel most at home and in my element.
Where can we follow you?
Website | Instagram | Facebook | Twitter | Youtube
Any shows or albums coming up?
Our new album Lockdown comes out February 26th, 2021