Mount Norquay was named in honour of Manitoba's Premier, John Norquay, who held office from 1878 to 1887. The first ski runs on the mountain can be traced back to 1926, with the ski lodge opening three years later. In 1942 rope tows were installed and then in 1948 the mountain became the second resort in Canada to install a chairlift, behind only Red Mountain. The mountain is famous for being the training ground of both Olympic and World Cup athletes.
Today, the resort remains a favourite among locals and with quality beginner terrain is a desirable family-friendly destination. It is one of the Big 3 resorts within Banff National Park and boasts the only night skiing in the entirety of the Bow Valley. As ski and snowboard season gets underway in Western Canada, enjoy this stroll down memory lane to one of the hidden gems of the winter resort world.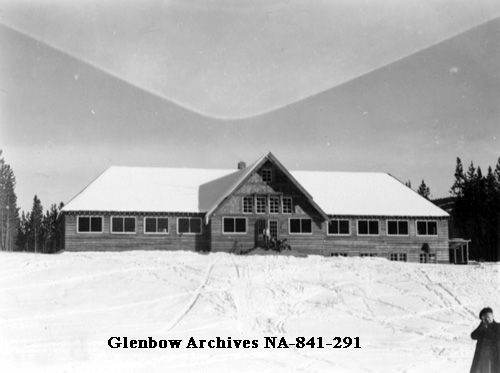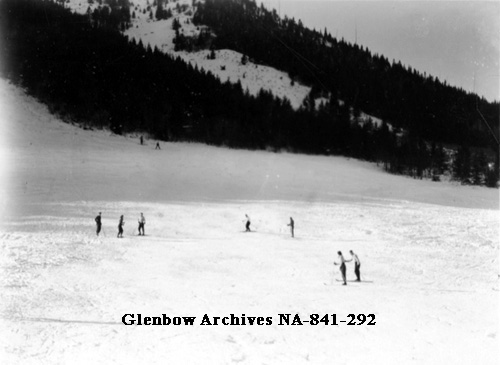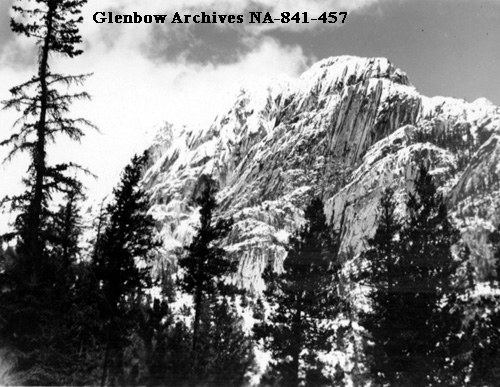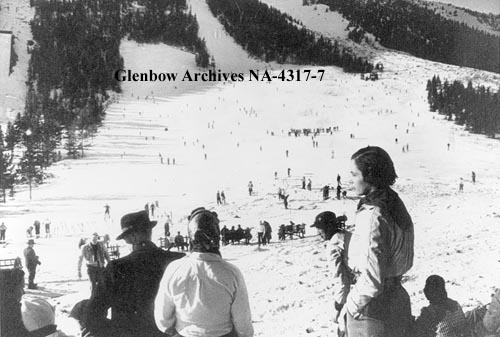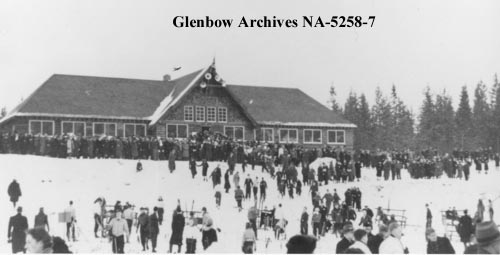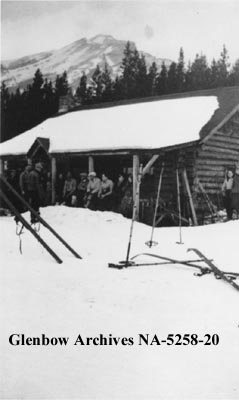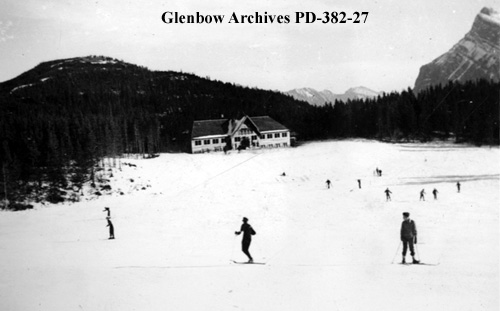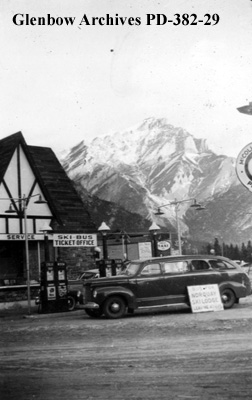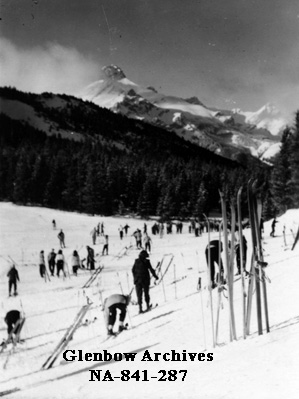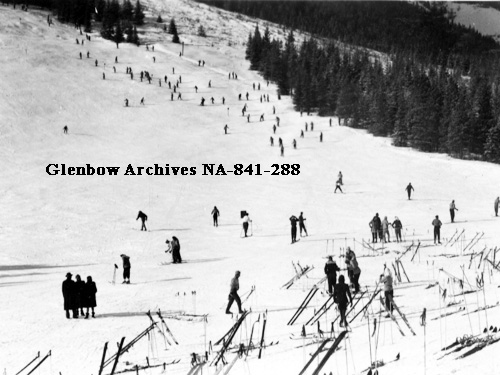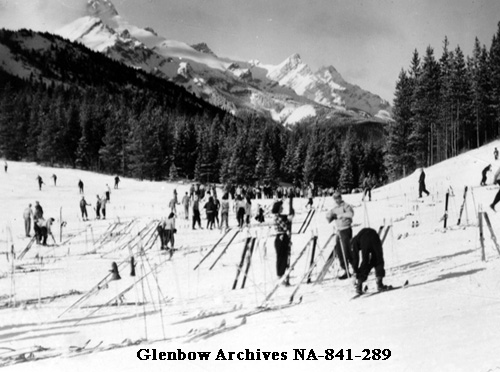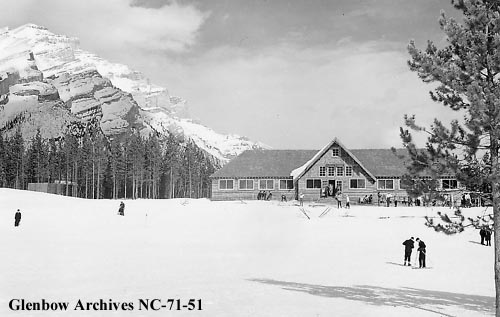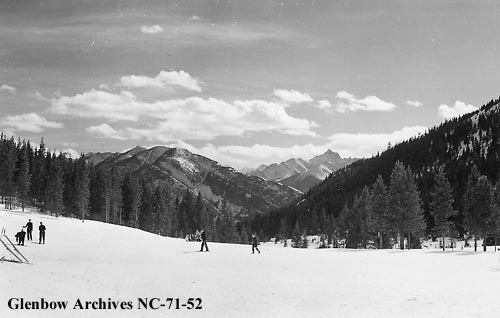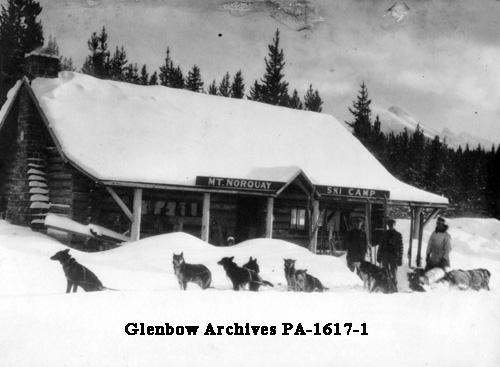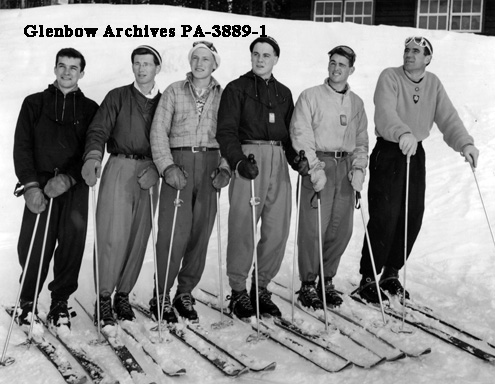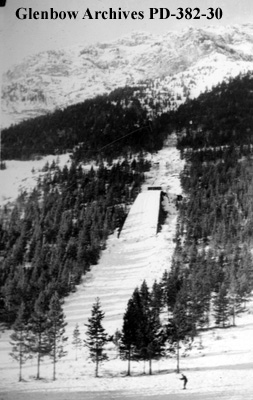 If you're interested you can read more of my skiing (and snowboarding) related posts, including profiles of a Snow Groomer, Snow School Instructor, Mountain Safety Manager, and Avalanche Rescue Dogs, as well as a story about the legendary underwear trees. If it's more classic photos you're after, please take a look at this post featuring Vintage Photos of Skiing Across Alberta.
The photos above were collected from the Glenbow Archives. Additional information can be found for each photograph on the Glenbow website by searching the identification number that is printed on each photo. There is also the option to purchase a high resolution copy. Stay tuned for additional posts featuring historical photos from Alberta. We'd love to know what you think in the comment section below.