In the early morning hours of April 29, 1903, 110 million tonnes of rock came crashing down the side of Turtle Mountain, burying a portion of the town of Frank. This small town in the Crowsnest Pass was home to about 600 citizens, 100 of which were directly in the slide path, and more than 90 people lost their lives that morning. What follows are historical photos from before and after the rock slide occurred. The pictures cannot do this tragedy justice as the sheer magnitude of the debris needs to be seen in person to be truly understood. Today Highway 3 winds it's way through the slide-path, with massive boulders scattered on both sides of the road. To get the full story of this tragic event stop by the Frank Slide Interpretive Centre that is located nearby.
Enjoy the following photographs as we remember Canada's deadliest rock slide.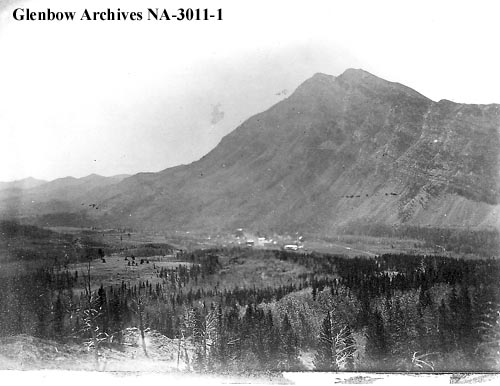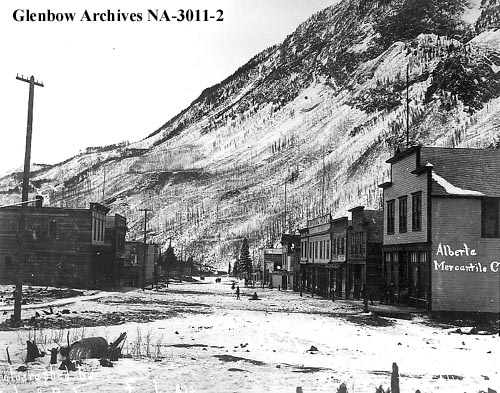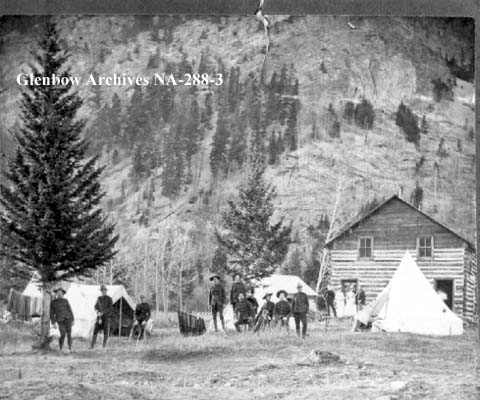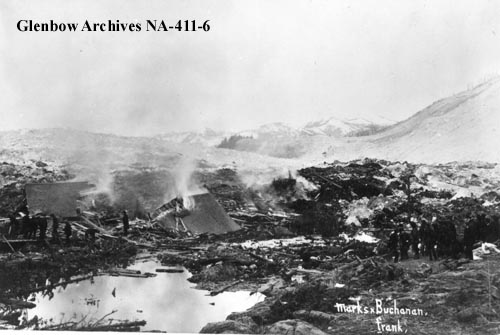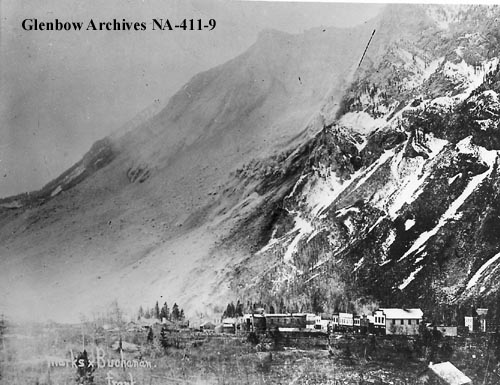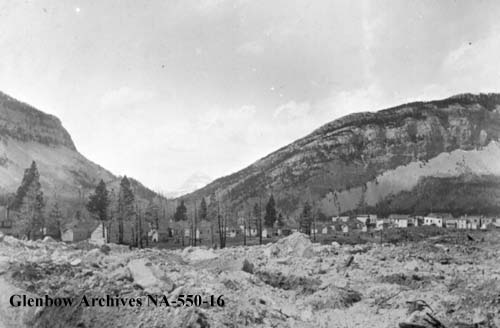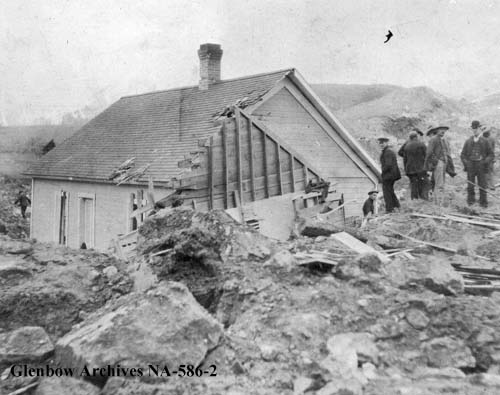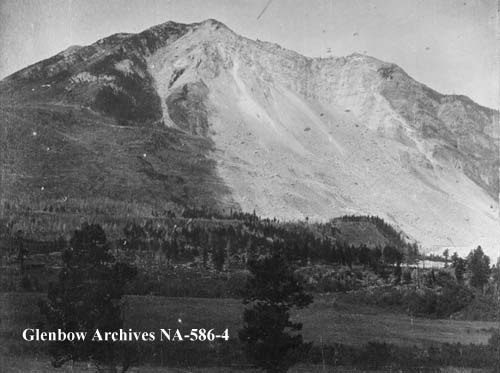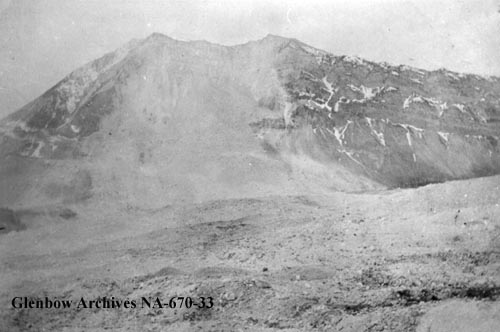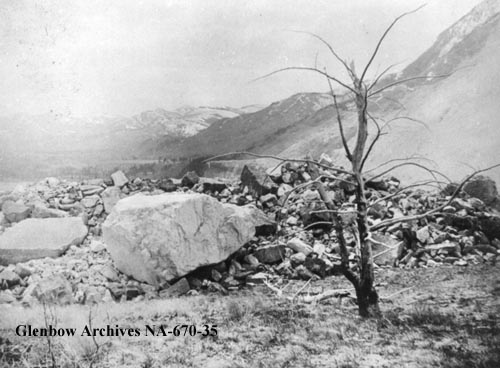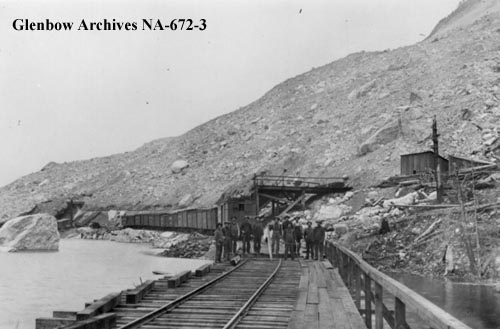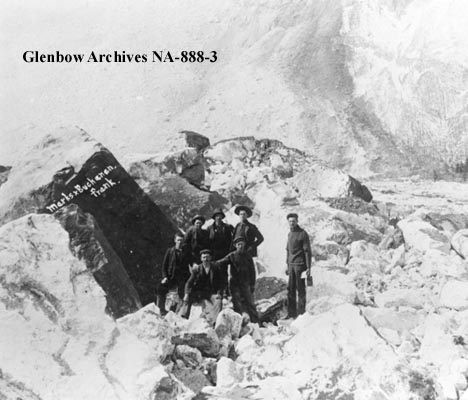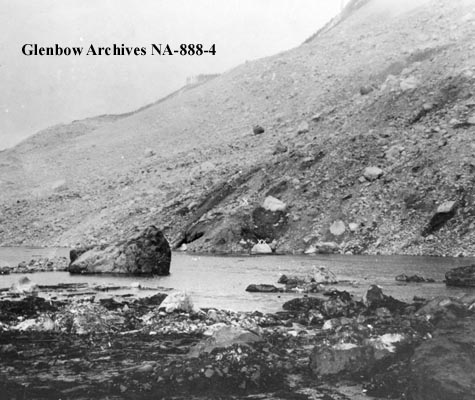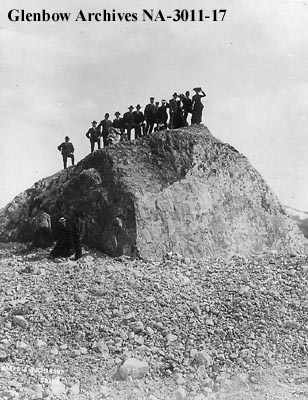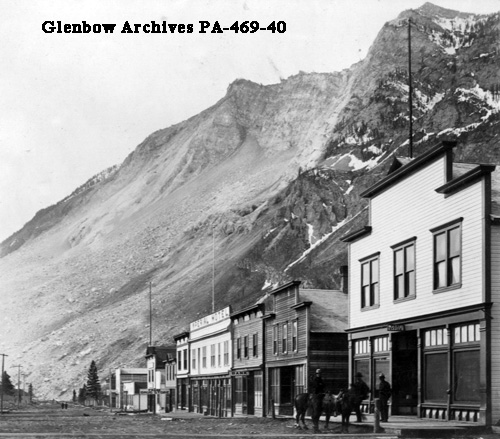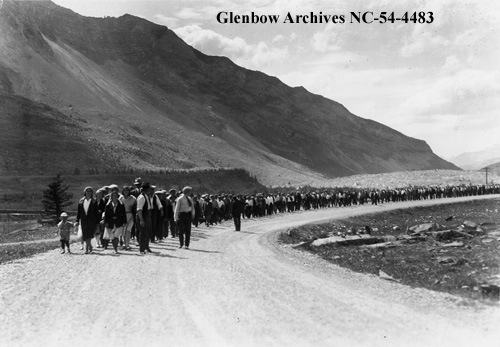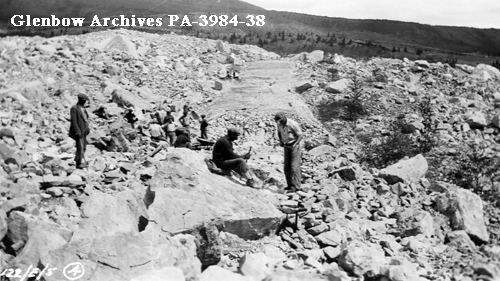 The photos above were collected from the Glenbow Archives. Additional information can be found for each photograph on the Glenbow website by searching the identification number that is printed on each photo. There is also the option to purchase a high resolution copy. Stay tuned for additional posts featuring historical photos from across Alberta. We'd love to know what you think in the comment section below.