Anyone who has been following my posts closely knows I have a passion for wildlife and taking wildlife photos. I have dedicated several stories to both of these subjects including, the Bison returning to Banff National Park, my harrowing encounter with a Spruce Grouse, the annual salmon migration in BC, Canadian Geographic's proposal for a national bird, the pitfalls of remote wildlife cameras, an interview with a local wildlife photographer, Golden's pride and joy Boo the Grizzly Bear, and Calgary's urban coyote population, among others. So it shouldn't come as a surprise that I have another post dedicated to wildlife photography, although this one is a bit different than all the others.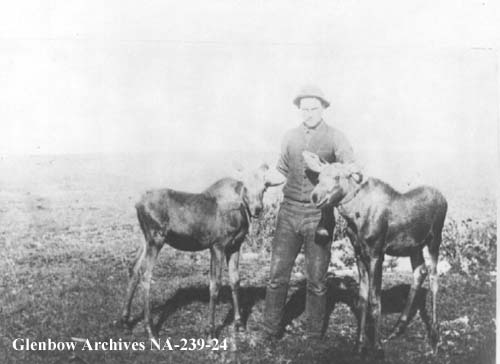 With permission from the Glenbow Archives, I have put together 25 historical photos featuring wildlife from across this province. I found each of the photos interesting in their own way, like who knew there were yaks in Banff in the early 1900's? I am assuming they were used for domestic purposes, but still I had no idea and it's not something you see today.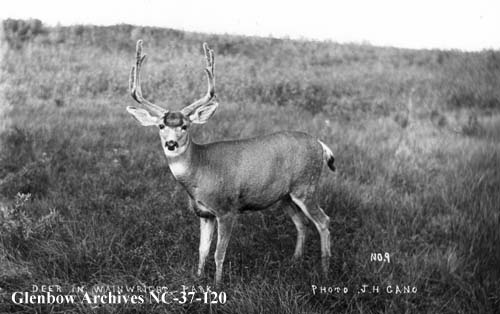 Additional information can be found for each photograph on the Glenbow website by searching the identification number that is printed on each photo. There is also the option to purchase a high resolution copy. Stay tuned for additional posts featuring historical photos from Alberta. Let us know what you think in the comment section below.