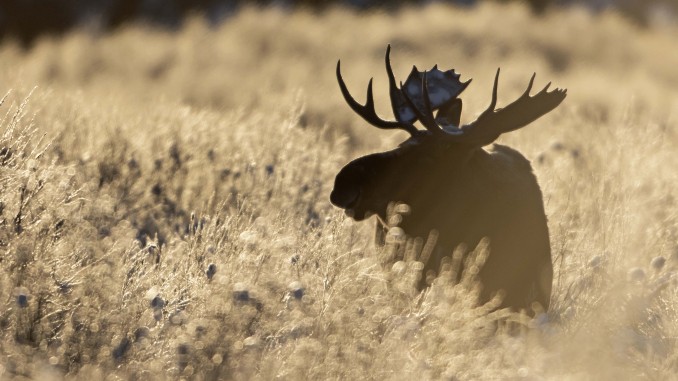 Photography has long been a hobby of mine, especially wildlife photography. I always thought that professional photographers that were paid to photograph wild creatures in exotic locations had some of the best jobs in the world. Although my photography career never panned out, I still enjoy taking pictures and strive to get better all the time. Here in the fifth installment of my series on wild jobs I get the pleasure of interviewing an actual wildlife photographer whose work in the Bow Valley has created some stunning images of Alberta's untamed inhabitants.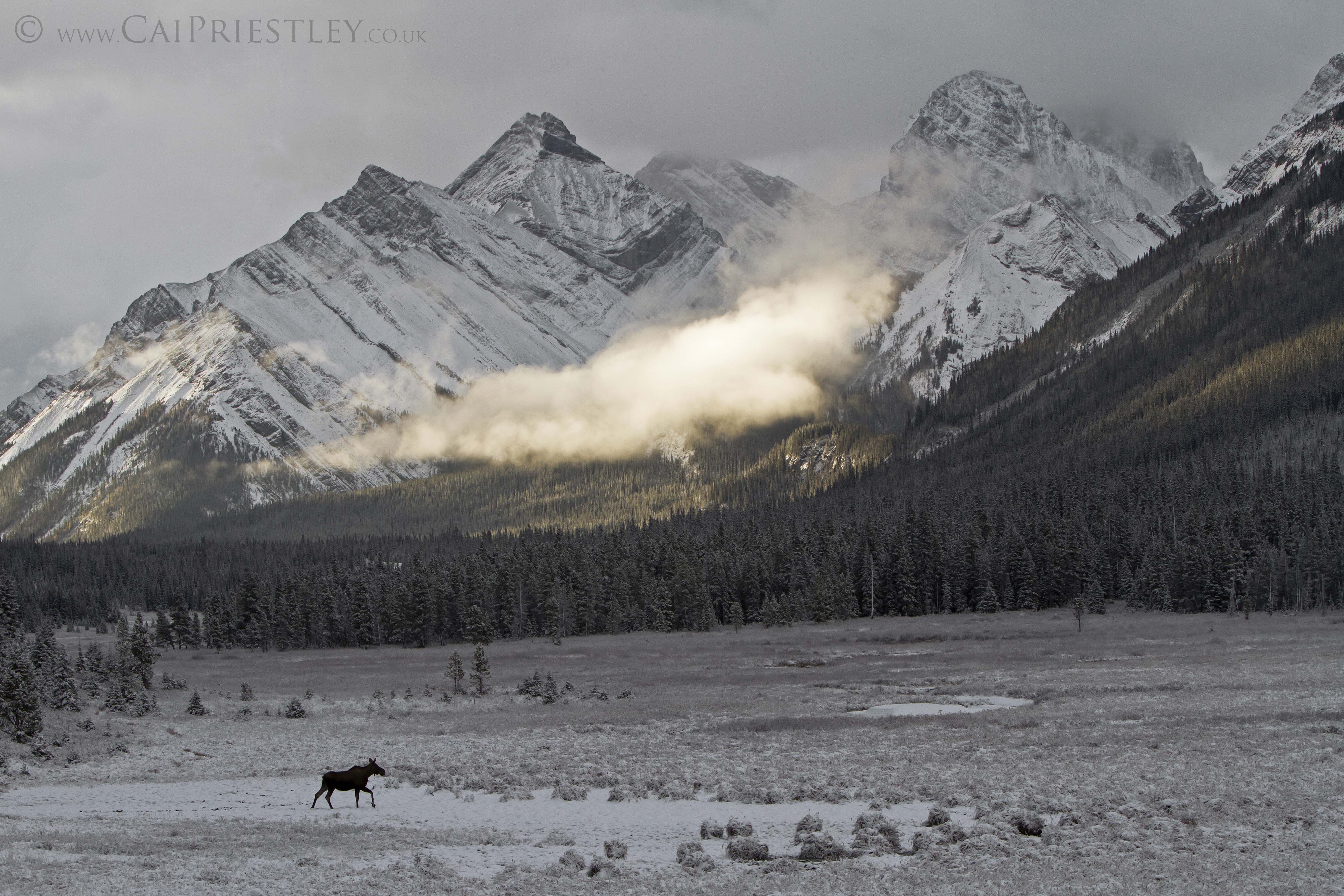 Cai Priestley was born and raised in Wales, but is currently living in the town of Banff and has been in Canada on and off since 2008. After planning a six-month trip to visit friends and travel (and search for wildlife to photograph) he ended up staying in the Rockies for two years. At this point in his career Cai's wildlife photography is strictly reserved for his time off because he has a full-time job selling outdoor gear in one of the country's premier ski stores. Ask any photographer and they'll quickly tell you that photography is an incredibly expensive hobby if you're not being consistently paid for your work or aren't privy to generous sponsorship dollars. Although Cai has had several images published in Outdoor Photography, a United Kingdom publication, after seeing his incredible work you might wonder why his images aren't gracing the pages of Canadian Geographic (or the like) on a regular basis!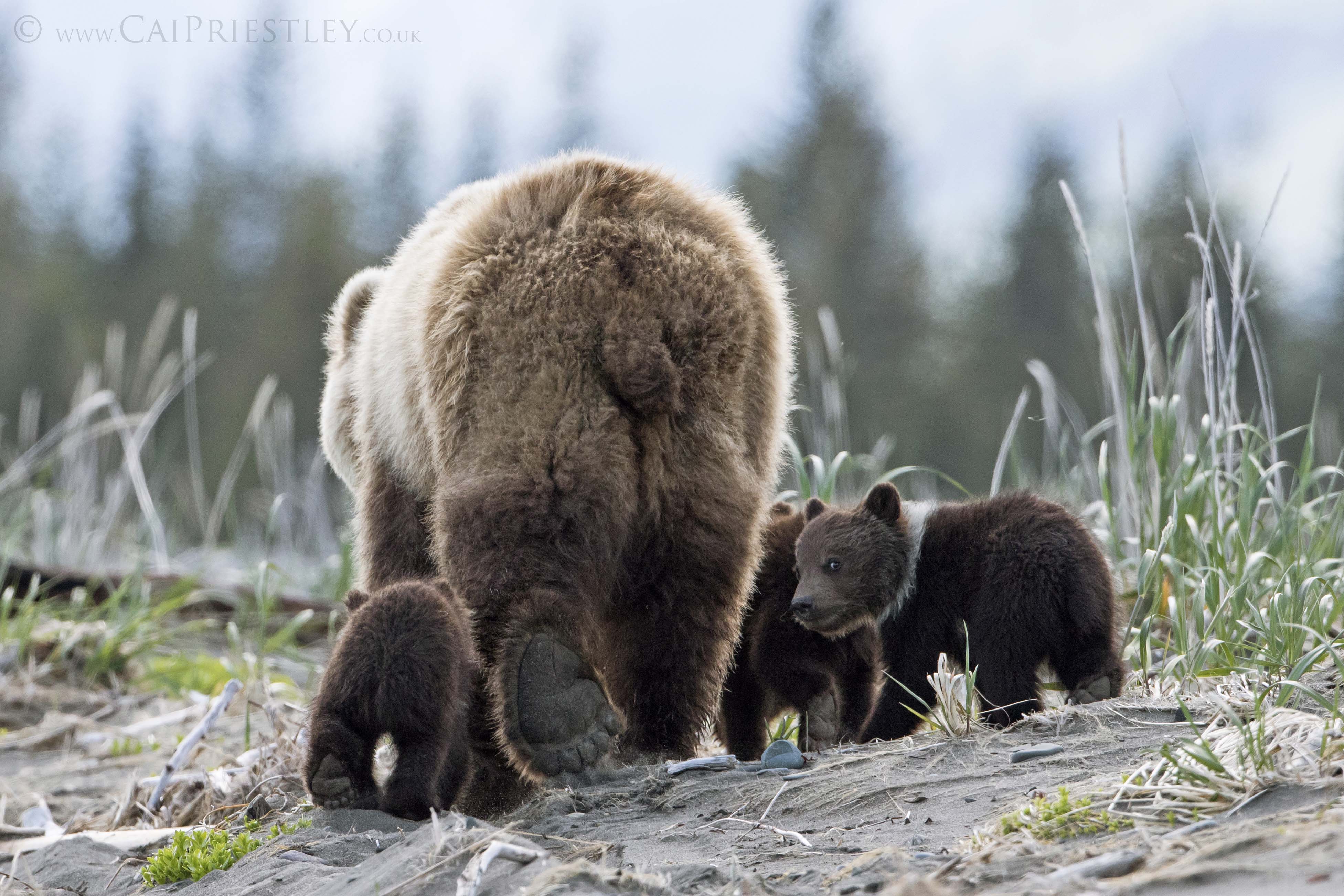 The following is a transcript from my conversation with Cai about his aspiring career as a wildlife photographer and the beautiful works of art he is creating.
CG: "How did you get into wildlife photography?"
I've always had a keen interest in wildlife, but it wasn't until after my first visit to Africa back in 1999 that I decided I wanted to get into photography. I was only eleven at the time, but I already knew that I wanted to work with wild animals in the future, and photography seemed like a good place to start.
CG: "How long has photography been your career choice? Did you have additional jobs beforehand?"
I've worked several different jobs to support myself whilst I've been pursuing this career, some more glamorous than others. As any photographer will tell you, camera gear isn't cheap, and neither is traveling to remote parts of the world looking for certain species to photograph. Funding this lifestyle has always been difficult, but it's starting to pay off slowly.
CG: "Do you have a favourite species to photograph? What makes that one in particular, so special?"
It's hard to choose just one favourite species, but if I really had to, I would probably go with the wolf. There's just something so magical about wolves and each encounter leaves me in awe of these animals. They really aren't the blood-thirsty villains they've been made out to be, and it's high time we changed these old fashioned views.
CG: "What's the one piece of camera gear that you take with you everywhere?"
My 70-200mm f2.8 telephoto lens.
CG: "Your Instagram profile states, 'nothing captive, nothing baited, nothing called-in.' Can you speak a little bit about that? Why is that important to you? If that is your mantra, how do you find your subjects to photograph?"
I practice 100% natural wildlife photography, which means that none of the subjects in my images are captive, either in a zoo or on a game farm. None of them have been lured into the shot by placing food out for them, and none were 'called-in' using a recording. Some of the techniques that certain people are using these days are highly unethical, and show a complete lack of respect for our wild subjects. For me, wildlife photography is about capturing images of wild animals as they go about their lives, whilst having little to no impact on their behaviour in any way. There is something so special about a wild animal allowing you to share a few moments of their day with them, and even though it takes more time and effort to achieve, your end result will be a much better encounter and a series of images showing natural behaviour.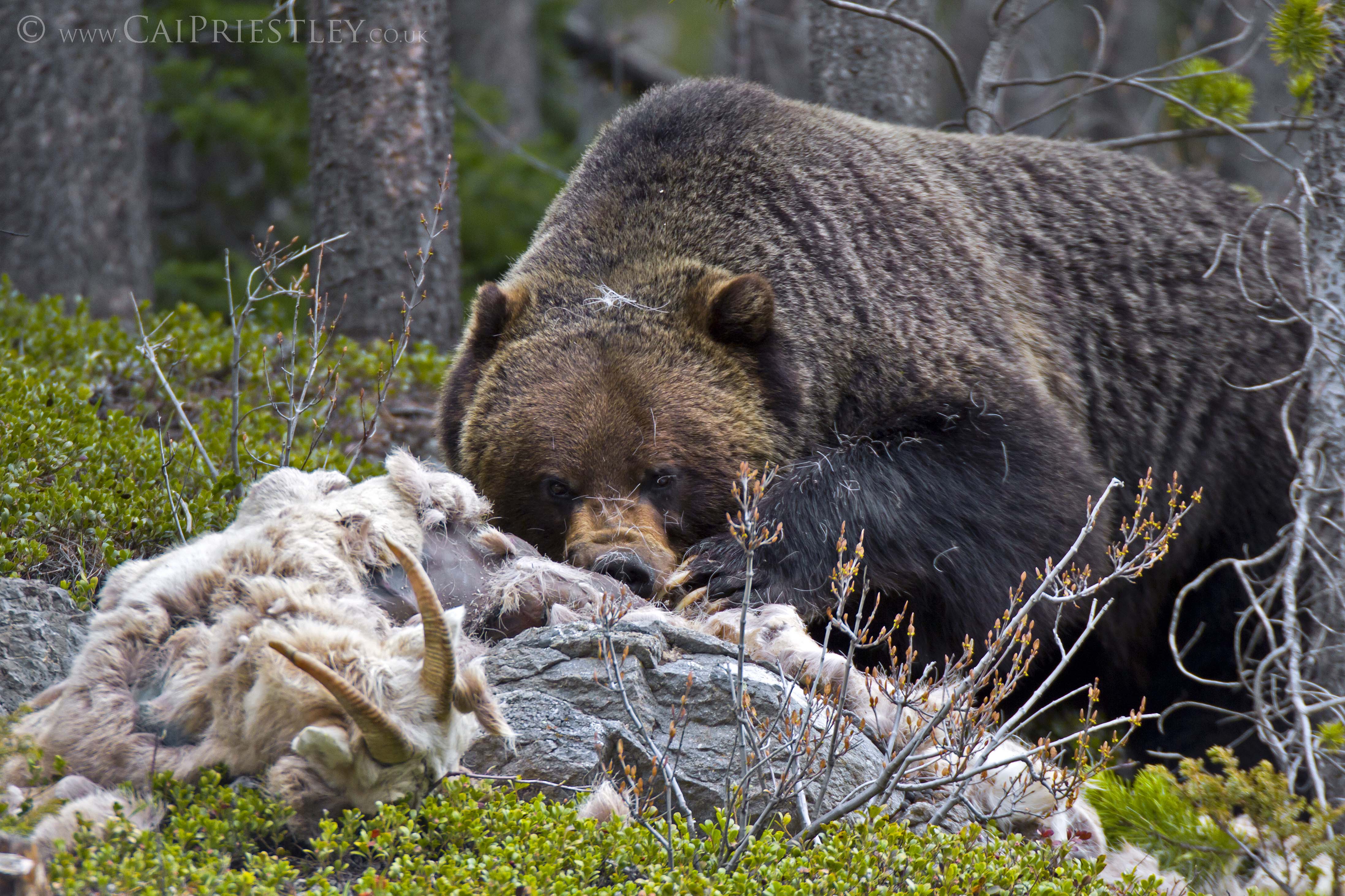 CG: "It seems as though most photographers are split between Canon and Nikon. Do you have a preference of one over the other? If so, why?"
I shoot with Canon cameras simply because I always have. The first SLR I ever bought was a Canon, and so I've stuck with them over the years out of familiarity rather than superiority. I also don't like the fact that Nikon make scopes for high-powered rifles used by trophy hunters to murder bears and other wildlife around the world.
CG: "You shoot in some pretty gnarly conditions. How do you keep your camera gear protected from the elements and working properly in remote locations?"
I actually do very little to protect my gear when I'm out shooting, unless it's pouring rain, in which case I'll use a simple rain cover to keep things dry. Most cameras and lenses these days are highly weather resistant so light rain or snow isn't much of a concern. If I'm shooting in seriously cold winter conditions, I'll often keep a spare battery in an inside pocket close to my body, so that I can switch it with the one I'm using from time to time. Anything below -30 degrees Celsius will zap your power pretty quick so it's good to always have a warm battery on you somewhere.
CG: "How much time do you spend on post-production for your photos?"
I try to do as little as possible when it comes to post production. I do use Camera Raw/Photoshop to make small adjustments to colour and contrast, as well as some noise reduction, and some sharpening. I shoot in RAW which means some adjustments are necessary with every photo, but I try to make everything look as natural as possible; how it was seen with the naked eye. I'm not a big fan of over-edited shots. I like seeing the odd fine art or black and white photo, where you can clearly tell a lot of work has gone into it in post, but the majority of overworked photos you see are from people who are trying to exaggerate the colours of a sunrise or an animals eyes for example. In my opinion these shots end up looking far too unrealistic, and ruin the beauty that was there to begin with.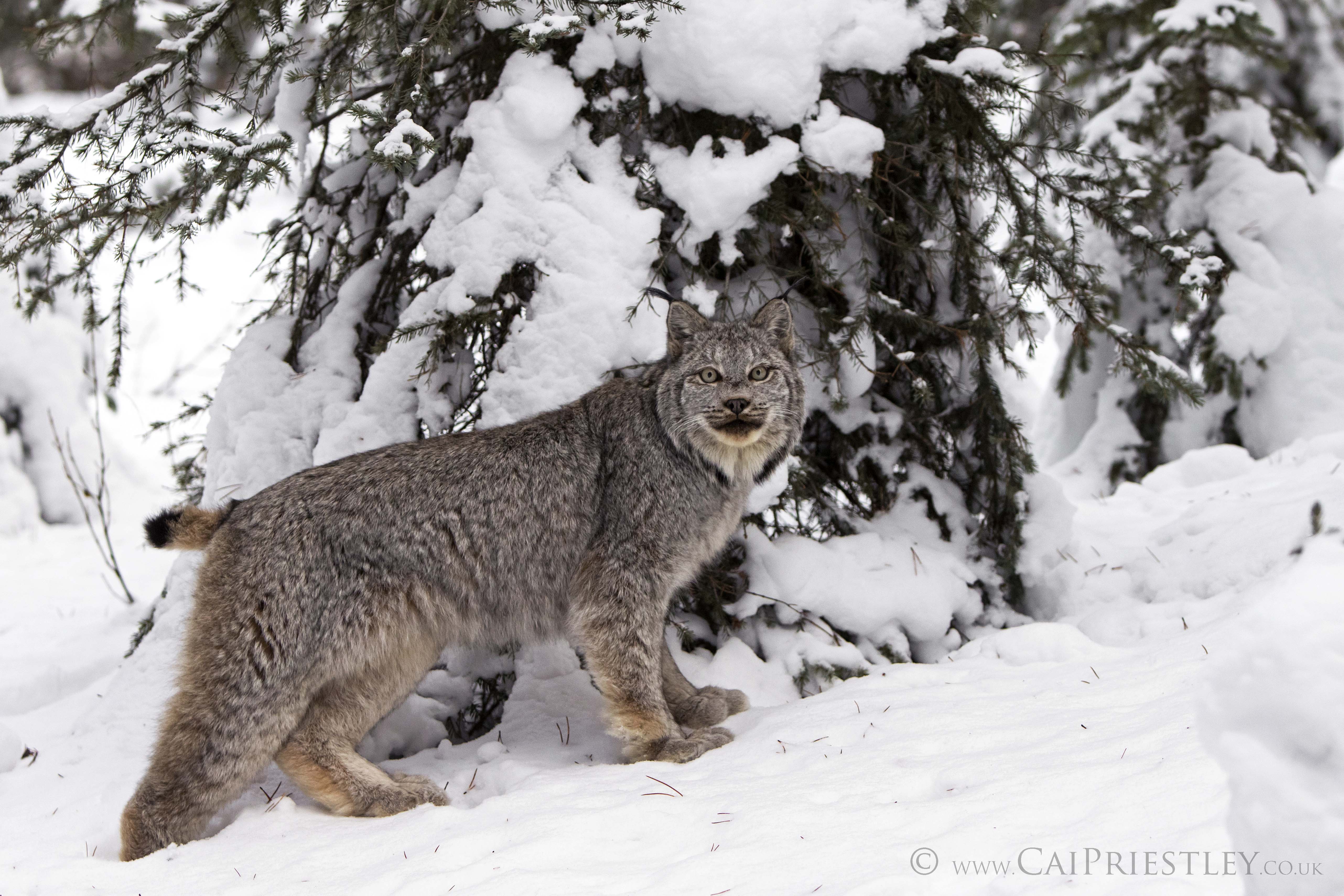 CG: "Have you had any close encounters with wildlife or scary moments while in the field?"
I've certainly had my fair share of close encounters with wildlife in the field, but close in terms of proximity, not nearly losing my life. Scary encounters have been few and far between for me I'm glad to say, but a couple spring to mind. Having a huge Wild Boar touch my lens hood with his snout a few years ago in Sardinia [an autonomous region of Italy] was pretty nerve-wracking, as was the subadult Grizzly Bear that charged our group in Alaska last spring. I'll do whatever I can to avoid these types of situations, but when you spend almost all of your free time around wild animals, the odd scary encounter is inevitable.
CG: "Is there any advice you'd give to the aspiring photographers out there?"
Respect wildlife and nature. The wellbeing of your subject is the most important thing in wildlife photography. Learn as much as you can about it before you go looking for it. There's no point getting a camera and heading out to photograph something if you know nothing about it. Make sure you're always watching to see what impact you're having on your subject, if any, and if you see them exhibit any signs of discomfort or stress, leave them be.
Unfortunately Cai's Canadian work permit will be expiring soon, which means he will be returning to Wales in the very near future. If you'd like to see more of Cai's work please visit his website, Tooth and Claw Photography, where you can also purchase prints and canvases of some of his most iconic photos. In addition to the website you can also find him on Facebook and Instagram.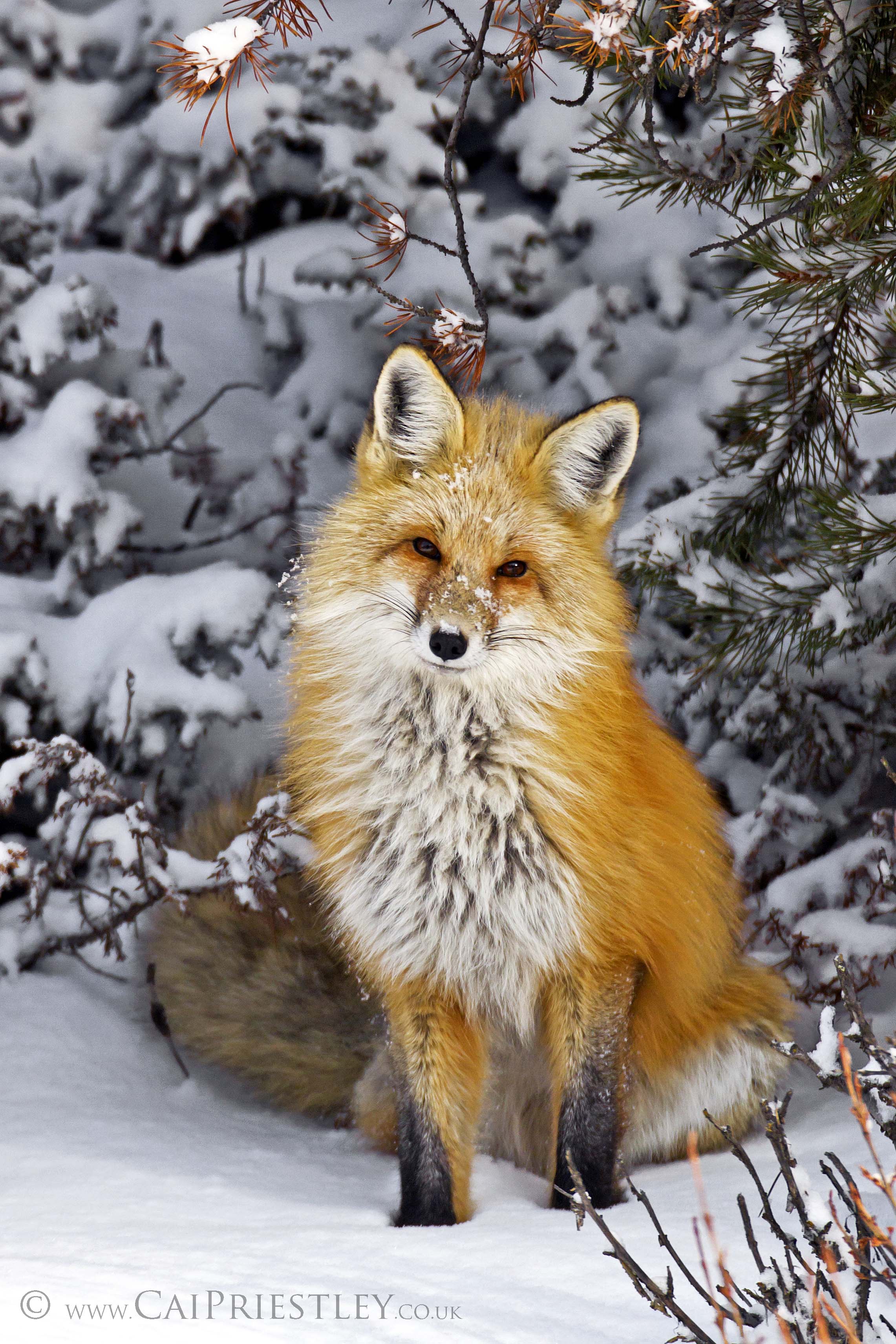 I would just like to thank Cai for taking time out of his busy schedule to answer all of my questions and providing me with the beautiful images that accompany this story. It was great to hear from an actual Wildlife Photographer and, let's be honest, this story wouldn't have been possible without him. I can't wait to see where your travels take you next and all the wildlife you find at the end of your lens!
***
About this column:
Wild Jobs is a running series that focuses on people in outdoor-related professions. It provides a brief snapshot of their career and the duties that it entails. Please see my previous post, Wild Jobs Part Four: Search & Rescue to learn more.
*featured image (at top) is a bull Moose in Banff National Park. Photo Credit: Cai Priestley