Here in landlocked Alberta we have no shortage of scenic waterways. Our unique geography, being located immediately east of the continental divide, allows our rivers to drain into four different bodies of water. Our northern rivers flow into the Arctic Ocean, whereas the majority of our southern rivers flow east into Hudson's Bay. The only exception being the Milk River and its tributaries, which make their way southbound towards the Gulf of Mexico. Mount Snow Dome in Jasper National Park is considered a hydrological apex, where meltwater from its slopes flows to three separate oceans. Water makes its way to the Pacific Ocean via the Columbia River, the Arctic Ocean by the Athabasca River and eventually the Atlantic River, via Hudson Bay, by way of the North Saskatchewan River.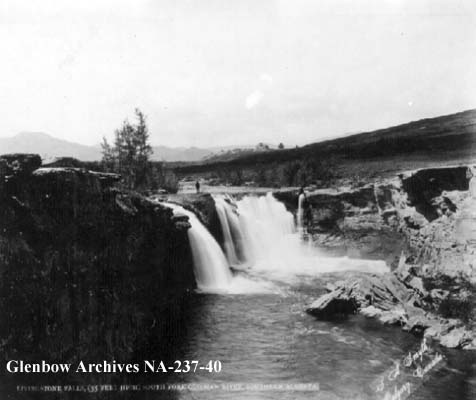 I wanted to showcase some our incredible waterways, so I created this collection of historical photos that feature a single photograph form a number of Alberta's rivers. As I got into, I realized there were more river photographs in the archives than I originally thought, so I ended up building two posts instead. Stay tuned for Part Two, which will be coming to the website soon. After you enjoy this float down memory lane, why not head out to your nearest river and go for a paddle, a float, a swim, or just sit and absorb the stunning landscape.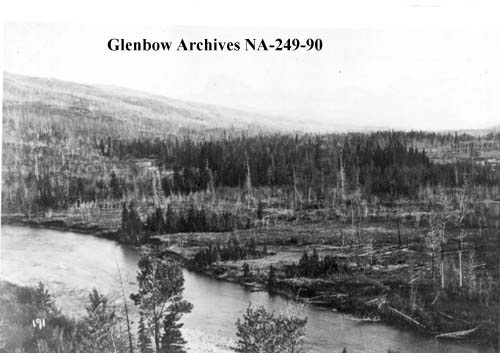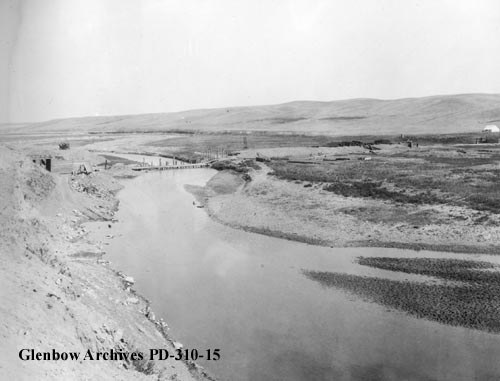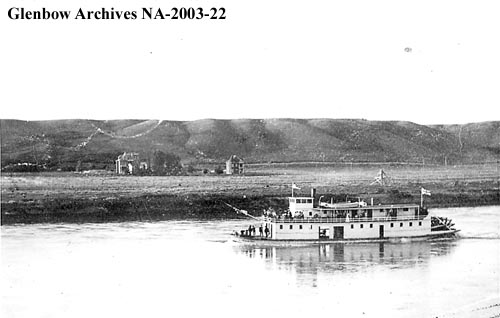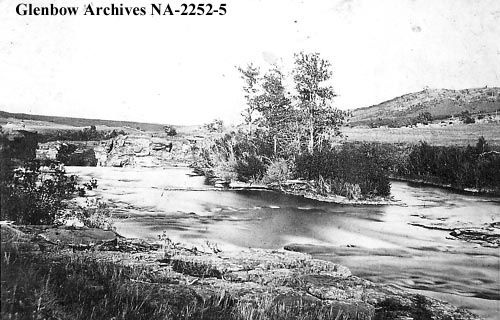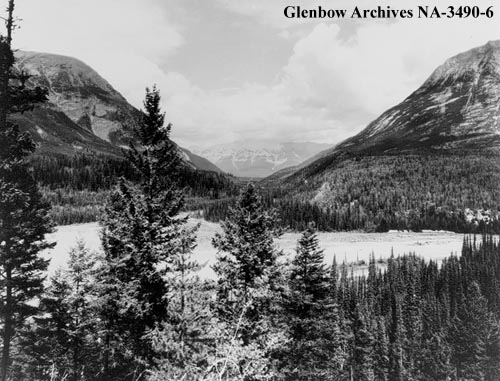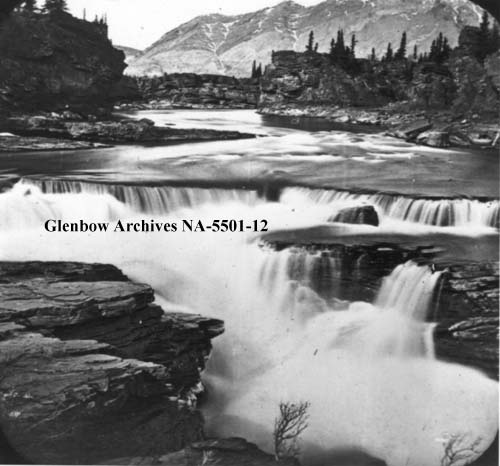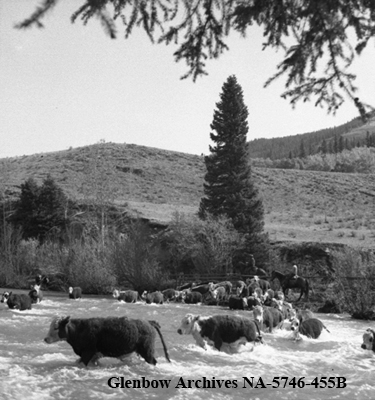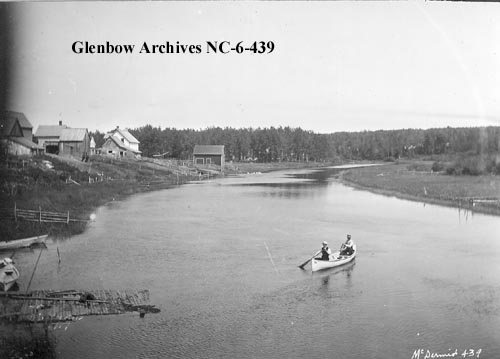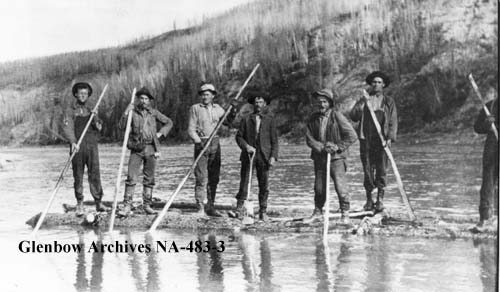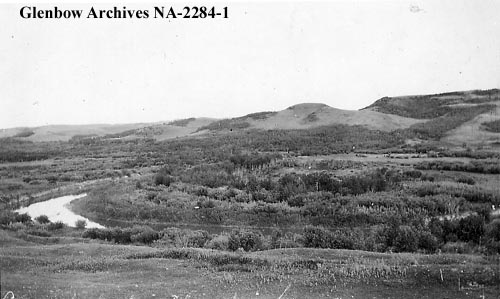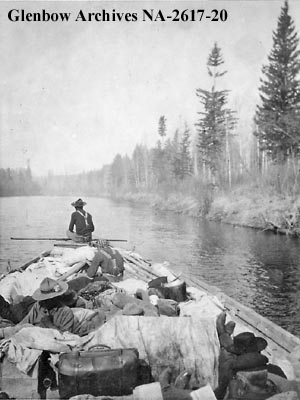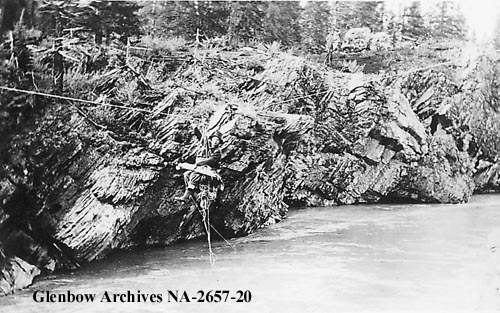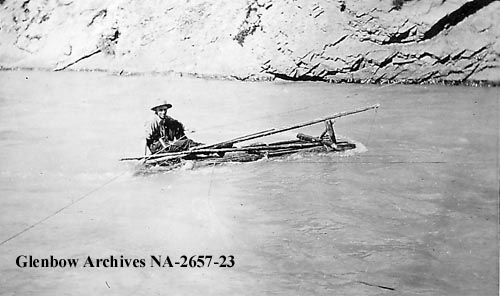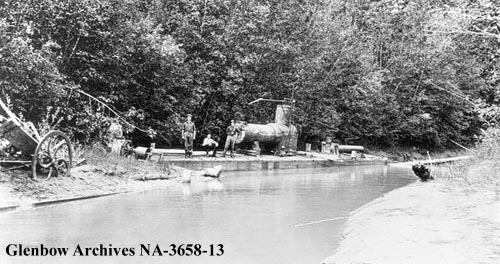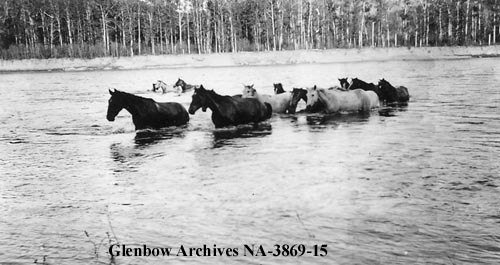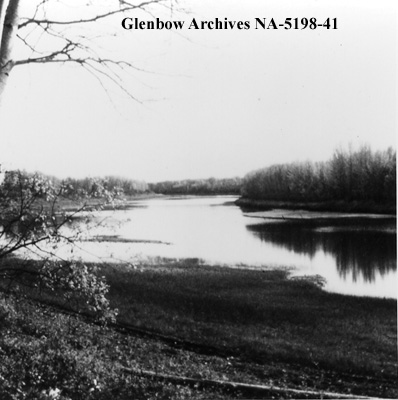 If you're interested in more water-specific material, please check out my previous posts including Vintage Photographs of the Canoe from Across Alberta, Wild Jobs: Paddleboard Guide, and Wild Jobs: Raft Guide.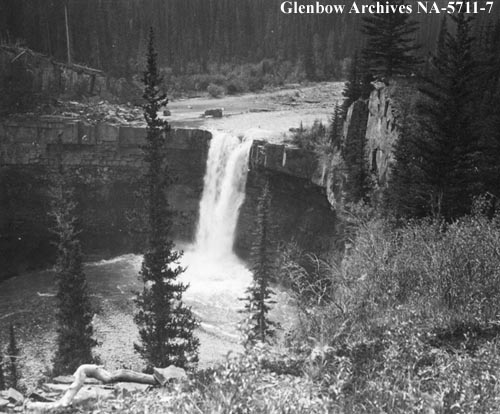 The photos above were collected from the Glenbow Archives. If you're interested, additional information can be found for each photograph on the Glenbow website by searching the identification number that is printed on the photo. There is also the option to purchase a high resolution copy. Stay tuned for additional posts featuring historical photos from across Alberta. We'd love to know what you think in the comment section below.