Marc Watson came to Calgary in 1998 from the centre of the universe known as Southern Ontario (not that we should hold that against him) where he enjoyed pen and paper writing and story-telling throughout high school, as well as baseball and martial arts.
After an accident while moving to Calgary that destroyed all his possessions and knocked two weeks out of his brain, he started life out west as fresh slate as a kid could hope for. He spent years working in various outdoor stores and enjoying the nature the city has to offer.
Years later, with a happy, successful marriage, two wonderful, active kids, and a job at a large engineering company, he took up the pen again after years of dreaming about it and began writing for the world to see. He began writing classes at Athabasca University, and started writing for websites such as 101words and thecorrestness. After the typical slog to find a publisher, he released his debut novel, the dark comedy/urban fantasy 'Death Dresses Poorly' in December of 2017. Three successful releases in a single year later, he's truly arrived as one of Calgary's fresh new writing faces.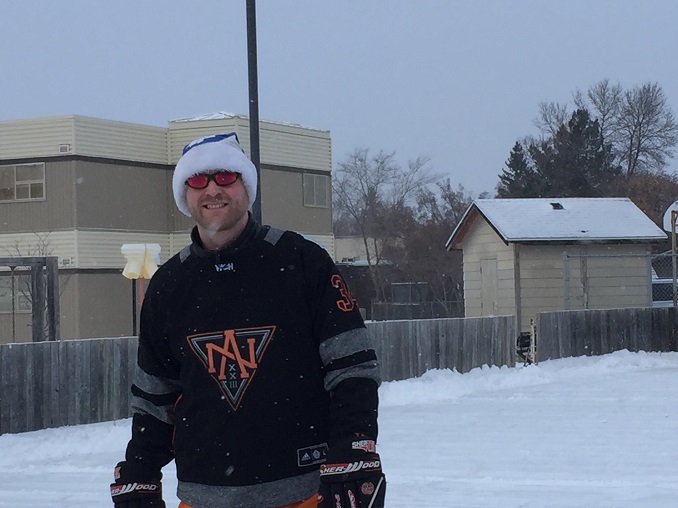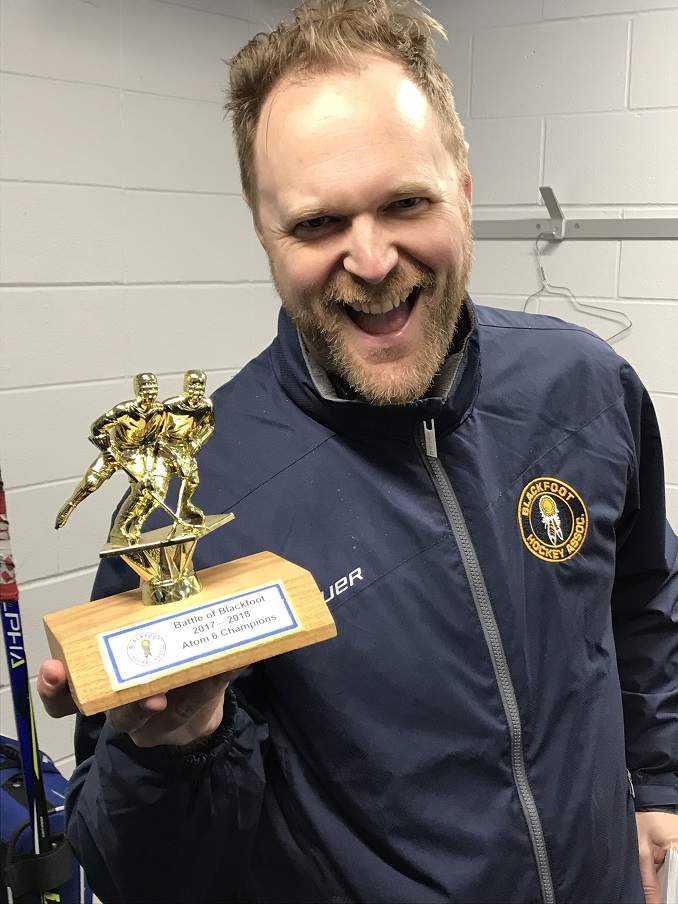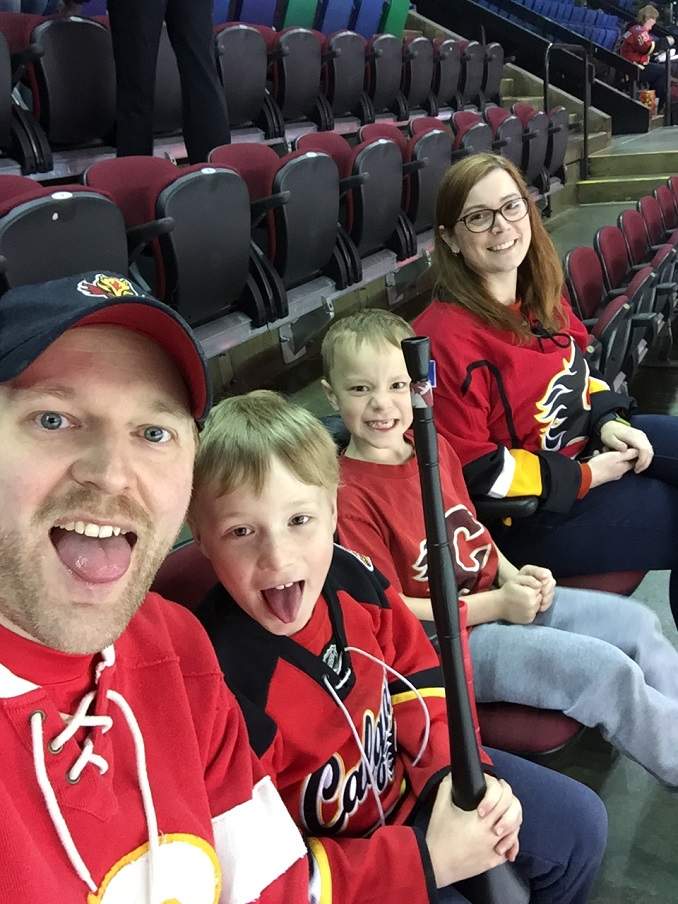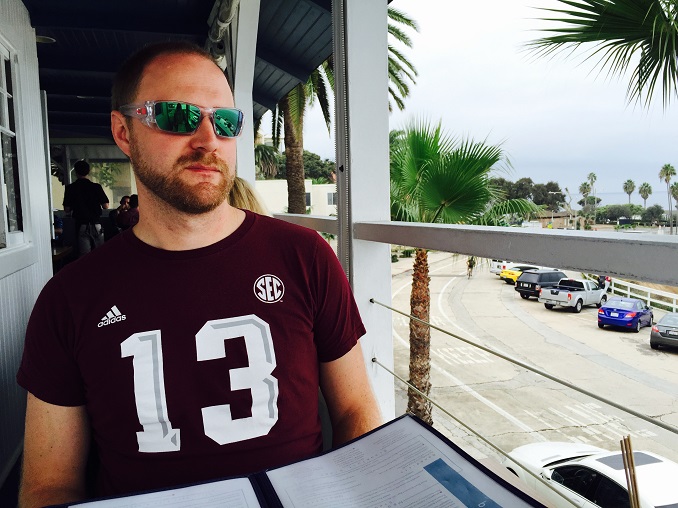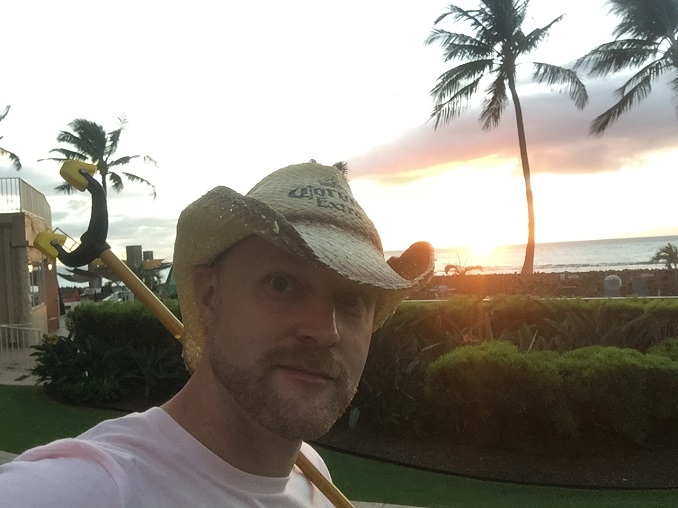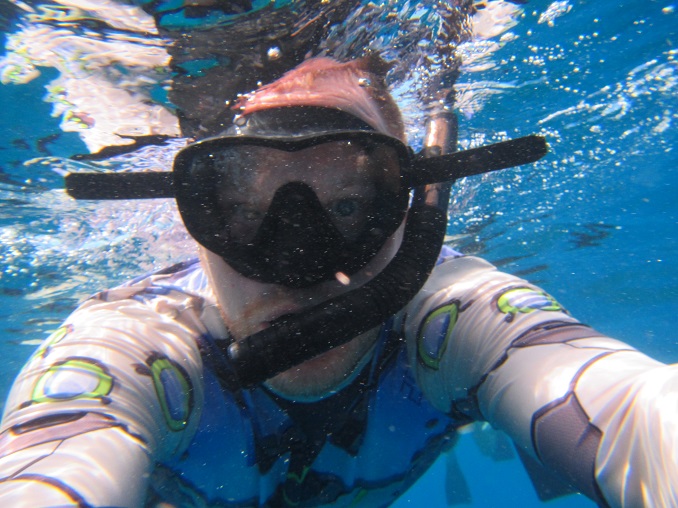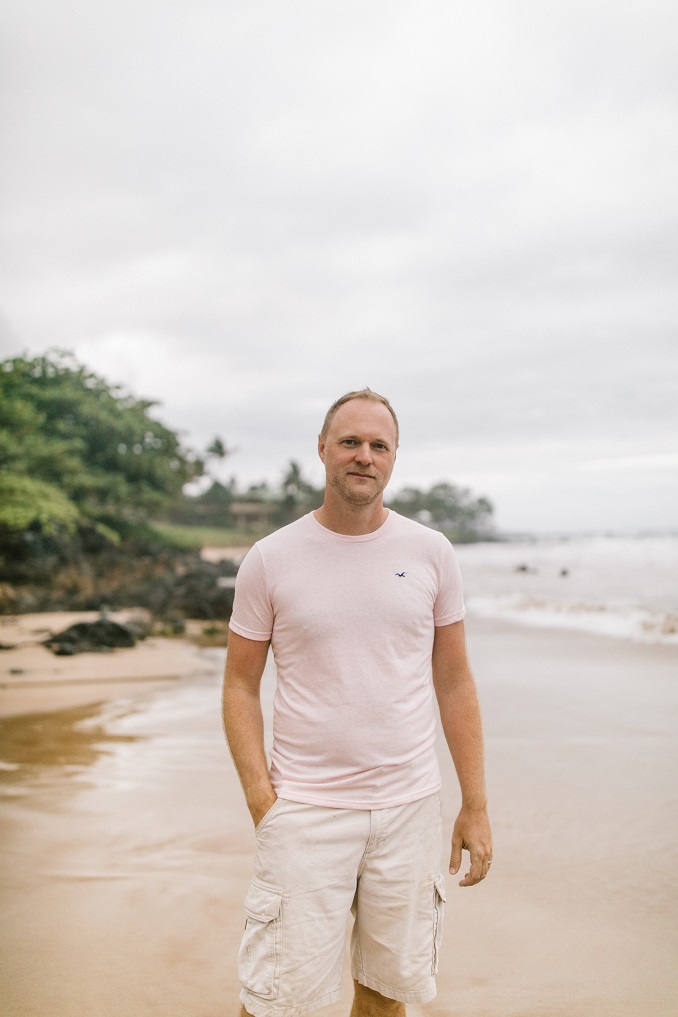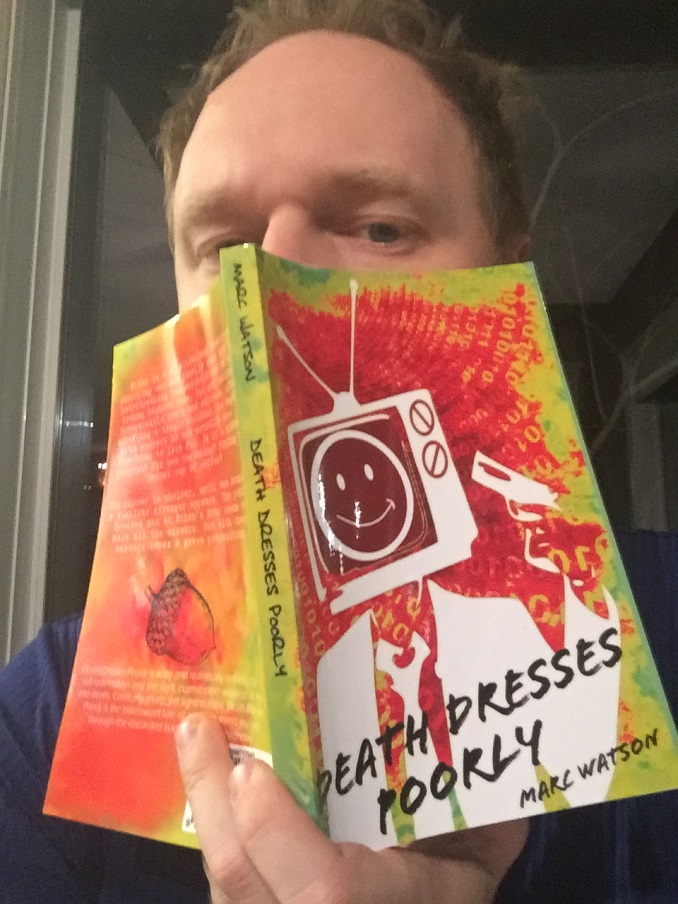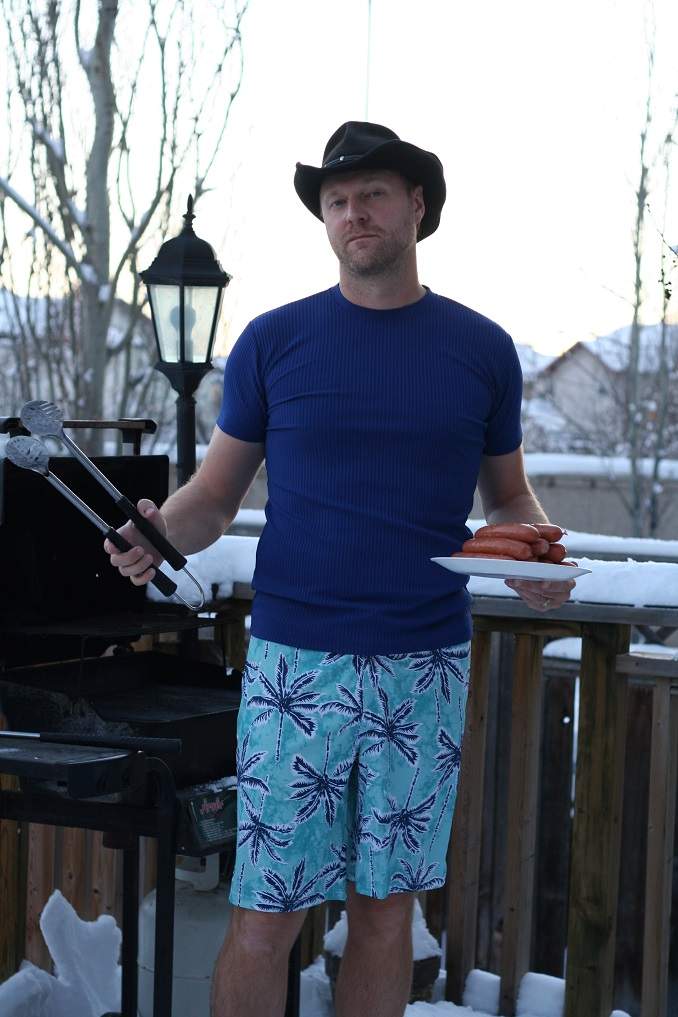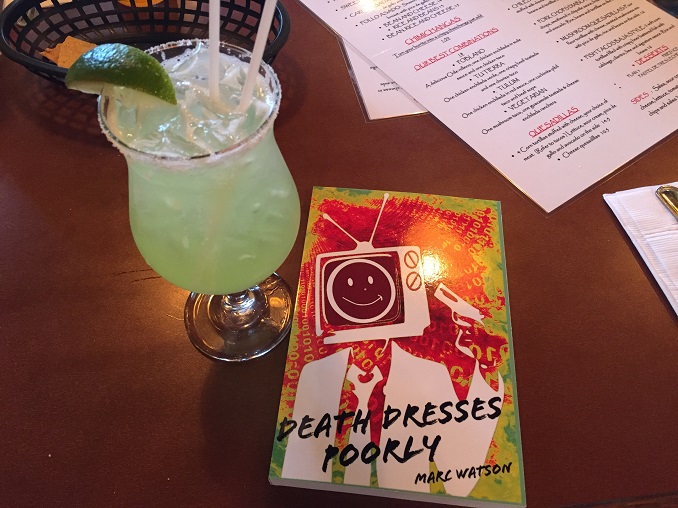 ***
What 'hood are you in?
New Brighton since 2012
What do you do?
Engineering Space Planner in Real Estate and Office Services for Fluor Canada Ltd.
What are you currently working on?
SciFi thriller '12:13′, and continuing the 'Ryuujin' stories started with Catching Hell.
Where can we find your work?
Catching Hell Pt 1 and 2 are available from http://www.double-dragon-ebooks.com, and my debut Death Dresses Poorly is available from http://flukyfiction.wixsite.com/publishing. All can be found on my website, Amazon, and all places that ebooks are available.