This week our chosen Homegrown Business is Sweet Relief Pastries! We were lucky to speak to the sweet pastry chef and owner herself, Deidre Lotecki, to learn more about her decadent creations!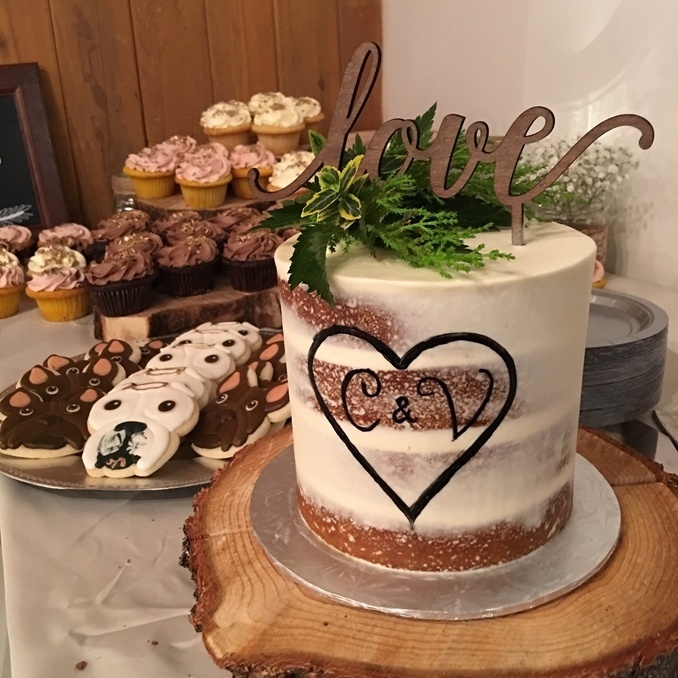 What is your business called and what does it do?
"Sweet Relief Pastries" We are a modern Canadian bakery in Calgary that specializes in delicious cookies and cakes!
What made you want to do this work?
I have always loved baking and realized after a year of university that I needed to do something super creative so I went to pastry school where I could combine my love for baking and making beautiful things and never looked back!
What problem does this solve?
The problem of not having enough sweetness in your life!
Who are your clientele/demographics?
Women aged 24-35
How does your business make money? How does it work?
We sell baked goods to clients for parties, weddings and just when you need a treat! We have a storefront that is open 5 days a week where you can just walk in and grab a cookie, and then we also do custom and wholesale orders.
Where in Calgary can we find your profession?
We are located in downtown Calgary.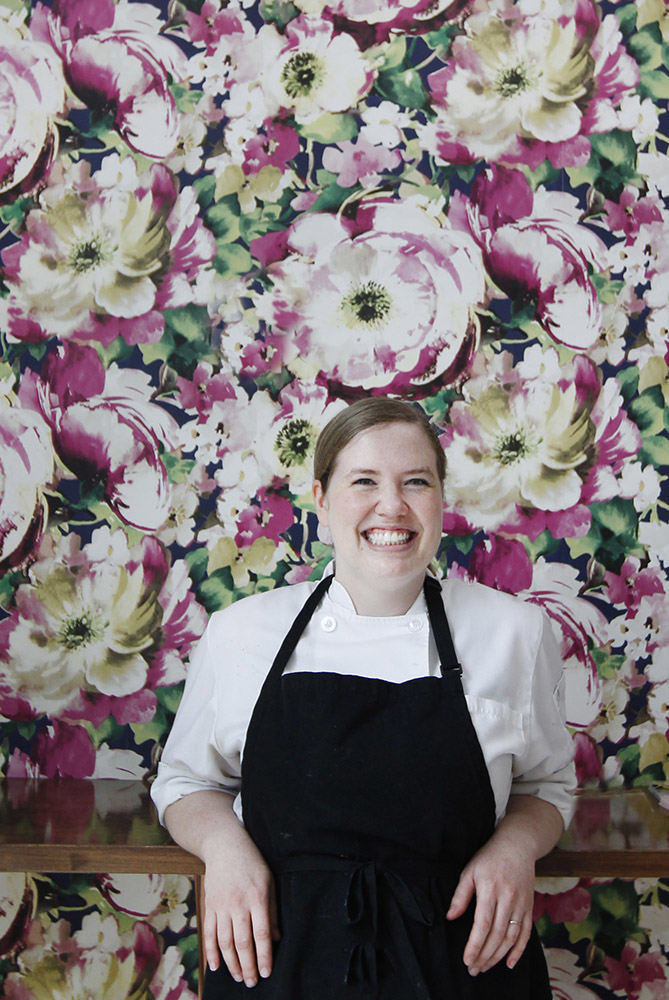 What is the best question a prospective customer could ask a member of your profession when comparing services?
Sending photos is the best way to place an order with us. Every baker has a different speciality so some designs we cannot do, but other bakeries might specialize in those so we can help direct you to someone better qualified. For example, we specialize in buttercream designs, so an intricate cake shaped like a race car is not something we can do. Sending us a picture of the types of designs you are looking for will get you the appropriate artist to do the best job for ya! Just like you wouldn't want a dermatologist giving you heart surgery, get someone who specializes in what you are looking for.
What is the best part about what you do? What is the worst part?
The best part of my job is getting to be creative and try out new recipes, designs, and ideas on a daily basis. I am constantly looking for new and better ways to make baked goods, and I love trying them out. The worst part of my job is keeping up with all the paperwork, sometimes there is just not enough time in the day to answer emails, phone messages, cover the till and get all the baking done. Luckily my staff is amazing and they are great at jumping in when I need a hand.
What is your favourite joke about your own profession?
That were all BUTTER fingers!
PAY IT FORWARD: What is another Calgary business that you love?
Dixie and Twine in Calgary are amazing, they make the cutest party supplies!
Find out more about Sweet Relief Pastries.