This is the fifth post in my series on exploring the names of some of Calgary's most popular landmarks. Previous installments included Calgary's major roads and trails, several of Calgary's bridges, the popular parks and green spaces, and a small sample of our public schools. This post will examine several of Calgary's landmarks that didn't fit nicely into the previous categories. Some of the following individuals have been recognized in previous posts, but the majority are new to this series.
Calgary has many landmarks that make it identifiable. Some of these structures are not named after anyone, such as the Calgary Tower, or they've been named after a sponsoring corporation, like the Scotiabank Saddledome. Others still have names that are rooted in First Nation culture, such as the Mewata Armoury, which is a Cree word meaning 'O Be Joyful'. Yet there are many different landmarks that get their names from certain individuals or families that helped create them, leaving a lasting legacy on their respective communities.
Below is a collection of fifteen landmarks that bear the names of historic individuals that were instrumental in the development of this great city. When you start digging into the names of certain places or buildings, you never know what you might find. I hope you enjoy reading this post as much as I did in piecing it together. In the process of reading I hope you learn something new about our city, I know I sure did.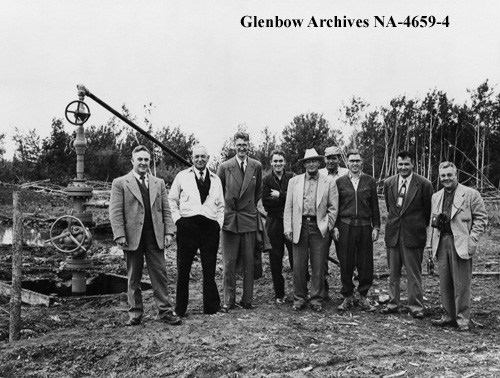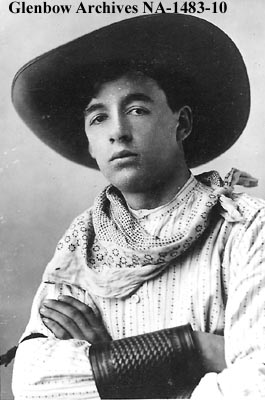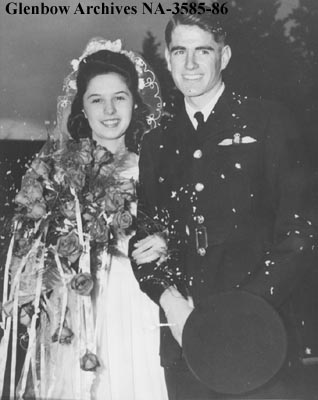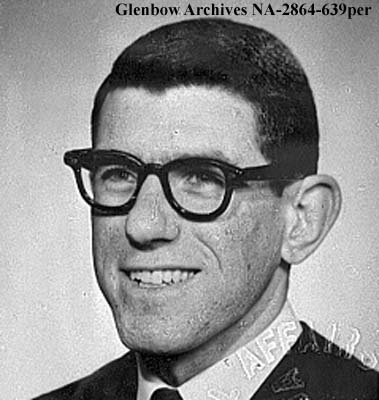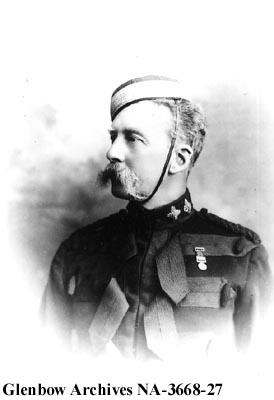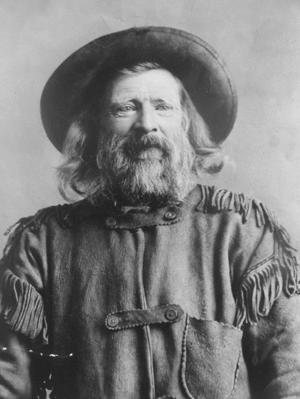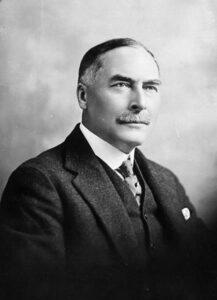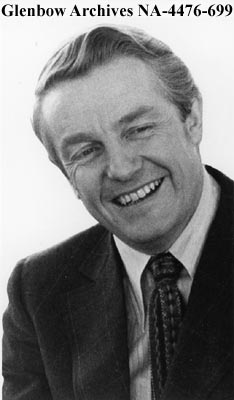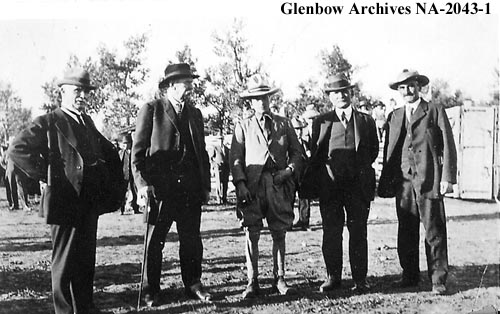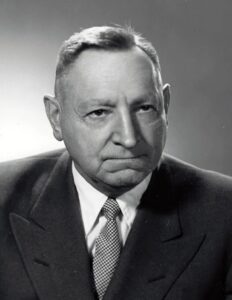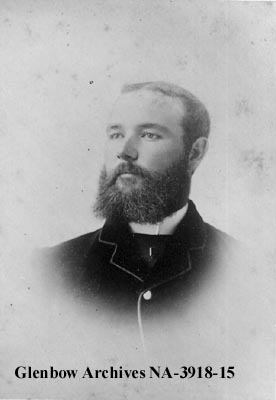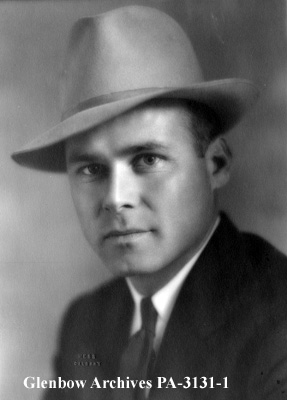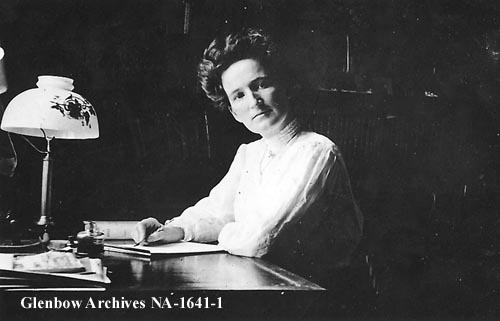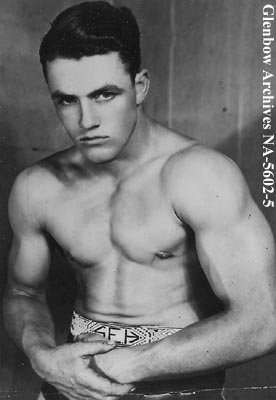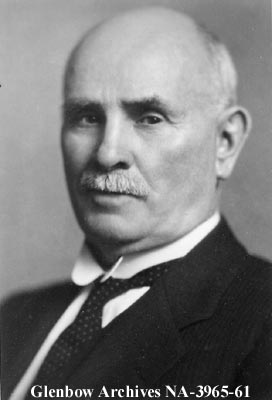 The photos above were collected from the Glenbow Archives. Additional information can be found for each photograph on the Glenbow website by searching the identification number that is printed on each photo. There is also the option to purchase a high-resolution copy. Stay tuned for additional posts featuring historical photos from across Alberta. We'd love to know what you think in the comment section below.