With a unique style all her own, Ody Fernandez is an aspiring artist and crafter Calgary can be proud of. She grew up in the city's diverse northeast and spent two years at the Alberta College of Art and Design (ACAD). Looking back at her time at ACAD, Ody has fond memories exploring the creative process and utilizes the skills she gained at ACAD every day.
She places no limits on her expressionism through style or medium—whether its an abstract painting using geometric shapes and vibrant colours, the manipulation of stiff cardstock into delicately sculpted flowers, or a whimsical illustration that sparks the imagination—each piece is as individual as Ody herself.
Using art as a form of mediation, which explains the meaning behind her Instagram profile: Ody's Soothing Chaos. Each piece she produces shows a different facet of her personality and point of view. When looking at Ody's work, no matter the subject matter, you can feel the care that she takes.
Ody Fernandez is a devoted mother and wife, and in her limited free time, she creates her art, as well as producing content for her YouTube channel, simply entitled Ody. You can find prints of Ody's work in her upcoming Esty shop: SoothingChaosByOdy.
Written by Hooda Sadden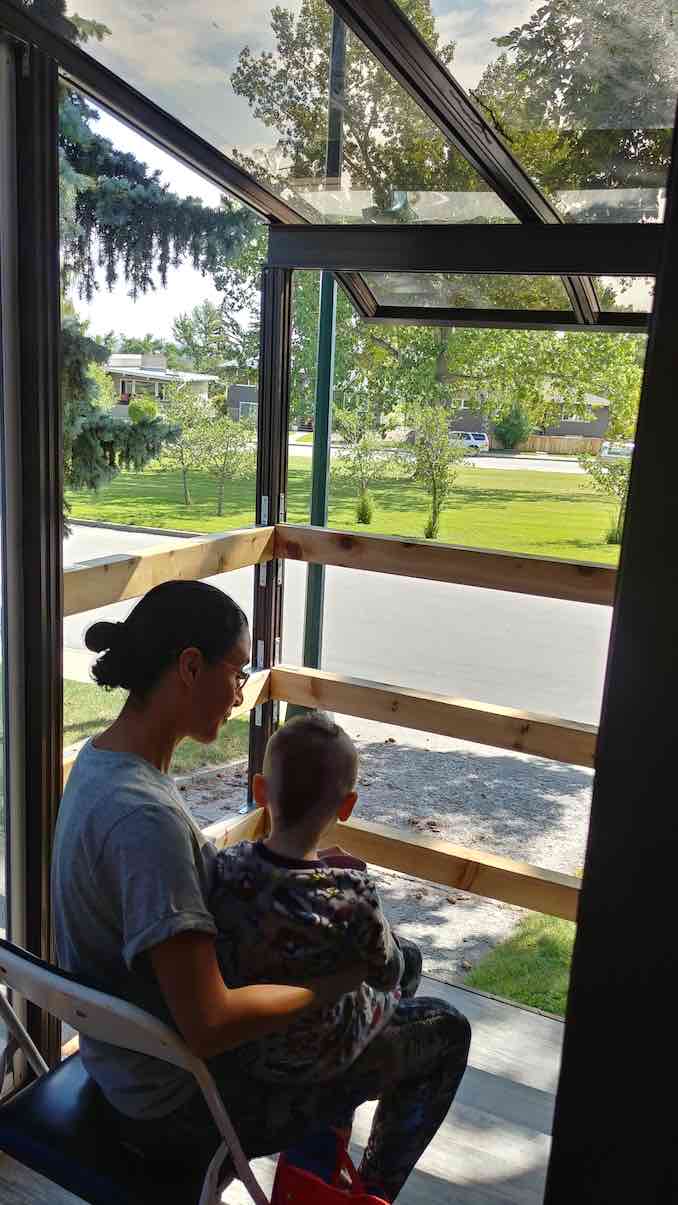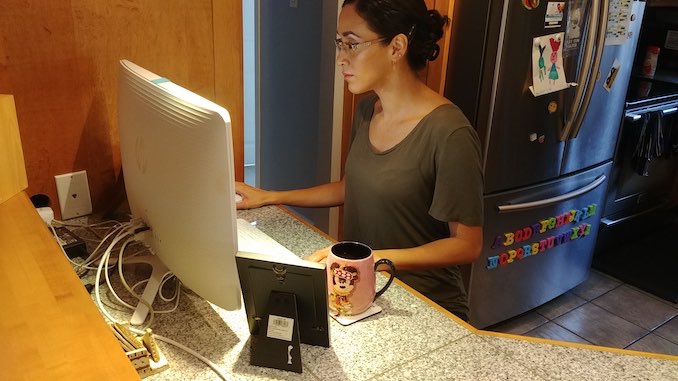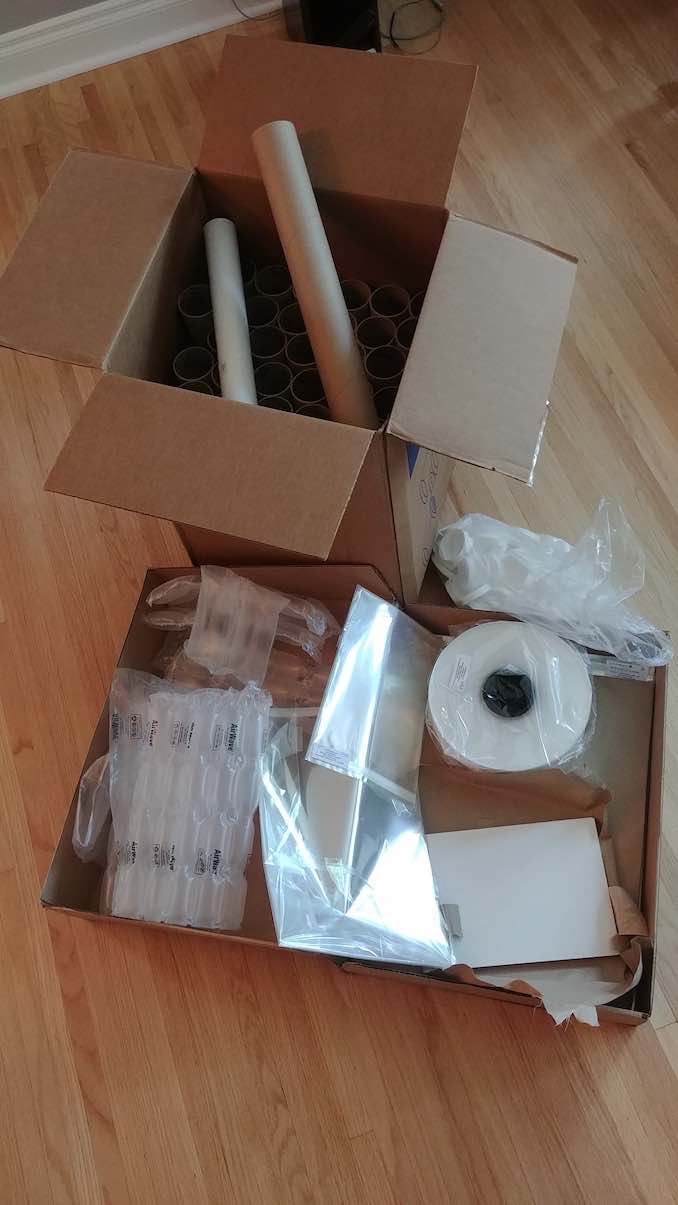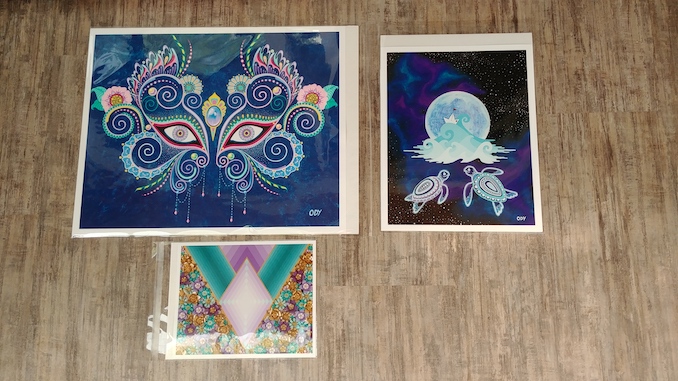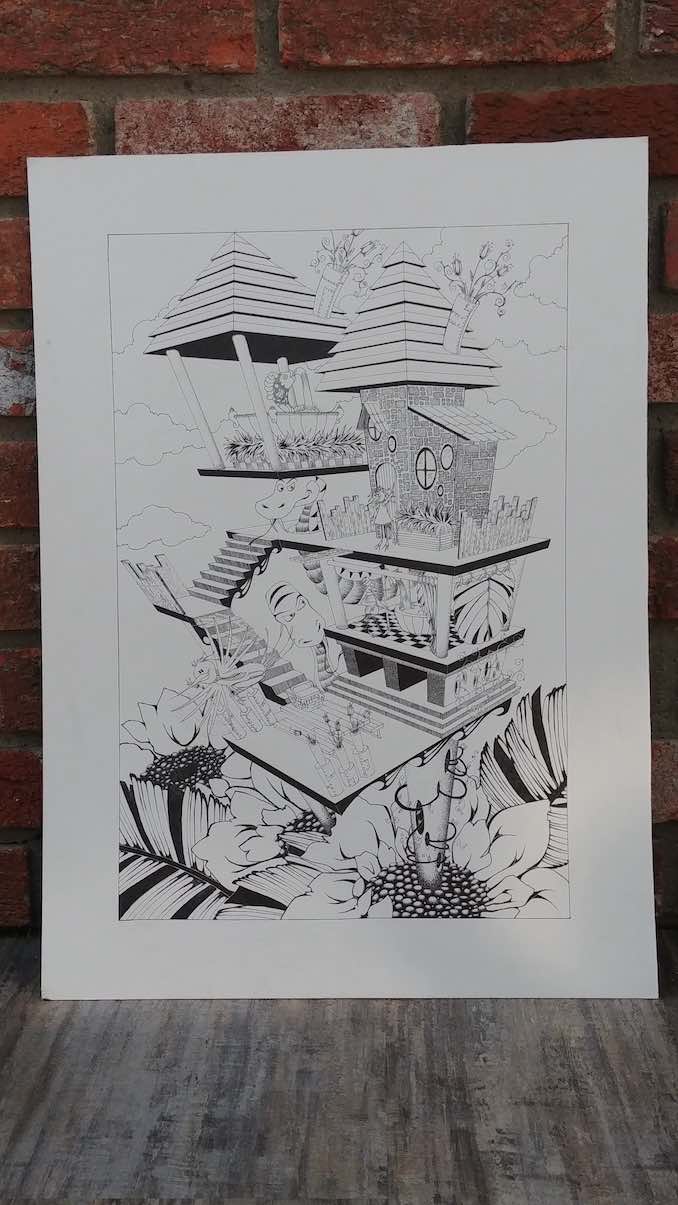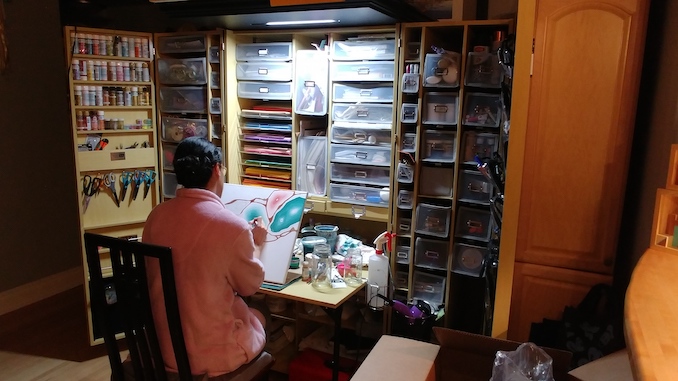 What 'hood are you in?
My family and I have been living in the community of Cambrian heights for 3 years now. I have a little studio space set up in my living room where I get can sneak in some painting while still keeping a close eye on my son. Our neighborhood is calm, quiet, surrounded by parks and schools perfect for raising our little family.
What do you do?
I am a fulltime stay at home mom to my 2-year-old son, I spend most of my day trying to keep up with his high energy, full of life personality. I try to make time for painting during nap time when my husband is home from work or at night once everyone has gone off to bed. I also film and post mostly arts and crafts videos to my YouTube channel once a week.
What are you currently working on? 
I am currently working on a topography inspired painting for my upcoming Etsy shop as well as doing a lot of behind the scene preparation work, like making marketing material and ordering display packaging for my art prints. I am also researching arts and crafts fairs, markets and other venues around the city where I can apply to sell or display some of my work.
Where can we find your work?
Instagram | Facebook | Youtube
And my upcoming Etsy shop: SoothingChaosByOdy