As a follow-up to my previous post, Historic Individuals that Calgary's Major Roads and Trails are Named After, I am sticking with a similar theme and uncovering the stories behind some of Calgary's landmarks. For this post I am specifically looking at bridges.
With two major waterways flowing through the city, Calgary has a number of bridges spanning both the Bow and Elbow Rivers. There are several bridges dedicated solely to trains, others still designed specifically for pedestrians, and even more that just keep traffic flowing. Some of the bridges, such as the photogenic Peace Bridge, are well-known, while others are more obscure, but are still rooted in the history of this city, this province, and this country. The Jaipur Bridge, for example, is named in recognition of Calgary's sister city, Jaipur, India or the Mewata Bridge, which is a Cree word that translates to 'O Be Joyful.' What follows is a list of ten bridges that are named to honour different people for different reasons. How many did you previously know?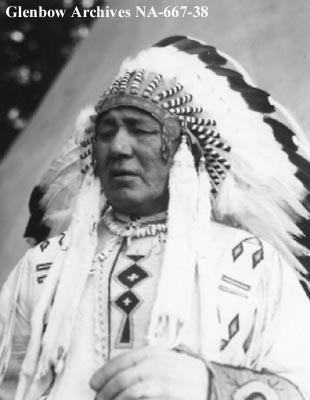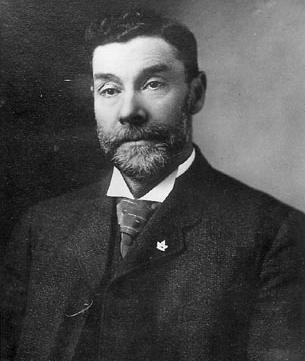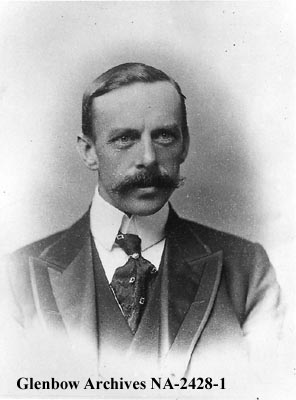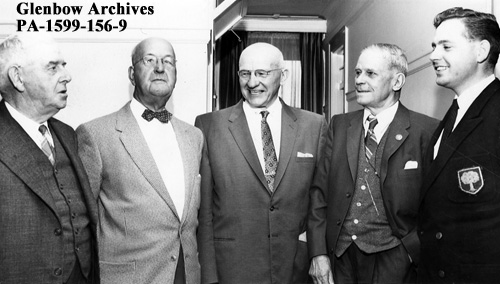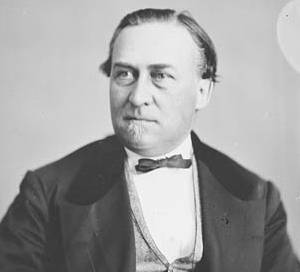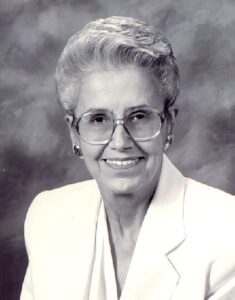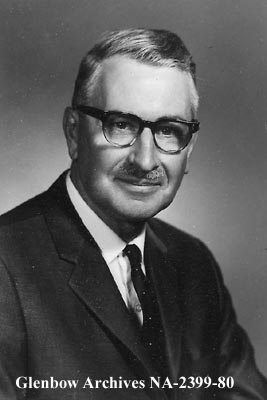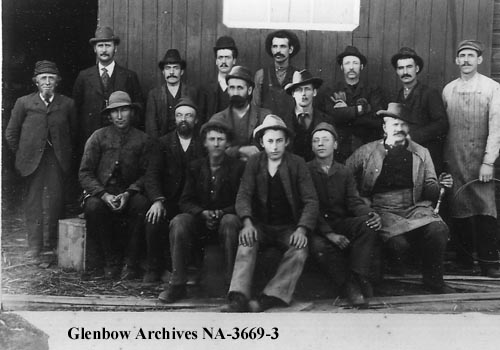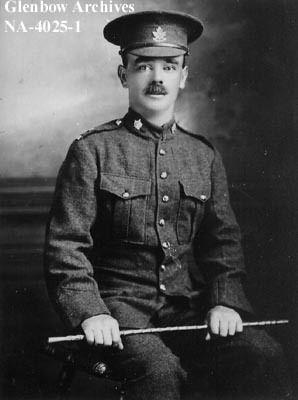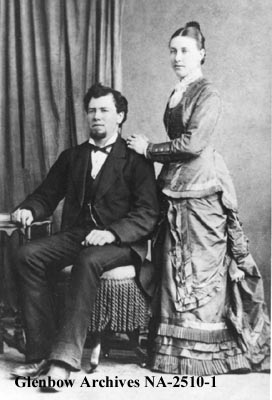 This is by no means an exhaustive list, just a collection of some of the bridges in our city that I could do some research on. The photos above were collected from the Glenbow Archives and other online sources. Additional information can be found for each photograph on the Glenbow website by searching the identification number that is printed on each photo. There is also the option to purchase a high resolution copy. Stay tuned for additional posts featuring historical photos from Alberta. We'd love to know what you think in the comment section below.