This is the third instalment where I look at some of the historic individuals that Calgary landmarks are named after. The first post looked at some of Calgary's major roads and trails, the second focused on a few of Calgary's bridges, while this one is dedicated to a number of Calgary's popular parks and green spaces.
Like most other urban centres, the names of Calgary parks honour the past and those that have come before us. This isn't new, or unique, and most citizens are aware that this regularly happens, but do you know the people and stories behind those names?
It wasn't always easy tracking down photographs of the people these parks were named after. For example Elliston Park was named after the Ellis family who, for five generations, have lived in and around the park after moving west from Ontario in 1912. Griffith Woods is named in honour of Wilbur and Betty Griffith who donated some of their estate to The City of Calgary to be set aside as a nature preserve. Baker Park is named after Dr. Albert Henry Baker who was the director of the Baker Centre Tuberculosis Institution that once occupied the same piece of land. Bowmont Park is simply a contraction of the names of the two nearby communities of Bowness and Montgomery. Sue Higgins Park, Barb Scott Park, and the brand new Dale Hodges Park (scheduled to open this summer) are all named in honour of long-serving Calgary aldermen.
What follows is a list of Calgary parks accompanied by photos of the people they were named after. How many did you know before?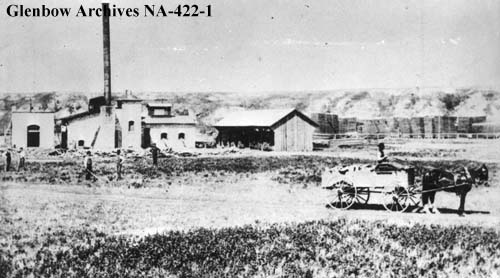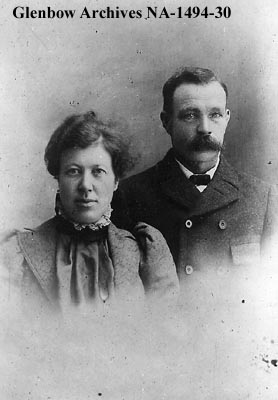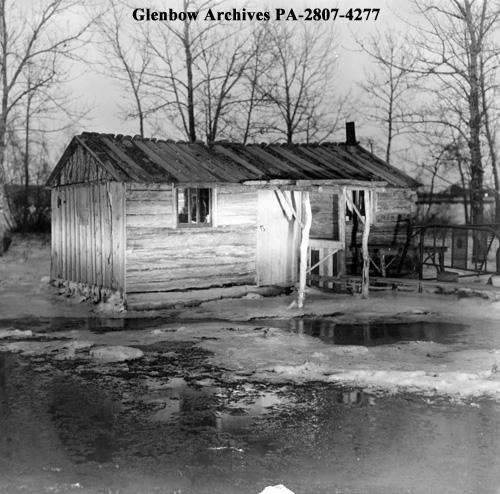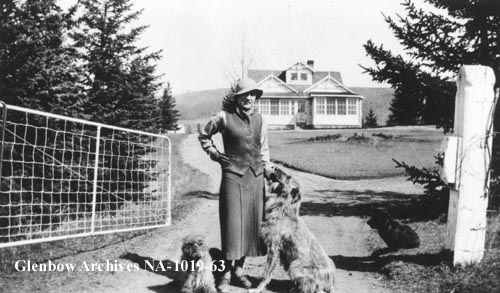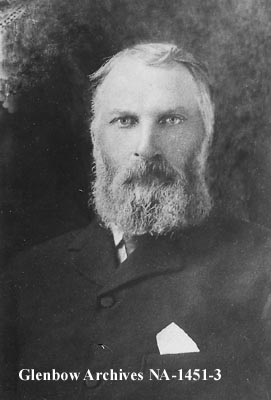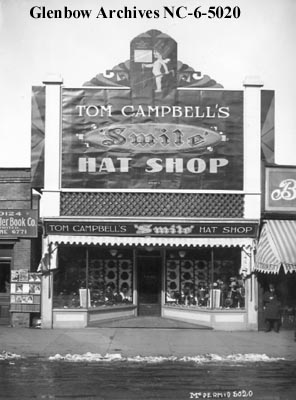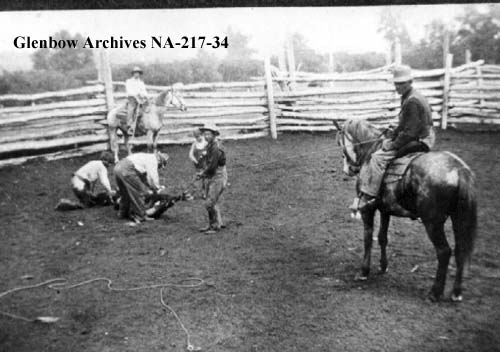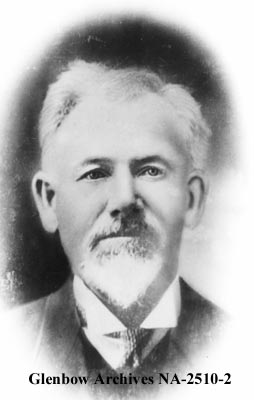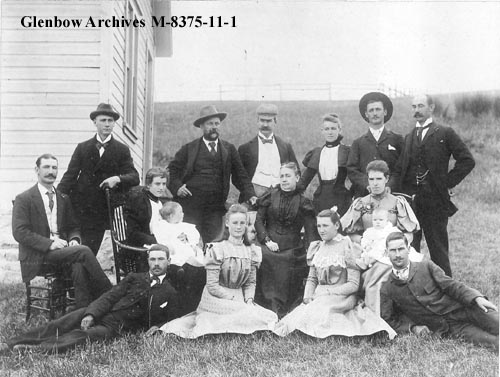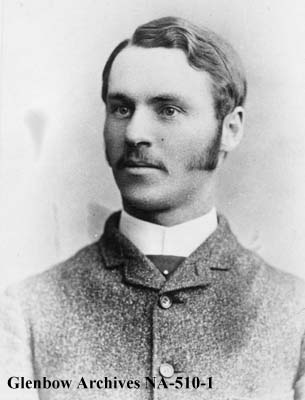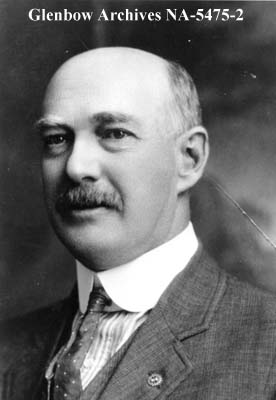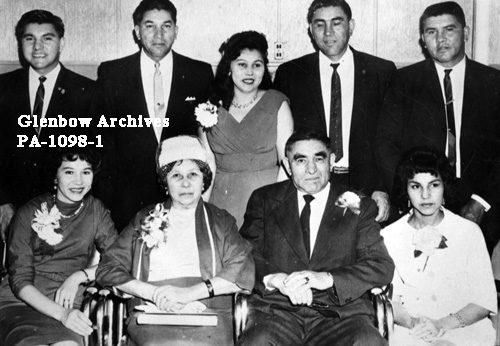 I have also dedicated two stories to the history of Nose Hill Park and the Weaselhead if you're interested in reading those. I also did a historical photo post specifically for Nose Hill.
This is by no means an exhaustive list, but merely a small collection where I was able to find matching photographs. I hope you enjoyed this post about the historic names of our city's beloved green spaces. The photos above were collected from the Glenbow Archives. Additional information can be found for each photograph on the Glenbow website by searching the identification number that is printed on each photo. There is also the option to purchase a high resolution copy. Stay tuned for additional posts featuring historical photos from Alberta. We'd love to know your thoughts by leaving a comment below.