This is the fourth instalment where I look at some of the historic individuals that Calgary landmarks are named after. The first post looked at some of Calgary's major roads and trails, the second focused on a few of Calgary's bridges, while the third was dedicated to a number of Calgary's popular parks and green spaces. This one examines some of Calgary's schools and where their names come from.
The Calgary Board of Education (CBE) has more than 240 schools in its jurisdiction. Many of them are named after natural landmarks or the communities they are located in. Many more are named after historic individuals that played a role in shaping this city, this province, or this country. Some of these names are easily recognizable, such as former Canadian Prime Ministers Sir John A. Macdonald, Lester B. Pearson, and John G. Diefenbaker. Others are Canadian icons like Terry Fox, Peter Lougheed, and Robert Thirsk. There are even a few that are recognized the world over, for example Sir Winston Churchill, Queen Elizabeth, and Nelson Mandela.
What follows is a closer look at some of the lesser-known individuals our schools are named after. Keep in mind that just because you might not instantly recognize their name, their accomplishments in their respective fields are of no less importance. After all, they have a school (and in some cases other public buildings) named in their honour.
This is, of course, not an exhaustive list, merely a sample of twenty schools from the CBE. I hope you enjoy the photographs and please tell us in the comments below how many you knew previously.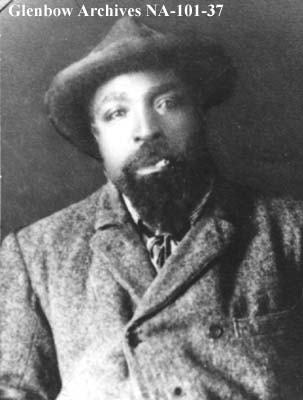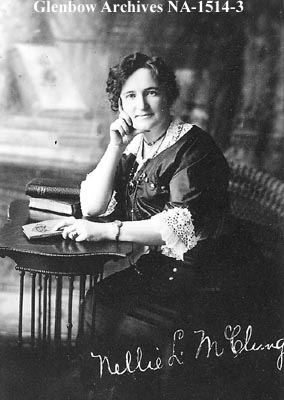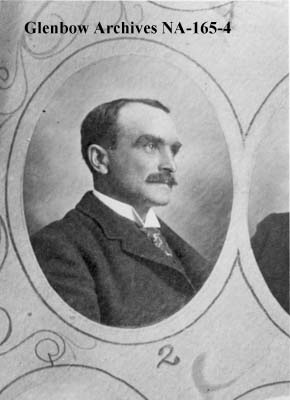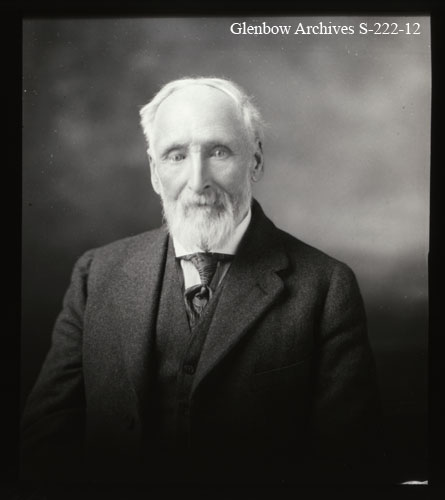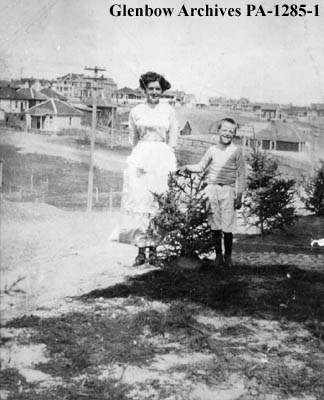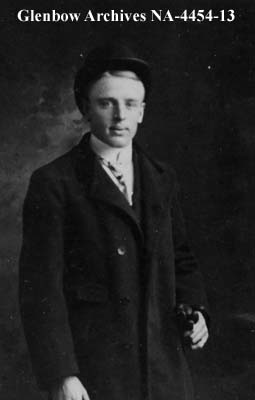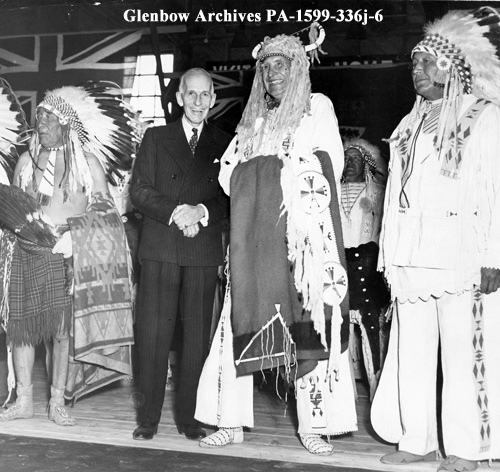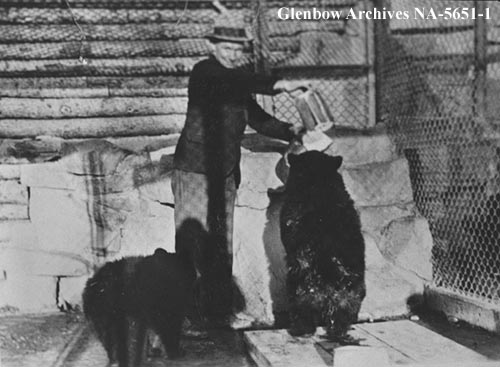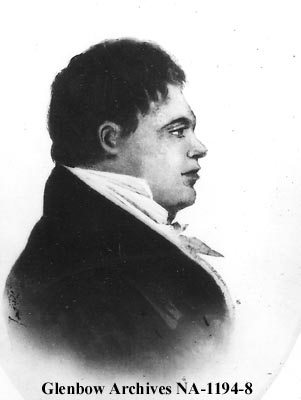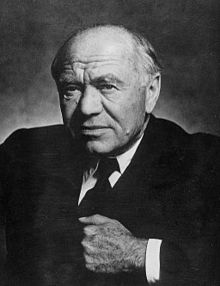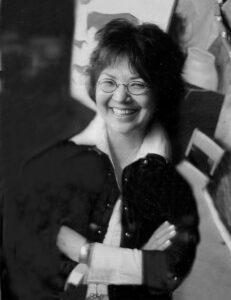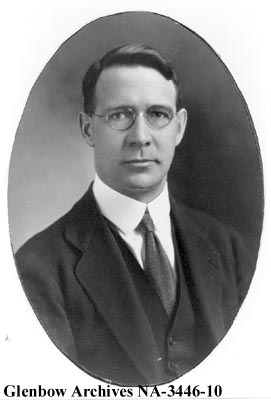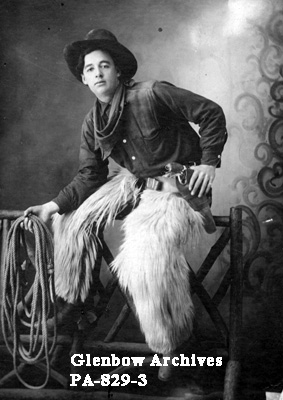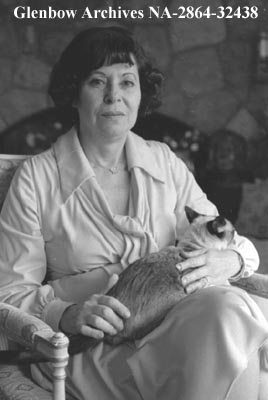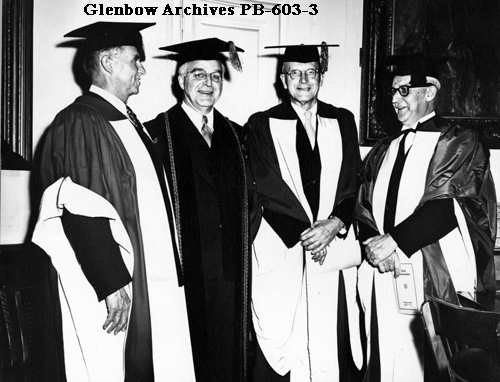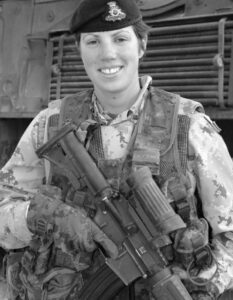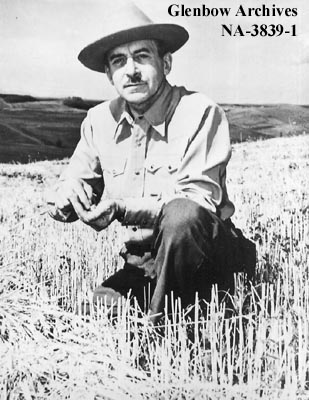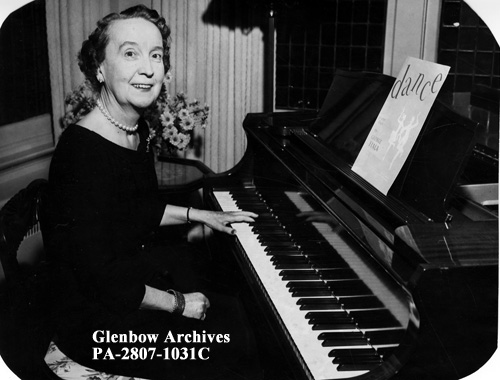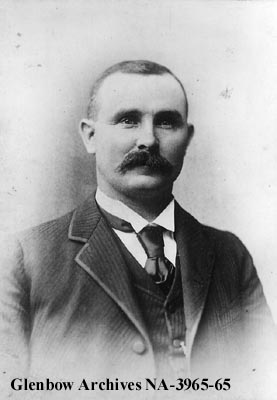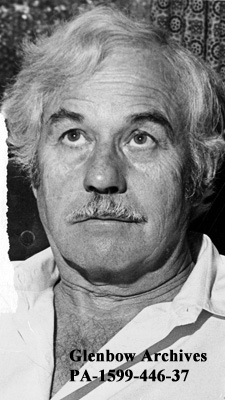 The photos above were collected from the Glenbow Archives, and other sources. Additional information can be found for each photograph on the Glenbow website by searching the identification number that is printed on each photo. There is also the option to purchase a high resolution copy. Stay tuned for additional posts featuring historical photos from across Alberta. We'd love to know what you think in the comment section below.