Over the river and through the wood,
To grandfather's house we go;
The horse knows the way
To carry the sleigh,
Through the white and drifted snow.

       ~Lydia M. Child
The image of a horse pulling a sleigh over crisp white snow evokes that festive spirit in many of us. What was once a common mode of transportation during the winter months has now become a family friendly event for those looking to rekindle days gone by or experience a new winter activity. Either way, we hope you enjoy this trip down memory lane.
From all of us at the Calgary Guardian, we want to wish you the safest and happiest of holidays at this festive time of year.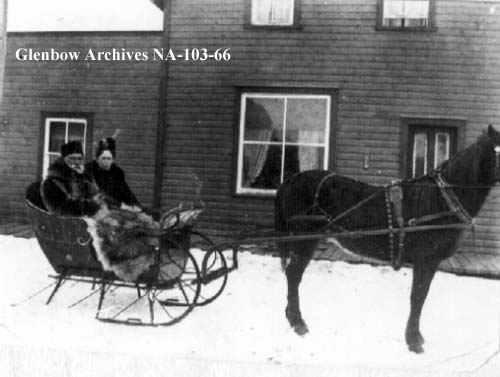 For additional collections of historical photos featuring fun winter activities, please see these previous posts about tobogganing, skating, snowshoeing, dogsledding, and skiing.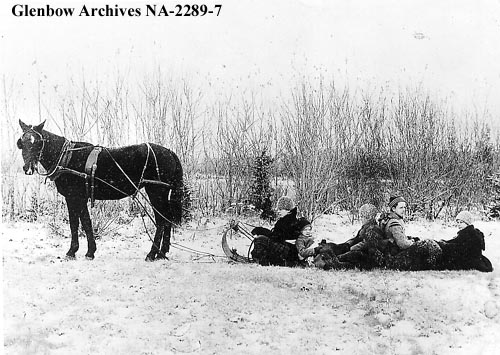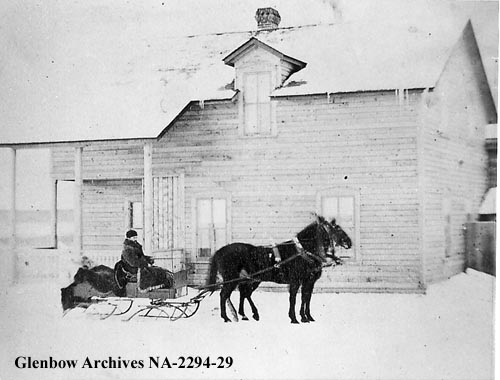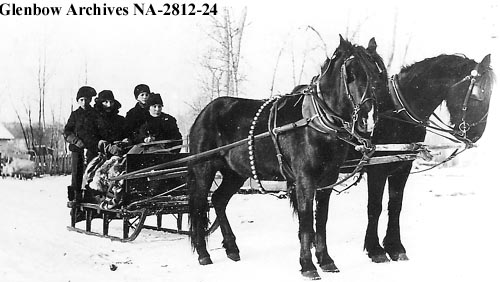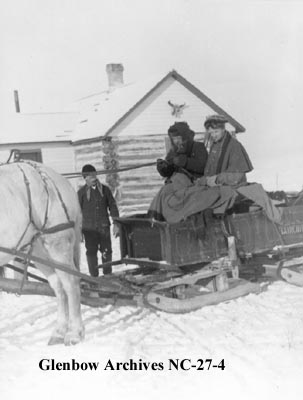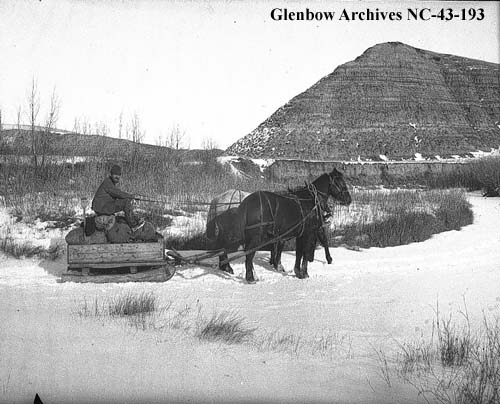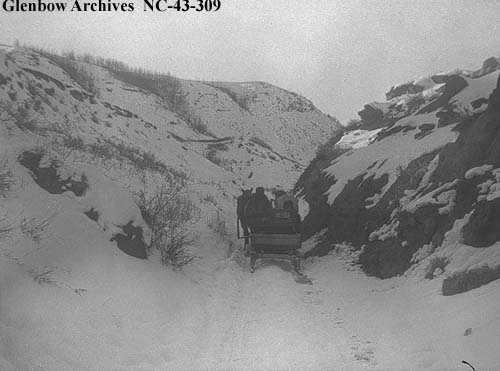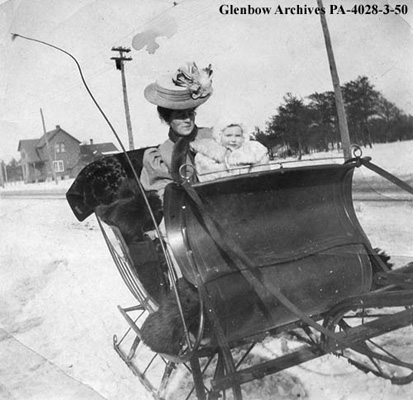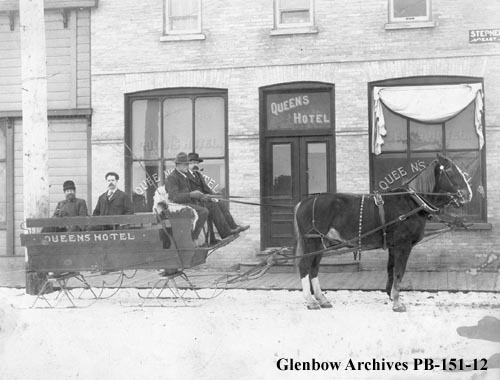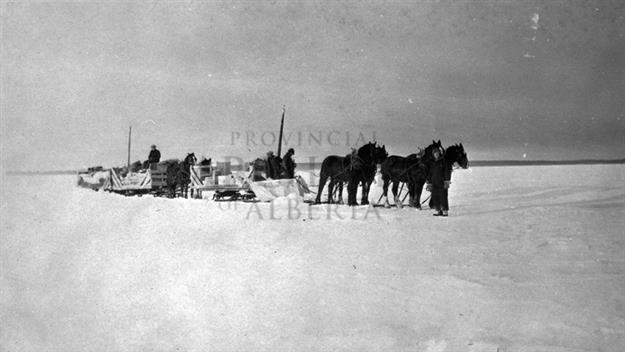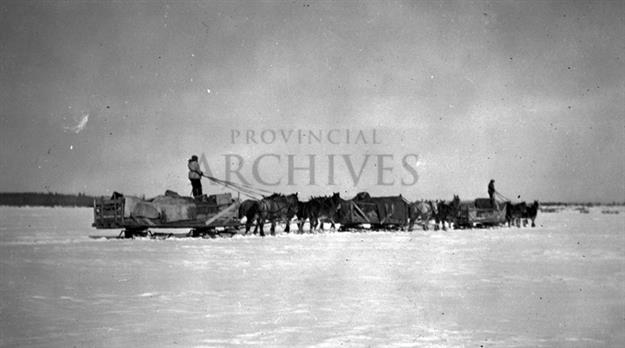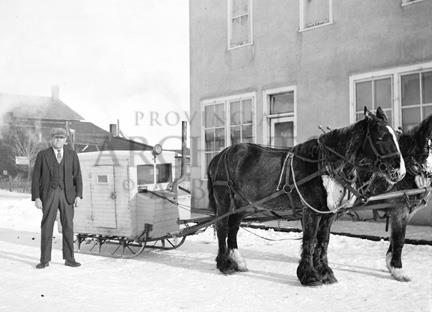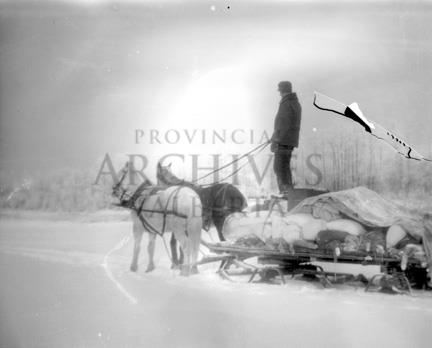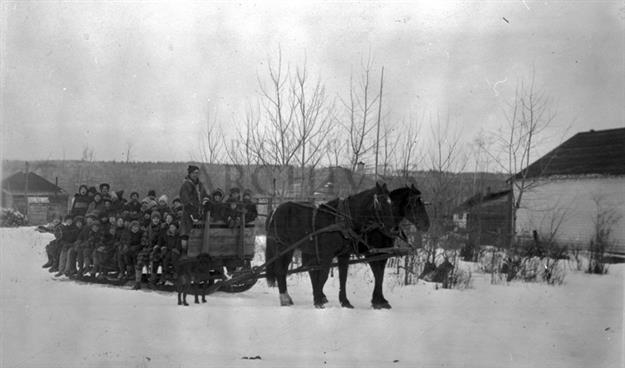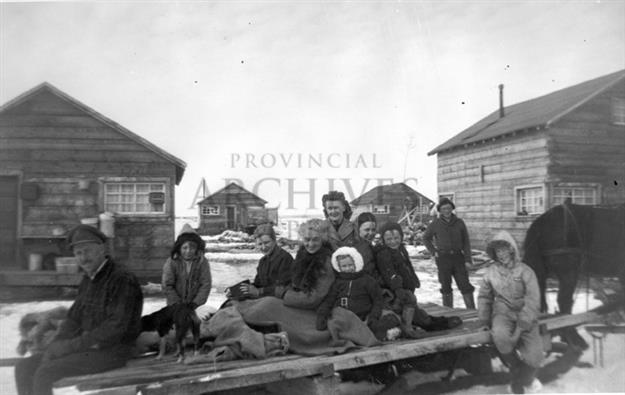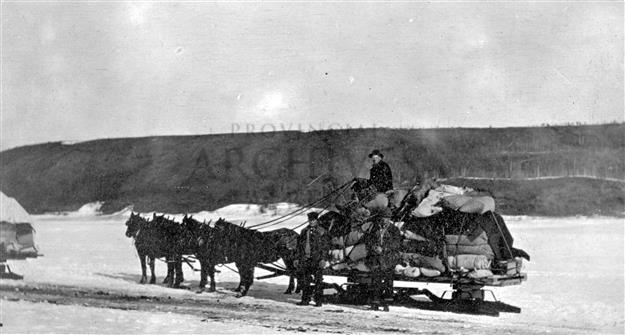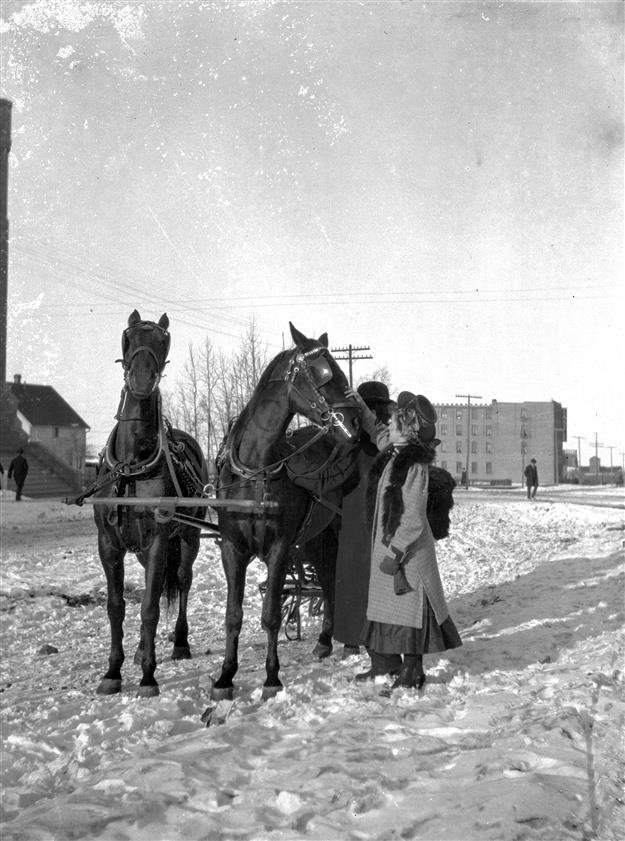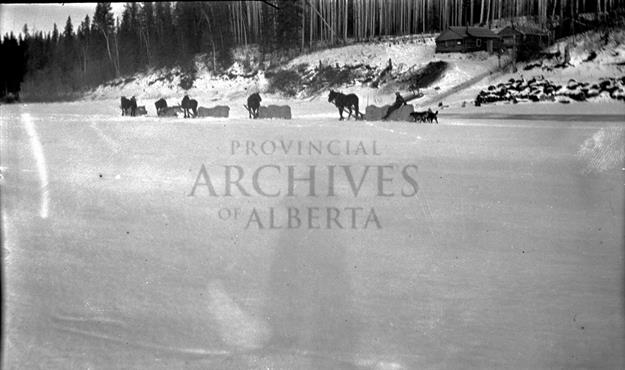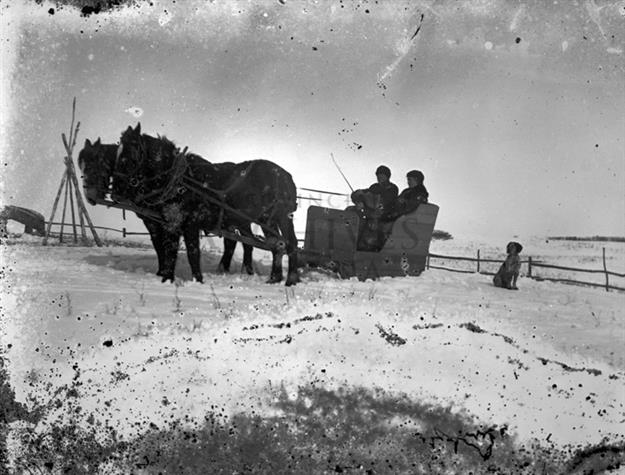 The photos above were collected from the Glenbow Archives and the Provincial Archives of Alberta. If you're interested, additional information can be found for each photograph on the Glenbow website by searching the identification number that is printed on the photo. There is also the option to purchase a high resolution copy. If you search the object number that can be found in the photo captions, you will find additional information about the photographs on the Provincial Archives website. Stay tuned for additional posts featuring historical photos from across Alberta. We'd love to know what you think in the comment section below.