Tobogganing has long been a favourite winter pastime. Sliding down snow-covered slopes on a sled evokes fond childhood memories of long days spent outside in the brisk air. As you'll see from these vintage photographs, tobogganing is for both the young and the young at heart, so when you're finished with this post, grab your sled and find the nearest hill for some much-needed winter fun.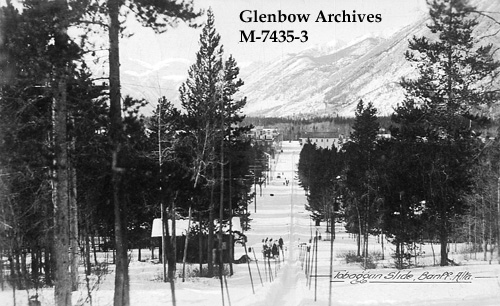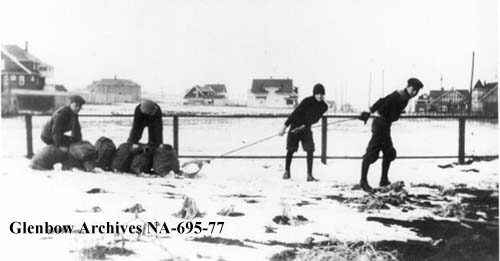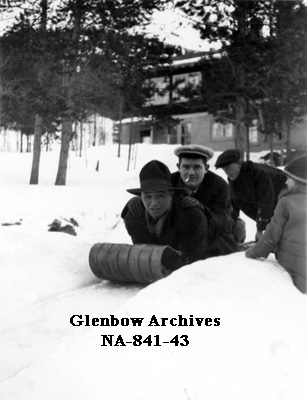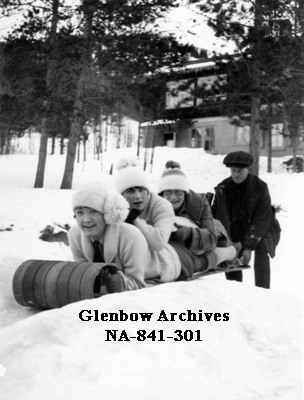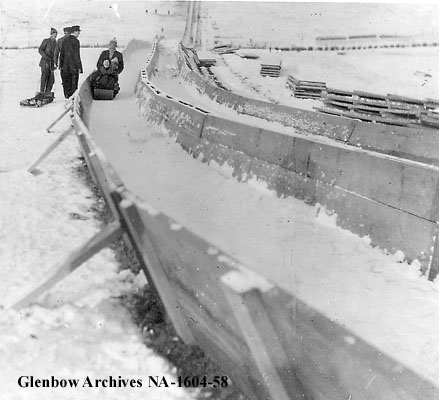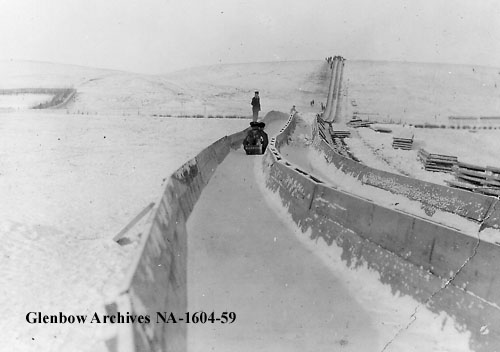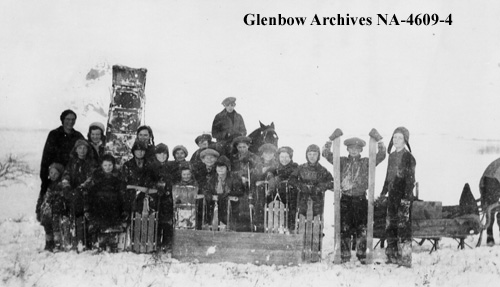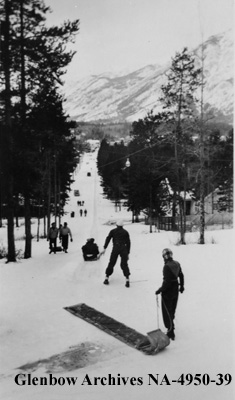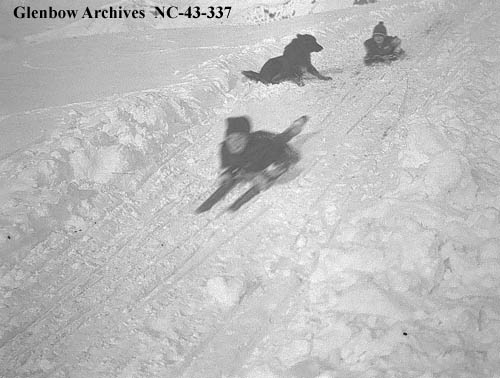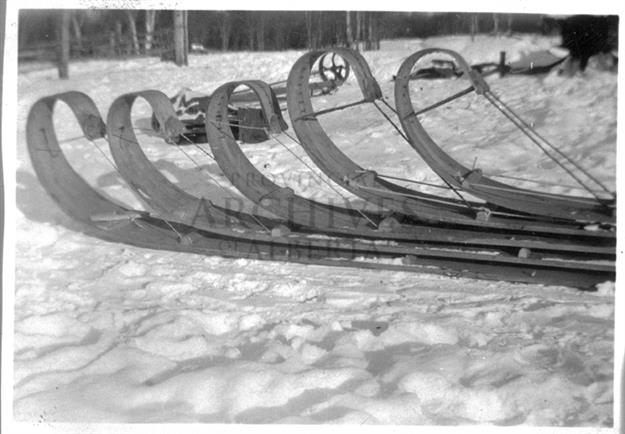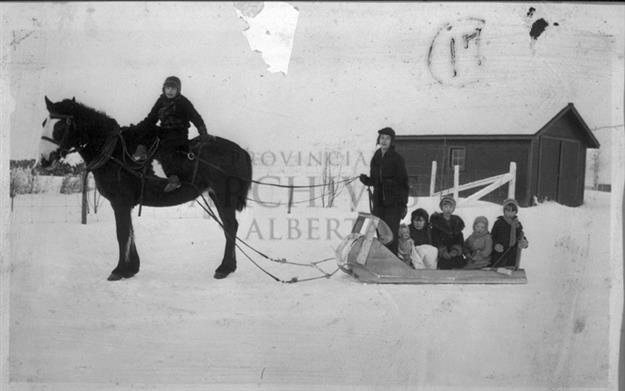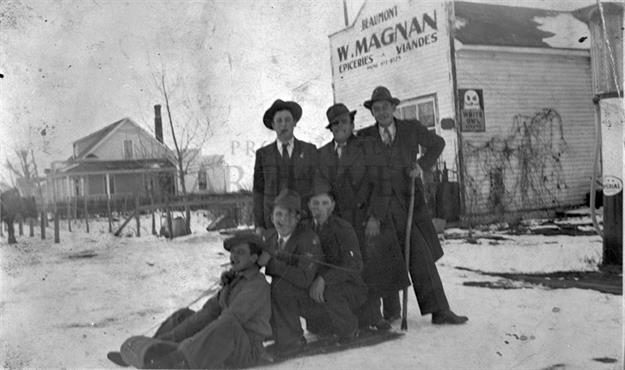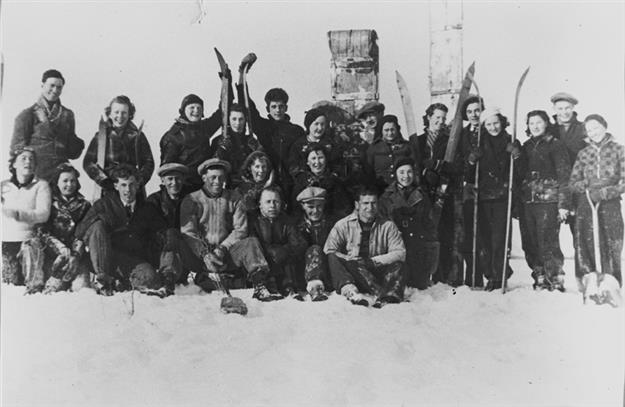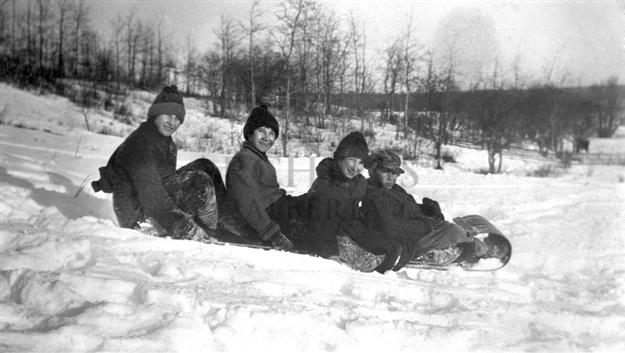 For even more fun winter activities, please see these previous posts about skating, snowshoeing, dogsledding, and skiing.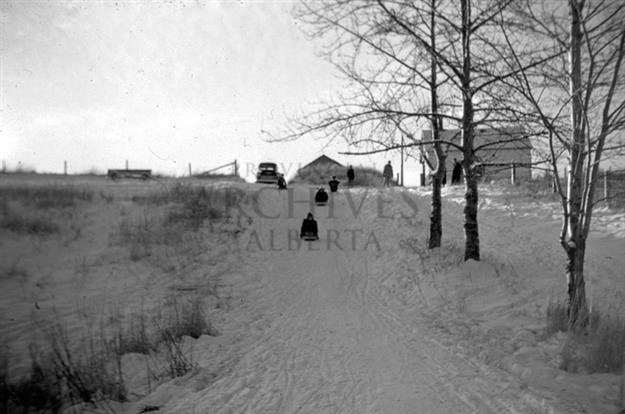 The photos above were collected from the Glenbow Archives and the Provincial Archives of Alberta. If you're interested, additional information can be found for each photograph on the Glenbow website by searching the identification number that is printed on the photo. There is also the option to purchase a high resolution copy. If you search the object number that can be found in the photo captions, you will find additional information about the photographs on the Provincial Archives website. Stay tuned for additional posts featuring historical photos from across Alberta. We'd love to know what you think in the comment section below.