Snowshoes are used to displace your weight on snow, making foot travel possible during the winter months. It's almost as though you're floating on top of the snow, instead of sinking into it. Some animals, like snowshoe hares, lynx, and caribou, have naturally large, feet/hooves. Their feet are an evolutionary adaptation that allow these species to travel easier throughout their snowy habitats. Possibly taking a cue from the wild, snowshoes have been used by humans for over 4,000 years.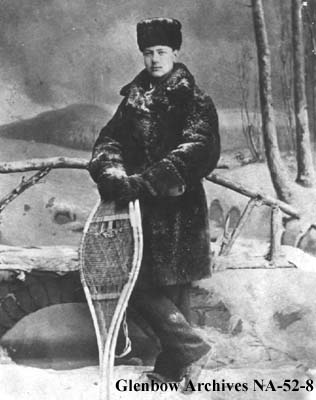 According to the Canadian Encyclopedia. "Snowshoes for winter travel were almost universal among First Nation people in Canada outside the Pacific and Arctic coasts. Frames were generally made of durable, flexible ash wood, and lacing from deer, caribou and moose hide. The toe and tail sections of the shoe were laced with a light babiche (a type of string made from rawhide) and the central body with a heavy babiche for better weight suspension. Moccasins were the traditional snowshoe footwear. During the early historic period the snowshoe was as important as the canoe, the wagon or the railway in opening up the country."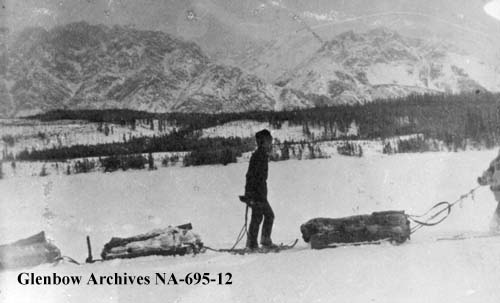 Enjoy this collection of vintage photographs of folks using snowshoes from across the province of Alberta.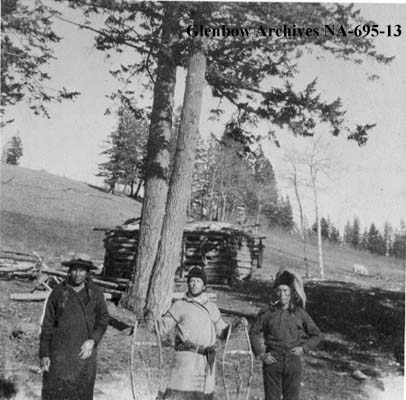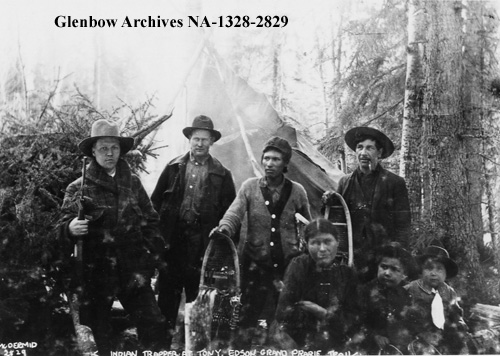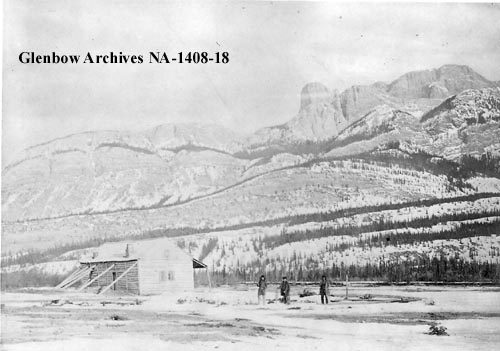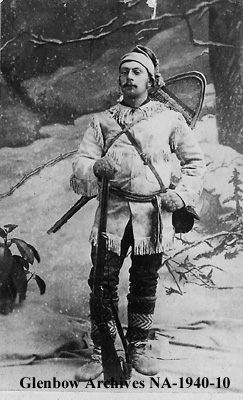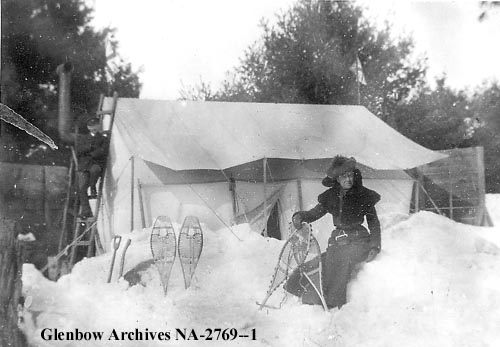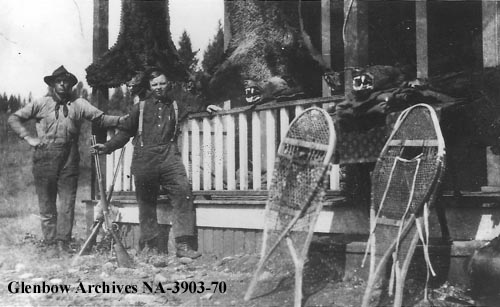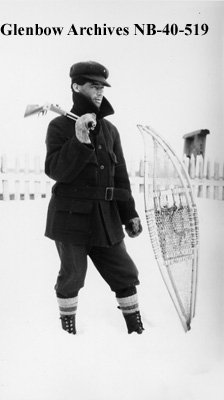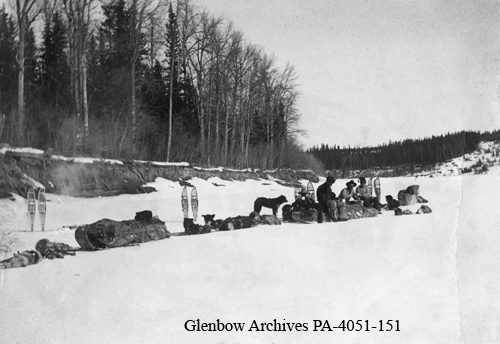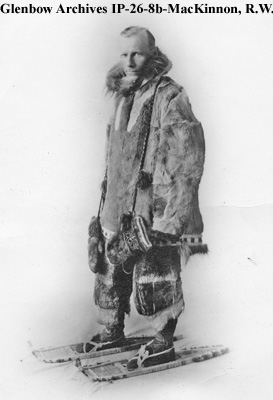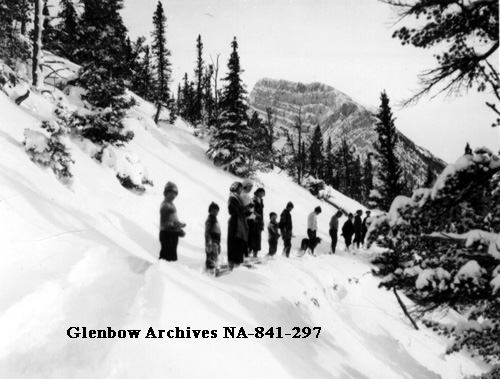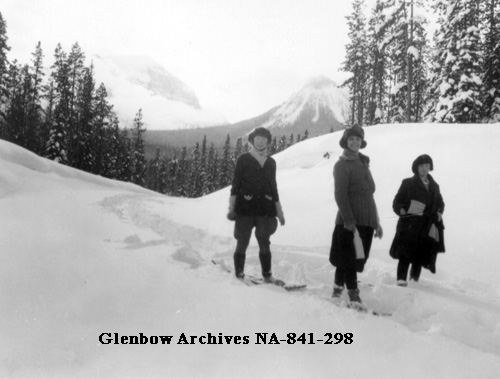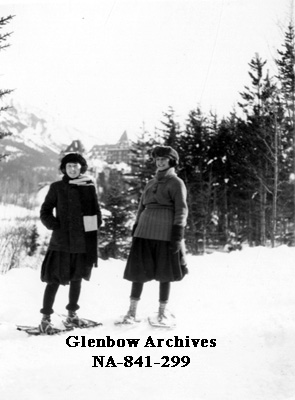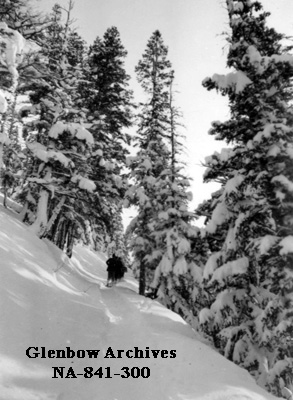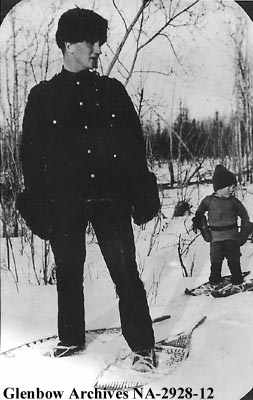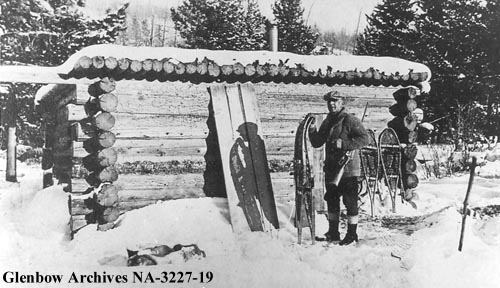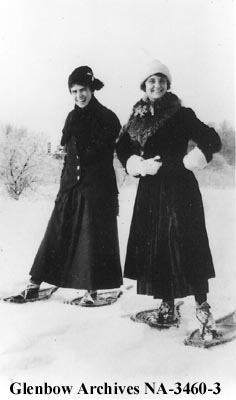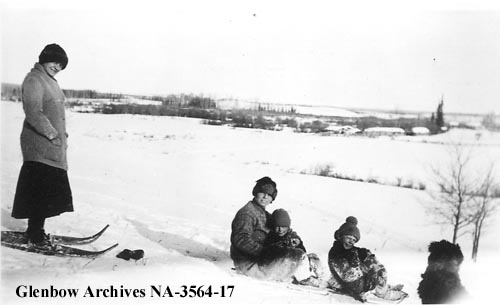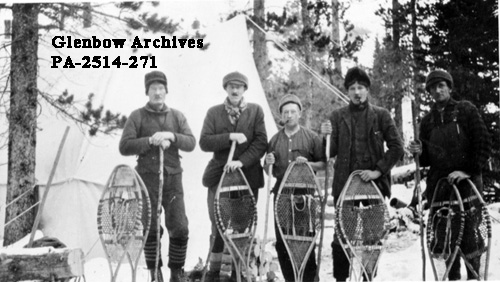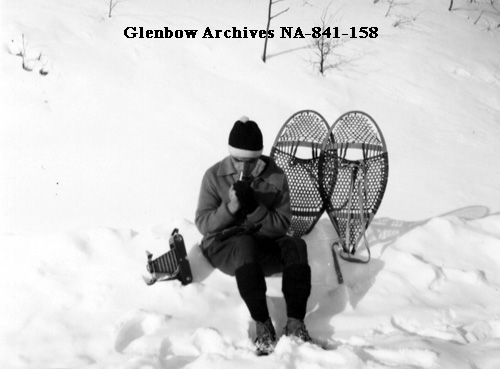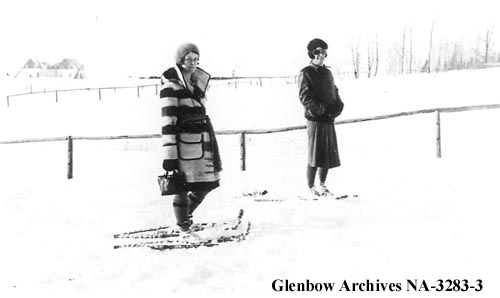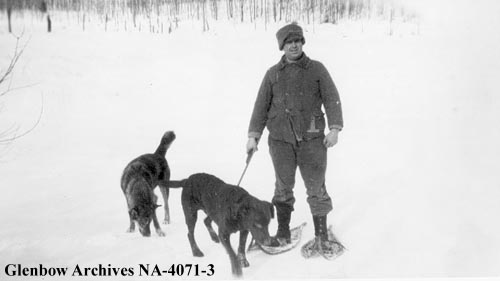 For even more historical photos of winter activities, please see my previous posts on dogsledding and skiing.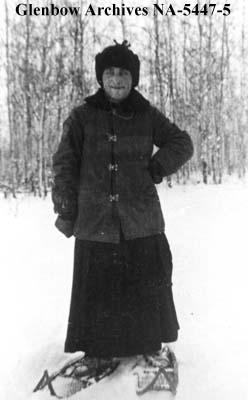 The photos above were collected from the Glenbow Archives. Additional information can be found for each photograph on the Glenbow website by searching the identification number that is printed on each photo. There is also the option to purchase a high resolution copy. Stay tuned for additional posts featuring historical photos from Alberta. We'd love to know what you think in the comment section below.