It's almost hard to believe that the Calgary Stampede is back and the 2022 version looks to return to normalcy after a turbulent two years due to the COVID-19 pandemic. With the 110th anniversary of the Greatest Outdoor Show on Earth happening this year, I thought I would take you back in time to the first Calgary Stampede, which was held in 1912. Enjoy!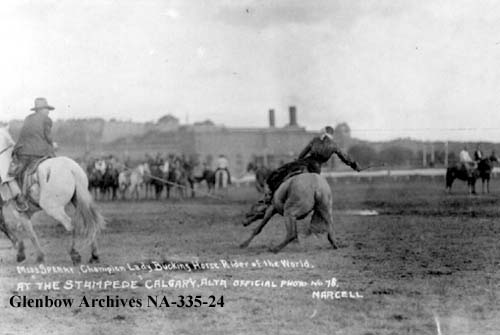 The first ever Calgary Exhibition happened back in 1886, when Calgary was little more than a stop along the CPR mainline and a North West Mounted Police fort. The exhibition was an opportunity for folks to share best practices for agriculture in the west and to showcase the best this part of the country had to offer. This became an annual tradition with attendance growing each year. The Calgary Exhibition and Stampede was the brainchild of Guy Weadick and greatly built on those early exhibition days. E.L. Richardson introduced Weadick to four prominent Calgary businessmen (George Lane, Pat Burns, A.J. McLean and A.E. Cross) who had the means to finance Weadick's extraordinary vision for this event. Now known as the Big Four, these gentleman tasked Weadick with creating the "greatest thing of its kind in the world."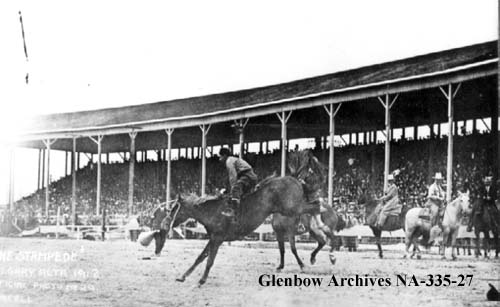 The inaugural Calgary Stampede took place in September of 1912 and had mixed success. Several days of rain, combined with uncovered grandstands, made for less than ideal conditions. The lack of infrastructure (no infield) and rules (no time limits) made for an unpleasant experience for many in attendance. Some would argue the highlights far outweighed the negatives though. The parade was a huge success, drawing some 80,000 spectators, which was double Calgary's population at the time. The Duke of Connaught (who was the Governor General of Canada), his wife the Duchess of Connaught (Princess Louise Margaret), and their daughter Princess Patricia, all attended the parade and rodeo events to great fanfare. There were also several families from Treaty 7 Nations camped in Victoria Park, forming the original Elbow River Camp, which is still a staple of the Stampede to this day.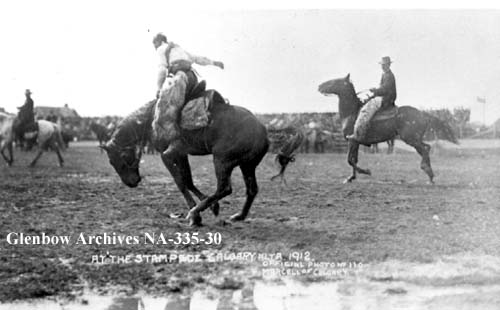 Since those humble beginnings the Calgary Stampede has steadily grown into the "the greatest outdoor show on earth". Before heading out for your annual Stampede festivities this year take a look at these photos from the first event. It'll give you a new appreciation for today's modern Stampede and show you how deep our western roots really are. And remember it's always Yahoo! not Yeehaw!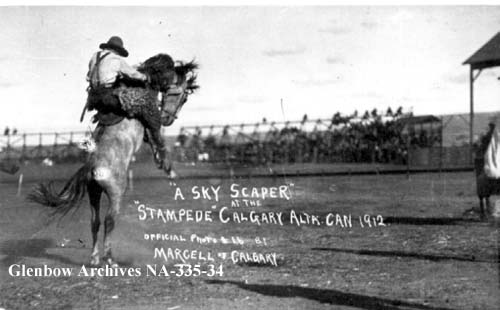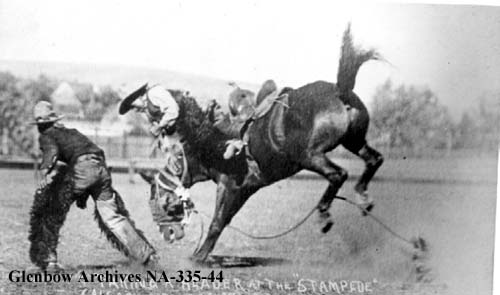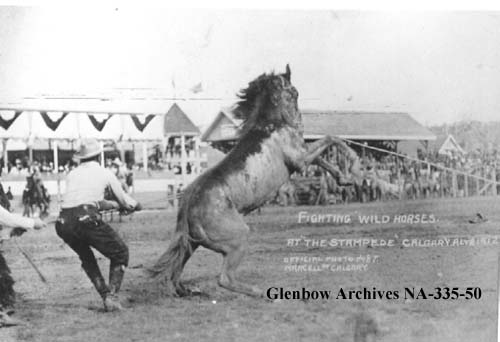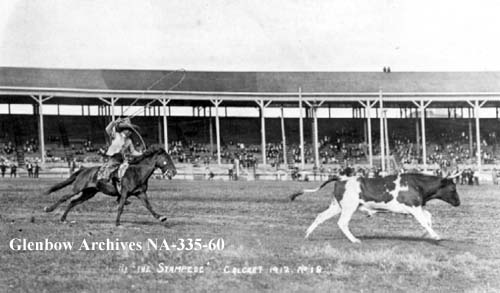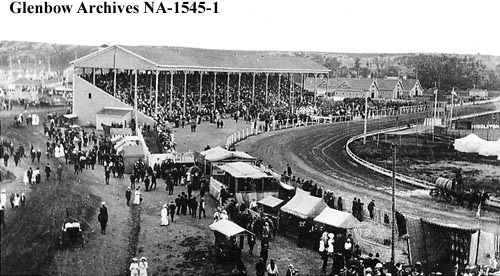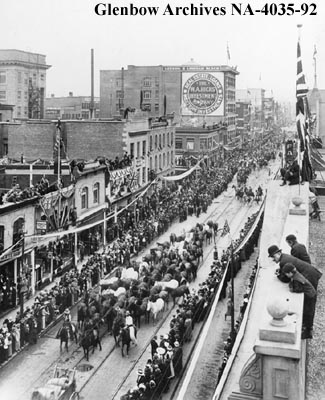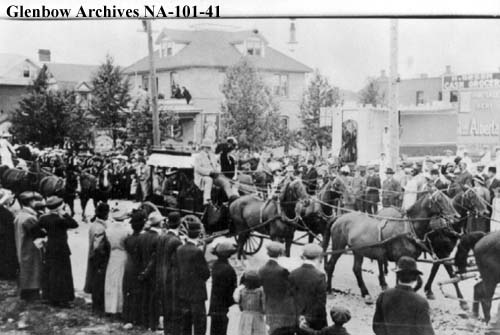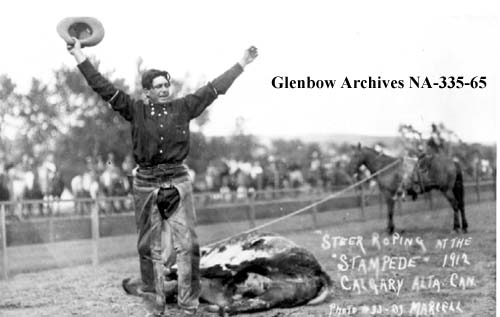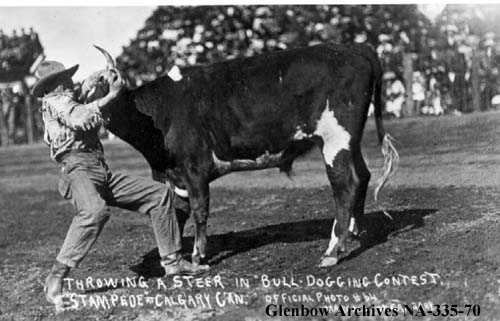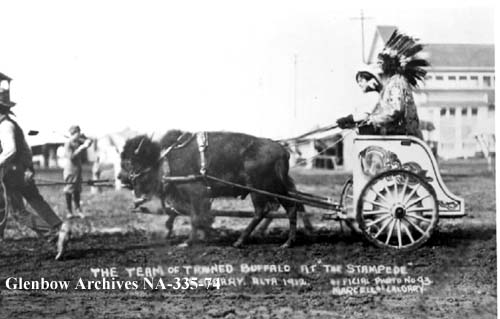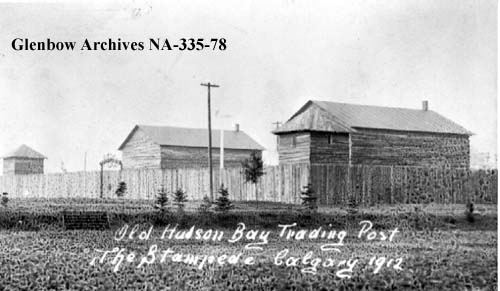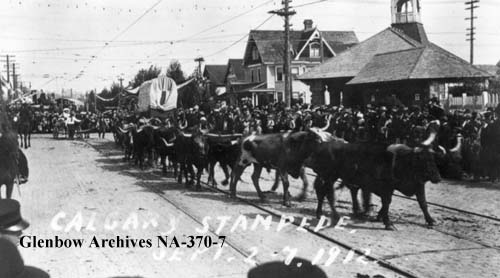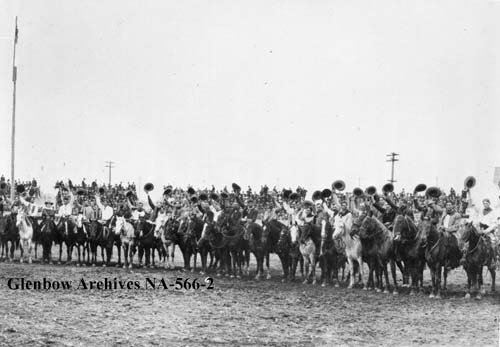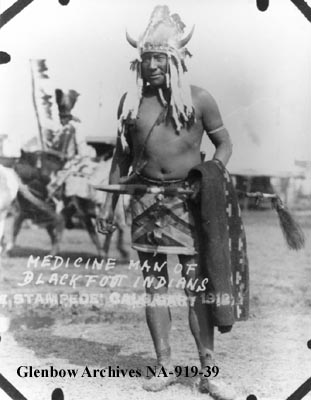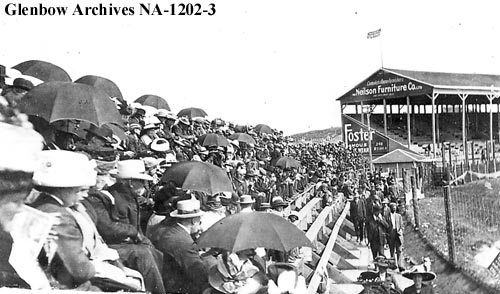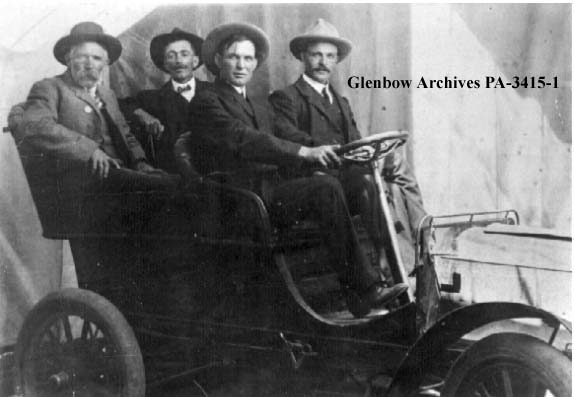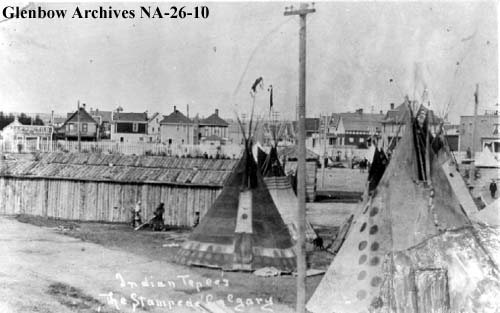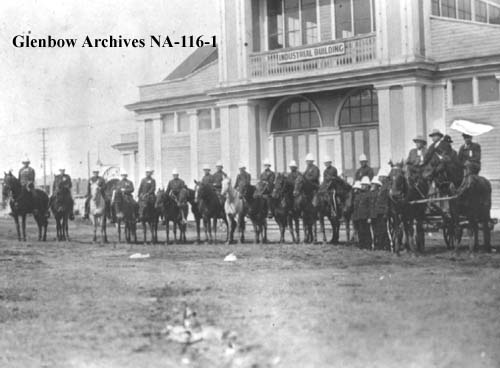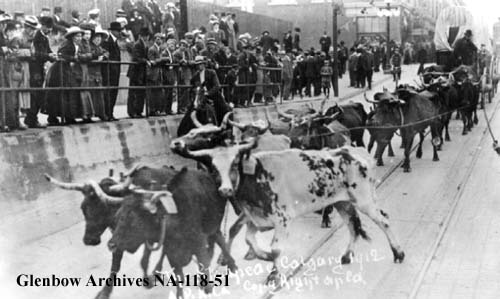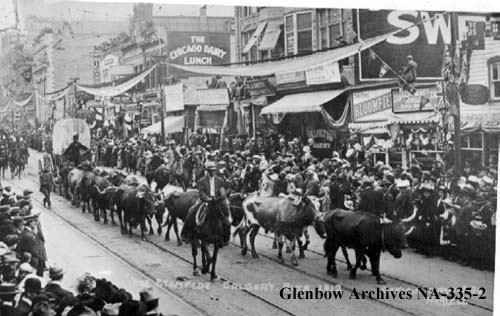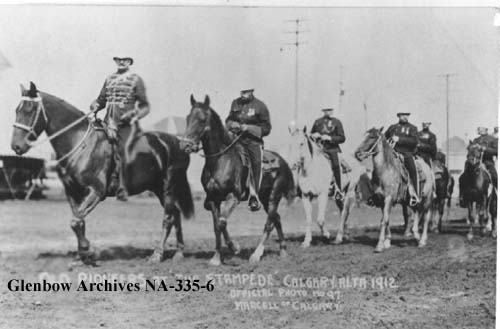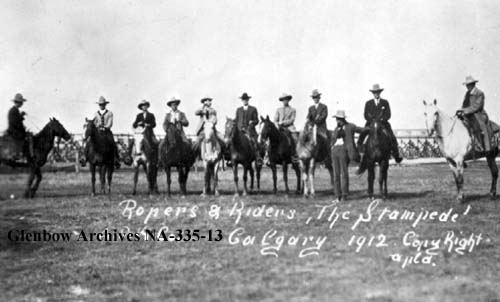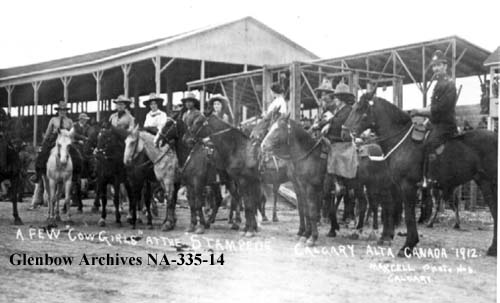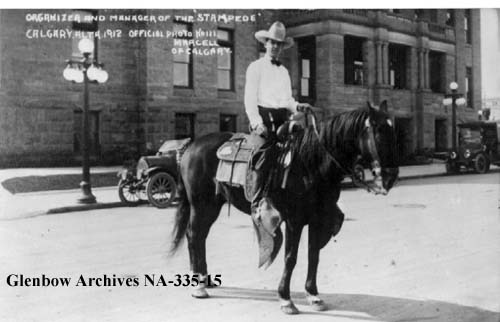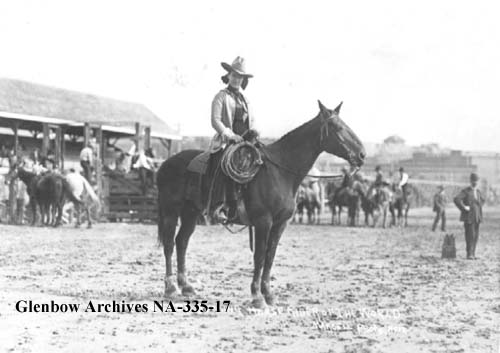 The photos above were collected from the Glenbow Archives. Additional information can be found for each photograph on the Glenbow website by searching the identification number that is printed on each photo. There is also the option to purchase a high resolution copy. Stay tuned for additional posts featuring historical photos from across Alberta. We'd love to know what you think in the comment section below.