Kevin Crowe launched Give A Mile in 2014. It is a local charity which enables people to visit an out of reach loved one who is receiving end of life or critical care. The company provides flights and transportation to help get them to their destinations.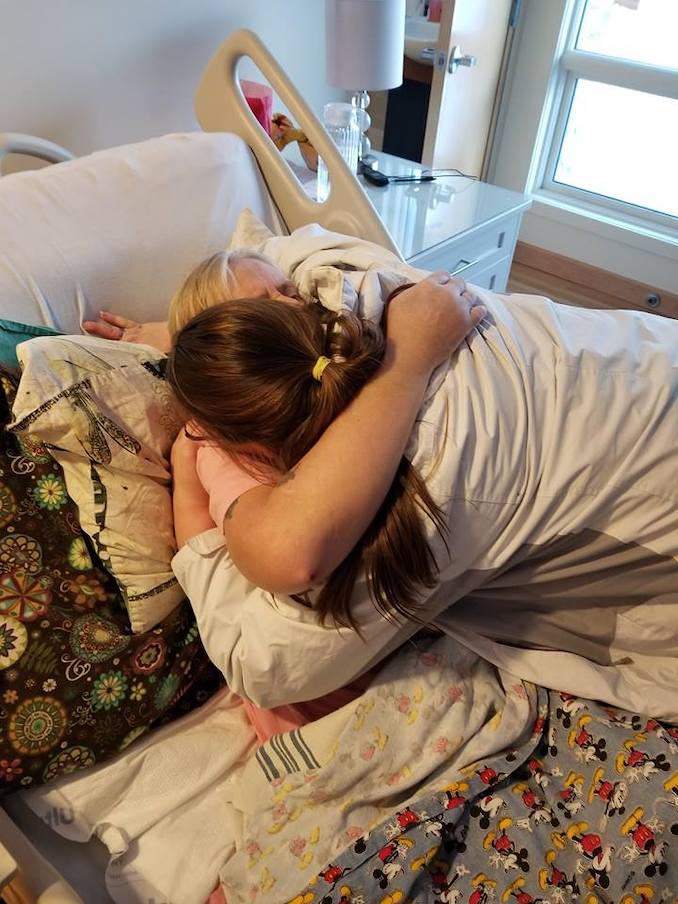 Describe your charity/non-profit in a few sentences.
Give A Mile enables people to visit a loved one who is receiving end of life or critical care through crowdfunding of flights via donations of travel loyalty miles.
What problem does it aim to solve?

People who otherwise would not get a chance to be with their loved one who is at end of life now can get a flight to go visit and support that person they care for.
When did you start/join it? 
2014
What made you want to get involved?
I lost a very close friend to brain cancer. Before his friend passed away, I spent a lot of time visiting him in a hospice. This was a very powerful and meaningful experience. Sometimes friends and family cannot afford to see their loved ones one last time. This was heartbreaking. I came up with this idea to help those have that one last visit.
What was the situation like when you started?

There is no other charity that does this, no other organization helps people with flights to visit a loved one at end of life, we are filling a big need that before went unaddressed.
How has it changed since?
We have given over 590 flight away, using over 19.5 million donated miles. That's 590 loved ones who received a last visit and time with their loved one.
What more needs to be done?
As a small 100% volunteer organization we cannot fulfill all the demand for flights we receive. We need to get the word out to people to donate their travel miles.
How can our readers help?
If you have AMEX, Aeroplan miles please visit us at giveamile.org and donate your miles, there is $0 transfer fee and the minimum donation is 1,000 miles.
Do you have any events coming up?
We have events in the fall, including Casks for a Cause, and our Christmas Gala.
Where can we follow you?
Twitter | Facebook | Instagram