What is it about a waterfall that draws us in? Is it the unbridled power? The constant motion? The indescribable beauty? Some combination of all of them? Whatever it is, waterfalls have an innate ability to attract people. You don't have to look too far past Alberta's most popular falls to know this to be true. Falls such as Bow, Elbow, Athabasca, Sunwapta, Crescent, Lundbreck, Ram, Panther, and the Upper and Lower in Johnston's Canyon are all swarming with locals and tourists alike, angling for that most coveted photo opp.
Although the crowds were most likely sparse by today's standards, these historical photos perpetuate the popularity that is a waterfall. These images were captured in different locations across this province and showcase their stunning beauty in black and white (and two in full colour). How many of these waterfalls have you personally visited?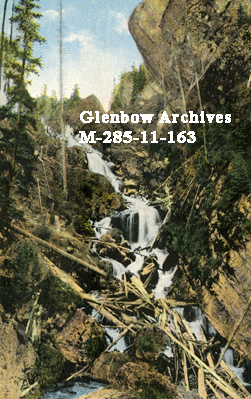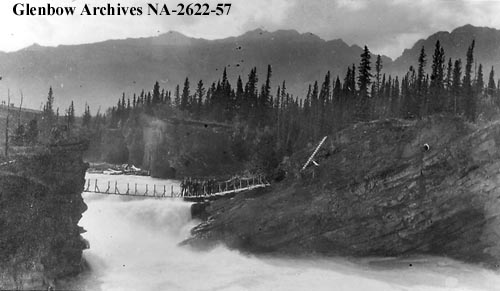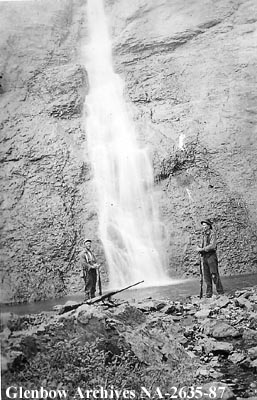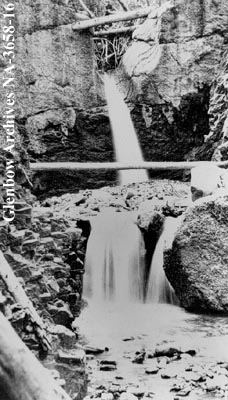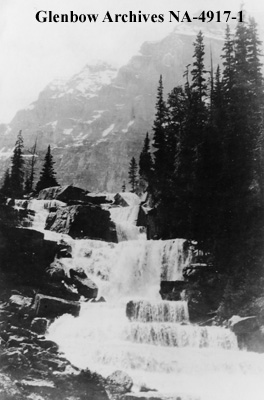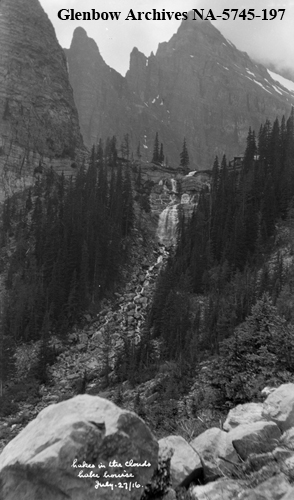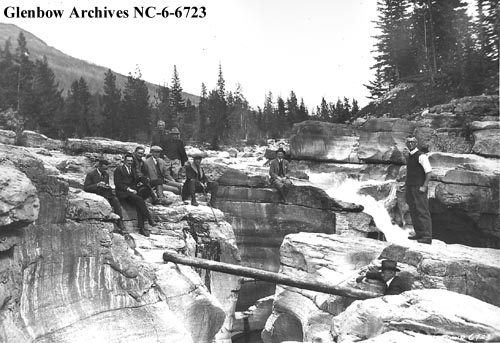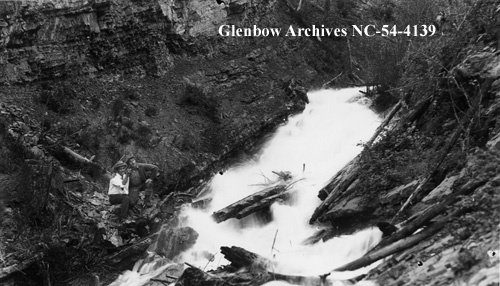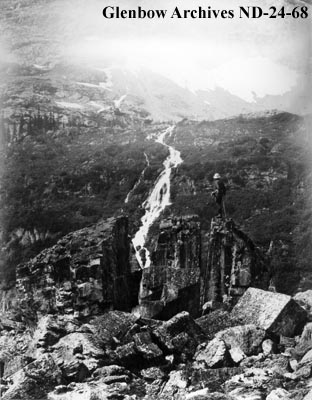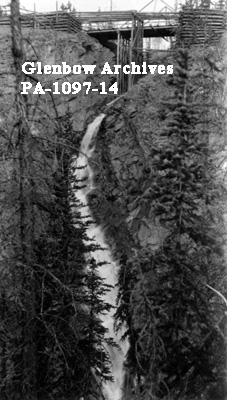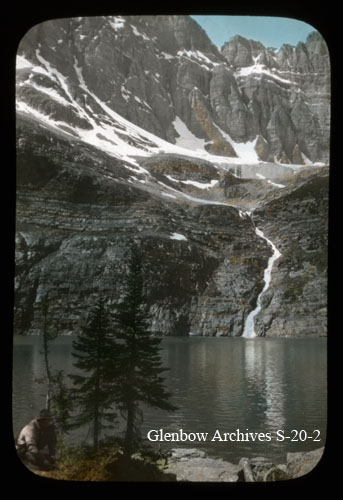 The photos above were collected from the Glenbow Archives. Additional information can be found for each photograph on the Glenbow website by searching the identification number that is printed on each photo. There is also the option to purchase a high-resolution copy. Stay tuned for additional posts featuring historical photos from across Alberta. We'd love to know what you think in the comment section below.