"In the history of watercraft, the canoe of the Aboriginal Peoples is perhaps the ultimate expression of elegance and function. All its parts come from nature, and when it is retired, it returns to nature."

                         ~Canadian Canoe Museum
With the exception of the Plains tribes, the canoe was the principle means of transportation for virtually all pre-contact First Nation people. The earliest designs were as varied as the people creating them. Some were carved from massive trees on the Pacific coast, while others were fashioned from the bark of Birch trees.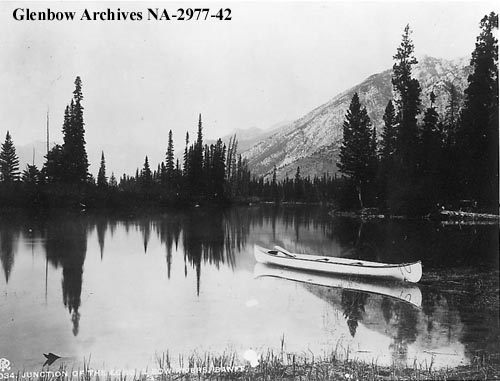 The canoe also played a vital role in opening up the rest of the country to exploration. Early European settlers utilized the canoe as their preferred method of transportation. Venturing deep into the unknown wilderness in search of furs, they discovered an already established trade network along traditional First Nation canoe routes.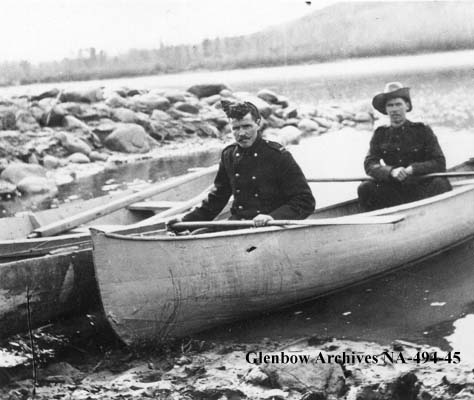 You can't mention the history of the canoe in this country without including voyageurs. Voyageurs were the independent contractors of the fur trade. They were licensed for transporting goods to trading posts across the country and beyond. They paddled large canoes piled high with goods and were responsible for connecting the western and northern reaches of the North American continent.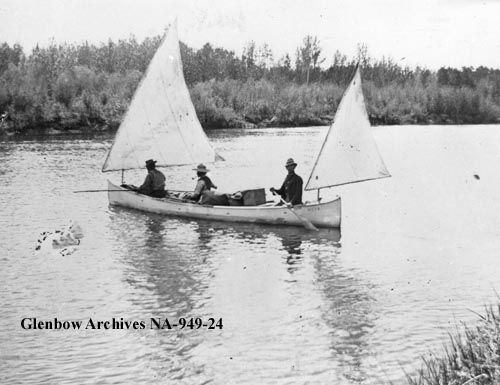 The history of the canoe in Canada runs deep and it still holds a distinguished role in transportation and recreation today. Enjoy these historic photographs depicting the canoe in different locations from across this province.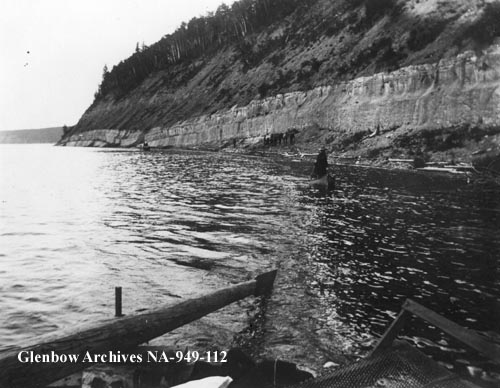 For additional stories about water sports, please see my previous posts about the lives of White-Water Raft Guides and Stand-Up Paddleboard Guides.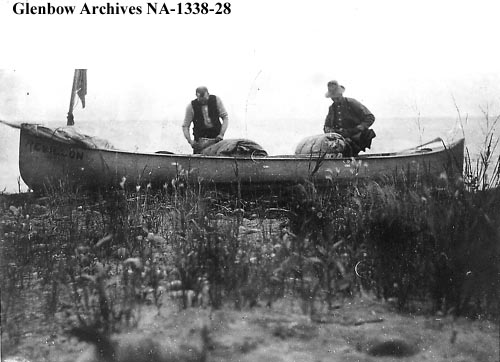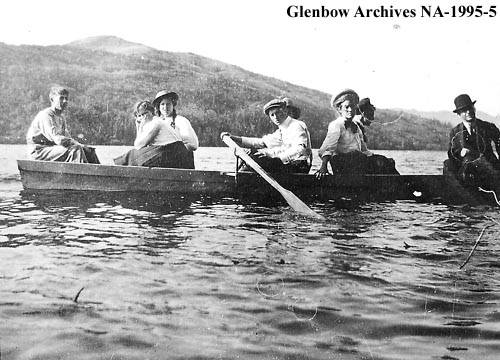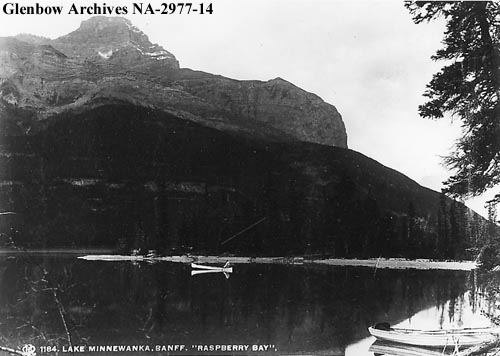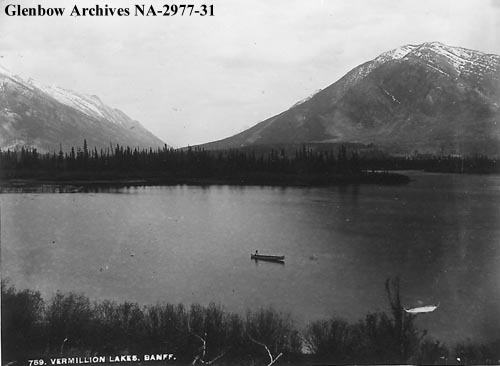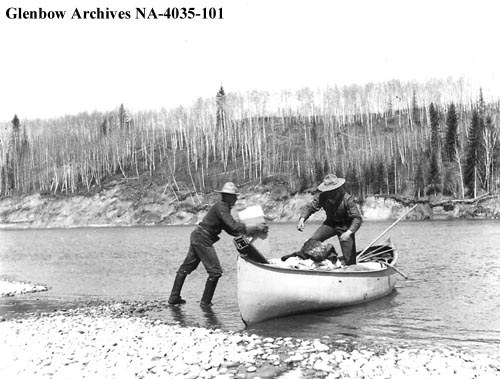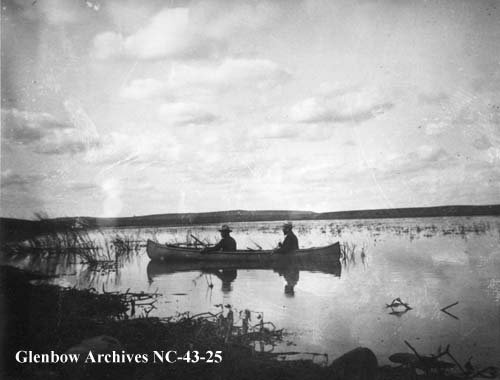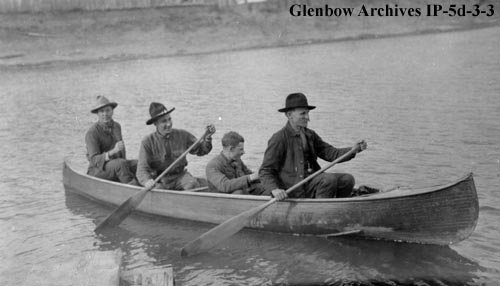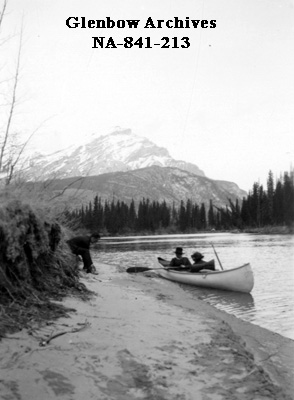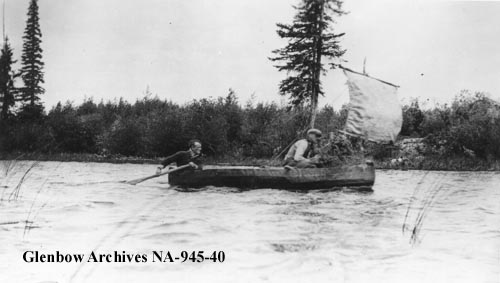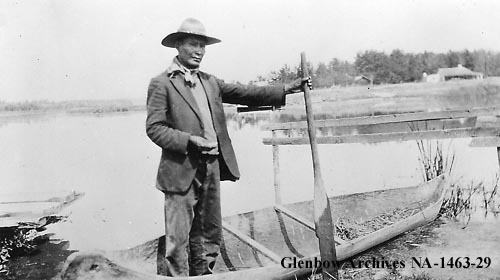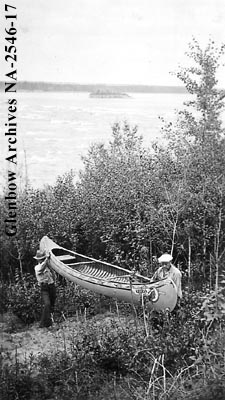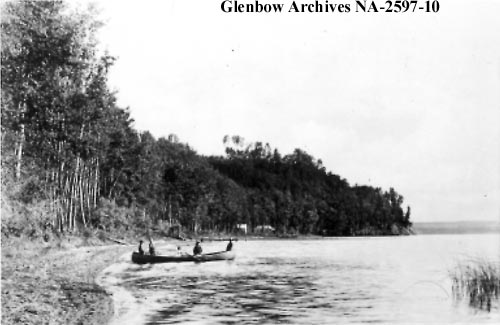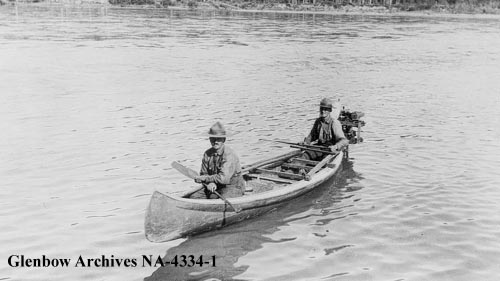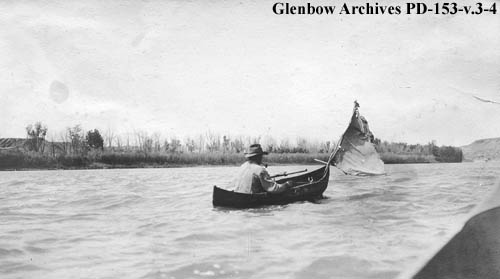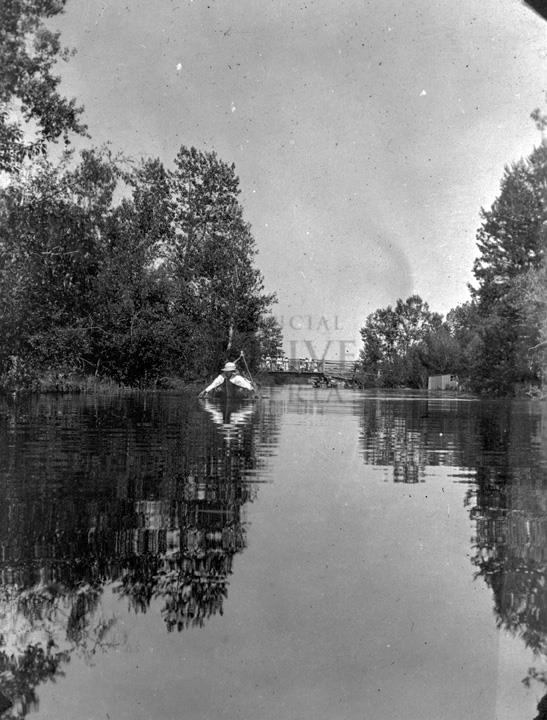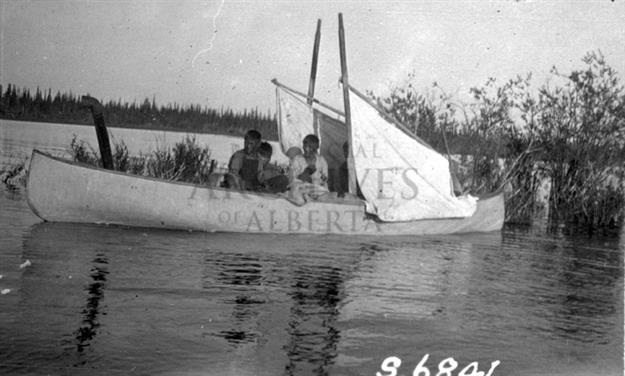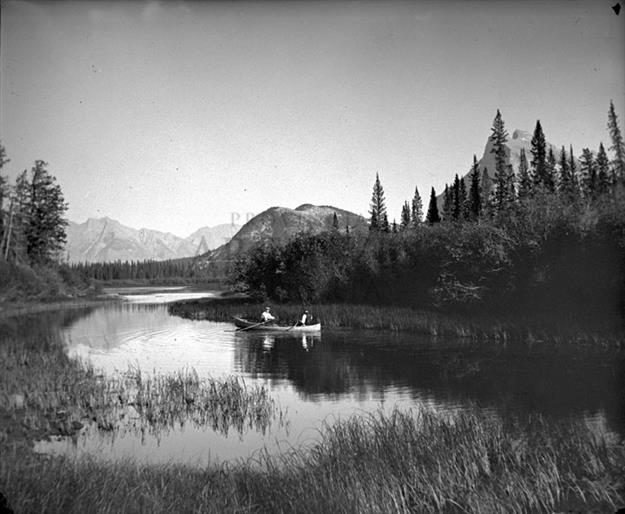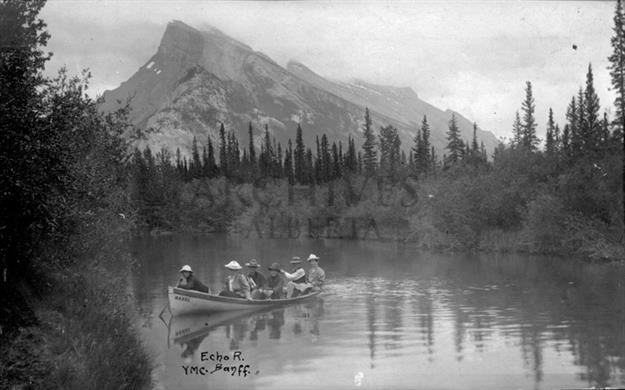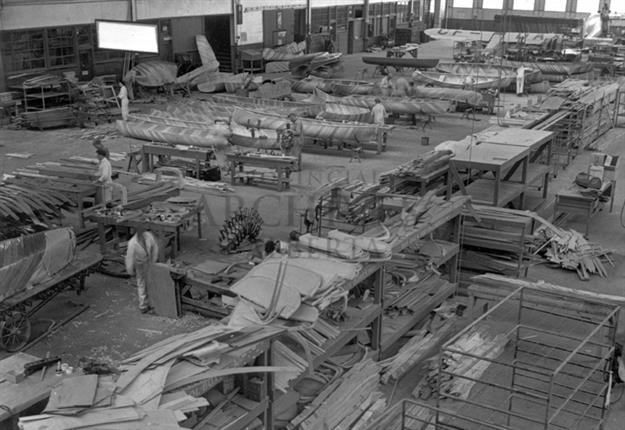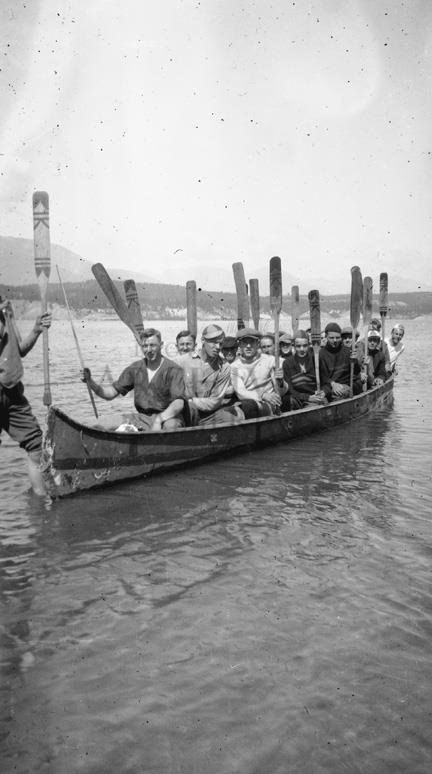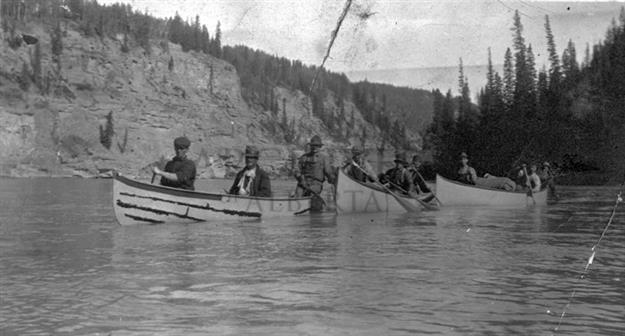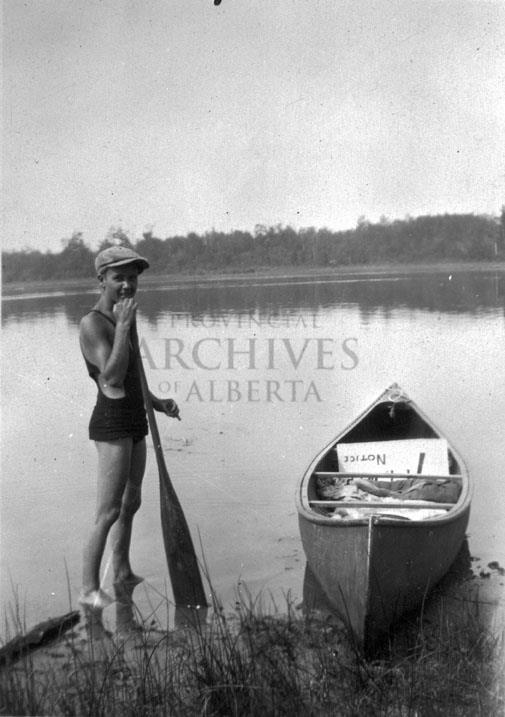 The photos above were collected from the Glenbow Archives, with the exception of the final ten, which were obtained from the Provincial Archives of Alberta. If you're interested, additional information can be found for each photograph on the Glenbow website by searching the identification number that is printed on the photo. There is also the option to purchase a high resolution copy. If you search the object number that can be found in the photo captions, you will find additional information about the photographs on the Provincial Archives website. Stay tuned for additional posts featuring historical photos from across Alberta. We'd love to know what you think in the comment section below.