EJ Candelaria is a passionate creator and adventurist. He believes that with every new experience, good or bad, comes all types of adventures along with them.
In 2011, being in the 7th grade, EJ began his adventure with musical theatre when he was first introduced to it in Monsignor J.J. O'Brien's production of Fiddler on the Roof Jr. After wrapping up his first show, only then did he realize how much he'd been craving ways to creatively express himself and was grateful to have clicked with musical theatre. With this realization, he took part in school productions every school year that followed up until grade 12 and even got the opportunity to compete in the Calgary Kiwanis Music Festival in 2013 and 2014.
For two years, after graduating high school, EJ wasn't active with any musical theatre at all while he worked on getting his BA. After graduating post-secondary in 2019, he returned to the theatre and made his debut at Storybook Theatre in their production of Curious George: The Golden Meatball that same year. He'd also been in The Honest Collective Theatre's production of The 25th Annual Putnam County Spelling Bee.
EJ is currently in the process of filming Annie the Musical with Storybook Theatre. He sees this as the perfect new adventure to learn about his long-time curiosity of the differences between theatre-acting and film-acting and merging them together throughout this project. Fun, excitement and curiosity are three words he would describe this unprecedented process of rehearsing and filming a phenomenal theatrical piece behind an incredible cast, crew and team of Annie, and considering not having done any theatre since March of 2020.
Reflecting from the start of EJ's journey with musical theatre to today, he's determined that he feels the most vulnerable onstage. But ironically, he's acquired more liberty, fun and sense of accomplishments upon embracing this vulnerability. EJ has found the benefits in artistically discovering more about himself through every new show and it is a challenge he is willing to continue to take on!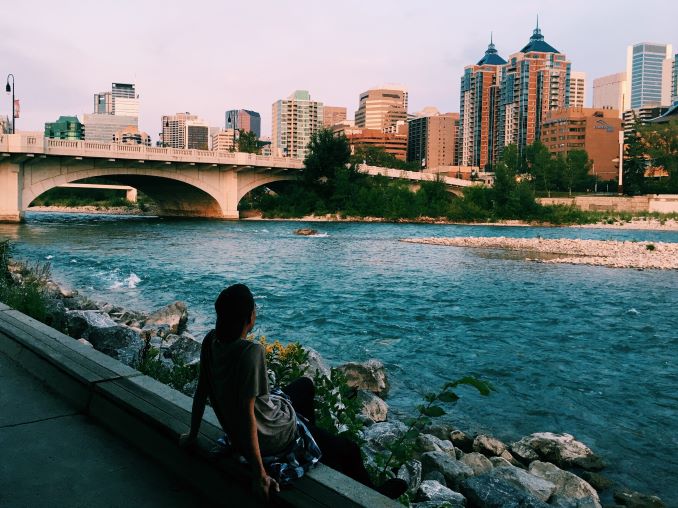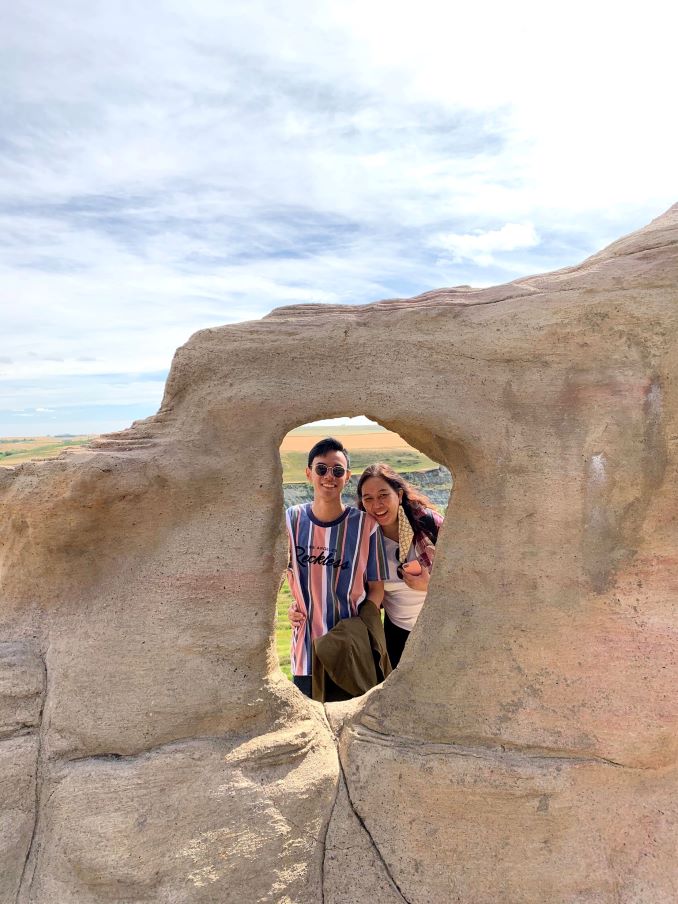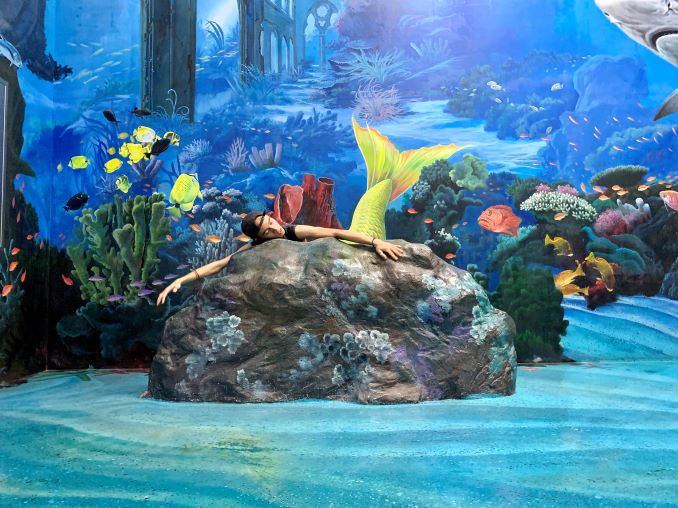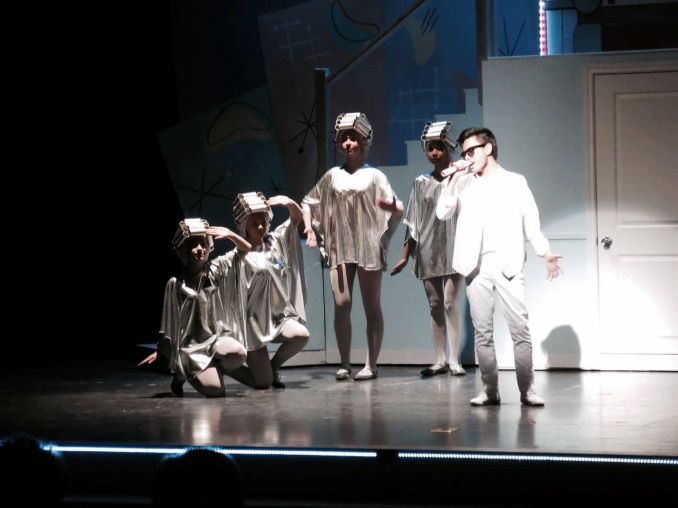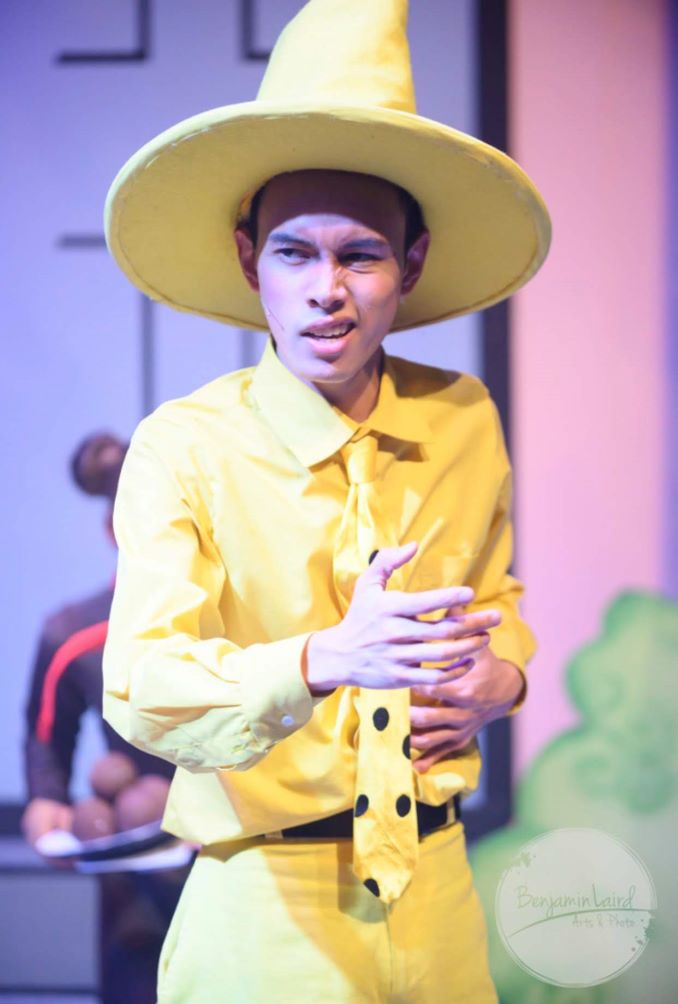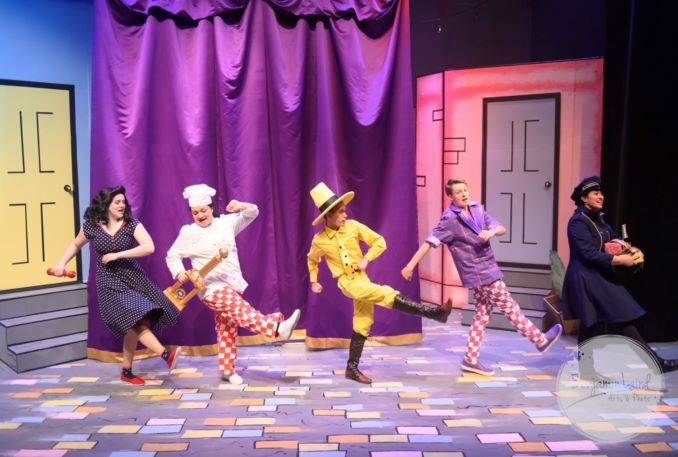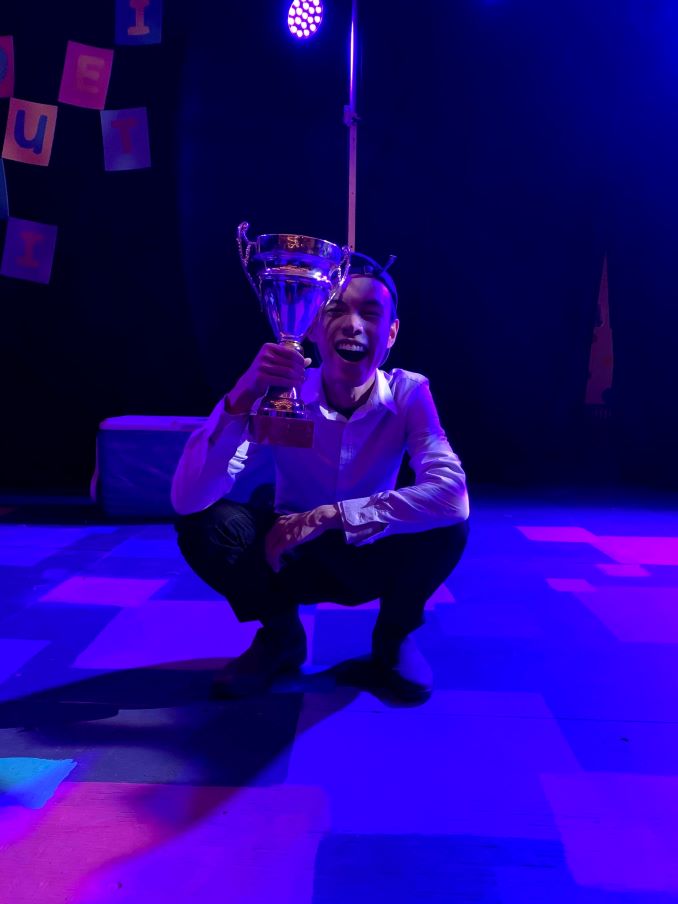 ***
What 'hood are you in?
I currently live in the southwest end of Calgary
What do you do?
Barista by day, performer by night!
What are you currently working on?
Annie the Musical with Storybook Theatre.
Where can we find your work?
Get your ticket code now to see a scheduled streaming of Annie with Storybook Theatre starting December 12 until January 17!