Bragg Creek is a quaint community just west of Calgary that has become a hub for a multitude of recreational opportunities. Although it has always been a desired destination for those escaping big city life, it retains much of the charm and character from its past. The hamlet is named after two brothers, Albert Warren Bragg and John Thomas Bragg, who travelled west from Collingwood, Nova Scotia with dreams of living the ranching lifestyle. Their first cabin was erected next to a small stream, which came to be called Bragg Creek in their honour. Although, not long after settling in the area, Albert moved to Gleichen and John returned home, their surname is still attached to this picturesque community in Alberta's foothills.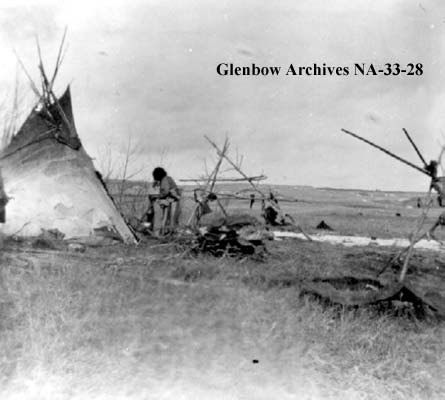 For additional information about the history of this community, please see the Bragg Creek Historical Society and the Visit Bragg Creek websites. For more historical photos of the surrounding area, please see my previous post, Vintage Photographs of Kananaskis Through the Years.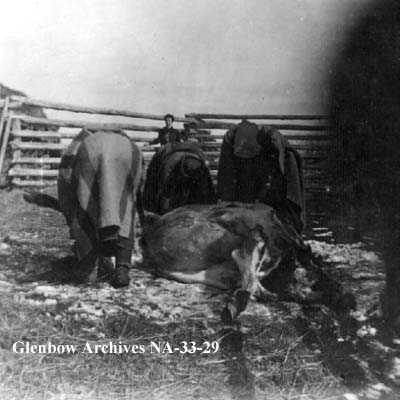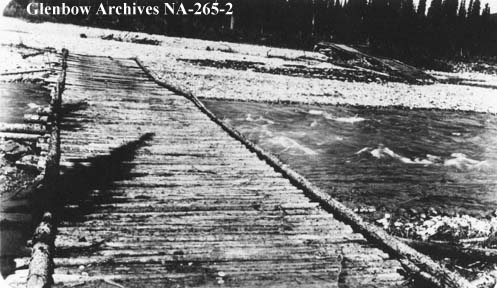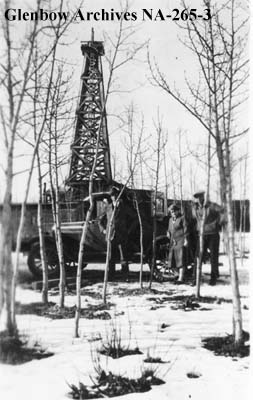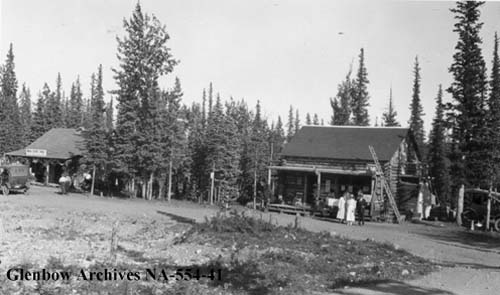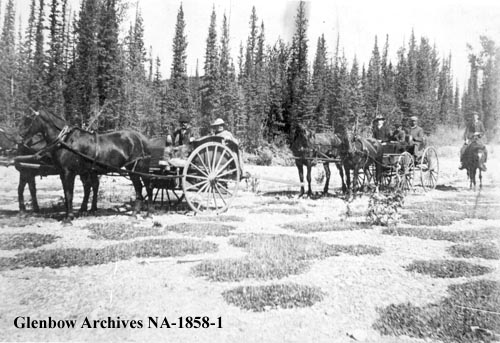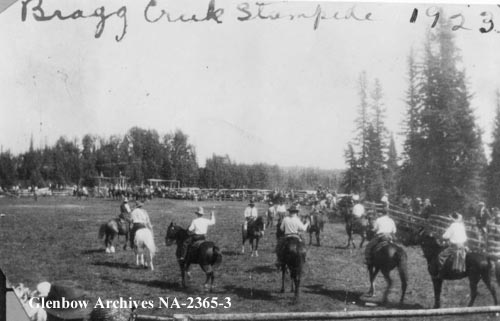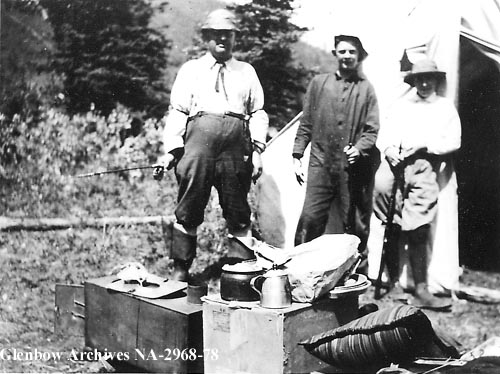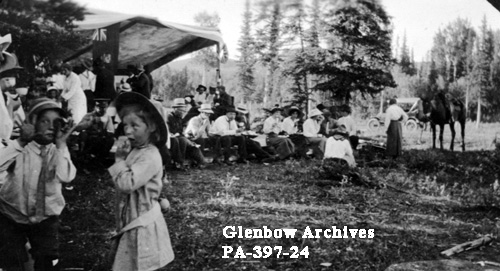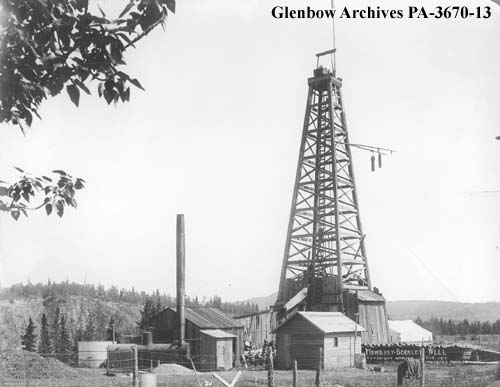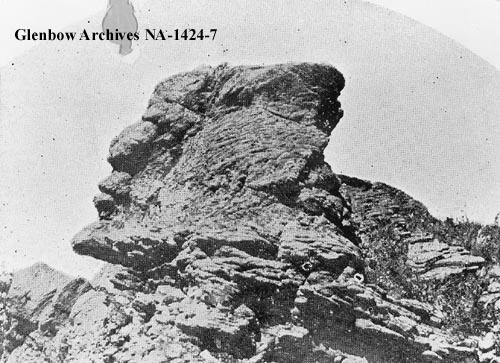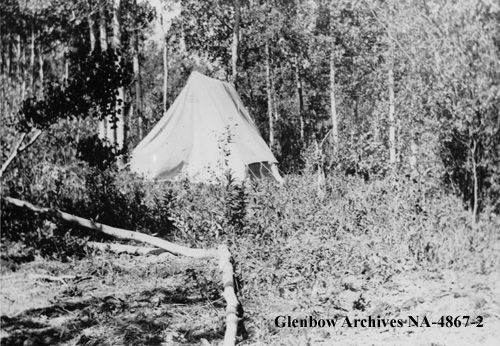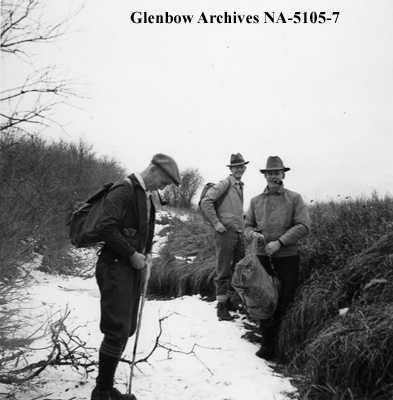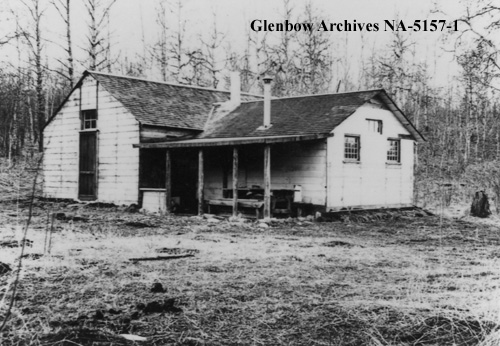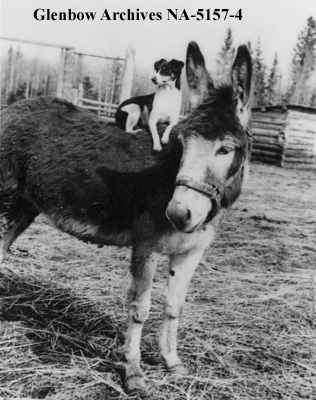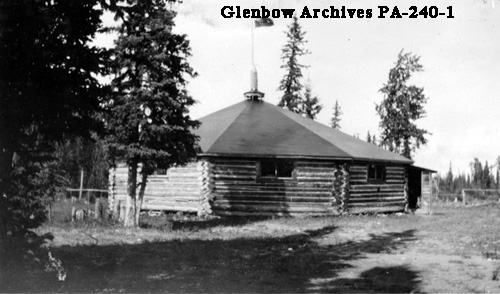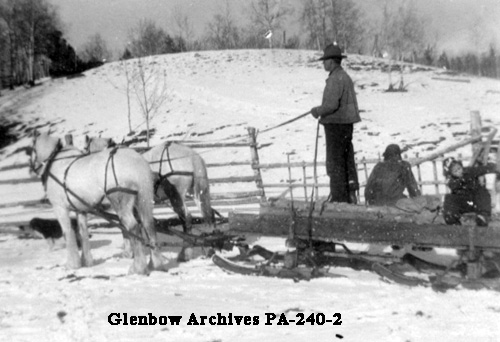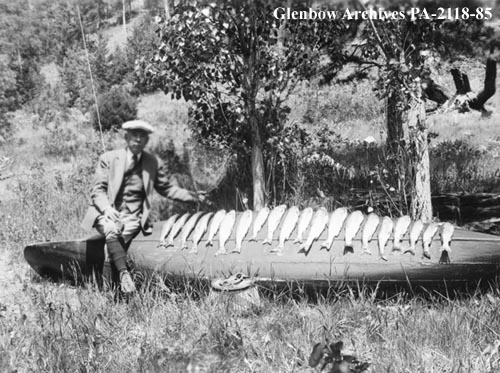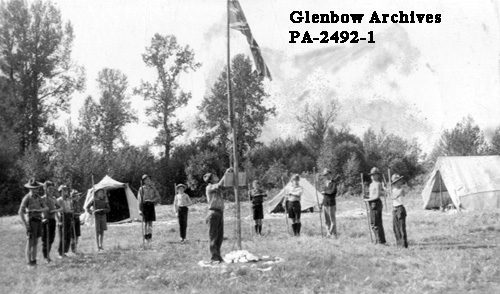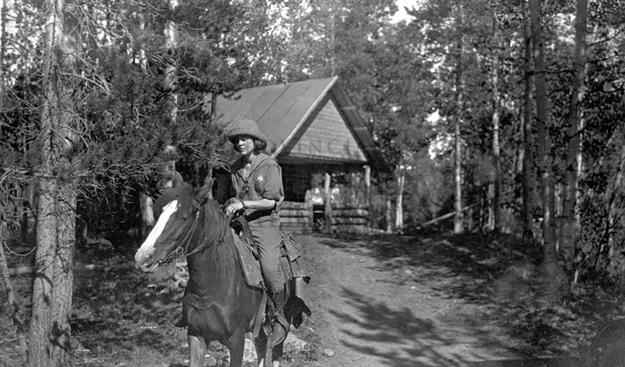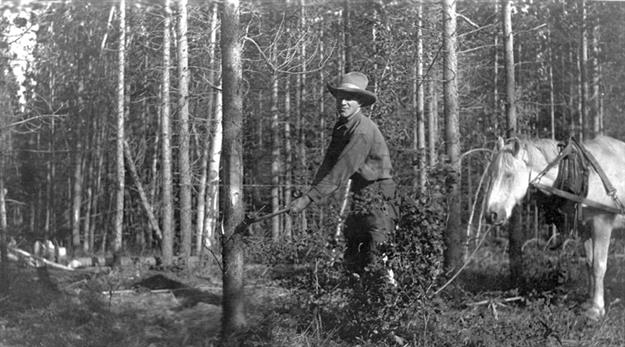 The photos above were collected from the Glenbow Archives and the Provincial Archives of Alberta. If you're interested, additional information can be found for each photograph on the Glenbow website by searching the identification number that is printed on the photo. There is also the option to purchase a high resolution copy. If you search the object number that can be found in the photo captions, you will find additional information about the photographs on the Provincial Archives website. Stay tuned for additional posts featuring historical photos from across Alberta. We'd love to know what you think in the comment section below.