The Blackfoot Confederacy, or Siksikaitsitapi, is comprised of the Piikani, the Kainai, and the Siksika Nations, as well as the Aamskapi Pikuni in Montana. Since time immemorial the Siksika were the children of the plains and were likely the first Indigenous people encountered by European explorers as they ventured westward. Their traditional territory spanned from the North Saskatchewan River all the way south to the Yellowstone River in Montana; and from the Continental Divide in the west to the Great Sand Hills in what is now Saskatchewan.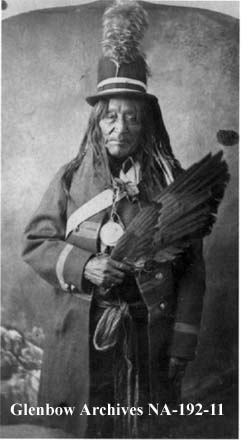 Historically, the Siksika were bison hunters and warriors, often clashing with rivals such as the Cree or Assiniboine. They relied on the bison to provide the necessities of life and would follow the great herds from one hunting ground to the next. Their culture was passed down from one generation to the next orally, as they had no written language. This included the importance of sweat lodges, Sun Dances, and the use of medicine bundles, among other spiritual practices. After Isao-muxika (Chief Crowfoot) signed Treaty 7 on behalf of the Blackfoot Confederacy in 1877, the Siksika people were confined to their newly established reserve at Blackfoot Crossing, which is east of Calgary.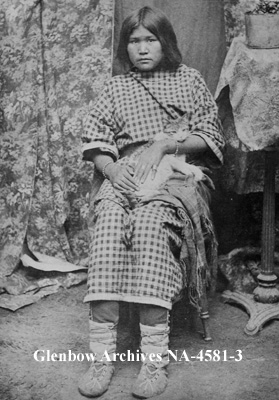 As with many other Indigenous people across Canada, the Siksika Nation's culture has been threatened by the policies and practices of colonialism, including the Indian Act, residential schools, reserves, and the pass system. These acts have had ongoing impacts with Indigenous communities and have resulted in multi-generational trauma for many Indigenous people. The Truth and Reconciliation Commission and the National Inquiry into Missing and Murdered Indigenous Women are examples of the ongoing work of reconciliation in this country.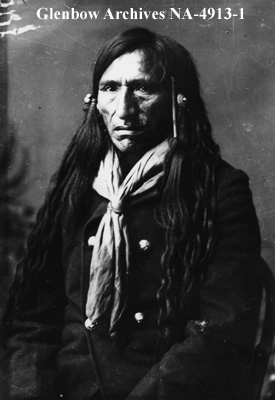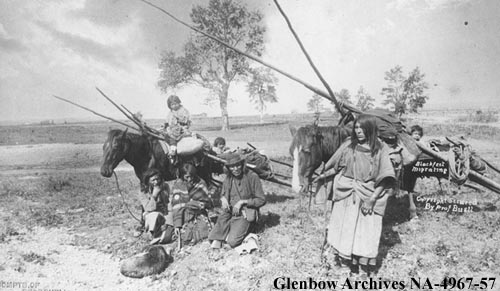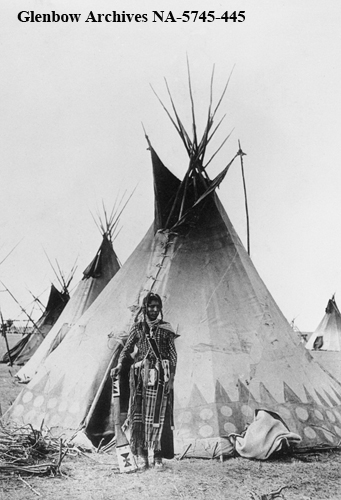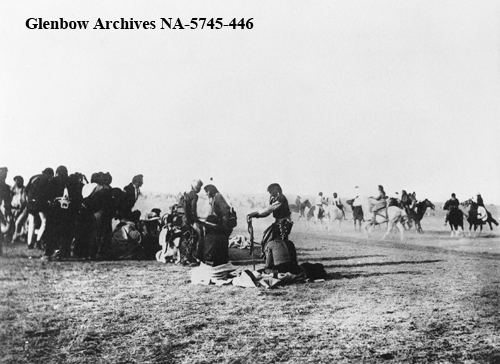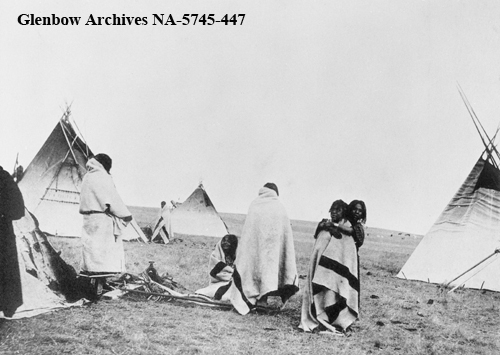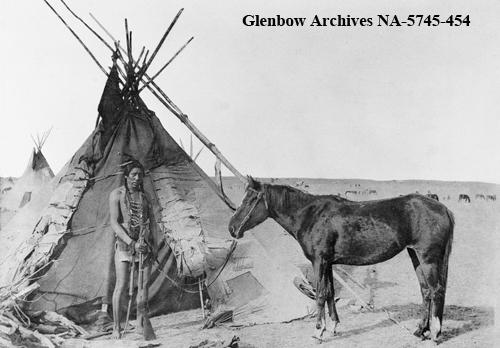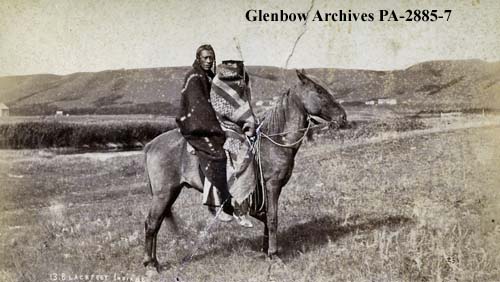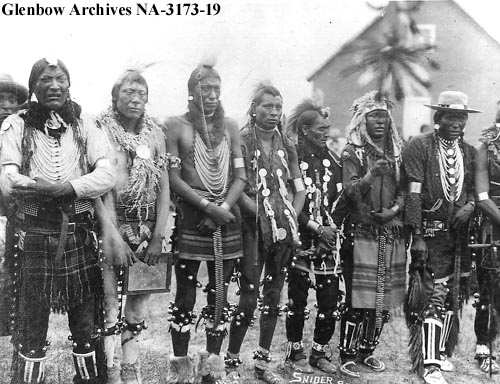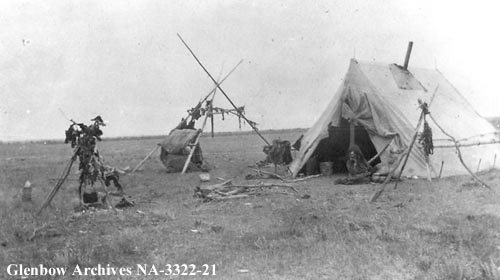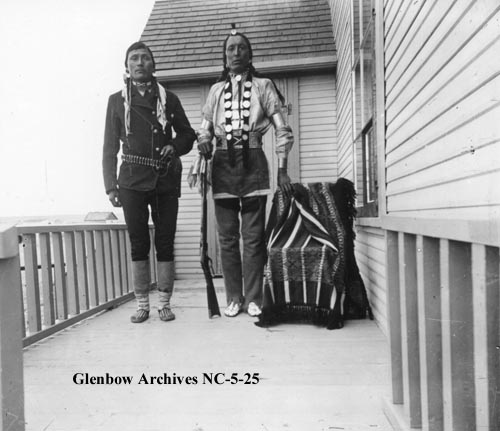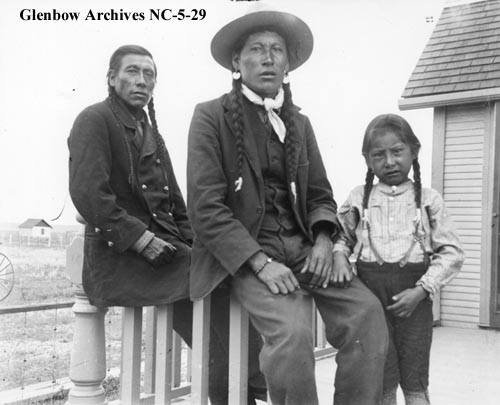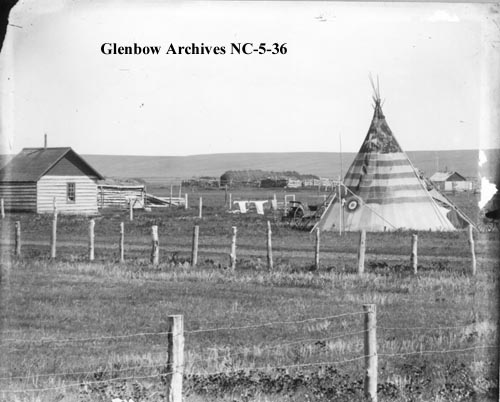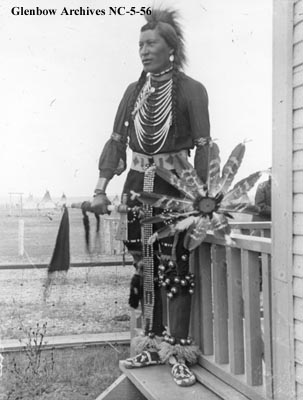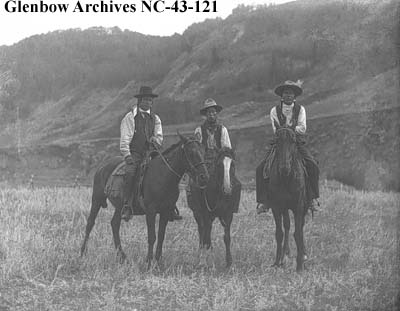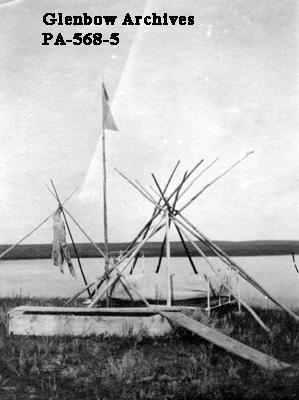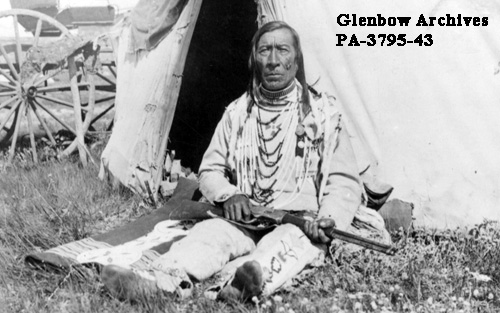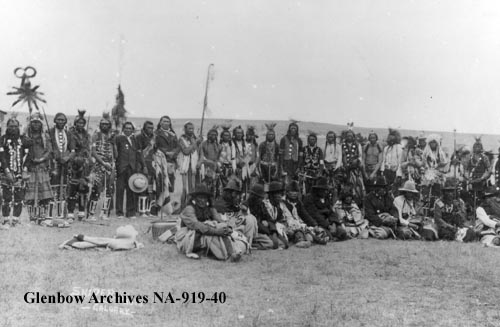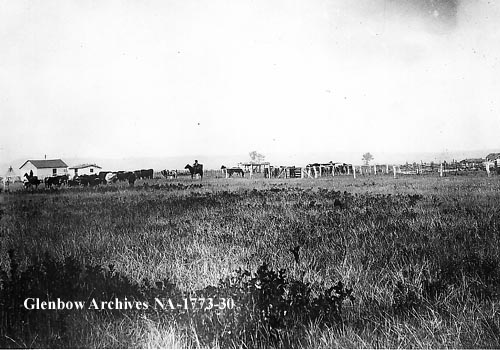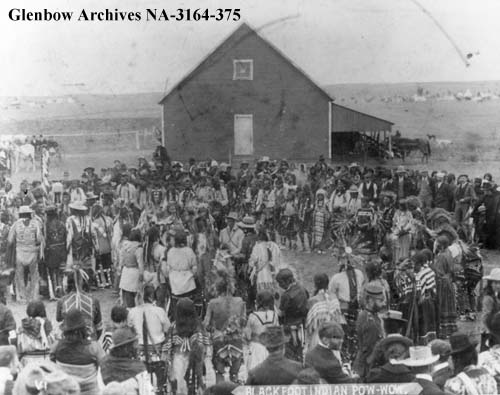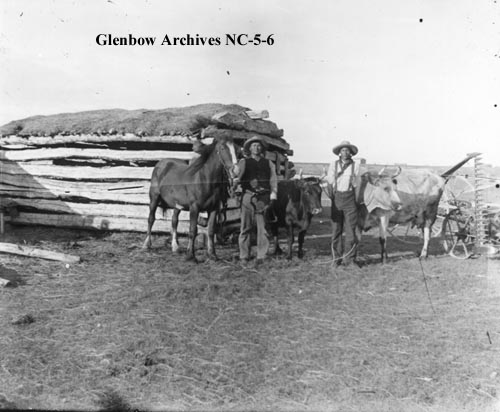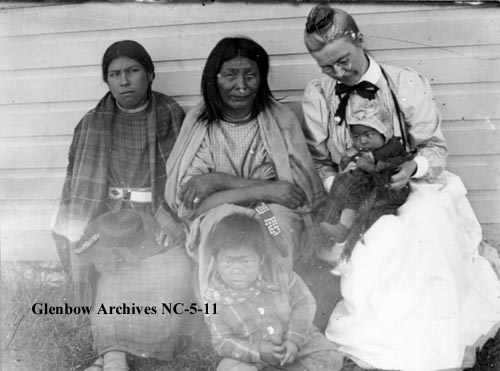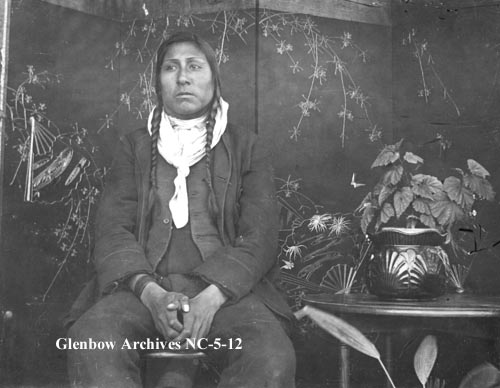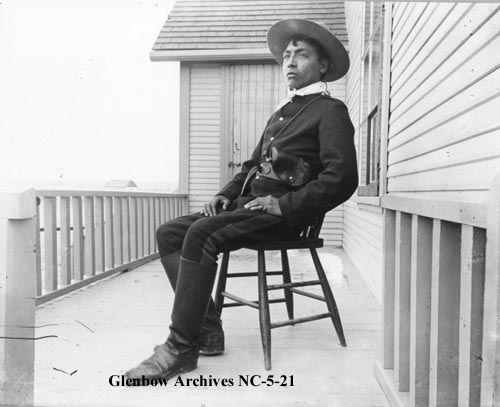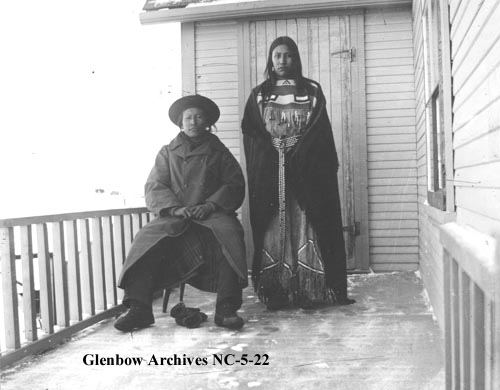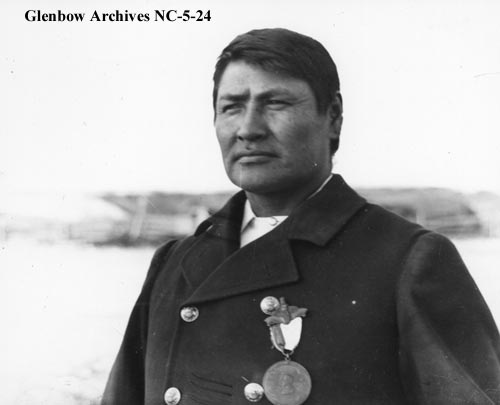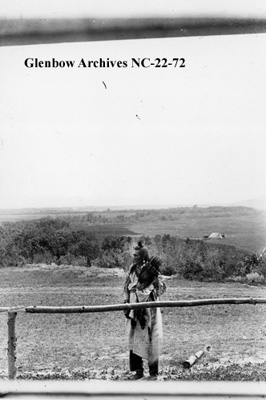 For similar collections, please see previous posts about the Tsuut'ina Nation and the Stoney Nakoda Nation.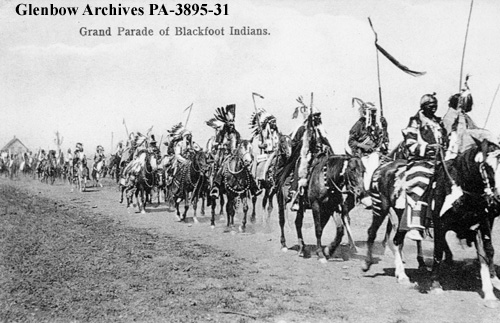 The photos above were collected from the Glenbow Archives. If you're interested, additional information can be found for each photograph on the Glenbow website by searching the identification number that is printed on the photo. There is also the option to purchase a high resolution copy. Stay tuned for additional posts featuring historical photos from across Alberta. We'd love to know what you think in the comment section below.