Darren Umbsaar passion's for painting began in high school, during which time he also became interested in outdoor hobbies such as hiking, scrambling, and photography.
After high school, Darren studied geology in university, completing both Bachelor's and Master's degrees from the University of Calgary. Outside of his studies, he worked on paintings; it seemed like a random creative hobby. Darren approached art like any subject or skill; art can be learned and you have to practise to improve. His self-study was often watching other artists' techniques on the internet. Then he would practice painting rocks, boulders, trees, and water; Darren was focused and deliberate. Predictably, his paintings improved. Darren's realistic painting style is consistent with his technical and analytical mind; he observes, thinks and understands how to mix colours and tones to render the subtleties of shapes and light.
As Darren's success in painting became more evident, I observed the great delight he takes in his work. Darren is a happy person, who loves to laugh, and fills our walls with beautiful things.
Perhaps every father feels as I do when their child tries to create something good and perseveres in the task until it is finished and there is a smile on their face.
Don Umbsaar – father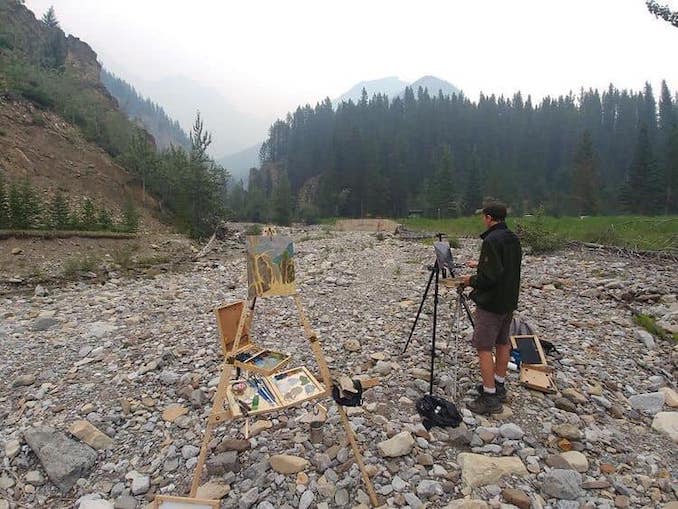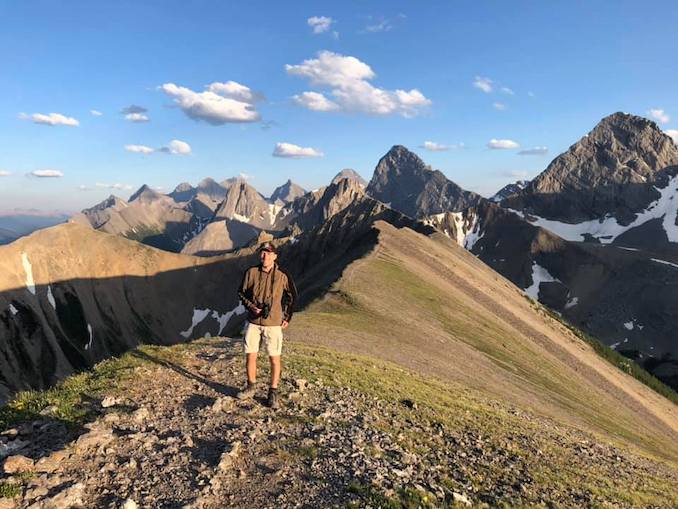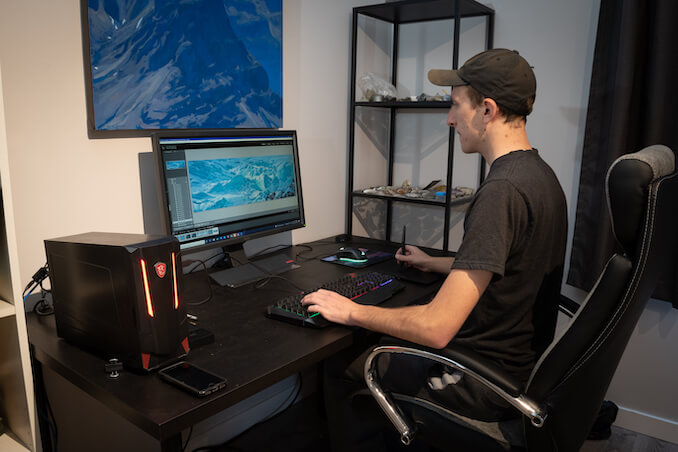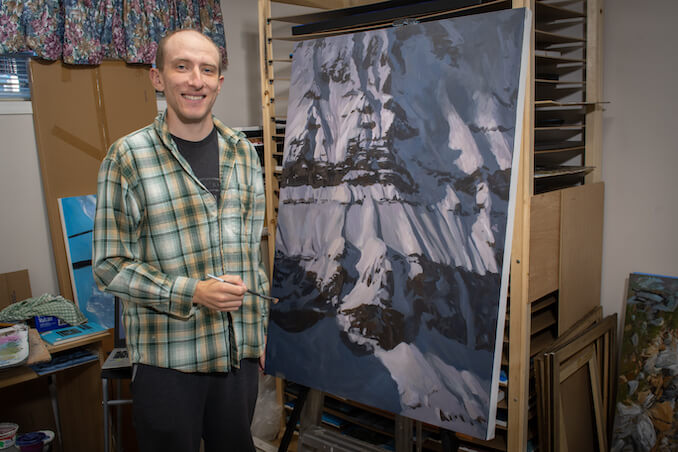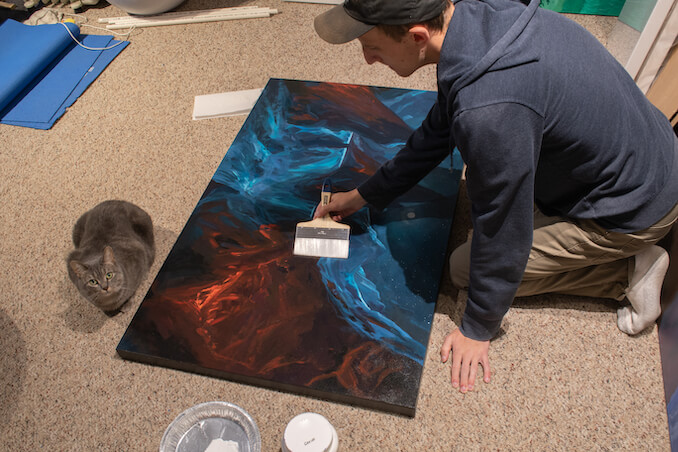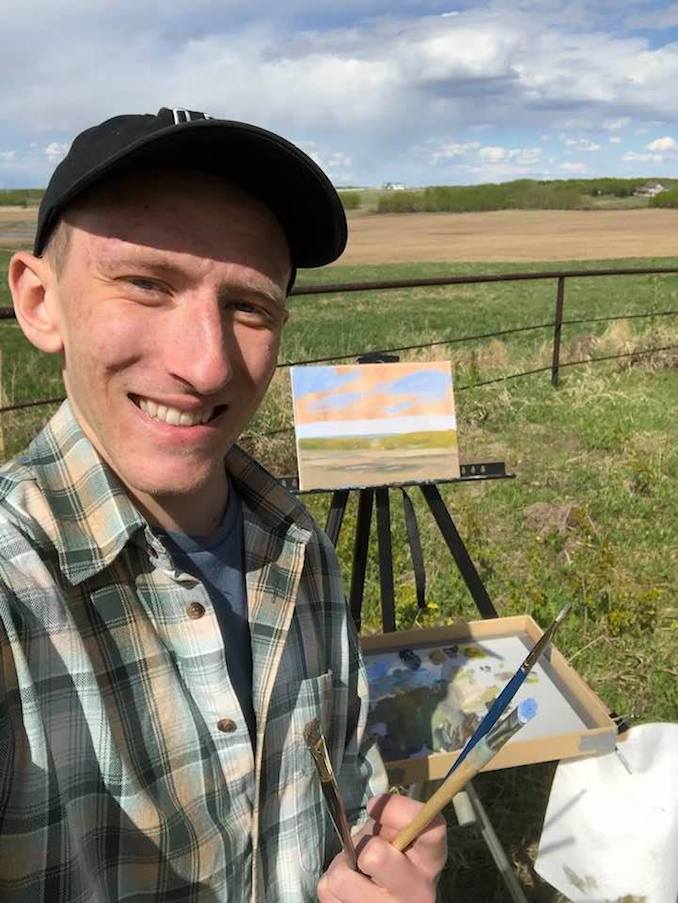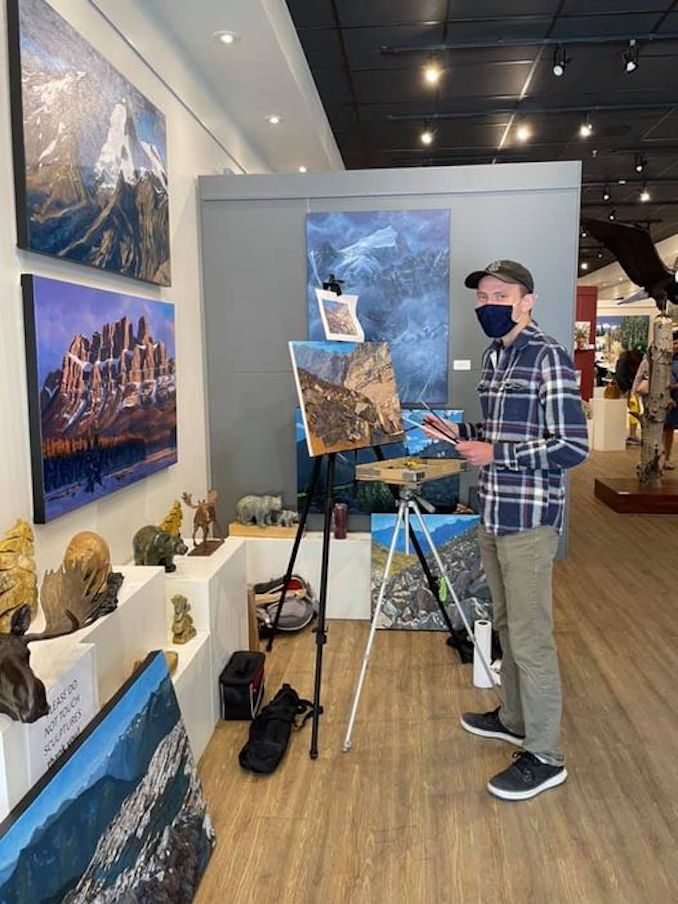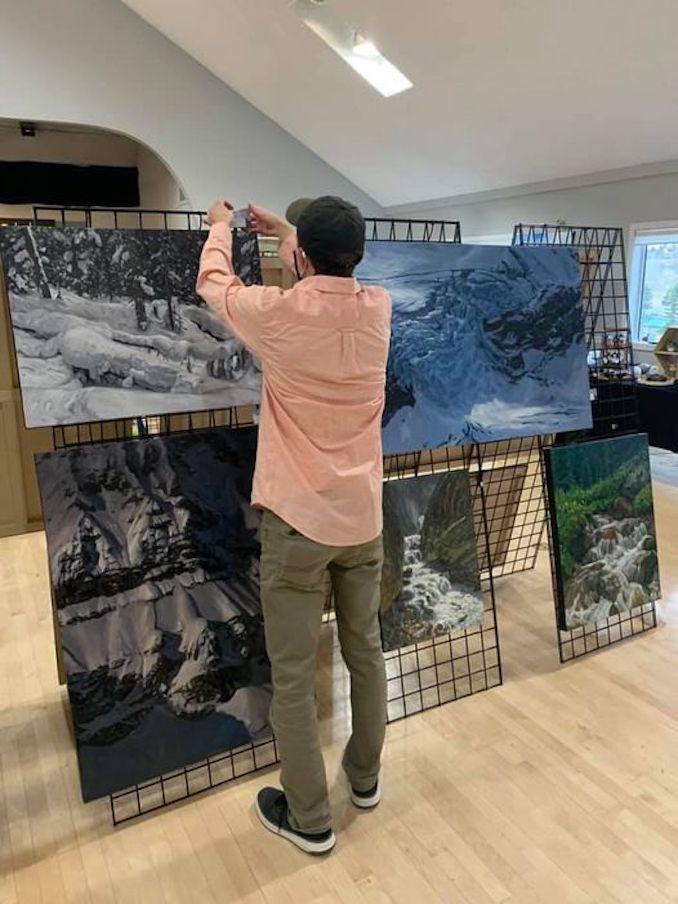 Which 'hood are you in?
I live in Renfrew, Calgary
What do you do?
My educational background is in the field of Geology, however, at the moment I am working on my art full-time. My favourite subjects are the vast and diverse landscapes of the Canadian Rockies.
What are you currently working on?
Right now, I am painting some pieces inspired by the many hiking trips that I did this year in the Canadian Rockies. Some of these paintings will be sent to the Avens Gallery in Canmore, or the Art on 9th in Invermere, and others will be shown at the annual Art Market show here at the Telus Convention Center in Calgary on November 18-21 st. I am also working on a couple of commissioned paintings.
Where can we find your work?
I am currently represented by two galleries: the Avens Gallery in Canmore, as well as Art on 9th in Invermere. You can also follow me on Instagram or look me up on Facebook or my website to see my latest available works.