The modern-day Tsuut'ina Nation borders the southwest limits of the city of Calgary, but historically their territory was much larger. After Chief Bull Head signed Treaty 7 in 1877, the Tsuut'ina people were moved to the 280 square-kilometre reserve, which remains in the same location to this day. The Tsuut'ina people were formerly known as Sarcee, but due to historical conflict now prefer the Tsuut'ina name instead.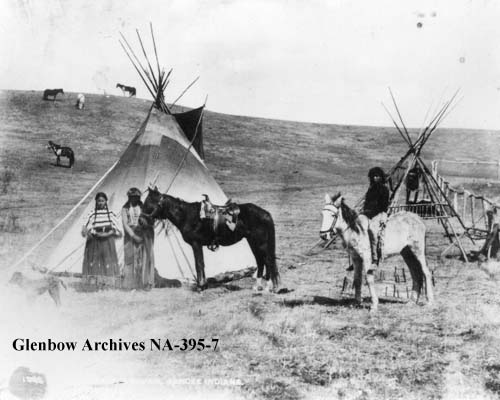 According to oral tradition, the Tsuut'ina nation separated from a more northerly nation, probably the Dane-zaa, and relocated to the plains. Prior to settling on their reserve, life looked very different for the Tsuut'ina people. They camped in tipis and hunted along the forest's edge during the long winter months. Summer was a time of plentiful bounty and many bands would meet on the open prairies to hunt bison, collect berries, and engage in ceremonies, dances, and festivals.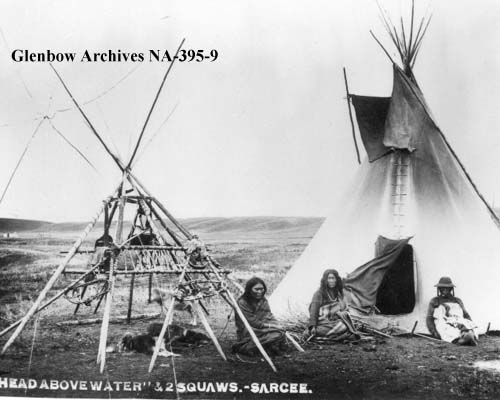 As with many other Indigenous people across Canada, the Tsuut'ina Nation's culture has been threatened by the policies and practices of colonialism, including the Indian Act, residential schools, reserves, and the pass system. These acts have had ongoing impacts with Indigenous communities and have resulted in multi-generational trauma for many Indigenous people. The Truth and Reconciliation Commission and the National Inquiry into Missing and Murdered Indigenous Women are examples of the ongoing work of reconciliation in this country.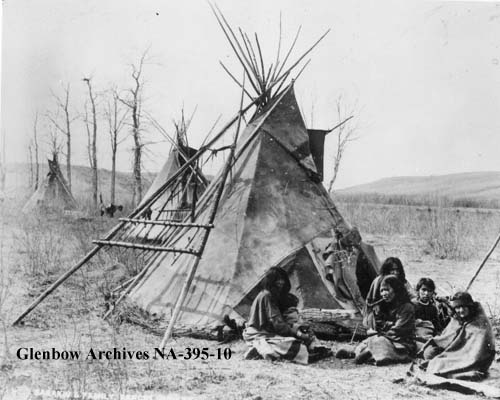 This post offers a glimpse into historical life for the Tsuut'ina people. I encourage you to read about reconciliation in Canada and learn what you can do to assist in this process.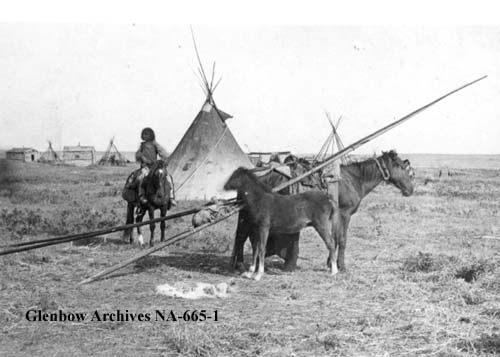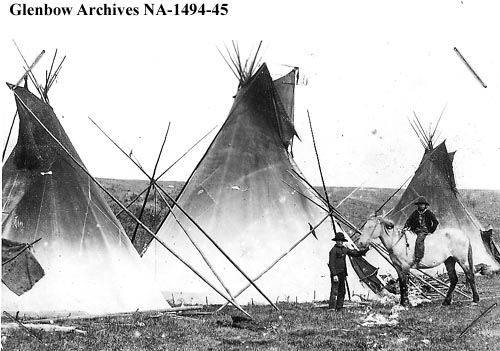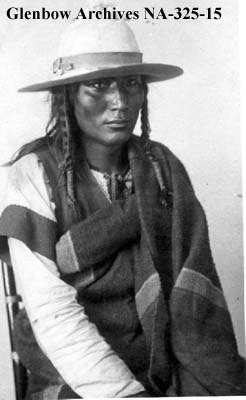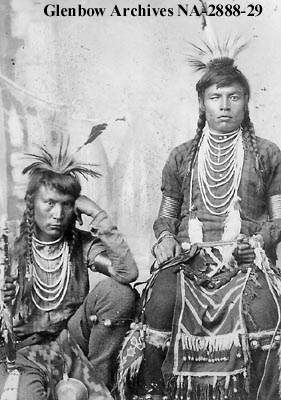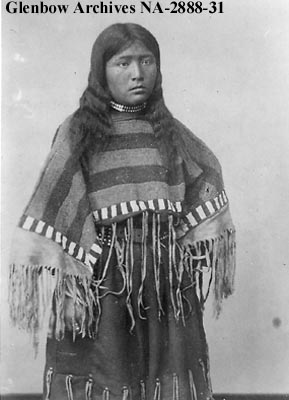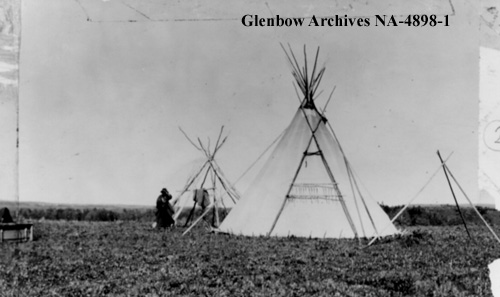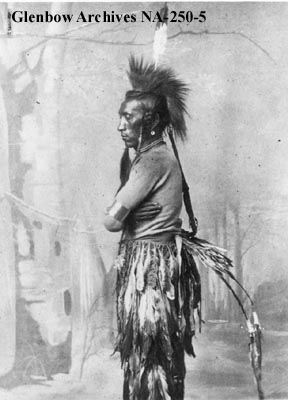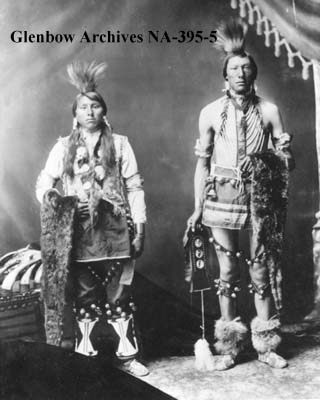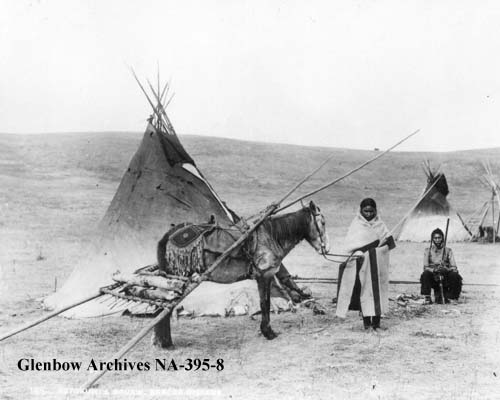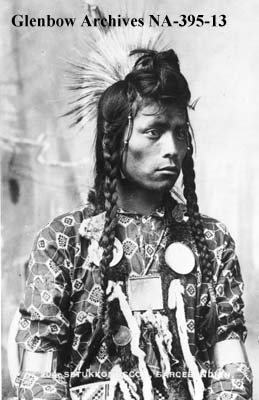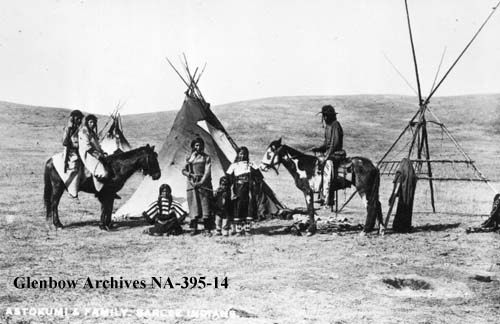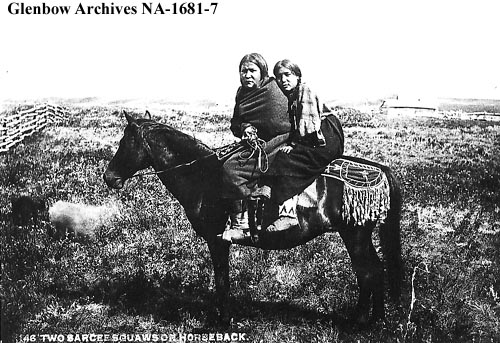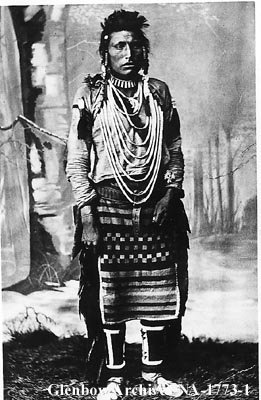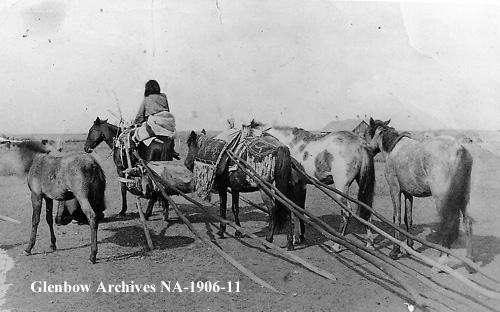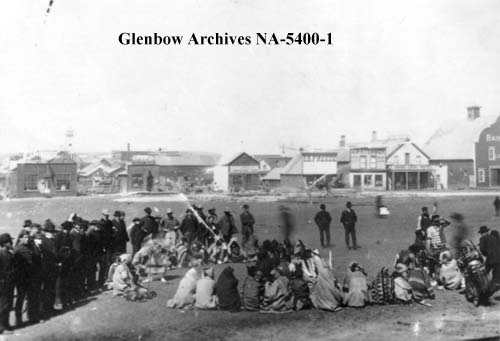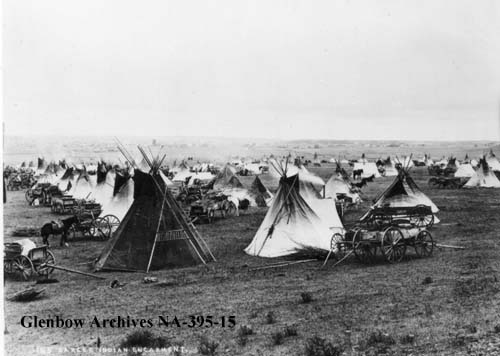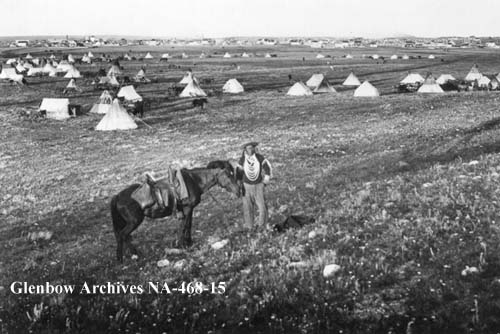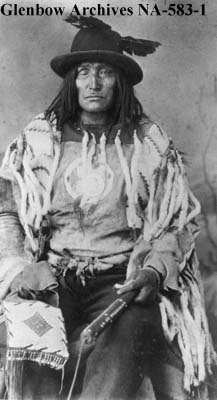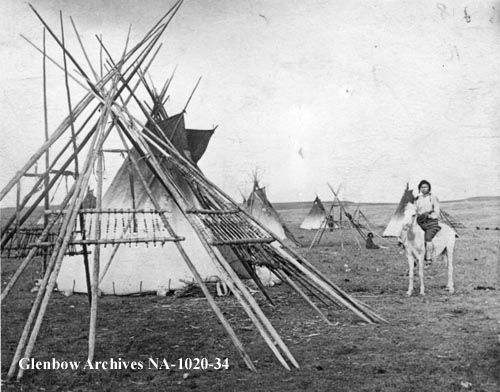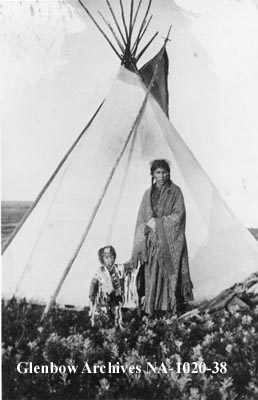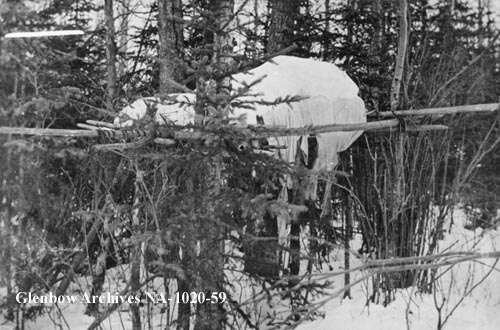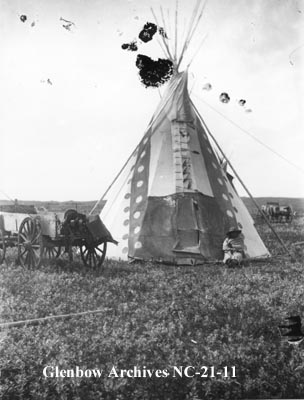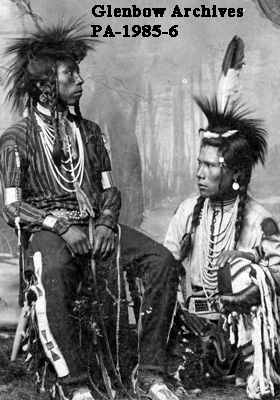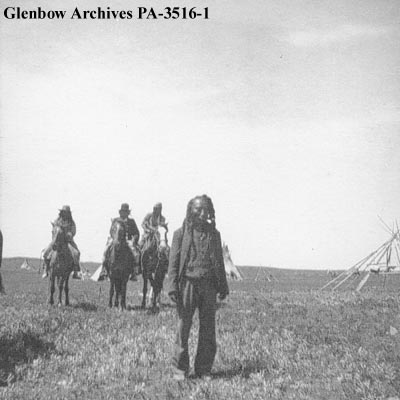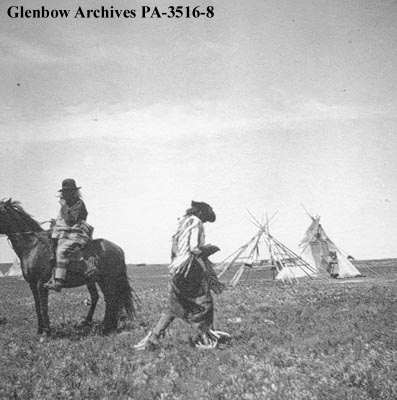 The photos above were collected from the Glenbow Archives. If you're interested, additional information can be found for each photograph on the Glenbow website by searching the identification number that is printed on the photo. There is also the option to purchase a high resolution copy. Stay tuned for additional posts featuring historical photos from across Alberta. We'd love to know what you think in the comment section below.