Alberta is synonymous with ranching. Vast open grassland and a favourable climate provided the desirable components for cattle to graze independently nearly year-round. Arguably one of the most famous ranches in Alberta is the Bar U Ranch, which was established in 1882, the same year as the Oxley Ranch. Oxley spanned 80,900 hectares (200,000 acres), which made it one of the four biggest ranches in the Alberta foothills. The ranch is situated in the Municipal District of Willow Creek, to the west of the community of Stavely.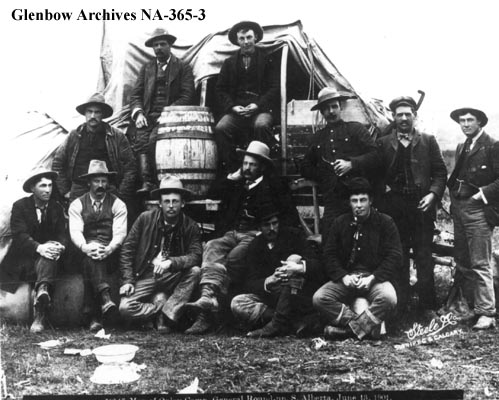 Today, the Oxley Ranch is still operated as a cattle ranch but has been significantly reduced in size to 917-hectares (2,266-acres). Recently, the Nature Conservancy of Canada (NCC) announced that the ranch will be preserved through a conservation agreement, meaning it'll be protected from cultivation, drainage of wetlands, subdivision, and development. The Oxley Ranch is also in close proximity to three others that are already under NCCs protection including the Welsch Ranch, Waldron Ranch, and King Ranch.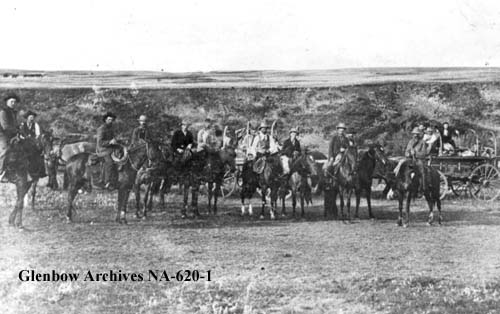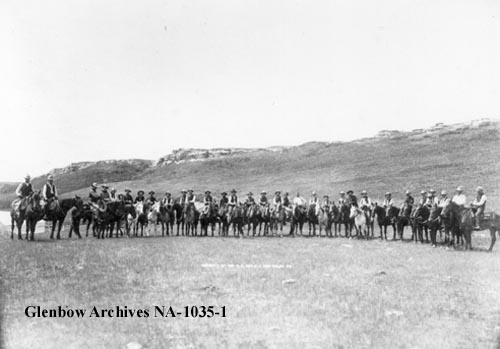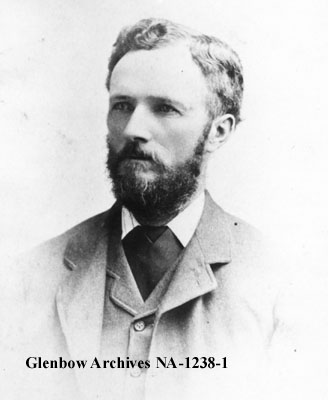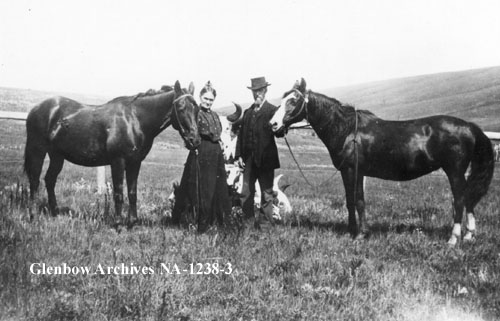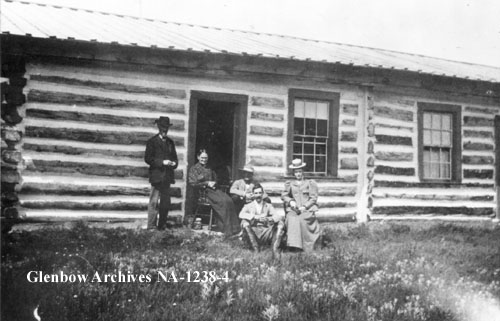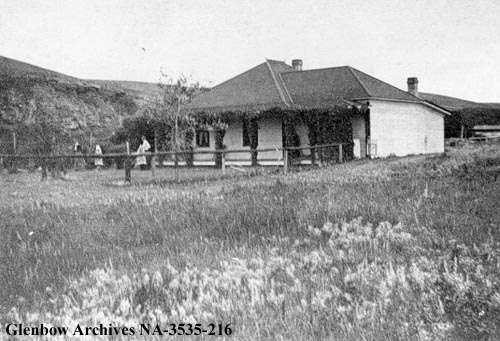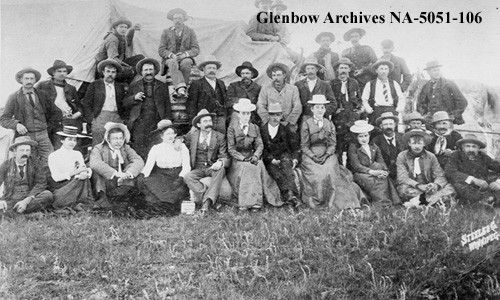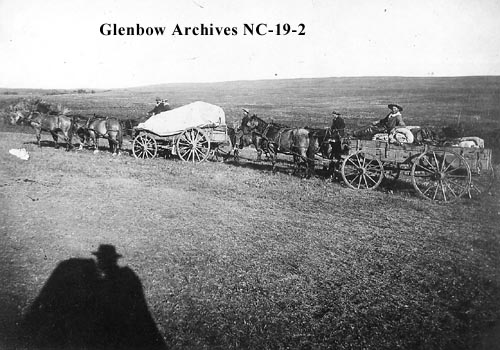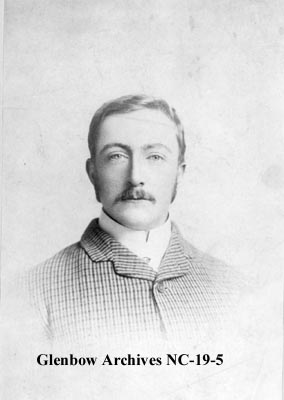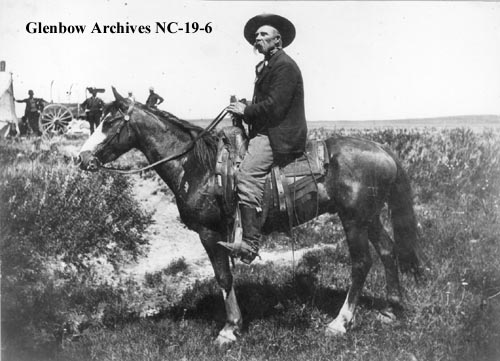 For more ranching-related stories, please read my previous work including Vintage Photographs from the Bar U Ranch, Wild Jobs: Horse Rancher, and Legendary Cowboy: John Ware.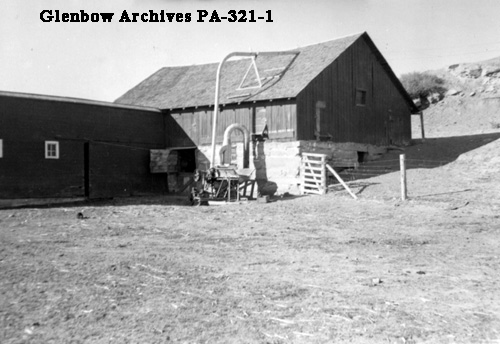 The photos above were collected from the Glenbow Archives. If you're interested, additional information can be found for each photograph on the Glenbow website by searching the identification number that is printed on the photo. There is also the option to purchase a high resolution copy. Stay tuned for additional posts featuring historical photos from across Alberta. We'd love to know what you think on social media.