Ben Price is a Magician, Mentalist, and sideshow entertainer with over a decade of performance experience at all manner of events across Canada.
Ben has had a life-long passion for performance. From very early on, he was always hamming for attention wherever he could draw a crowd and magic was his weapon of choice. As Ben's younger sister, there isn't a time I can remember where I wasn't being bothered to "watch this" or (everyone's favourite) "pick a card". Luckily, The University of British Columbia drew him away for his bachelor's degree and gave our family a break from the relentless practice.
Joking aside, I have had the privilege of watching my brothers' hobby transform into his career. I've seen the behind-the-scenes creativity, the hard work, and the dedication it takes to create and prepare a show. Having been roped in as a roadie on many occasions, I have to say my favourite part is watching the audience enjoy and appreciate his talents as much as I do. Ben's dedication and his approach to magic and performance make his show unique and unforgettable.
My Brother is an inspiration to me for following his passion and always working at becoming a better magician, entertainer, and person.
– Written by his sister Taylor Neufeld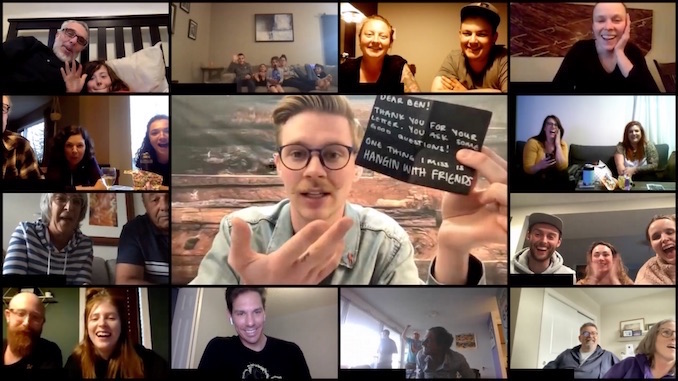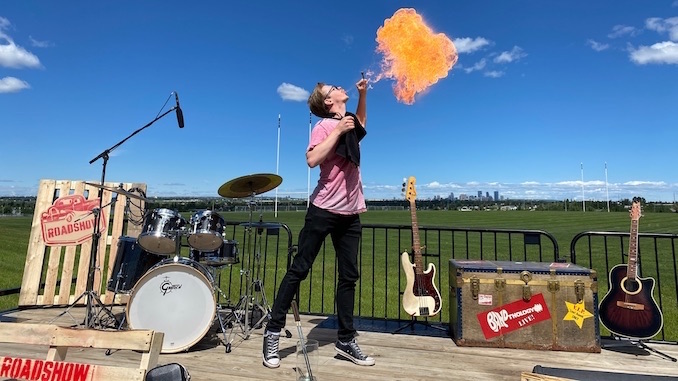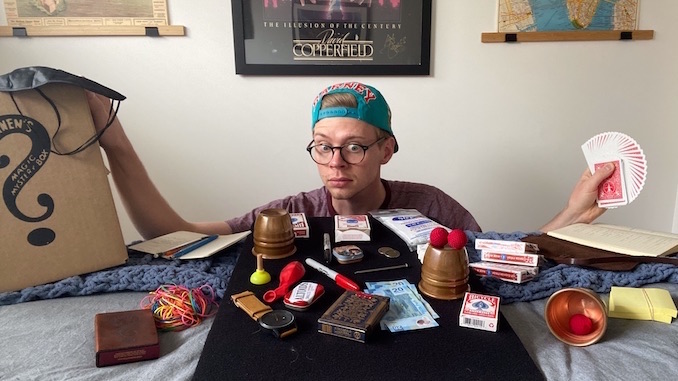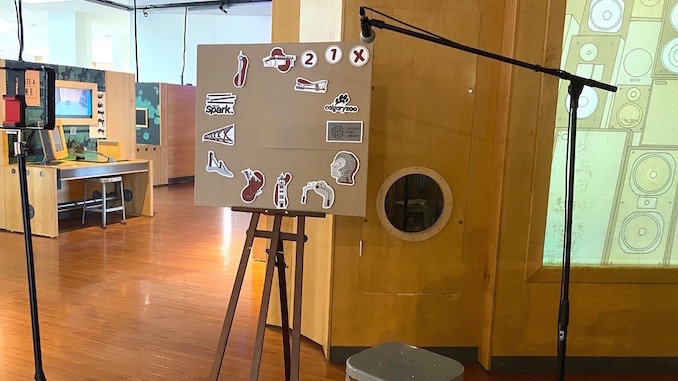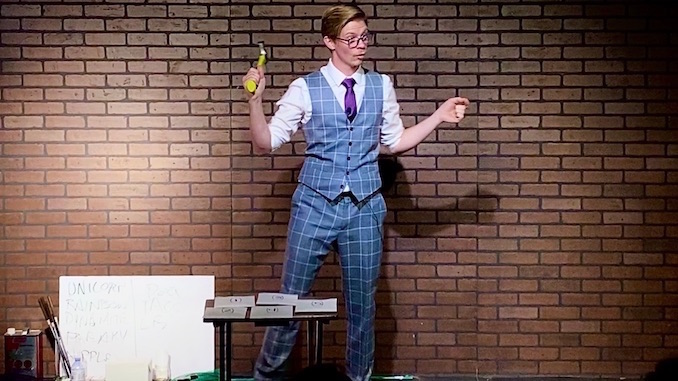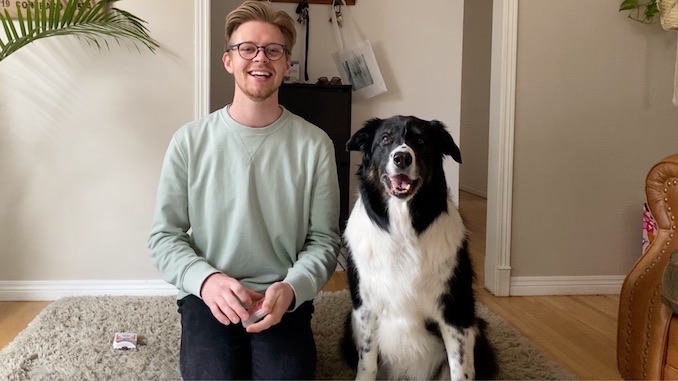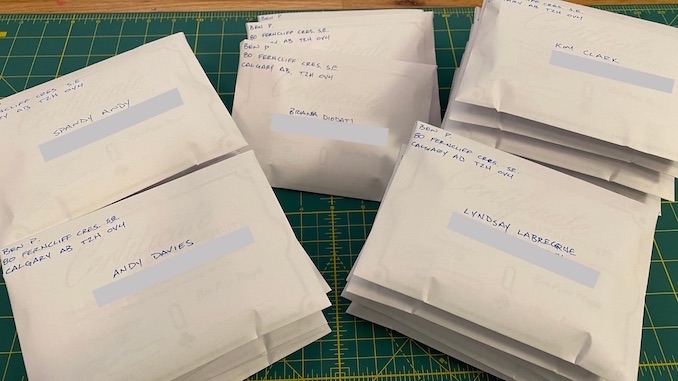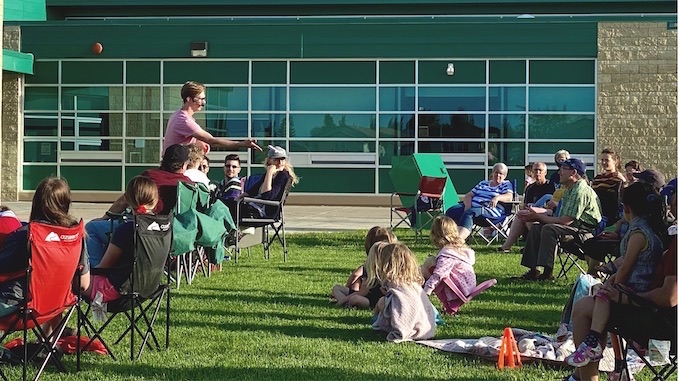 Which 'hood are you in?

Right now, I am in Calgary's beautiful community of Fairview! I live in a house with three of my dearest friends who are all heavily involved in the arts in some form or another! We all thoroughly enjoy the neighbourhood and our neighbours!
What do you do?

What don't I do!? I have and continue to dabble in all sorts of jobs! Such is the life of an artist; try your hand at everything, master very few! For the most part, I am a Magician, Mentalist, & Sideshow Entertainer. In a normal year, I would travel our fine country performing at festivals, theatres, cabarets, corporate functions, comedy clubs, and more. Over the years I have built Four major shows that have toured the country and performed to sold-out crowds in many of Canada's major cities! This year, I had the pleasure of building my very first virtual show, Virtually Impossible. I have had the pleasure of performing virtually for people all over the world!
In my shows you'll see classics of magic, new-age sideshow stunts like fire breathing, glass walking (with a twist), the occasional nail up the nose, and maybe even watch me swallow a light bulb. You'll also have your mind read as I perform some of the most mind-bending mentalism you've ever seen! My show is fast-paced and very interactive! I really enjoy feeding off the crowd and using the spectators to move the show along. Performing a show in this way really helps create an incredibly unique experience for the crowd and ensures that every show you see will be different from the last!
What are you currently working on?

Over the last few months, I have been focusing on my online performances and building promotional material to help sell that show! That said, as more and more of my fellow Canadians are being vaccinated and COVID numbers are decreasing, I am turning my attention to in-person shows! Last year I did a string of shows called On the Street, where I performed for socially distanced crowds in the fields of local schools. I am looking at possibly revisiting that project as well as starting to organize indoor, public shows for when we are allowed to gather inside again! Hopefully, that will happen sometime in the fall of 2021.
Where can we find your work?

If You're looking for me, head over to my website www.benpricemagic.com or follow me on social media:
Instagram: @benpricemagic
Twitter: @benpricemagic
TikTok: @benpricemagic
Facebook: https://www.facebook.com/benpricemagic
Youtube: https://www.youtube.com/benpricemagic