Chelsea Wyte is a Canadian singer-songwriter. Her music is best defined by the hauntingly dark atmosphere and honest lyrics. She started writing music when she was 15 and began performing in 2012. Chelsea Wyte draws influence from artists like Lights, Daughter, and Chelsea Wolfe.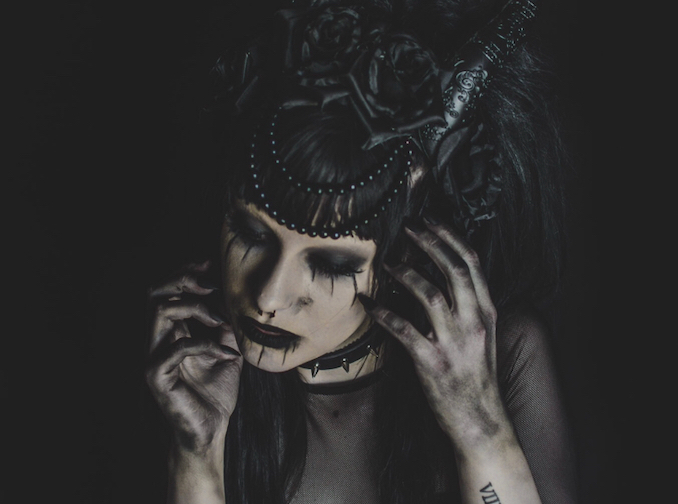 Name: Chelsea Wyte
Genre: Indie/Folk
Founded: 2015
# of Albums: 1 EP
Latest Release: My EP, Funeral, was released back in January of 2018. But I've also released an unofficial collection of demos on my band camp at the beginning of August this year.
Favourite Local Restaurant:
My favourite local restaurants are Anejo or Waffles & Chix!
Favourite band as a teenager:
Lights and Paramore.
Favourite band now:
My favourite bands right now are Lights, Daughter, Chelsea Wolfe, Fever Ray, Marilyn Manson, Emma Ruth Rundle, Keaton Henson, King Woman, Marriages.
Guilty Pleasure Song:
At the moment…7 Rings by Ariana Grande.
Favourite local artist:
I would have to say Hello Moth, Silvering, Citysleep, and Krowns.
Nose Hill or Fish Creek??
Both!
Ep or LP?
EP.
Early Bird or night owl?
Neither really.
Road or studio?
I'd rather be in the studio than on the road.