Heather Kinahan is a born and raised Albertan whose art is fresh, full of life and colour. Each of her paintings are unique as they seem to speak from her heart. Heather is such a generous person; she embraces life and fills it with the people and things she loves. Her paintings hold the same spirit. You only need to look upon her paintings to see the happiness her life holds. She is filled with inspiration and creativity to share with us all.
Heather discovered her passion for art through her love of learning. She believes in and models investing in oneself, as well as being a lifelong learner. Before becoming a fulltime acrylic artist, Heather spent the majority of her education career teaching young children with diverse learning needs. She contributes this role with keeping her young and playful at heart, along with eager to try new experiences and develop new skills. This is reflected in her motto, "Creating beyond the edges." As Heather explores her creativity, she strives to live her best life, and in doing so encourages all around her to do the same.
I am blessed to have her painting, "Fall Brilliance," adorned in my home. This painting brings me a sense of calm. It is my peaceful space that brings me into balance as I meditate in the morning. Her paintings are a gift; a special gift of her spirit. I feel honoured to know Heather. Her journey as an artist awaits and I look forward to seeing more of her completed works.
Christine – friend & collector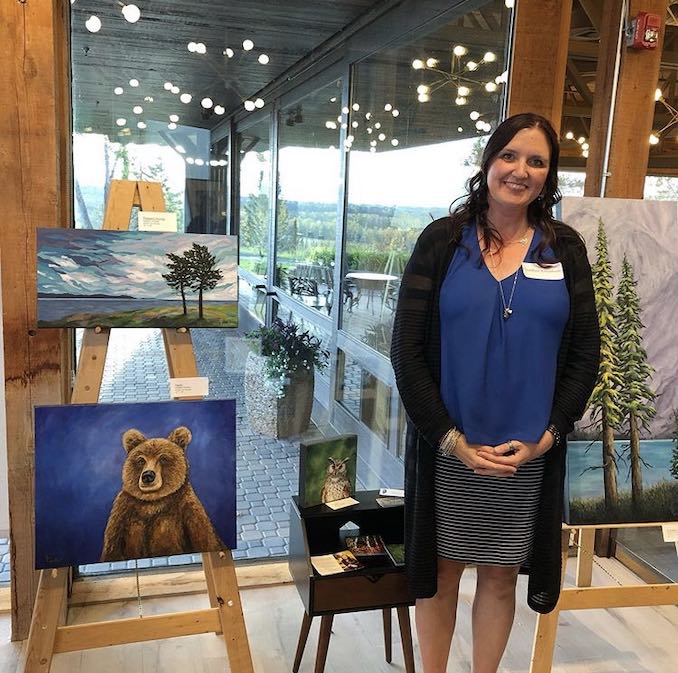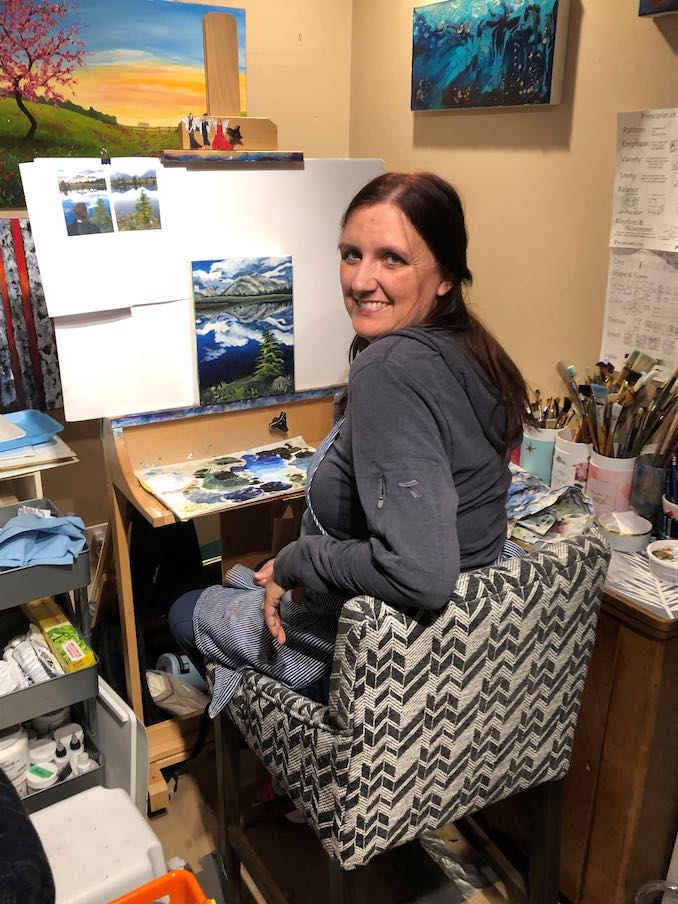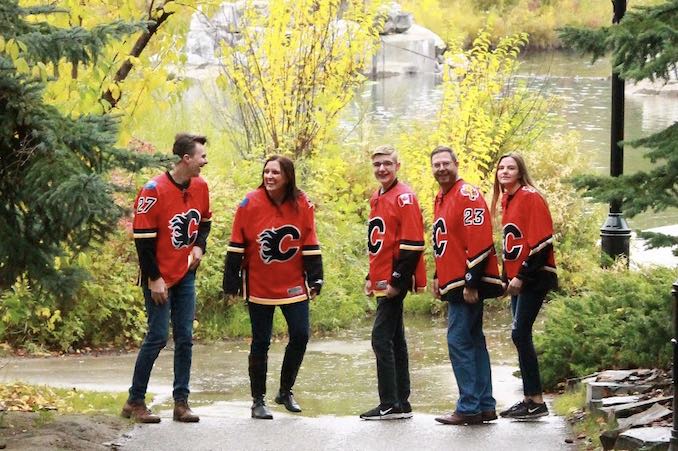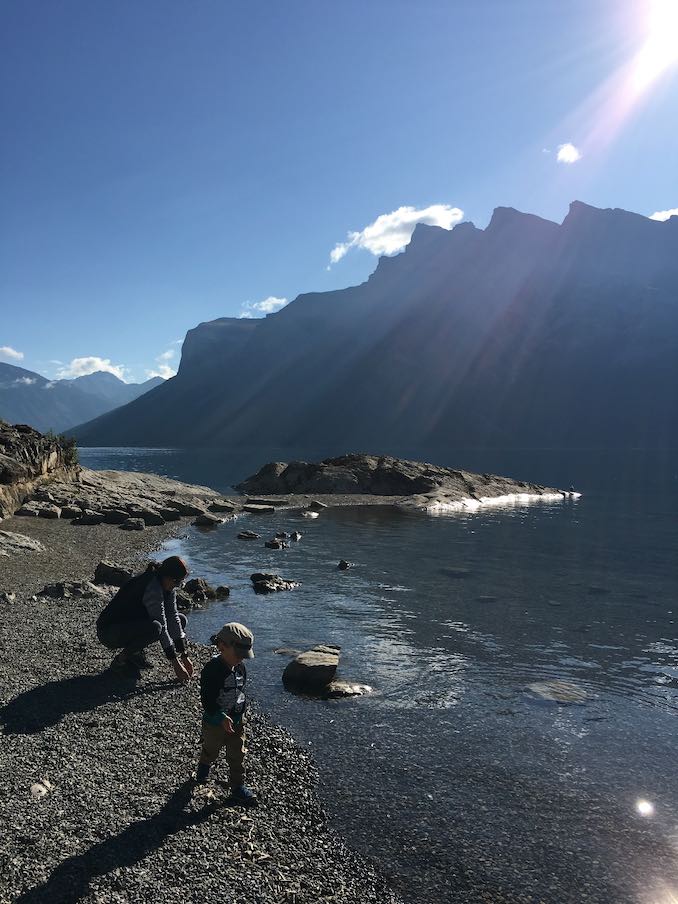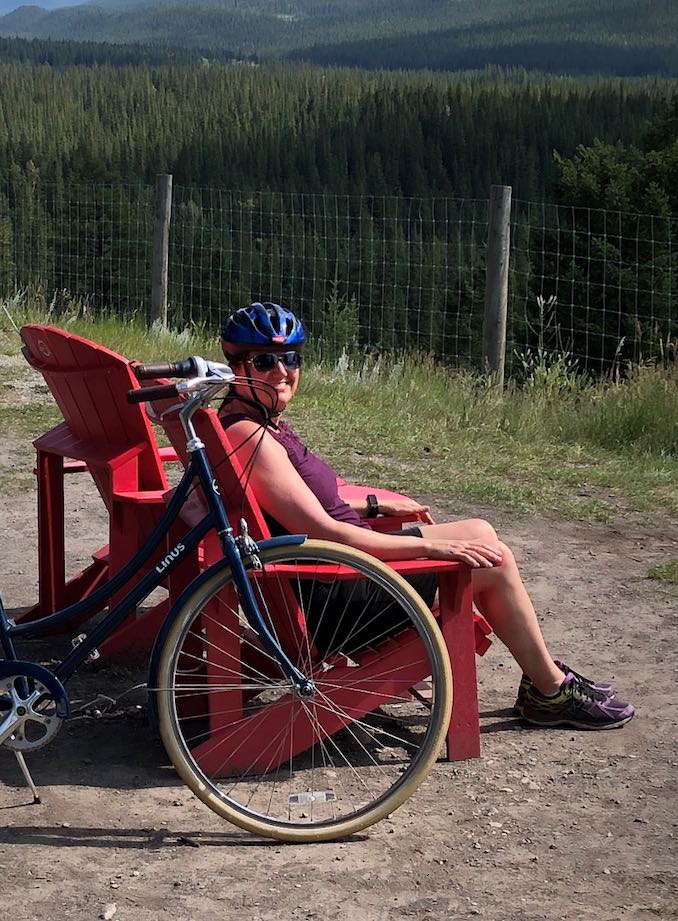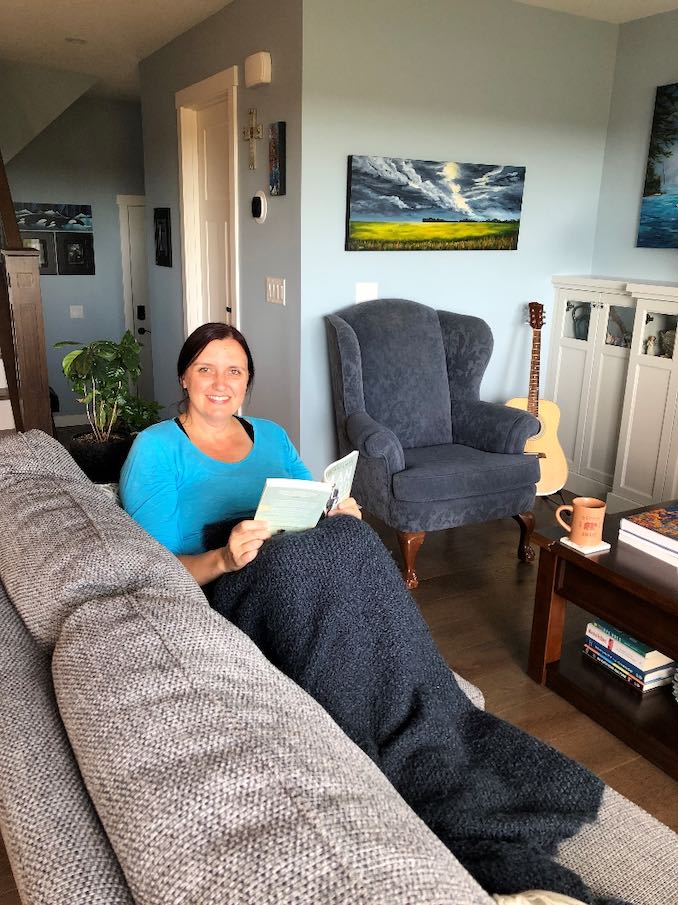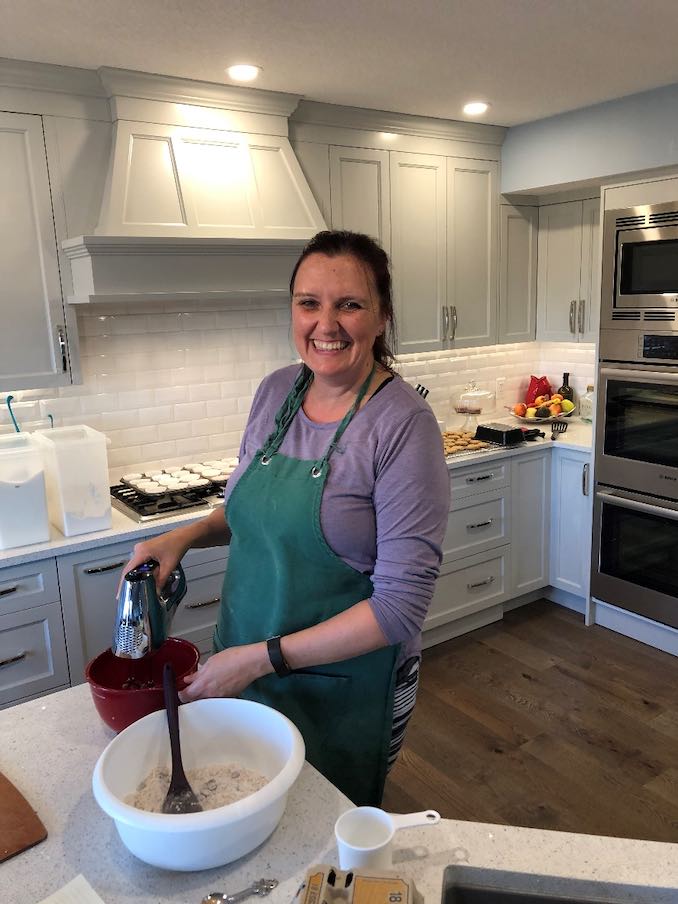 What 'hood are you in?
I live in the NE community of Harvest Hills.
What do you do?
I am an acrylic artist. My paintings are inspired by nature's landscapes, along with my love of colour, light and texture. Many of my paintings reflect places I have visited while travelling, as well as the landscapes I have grown up admiring.
I am also happily a mom of three busy teenagers, wife to Michael, avid reader, gardener, fan of sports, lover of music, explorer of nature and traveller whenever possible.
What are you currently working on?
I am presently working on pieces inspired by our summer travels to Nova Scotia and throughout the Rocky Mountains, as well as several commissioned pieces.
Where can we find your work?
My work can be found on my website www.heatherkinahan.com and on Instagram @heatherkinahanart
If you wish to see my art in person, I will be participating in the Leighton Art Centre's Christmas in the Country sale, November 2nd-3rd and 9th-10th, 2019. My artwork will also be exhibited on the Leighton Art Centre Mini Salon Wall during the months of November and December.