I was always picked last in gym class, but excelling at sports isn't a requirement for watching them, or seeing the value of athletics. Training and practice build discipline, and national and international competition promote funding for sports that can open doors to future careers.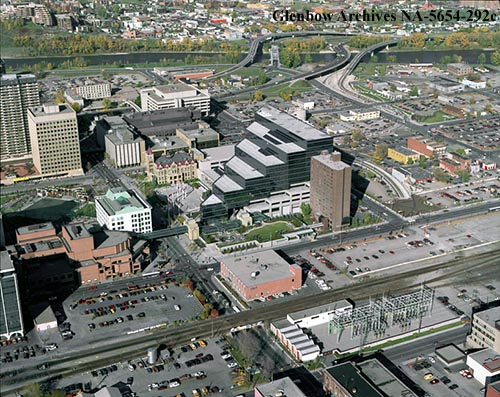 Lately, it can be hard for the International Olympic Committee to attract host cities, but for imaginative urban centres, the games are a chance to attract tourism and be a part of history. It can be a struggle, but it is a creative challenge to find lasting uses for Olympic building infrastructure.
I was too young to really remember the Calgary Winter Games, but a core memory persists of a bear wearing a cowboy hat. This checks out, as Howdy and Hidy were the twin polar bear official mascots.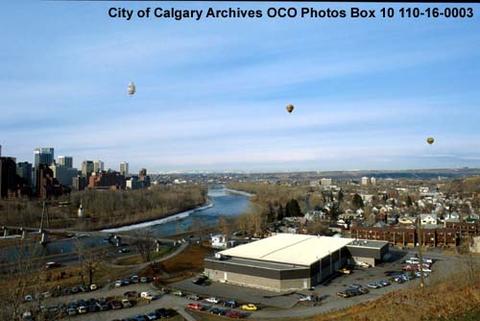 With sports there is always a little sizzle needed to sell the steak, and Olympics are rife with salacious sagas, cheating scandals, heroes and underdogs to root for. The hearts of Canadians don't often swell with patriotic pride, but the opening and closing ceremonies, and the medal-winning hockey games are our time to shine.
When skating stars from the 1980s are now spokespersons for reversible mortgages, and past Olympians are now the centres of multi-hyphenated reality tv dynasties, we can see the lasting flickers of the power of the Olympic torch and its celebratory games.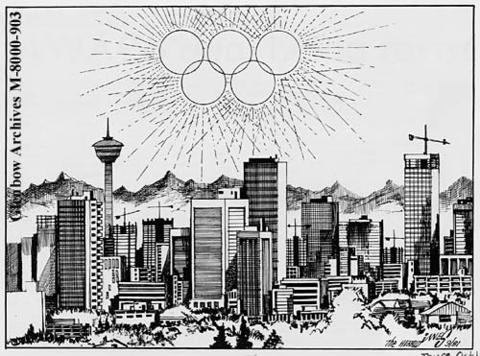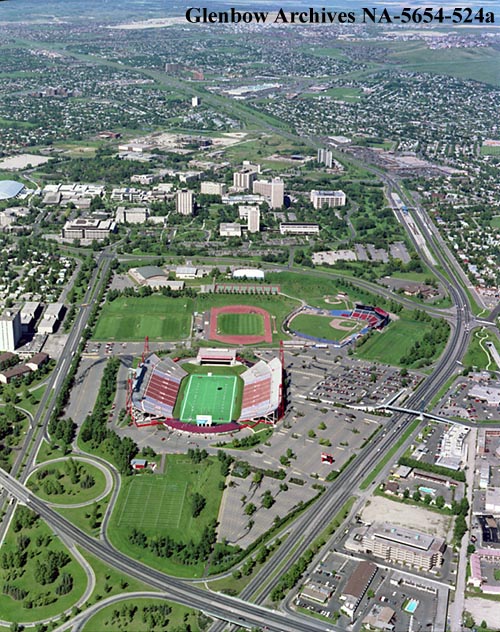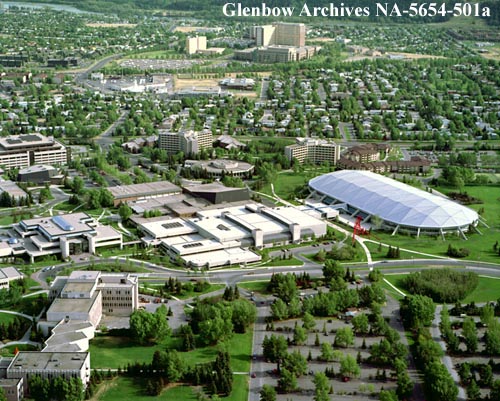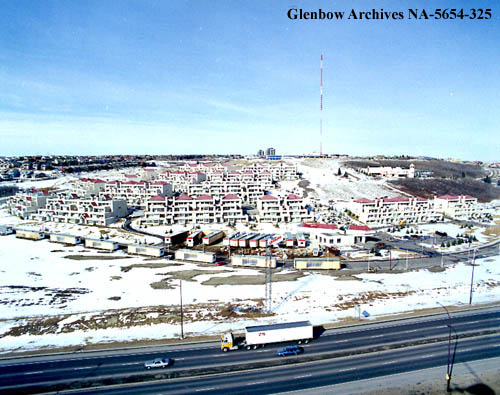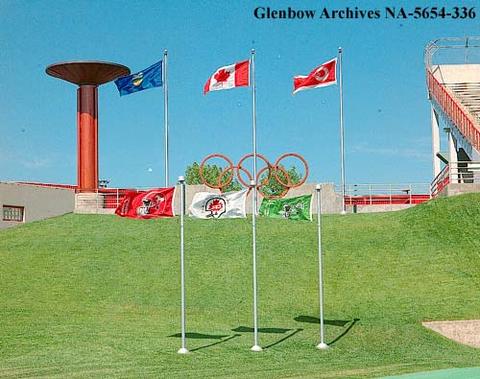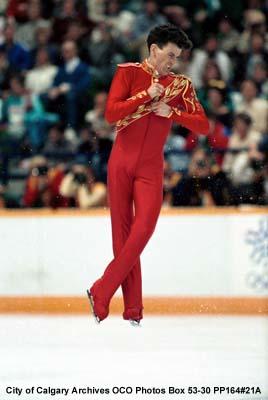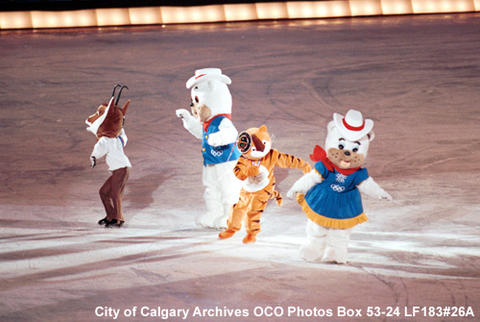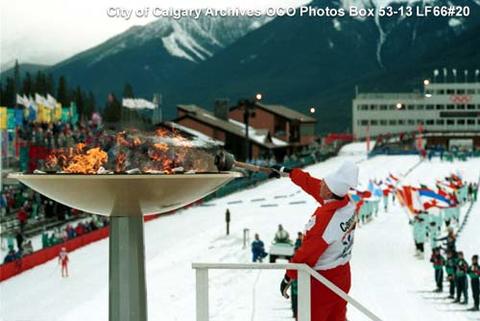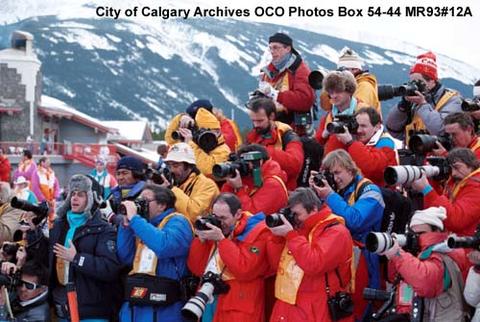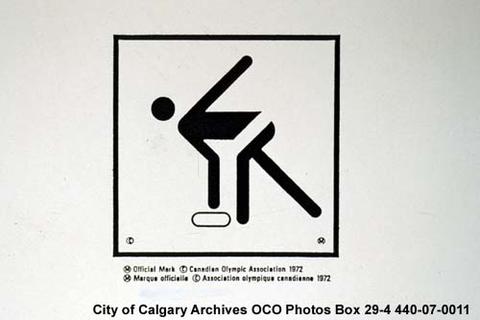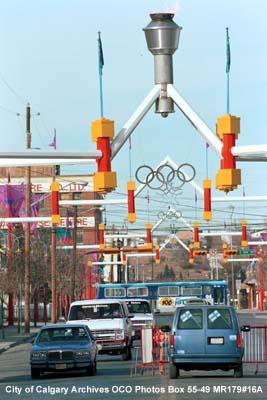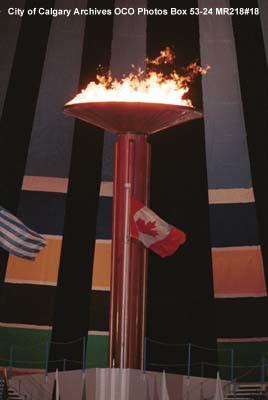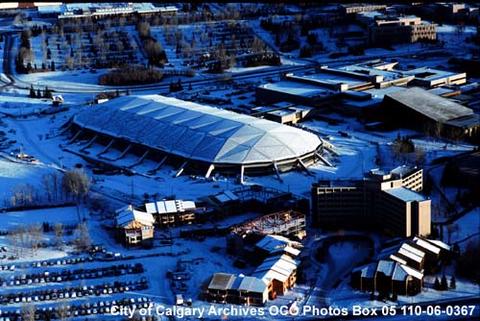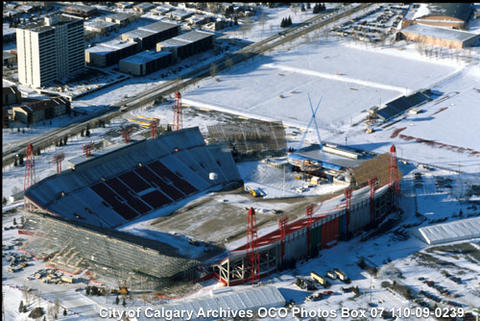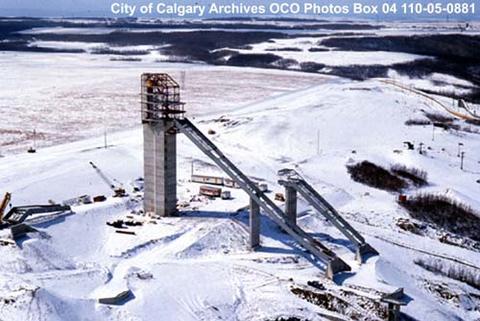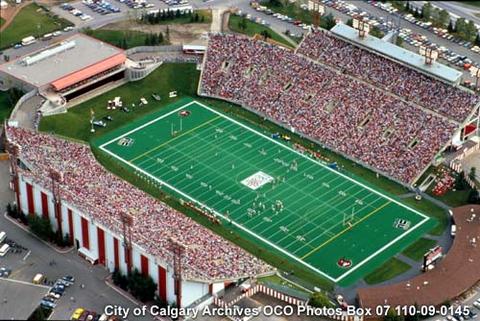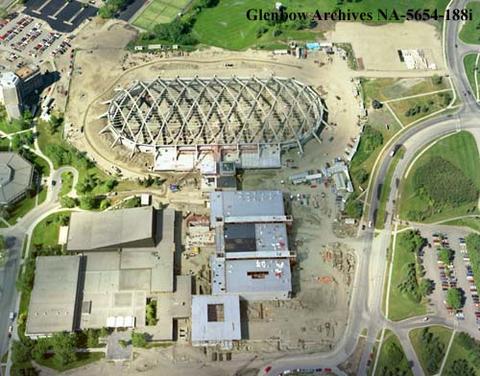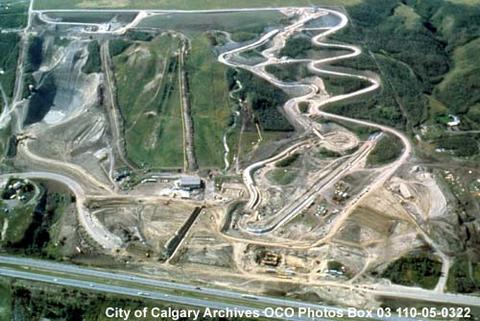 Thanks to the Glenbow Museum Archives, the City of Calgary Archives, and the Archives Society of Alberta that hosts Alberta on Record.