Angelic, resonant, ethereal, pure, true, and graceful. All these words describe Janeen's voice AND character. Growing up the youngest in her family, Janeen Derochie's life was a musical. Always, singing, she danced her way through her childhood, sometimes masking her anxiety and her fears. Fiercely loyal and committed- she worked hard to develop her talents and accomplish her dreams. She spent hours in the Cochrane High School Theatre Auditorium, singing along with the many 'High school musicals' until, in grade 2 she finally made it to the High School stage performing as Marta in the Sound of Music.
Over the years she nurtured that performance seed as she performed in various roles, including Laurie in Oklahoma and Cossette in Les Miserable.
Perfect, lyrical and true her voice literally cast a spell over audiences. As a teenager and adult, she performed in 2 outstanding Acappella groups – Desiree and Piso Mojado. These groups trained her ear, perfected her pitch and solidified her stage presence. At Carriage House Theater she thrilled audiences in Happy Days, 25th Annual Putnum County Spelling Bee, and Going Outta My Head (70's Musical Review).
Throughout university, theatre opportunities were more scarce, but Janeen continued to sing and develop other skills while she attended Brigham Young University for a degree in Nursing. In 2013, she married her sweetheart Coleton, and started on a whole new adventure. But through all the different endeavors, Janeen has continued to seek opportunities to perform and has kept her passion for theater. From singing in a Leprosy colony in India to mountain adventures with Coleton and dog Kona, she lives her life with passion and zeal.
Now as a Labor and Delivery Nurse at the Foothills Medical Center Janeen is dedicated to providing expert care and in sharing the joys and sorrows of the circle of life.
Her light really shines on stage, whether she is rolling over the waves as Arial in Little Mermaid, shaking her tail feathers in Seussical the Musical or racing around New York falling in love with little orphans, Janeen's true passion and gifts take center stage in spotlighting her smile and her sass through her voice and endearing vivacity.
– Written by Janie Williamson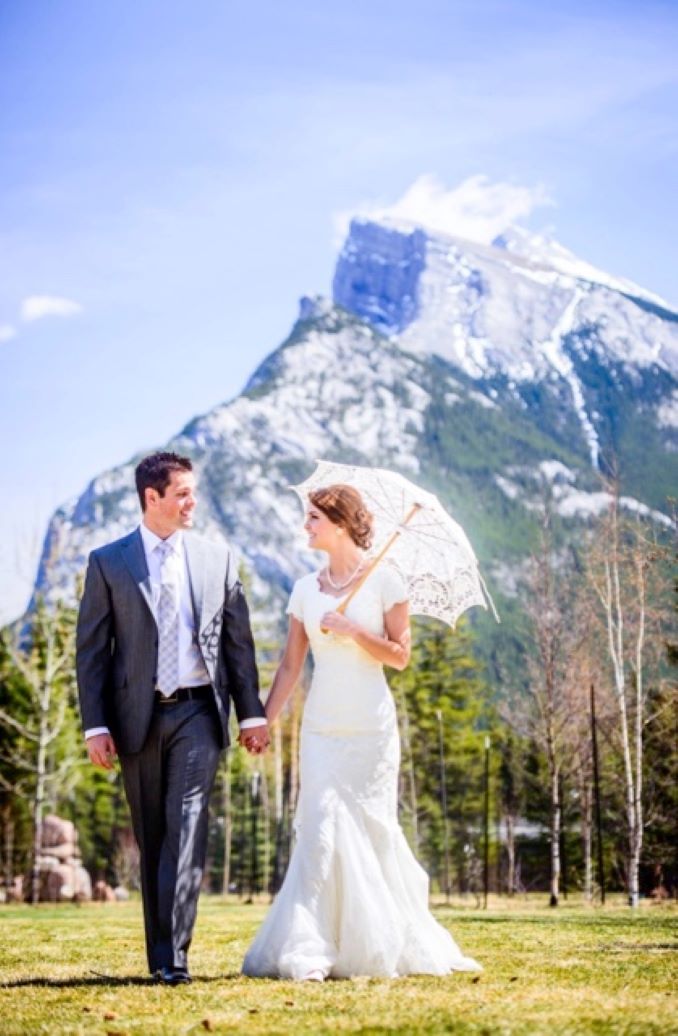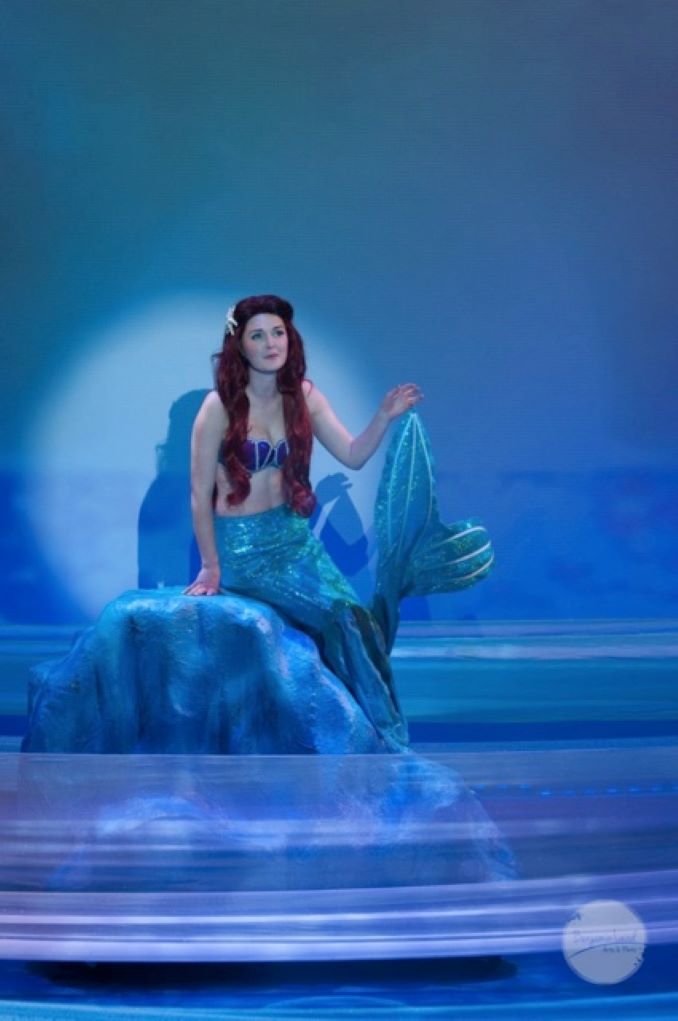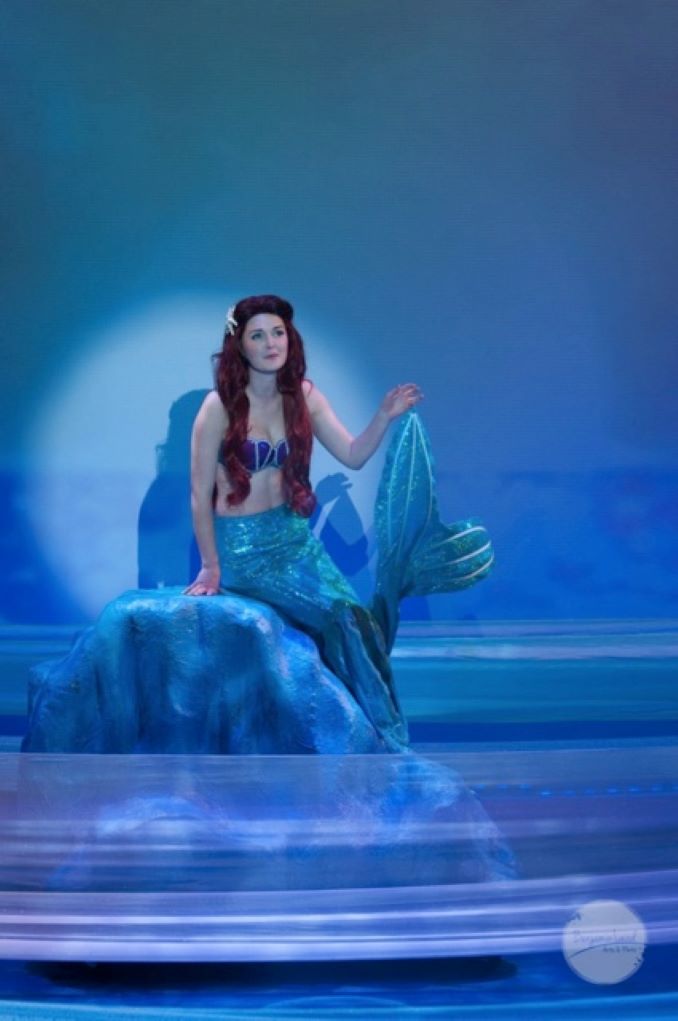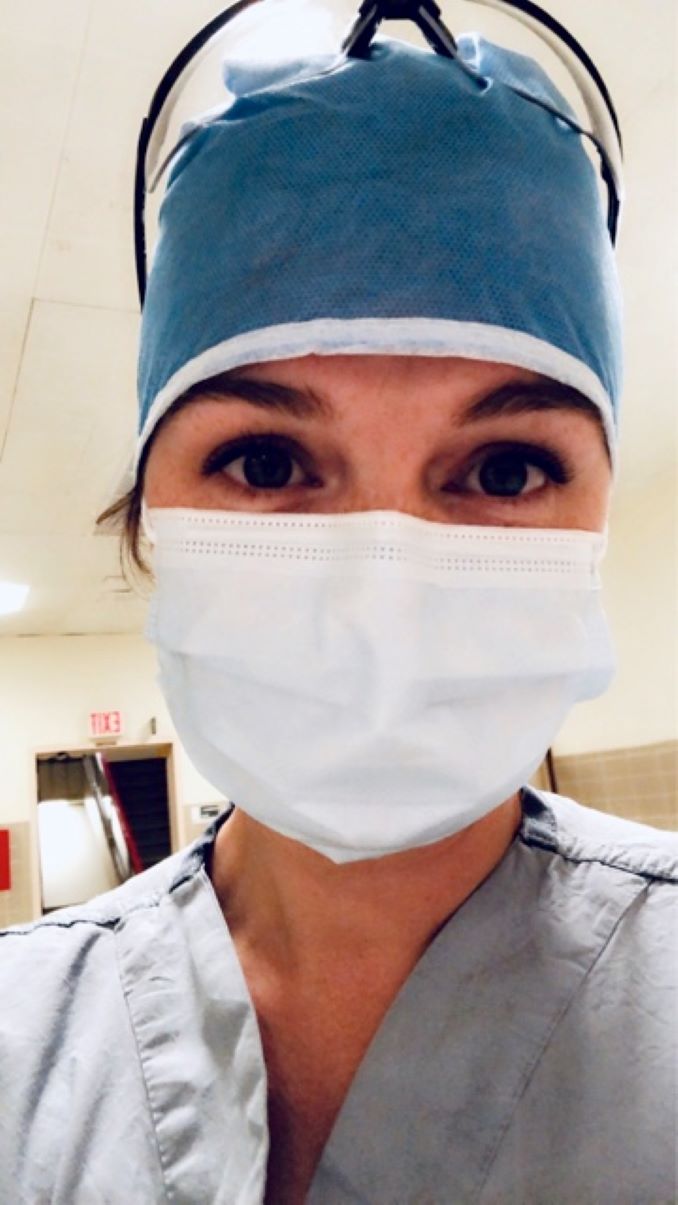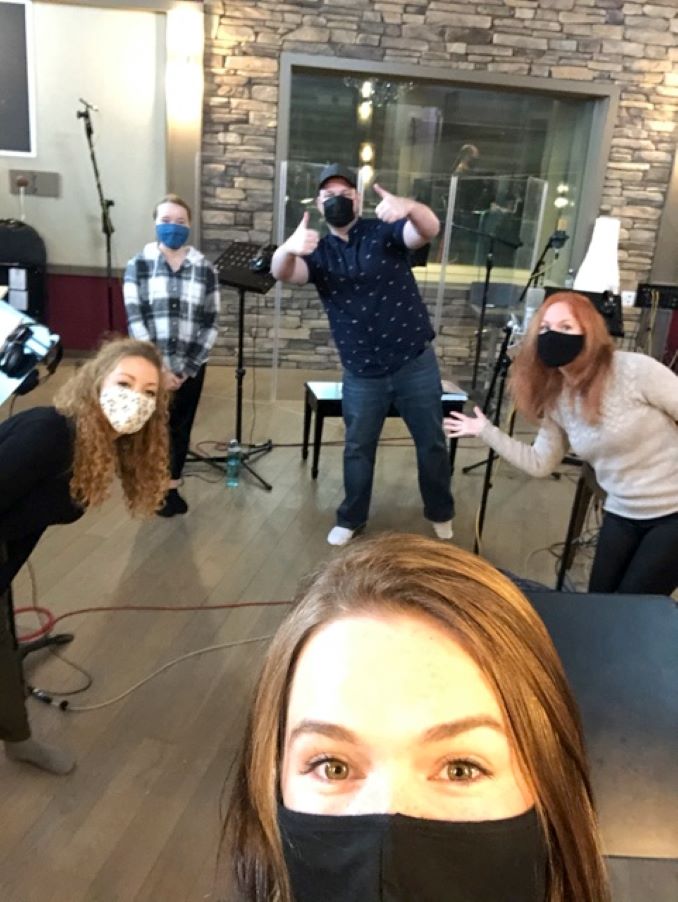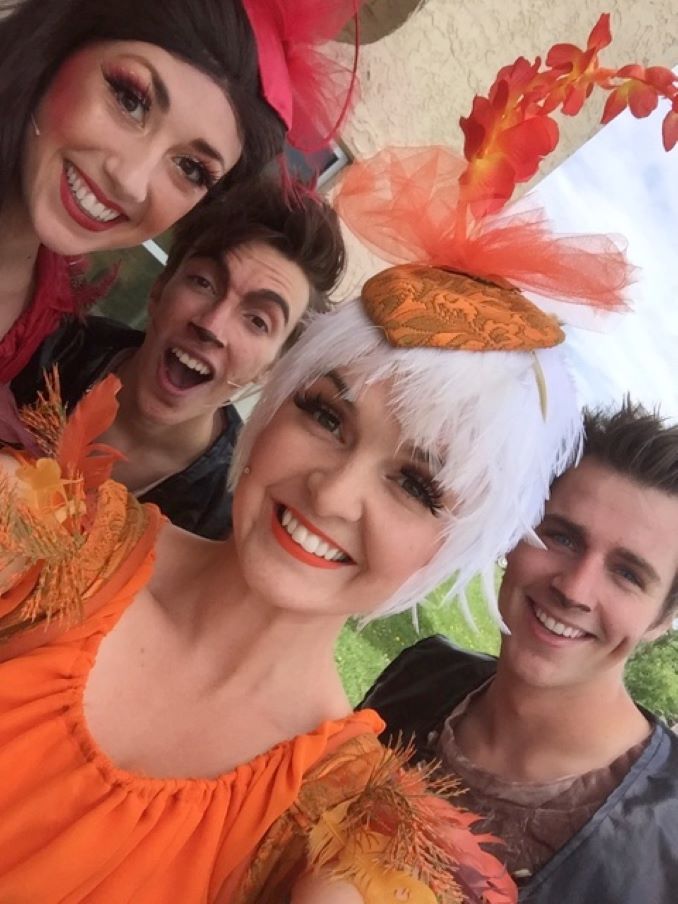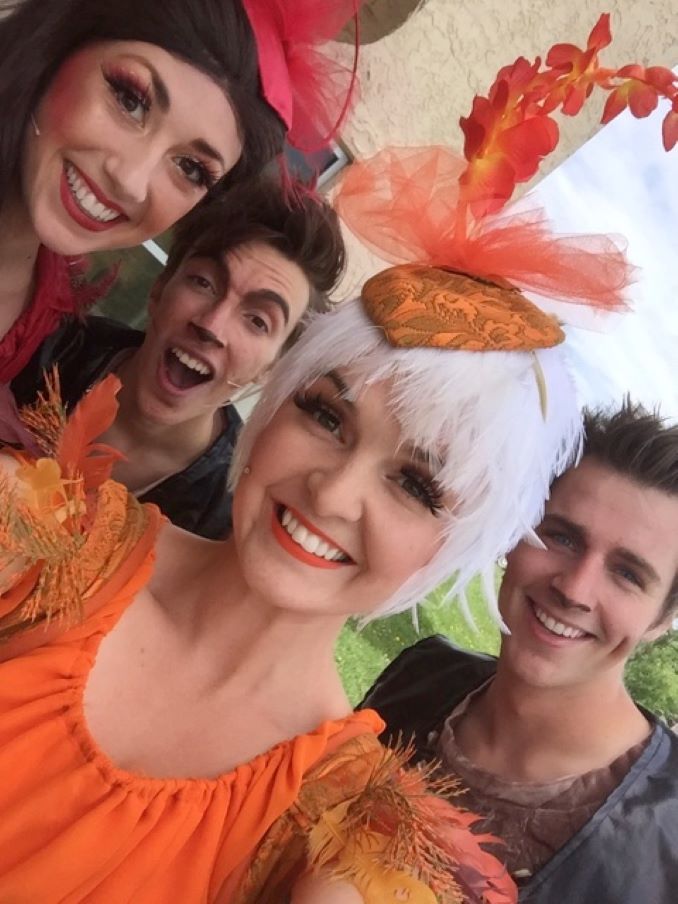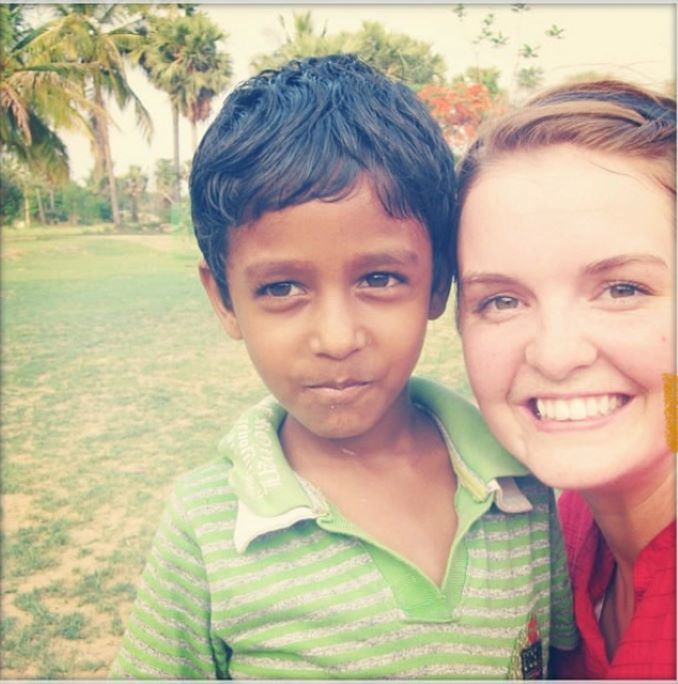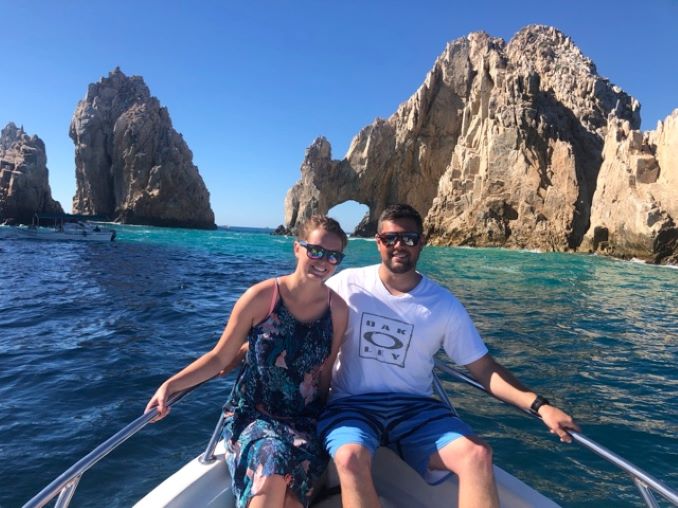 ***
What 'hood are you in?
I currently live in a beautiful community outside of Calgary called Redwood Meadows where I can be in the mountains every day.
What do you do?
I work as a nurse in Labour and Delivery and Foothills Hospital and love to bring new life into the world on a regular basis.
What are you currently working on?
We are just starting filming on Storybook Theatre's Annie the Musical and I am playing the role of Grace Farrell – Private secretary to Oliver Warbucks. The Annie production team and cast has been on the of the most amazing teams to work with, especially through this different time and I can't wait to show our community this beautiful piece of work!
Where can we find your work?
Tickets to watch Annie can be purchased online and through Storybook Theater's Website. You don't want to miss it!