2018 marked the 40th Anniversary of Kananaskis Country, one of the province's flagship outdoor destinations. Although Premier Lougheed introduced Kananaskis to Albertans as a provincial park back in 1978 this mountain paradise was around a long time before any official designation. As you can see from the following historical photos the Kananaskis area was inhabited by a variety of user-groups, each with their own vested interests, much like it still is today. So sit back, relax, and enjoy this trip down memory lane. Some things change, while others always remain the same.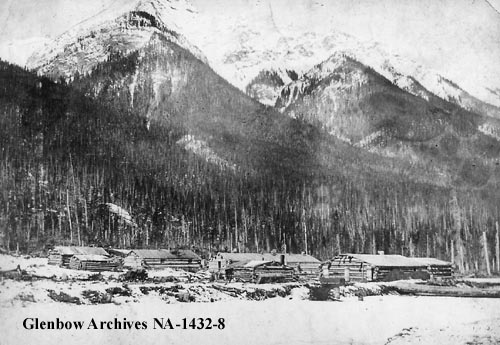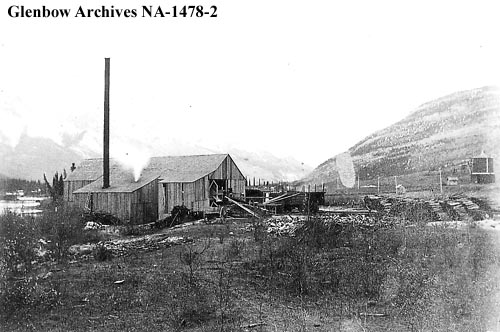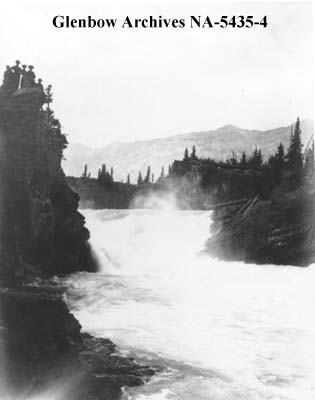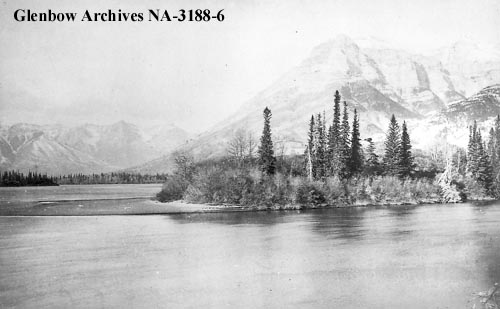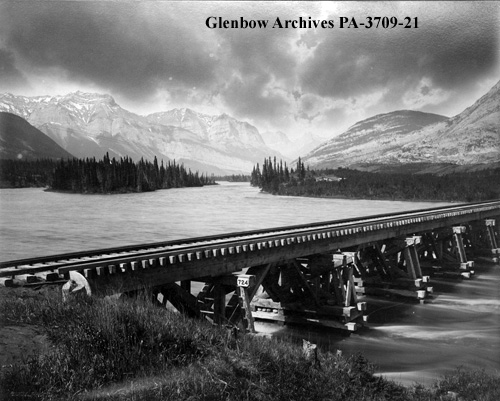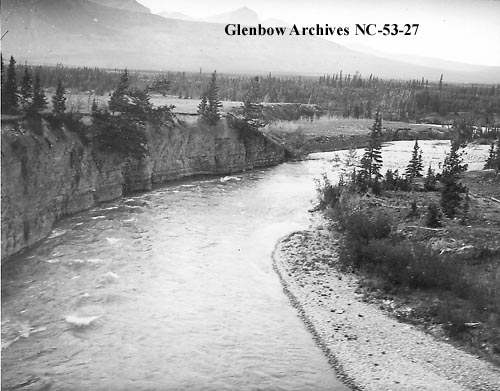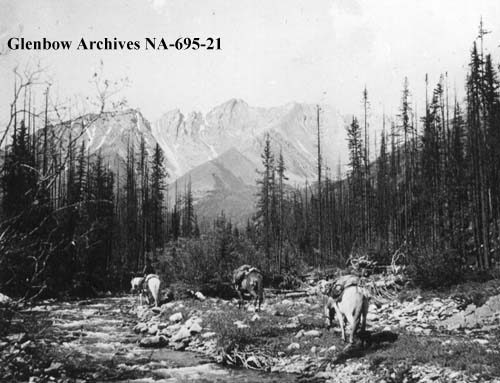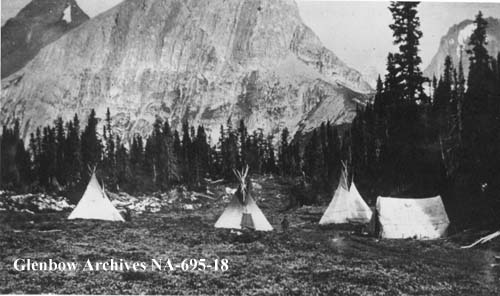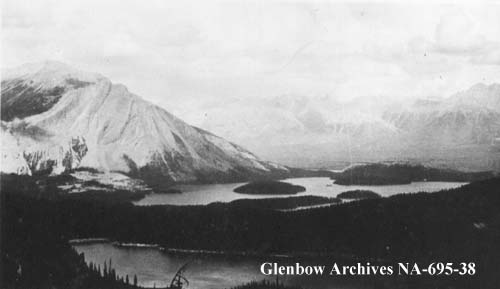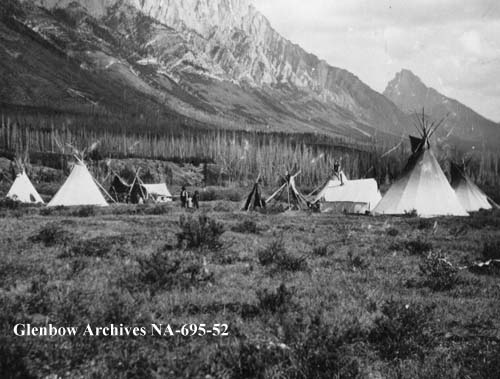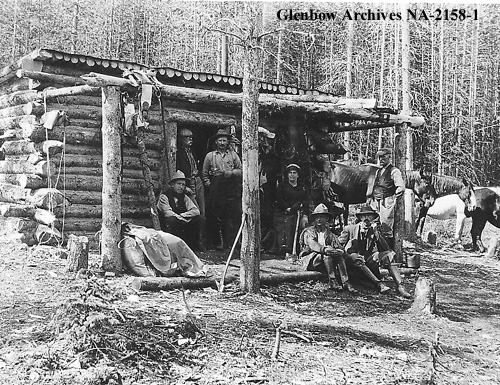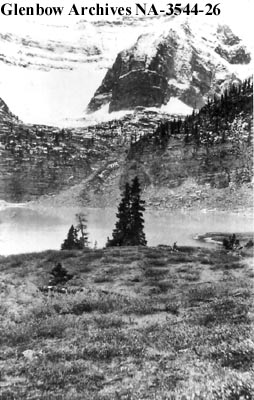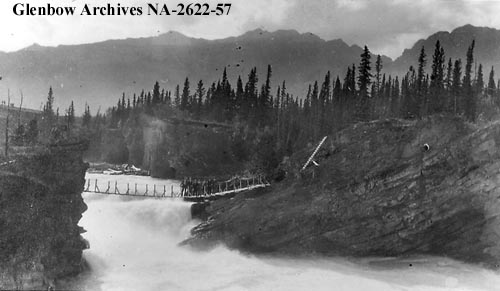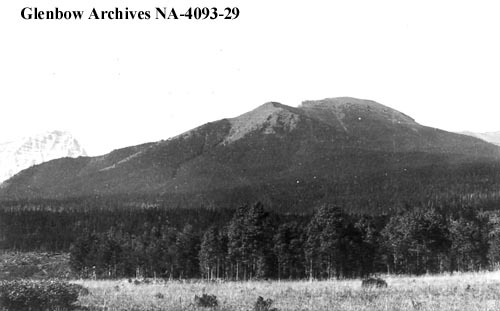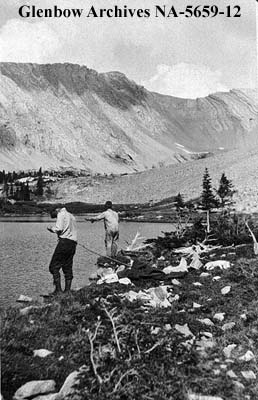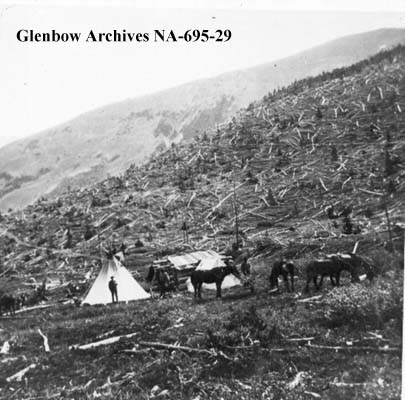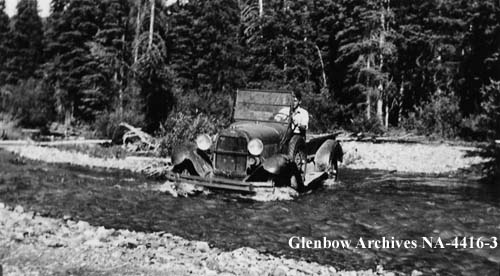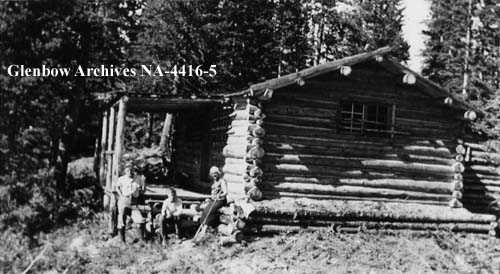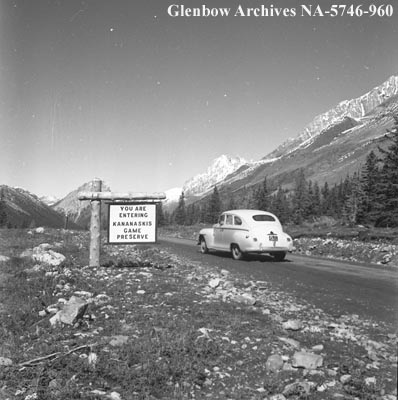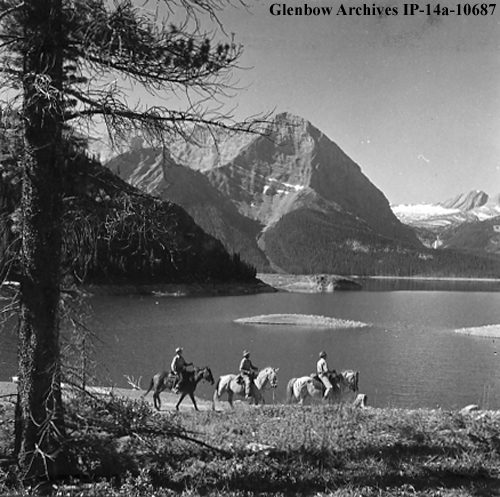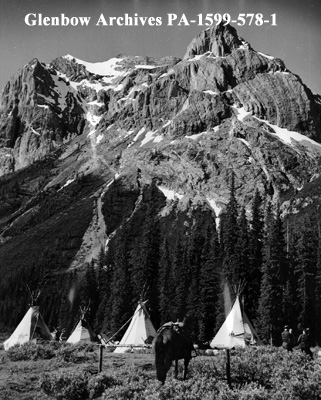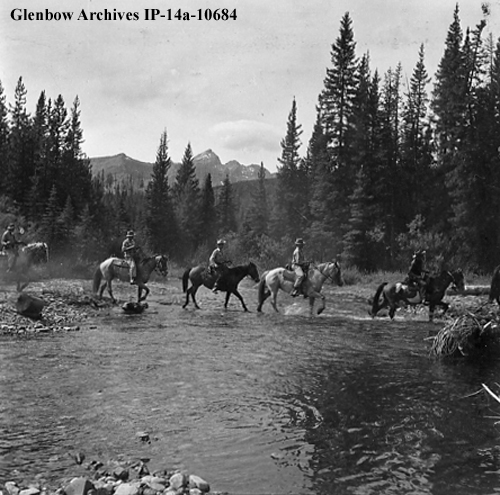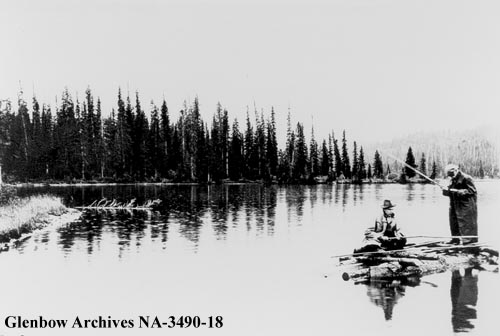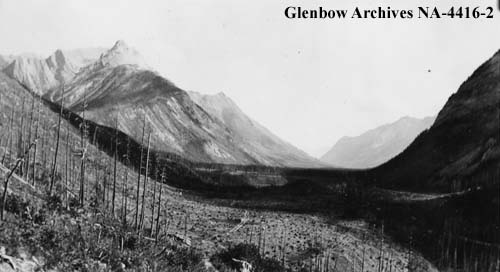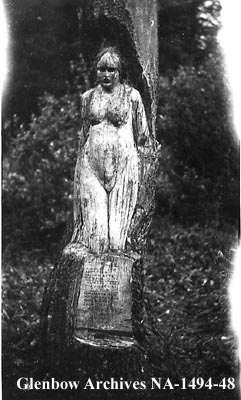 Kananaskis has been the subject for a number of my previous stories such as, The Eagle Highway, Mystery on McGillivray, Bragging Rights, Cool Caves, and History in the Highwood, among others.
All of the above photos are published with permission from the Glenbow Archives. Additional information can be found for each photograph on the Glenbow website by searching the identification number that is printed on each photo. There is also the option to purchase a high resolution copy. Stay tuned for additional posts featuring historical photos from Alberta. Let us know what you think in the comment section below. We'd love to know what you think in the comment section below.