Sharon Lynn Williams is one of Calgary, Alberta's most exciting and prolific visual artists. Drawing on over 35 years of experience as a creator, teacher, and mentor, Sharon has forged a unique and recognizable style in both plein-aire landscape and mixed media, a personal language she uses to celebrate the divine.
Written by Evan Williams – son and actor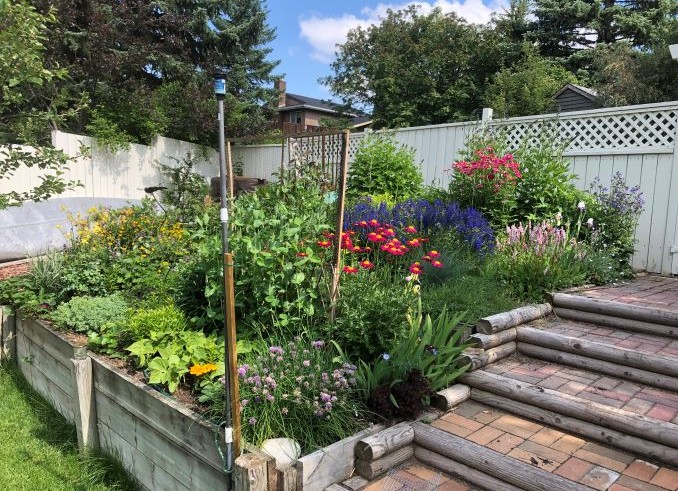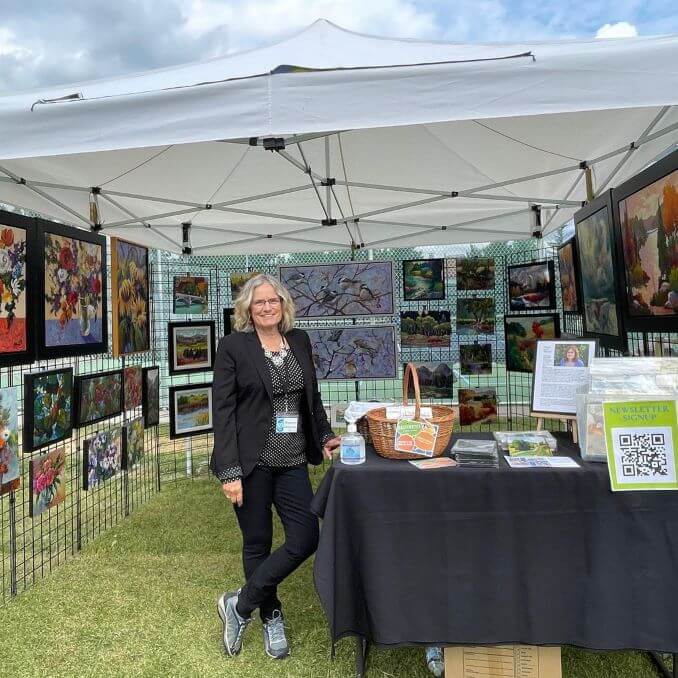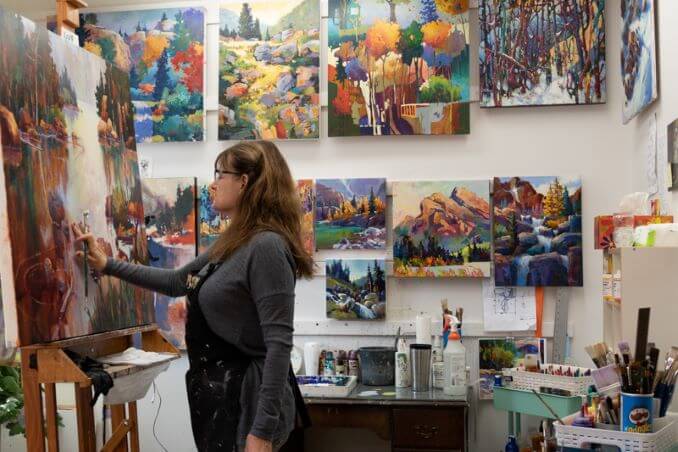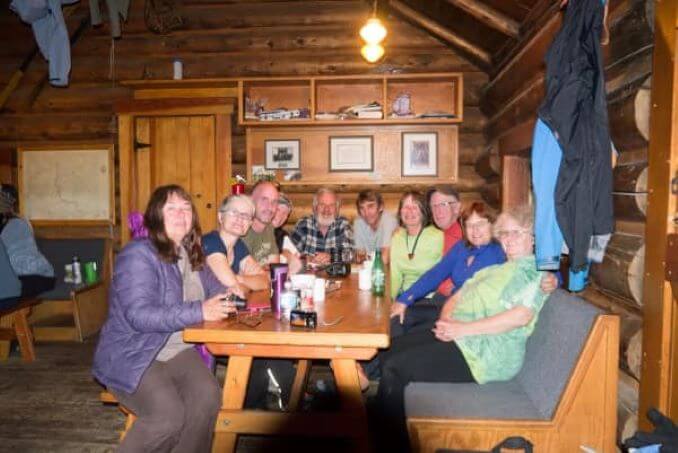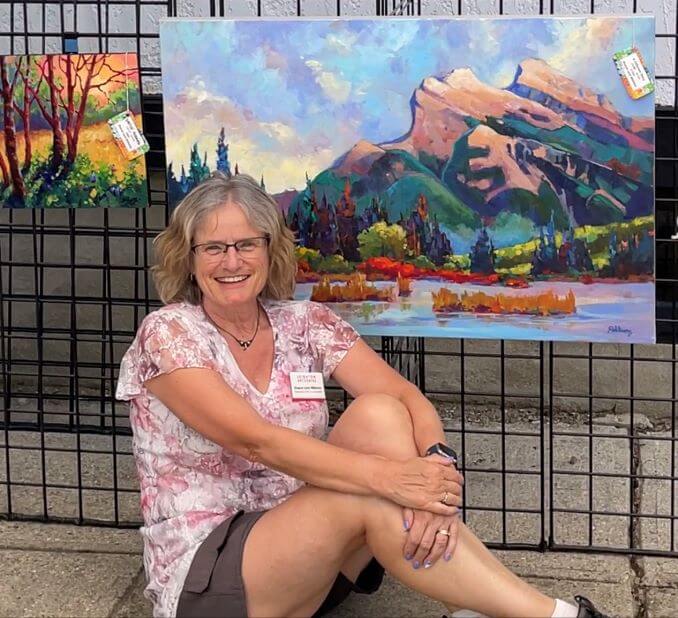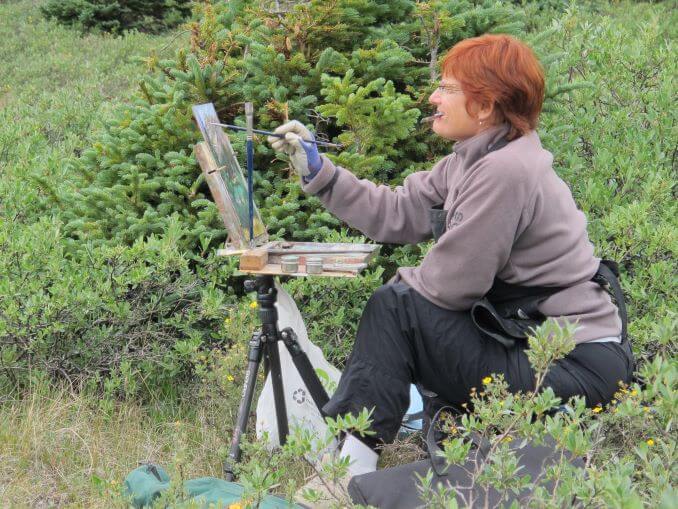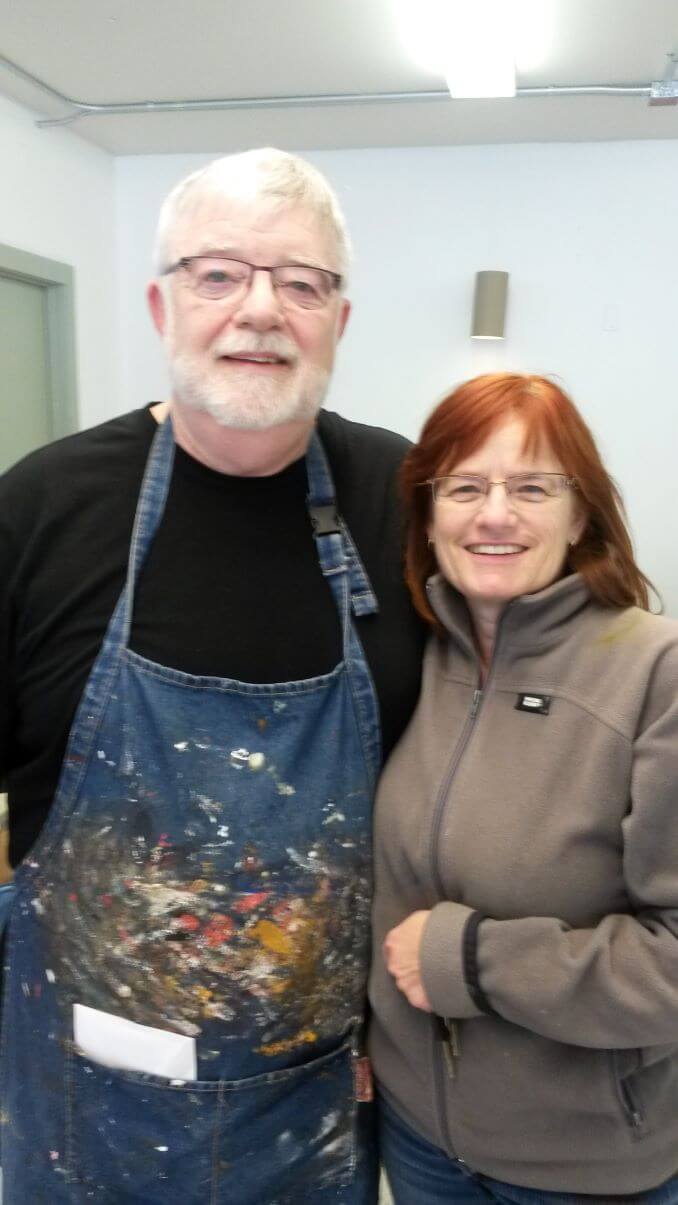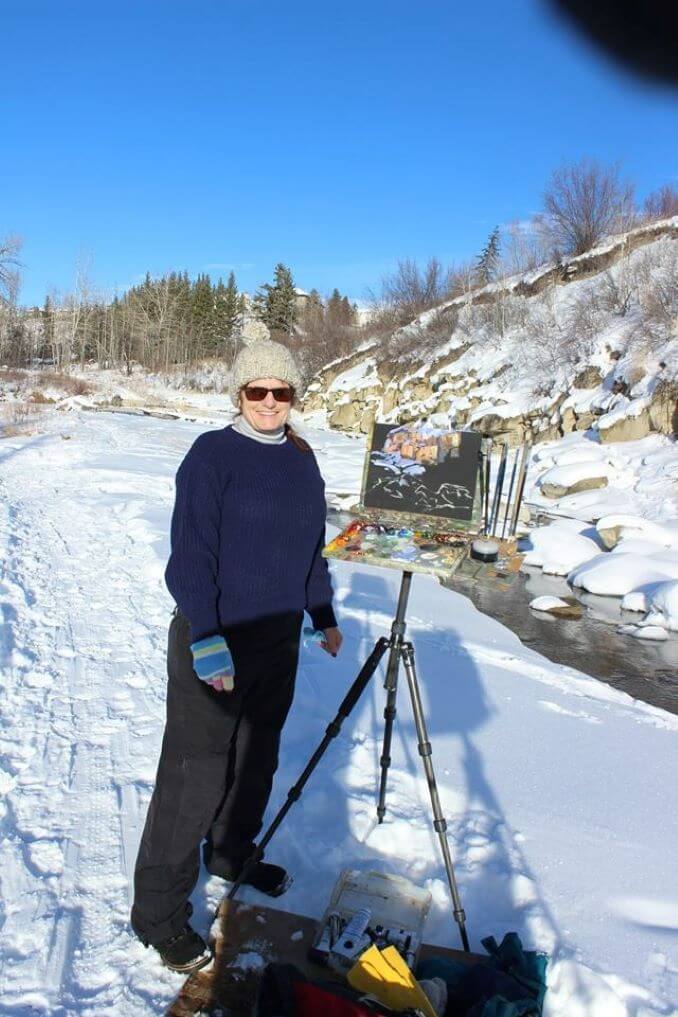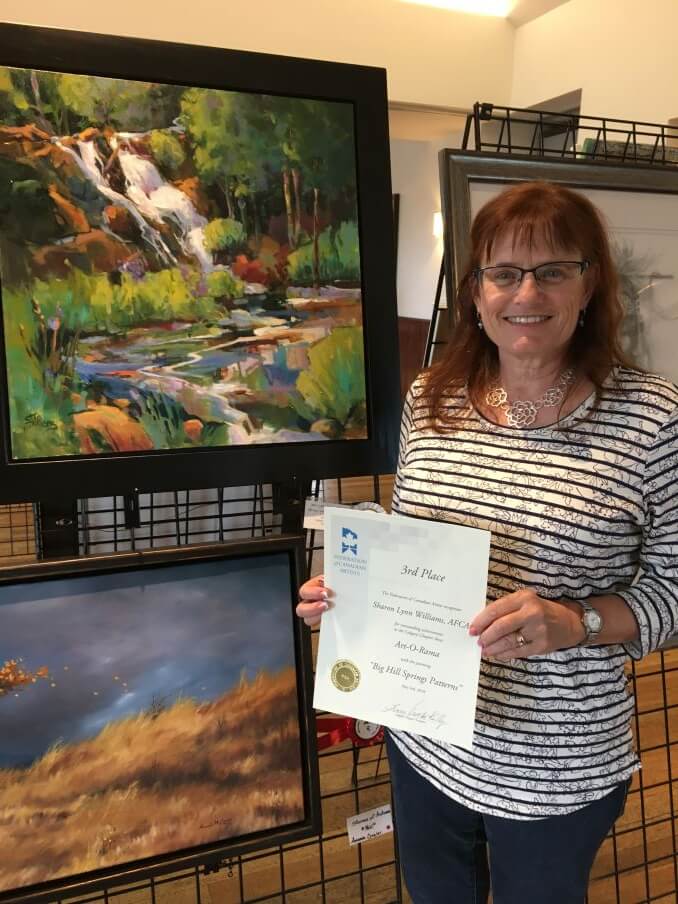 Which 'hood are you in?
I have lived in Oakridge, on the south side of Glenmore Reservoir, for the last 30 years. I just love our close proximity to the Weaselhead Environmental Area and South Glenmore Park, which has inspired many of my paintings. We can cross country ski out our back door in winter and have easy access to the city bike path system, which is remarkable.
What do you do?
I am a full-time painter, spending hours exploring new ways of working in my studio and while painting outdoors -a favourite pursuit. I am fluent in all of the art media and as a lifelong learner, have studied with many of the great artists in North America. I also spend a lot of time teaching other artists. I have an artist mentorship group called 4C Artists Network and am a Master Artist for Masterius (formerly Levelling Up). I also teach for various art groups in Alberta and BC. I used to be a pharmacist in a former life and I am a proud mama of 4 wonderful adult children and grandma of one rambunctious grandson.
What are you currently working on?
I am currently working on a series of abstracted landscape paintings based on the woods beside the pathway at South Glenmore Park down into the Weaselhead, which I walk several times a week all year round. It is fascinating to watch the forest change with the seasons, and my walks inspire many paintings. I am a member of Acclaimed Fine Art and we have shows in the spring and fall at the Crescent Heights Community Centre -I am just getting ready for the spring show at this moment, which happens on April 2 & 3.
Where can we find your work?
Linnehan House Gallery in Okotoks, The Leighton Art Centre southwest of Calgary, often at the Federation Gallery on Granville Island. Online at my website, Instagram and Facebook.
You can also find and purchase my work (and paintings from other amazing Calgary Local artists) at ArtMatch Calgary Online Gallery.