Sharon Wagner has been creating art for close to thirty years. Abstract art is her passion and her challenge. She enjoys discovering and experimenting with different elements throughout the creation of a painting. This has been her greatest education. Art is a lifelong learning process.
She has created many paintings. Just when I think her painting is finished, she will take it back to the studio and either make one final adjustment or totally change it.
Sharon was born and raised in Alberta. She enjoys the prairies and the mountains. Many of her paintings have been inspired by her surroundings mixed in with her imagination.
She has enjoyed taking what she has learned and teaching kids and adults art. She emphasizes the importance of the art process. Students go home with an art piece and knowledge and interest to start another project.
Sharon is inspired to create and creates to inspire.
-Written by Gordon Wagner, husband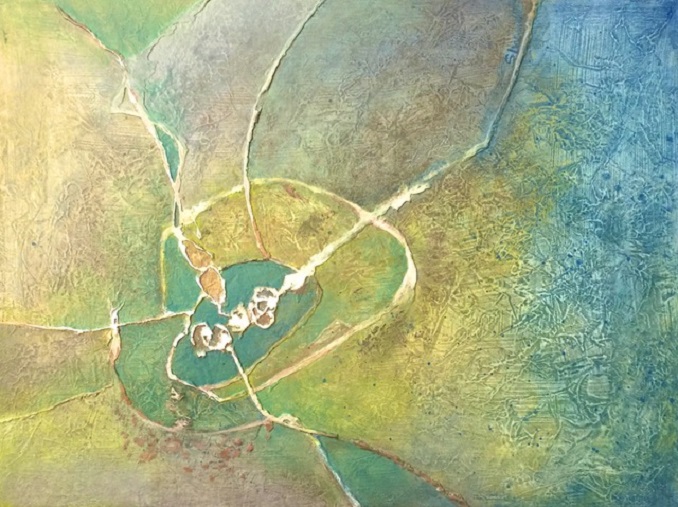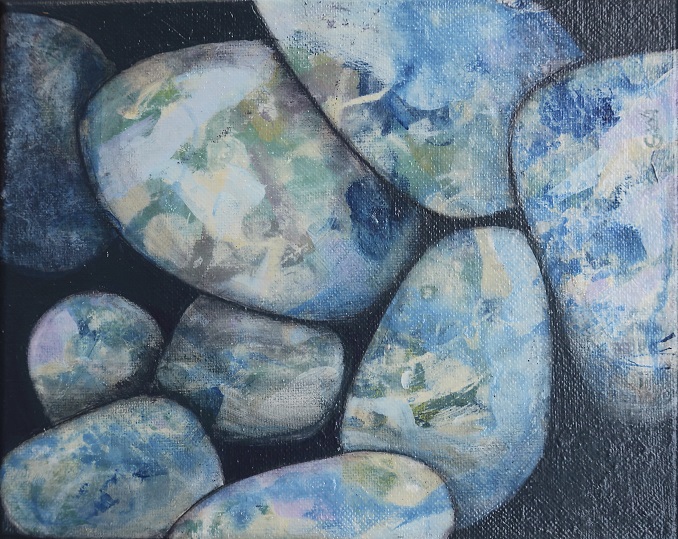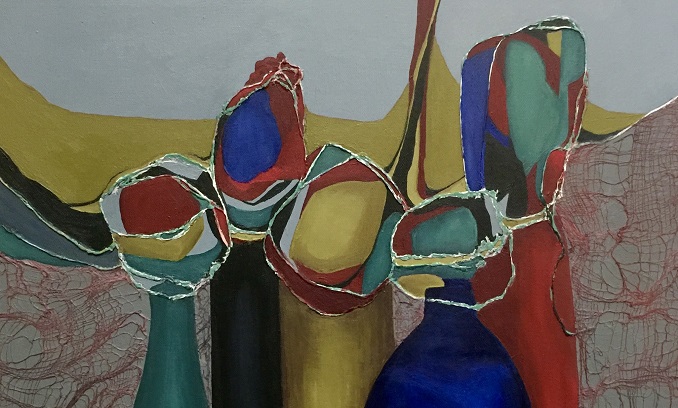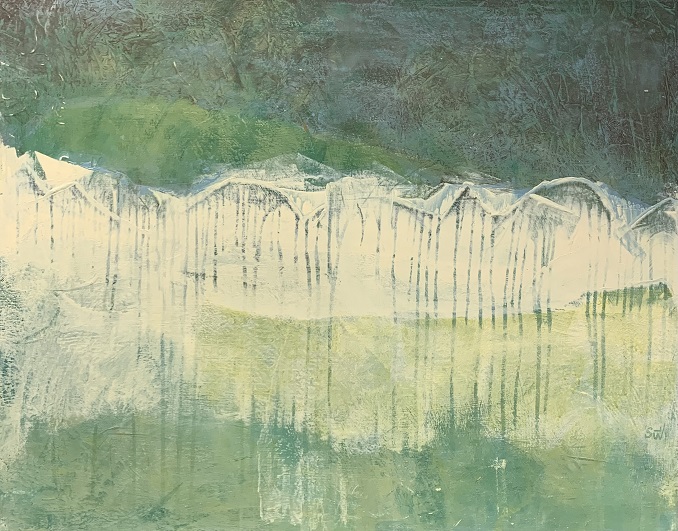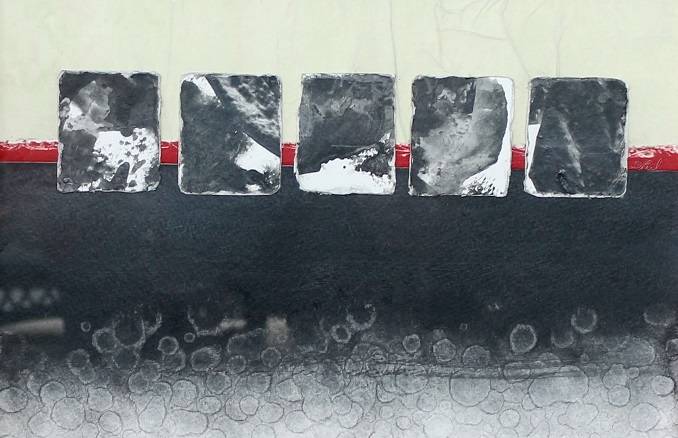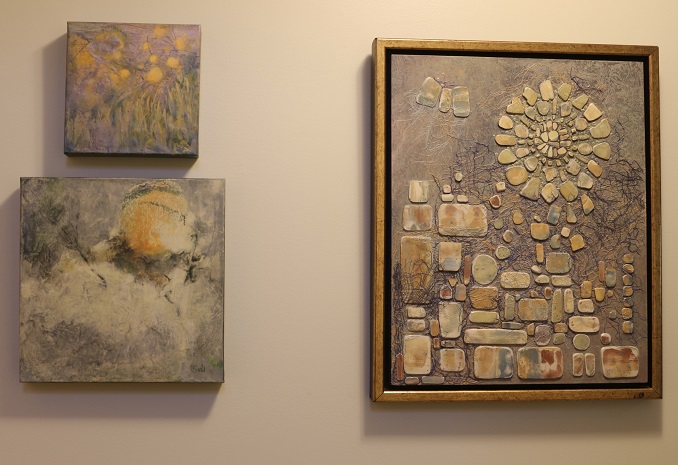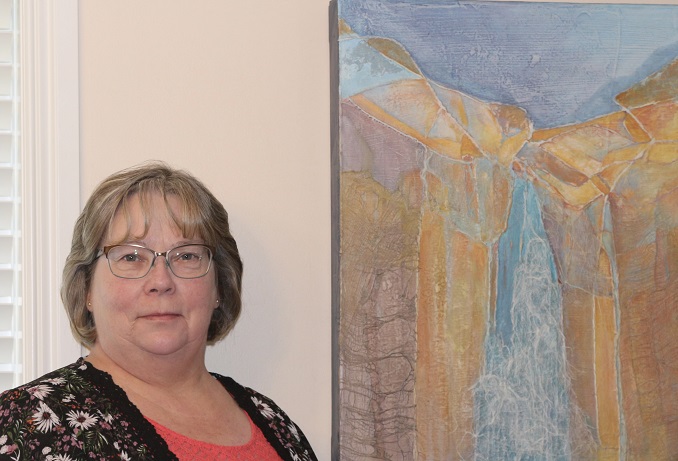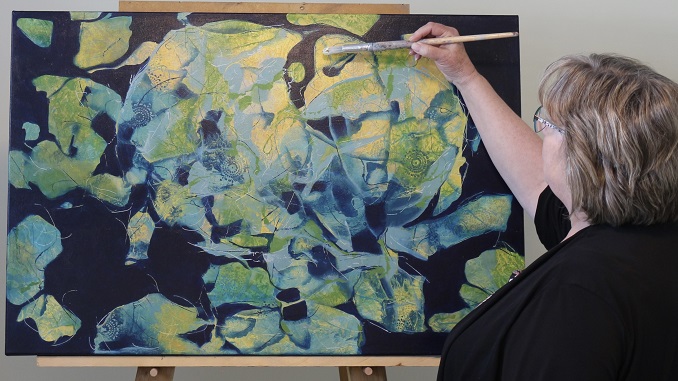 ***
Which 'hood are you in?
I live in High River, Alberta. Close to the mountains and the prairies where there's lots of creative inspiration.
What do you do?
I am an abstract painter. I work with acrylic paint and mixed media. Sometimes I work with different textures including handmade tiles, marble base textures, cheesecloth, paper, etc.
What are you currently working on?
I am currently working on, hopefully, my next best painting.
Where can we find your work?
My artwork can be found at Lineham House Gallery, Calgary Artists Society, Facebook and Instagram. Studio tours are welcome.