In her youth, Isabel Ostrom was a very talented musician and played the piano and flute with style and feeling. I have no recollection of her displaying a talent for drawing or painting and so you can imagine my surprise when, one day many years later, out of the blue, she showed us a portrait she had painted of her dog, Mikka. Where had she hidden this talent for so long? And how had she managed to capture the dog's soul and personality?
Once she started there was no stopping her – Isabel started to produce painting after painting, each one improving on the last one. Early on, she did a lovely painting of our old border collie, Reggie, and a few years later, she painted our new border collie, Dougal. We were amazed at how she had honed her style and skill in the intervening years as the latter portrait is truly outstanding, capturing his intelligence and intensity perfectly.
Isabel has, in the last few years, expanded her repertoire and improved on her technique to the point where she is capable of tackling any subject with her own style and interpretation. Her work and educational background have absolutely nothing to do with art, but her "hobby" of painting animals is very successful due to popular demand. While she always has a steady stream of commissions Isabel also sells her colourful wildlife portraits across North America. We await, with expectation, the further evolution of her talent.
Written by Isabel's brother, Graham Ramsay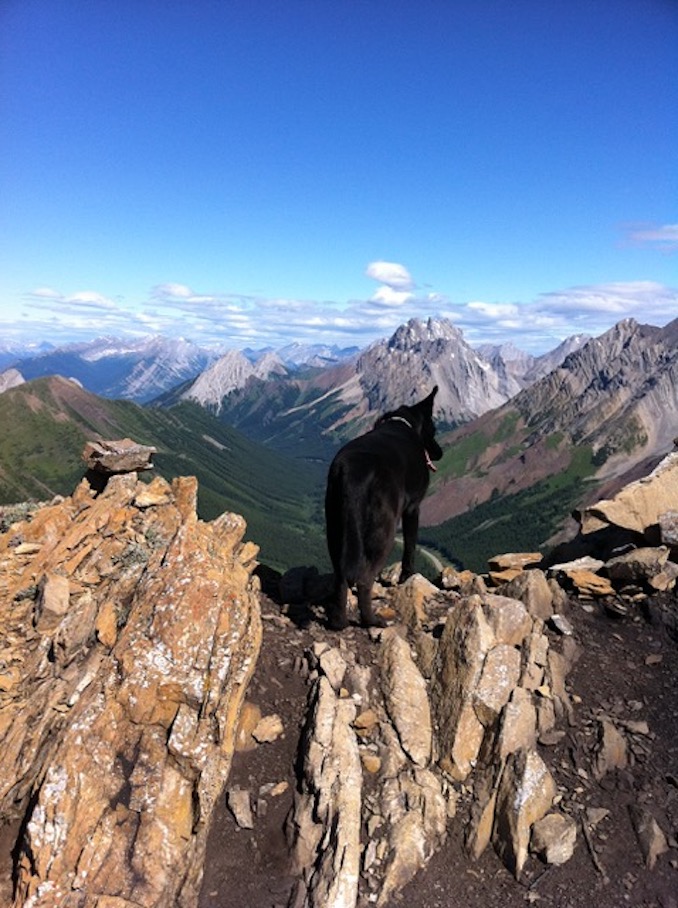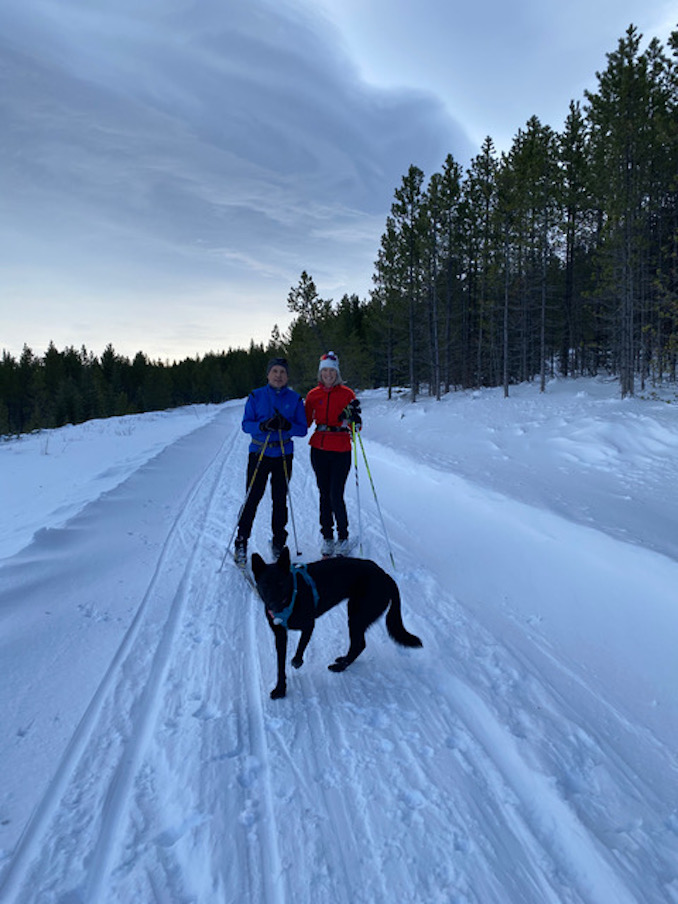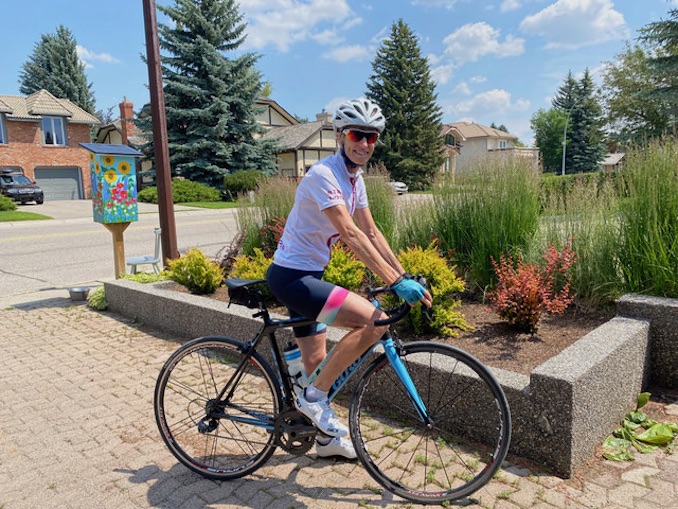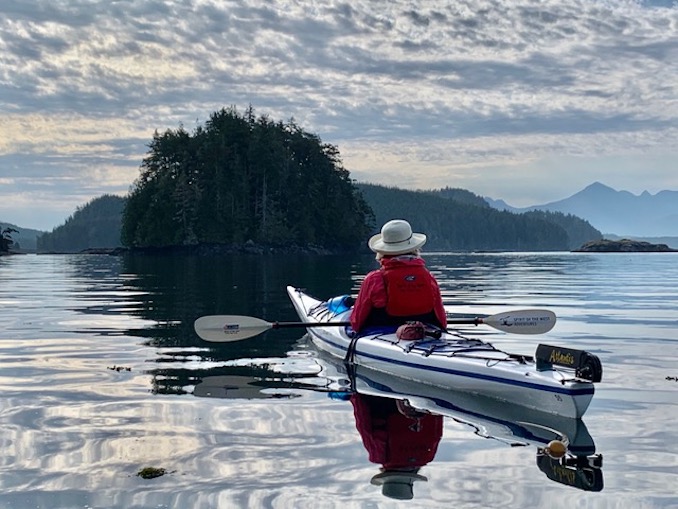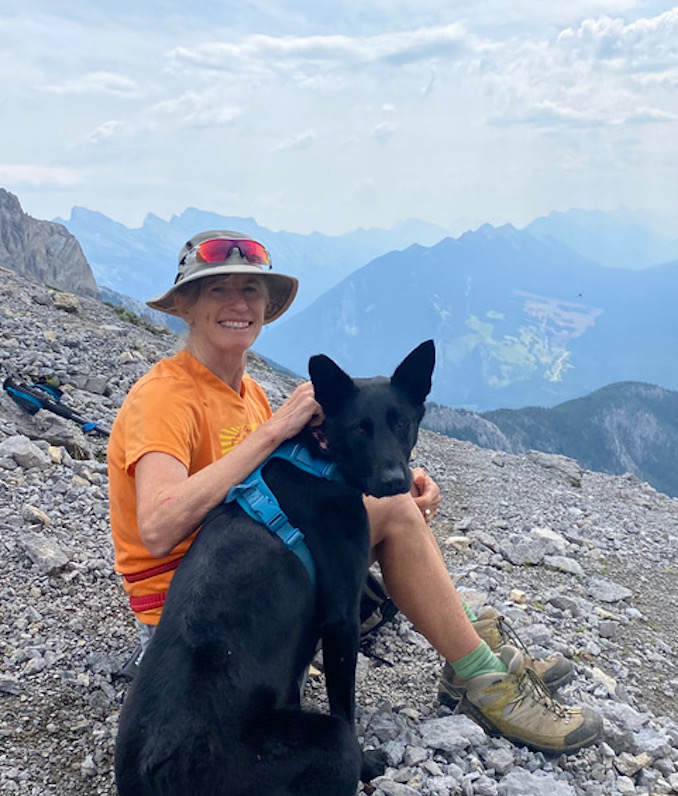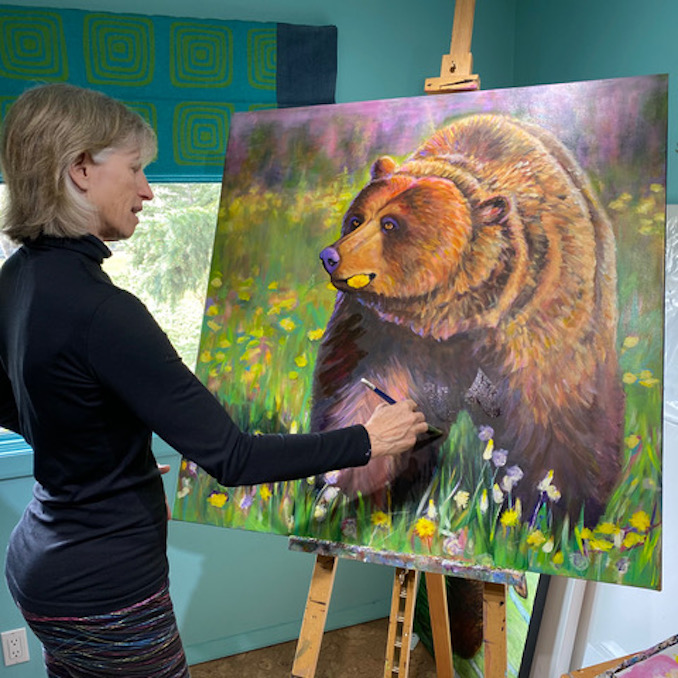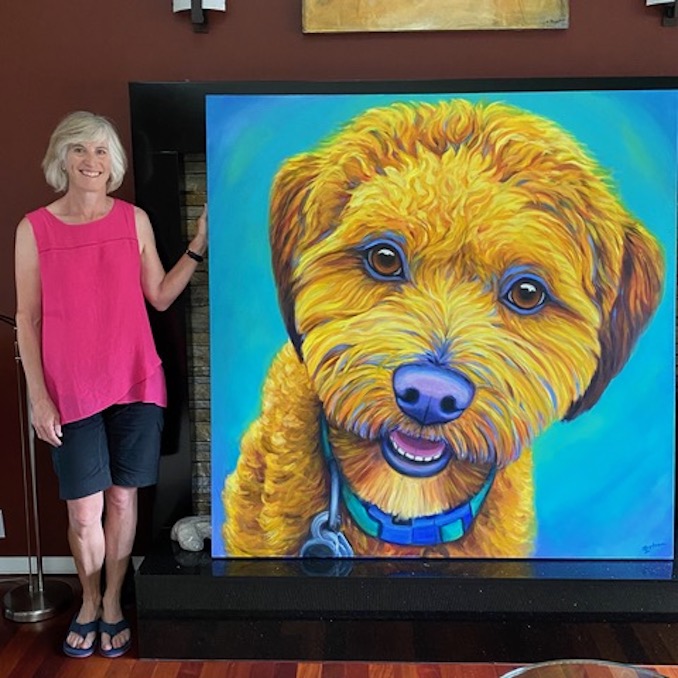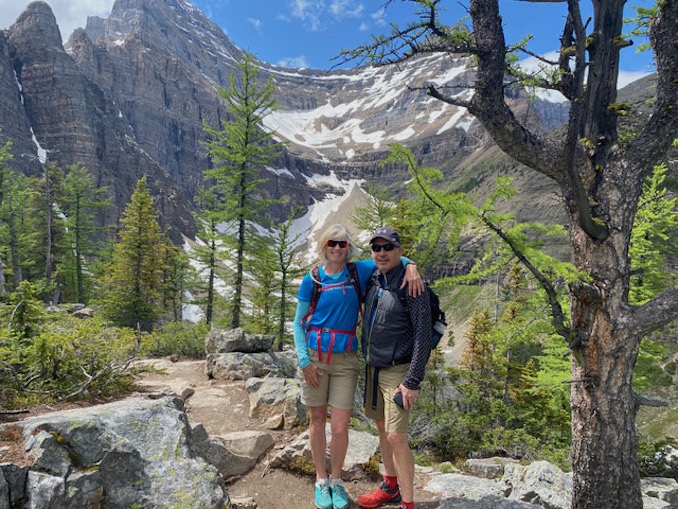 Which 'hood are you in?
Varsity Estates NW
What do you do?
I am a visual artist who primarily works in acrylic and mixed media. I love to paint animals, domestic and wild. I have been told that I am able to capture the personality and "soul" of the animal in my artwork. I do love animals and I guess it comes through.
What are you currently working on?
I am currently working on a commissioned portrait of a bear for a special wedding present.
Where can we find your work?
You can find my work online at www.isabelostrom.com and on Instagram and Facebook @isabelostromart. I will be in 2 local art shows this fall: Palette Fine Art Show and Sale on October 15 and 16, and Beacon Original Art on October 17.