Gillian McKercher, in a lot of ways, is a product of Alberta. Her parents moved from Saskatoon to begin their careers in Oil and Gas during the 80s. I've been told that almost a third of Calgary's population at the time was from Saskatchewan, which is a number that her parents are proud to share.
She had a happy childhood in the suburbs, and navigated the strange of world of being bi-cultural (her mom immigrated from Hong Kong in the 60s, while her father is of Irish / Scottish heritage).
I'm not sure exactly when Gillian became interested in film, but when I met her I could tell she had a voracious appetite for it. But I have to admit, a weird kind of appetite. Gillian's taste surprised me when we first met, how she didn't mind at all switching between "highbrow" and "lowbrow" films, indiscriminately.
As much as she took in the big Hollywood films from her closest Rogers Video, she also ate up surprising films at a young age. I think Gillian's most appealing quality is how she can turn her curiosity towards any type of film, or genre, or story.
Gillian is refreshingly honest about what she likes and doesn't like, and she often lets you know without the slightest hint of judgement or elitism. I am very excited to marry her.
She also spends lots of time staring at her closet which often makes me late for work, after dropping her off first.
-written by my business partner and fiancee (we're getting married in October), Guillaume Carlier.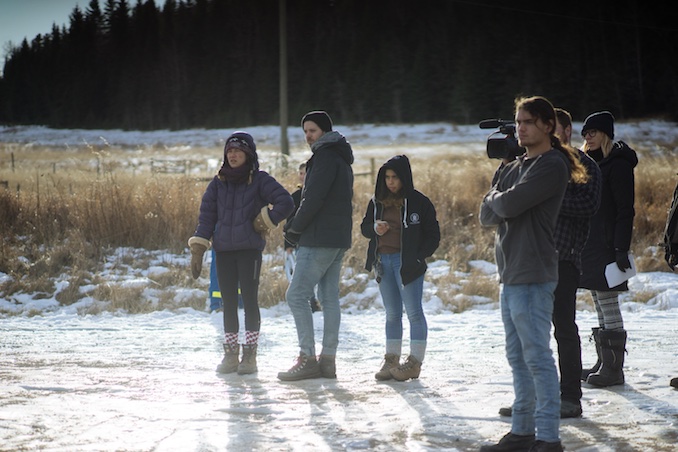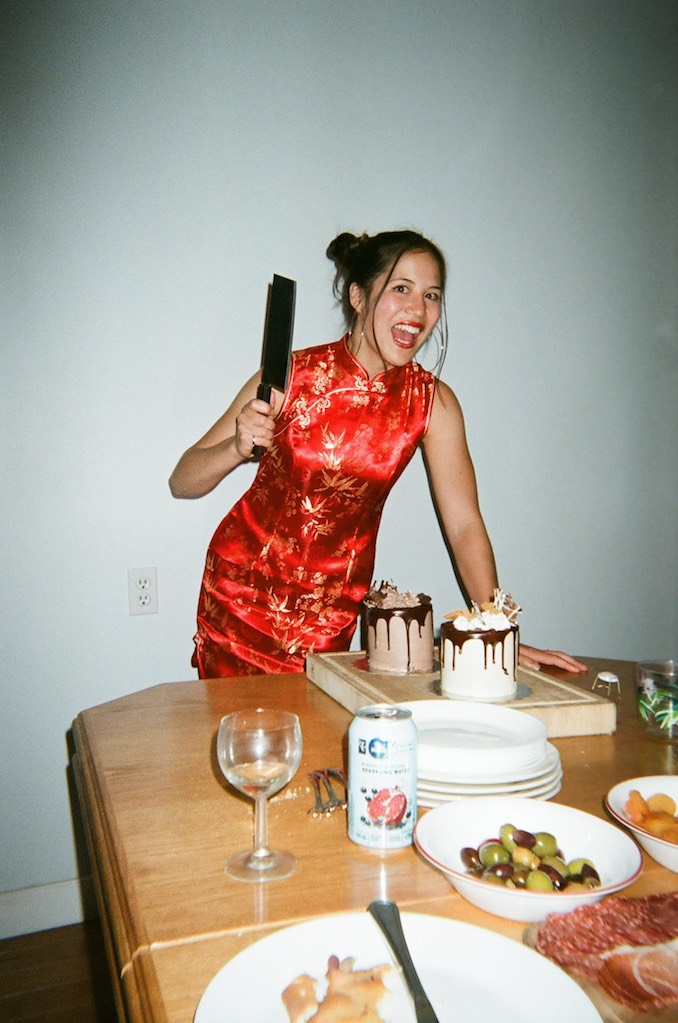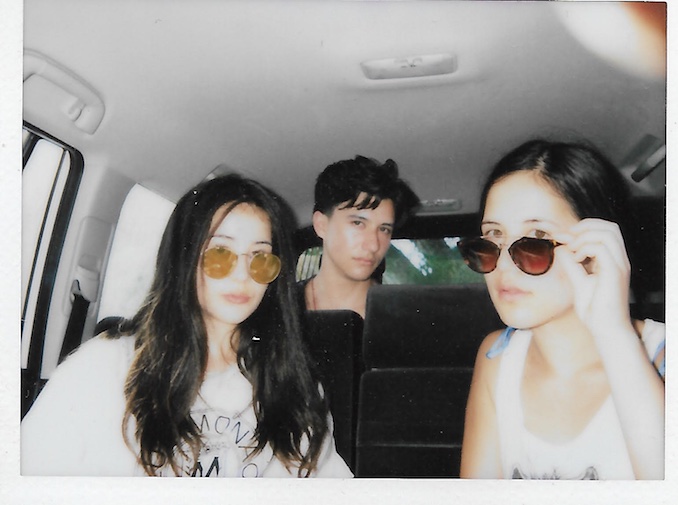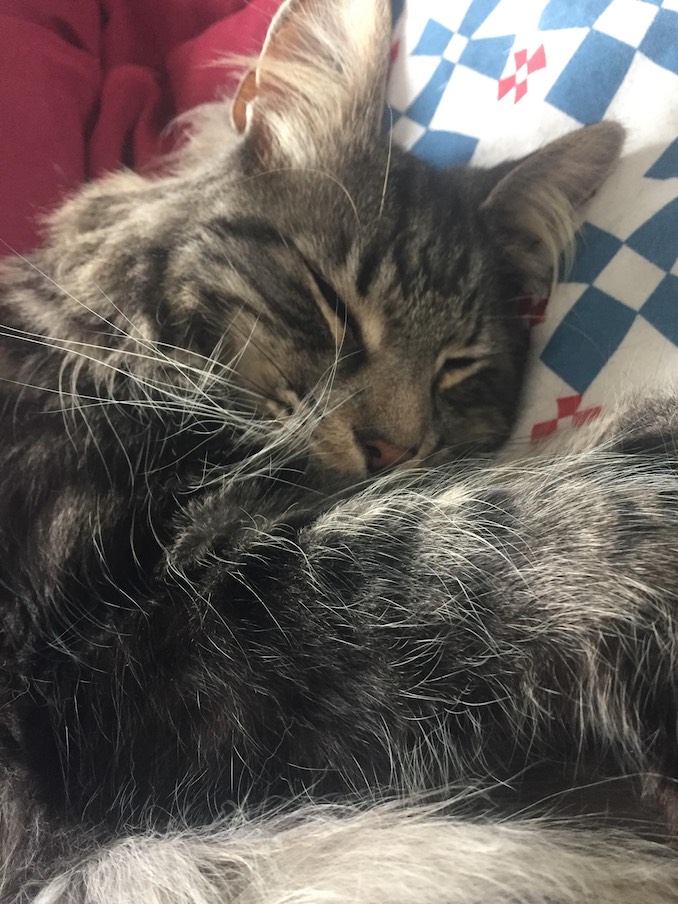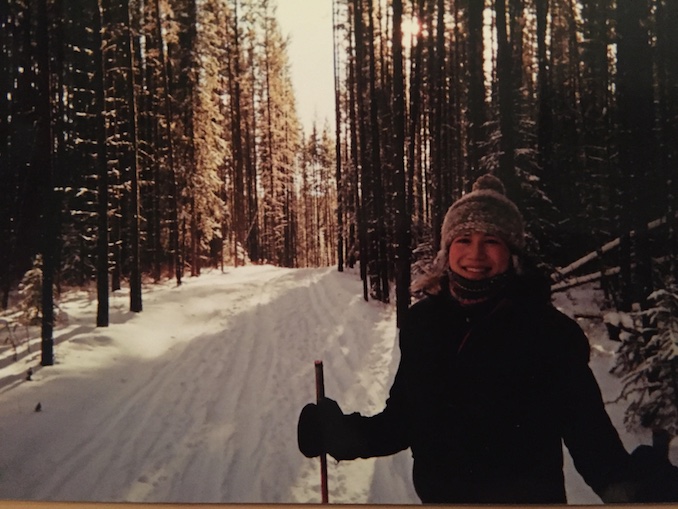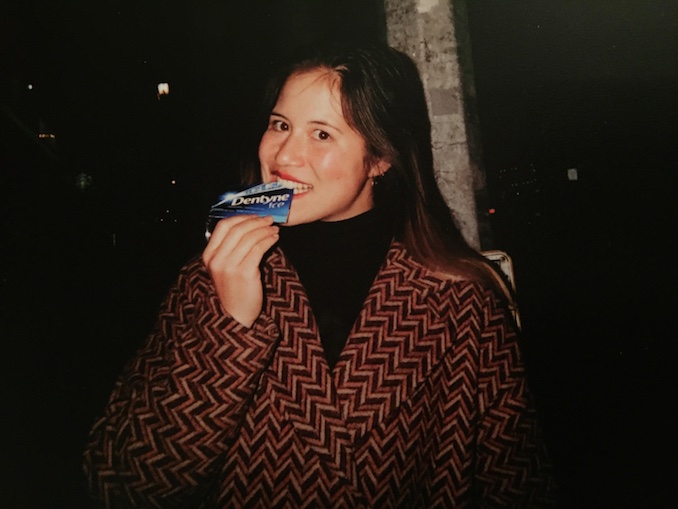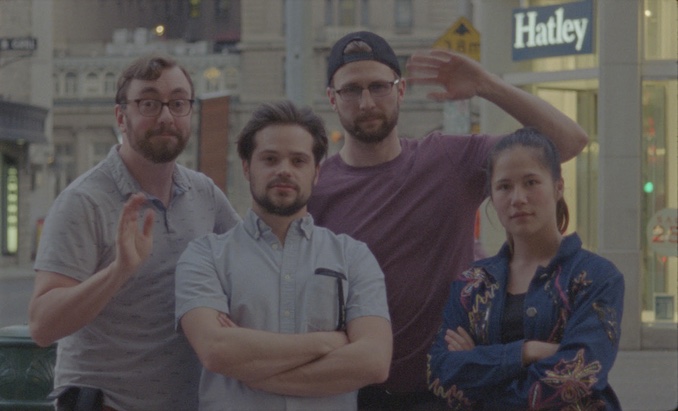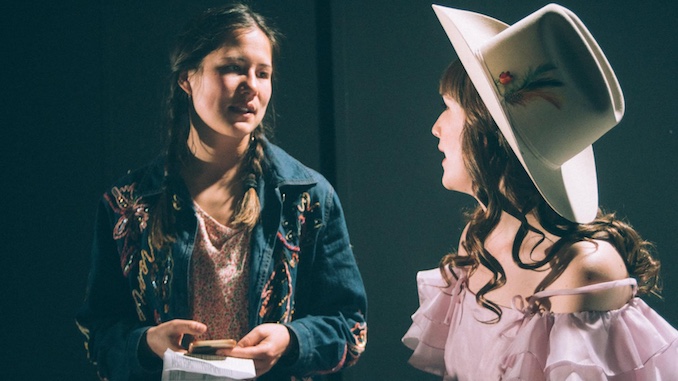 What 'hood are you in?
I live in Bankview, and I'm born and raised Calgary NW.
What do you do?
I'm a filmmaker. I just finished my first feature film, Circle of Steel, which is about oil and gas layoffs in Calgary.
I also just finished the title music video for Amy Nelson's upcoming album debut, Educated Woman.
My work is narrative driven, and extends to shorts, documentaries, and music videos. I'm also a non-practicing Engineer In Training. Yes, I wear my iron ring.
What are you currently working on?
I'm currently working on a short documentary about Bridget Moran, who is a social work folk hero from Prince George B.C. She lived an incredible life and everyone should read her books: A Little Rebellion, Justa: A First Nations Leader, and Stoney Creek Woman: The Story of Mary John.
I'm also producing a number of projects through Kino Sum, and I'm working on my next feature script. It's a father daughter story where they try to hide that they're petty villains from one another.
Finally, I'm trying to find a trendy hobby. Rather than crystals, I'm trying essential oils and aromatherapy. And trying to revive my kombucha SCOBY
Where can we find your work?
Most recently, you can find my work at the upcoming Calgary International Film Festival! Circle of Steel will show twice.
You can also keep track of all my projects at www.kinosum.com.
We're super active on social media, so you can keep up to date on where we're at.