The fur trade played a formative role in the development of this country. For almost 250 years furs were big business across the vast, forested wilderness of what is now modern day Canada. The trade was intensely competitive and was mostly sustained by trapping beavers to satisfy Europe's high demand for felt. Although the fur trade was at it's peak from the early 17th to the mid-19th centuries, the tradition has continued to modern day albeit not to the same extent. Furs provided a modest income to the trappers, but also a source of meat and warm clothing.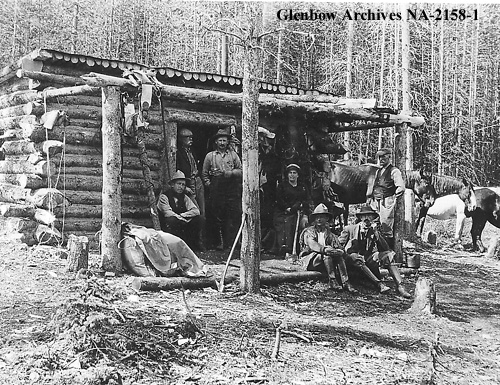 To get an idea about modern trappers, please refer to my interview with Bill Abercrombie who is on the board of the Alberta Trapper's Association. You can read the full story by following this link, Wild Jobs: Trappers. You can also find similar stories by reading Old Photographs of Fishing in Alberta and Vintage Photos of Ice Fishing from Across Alberta.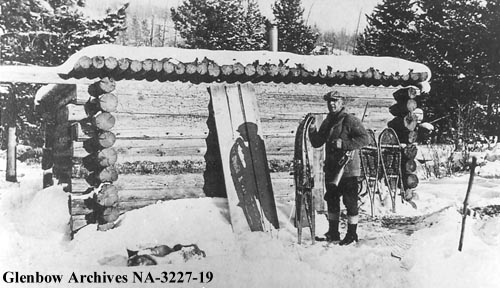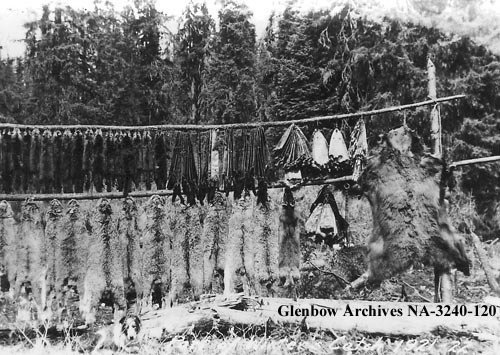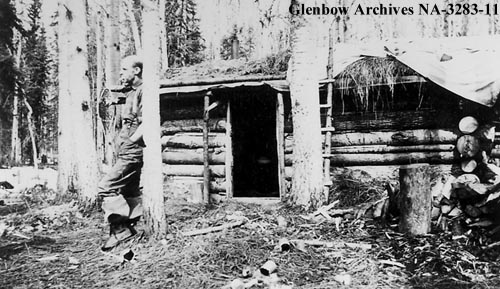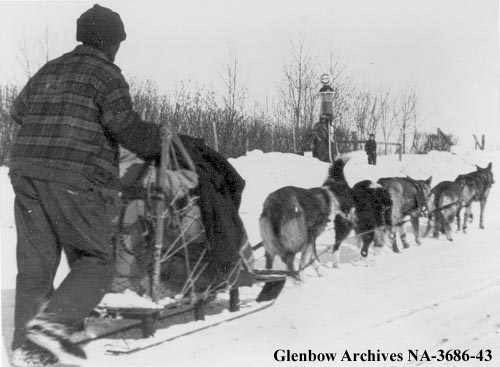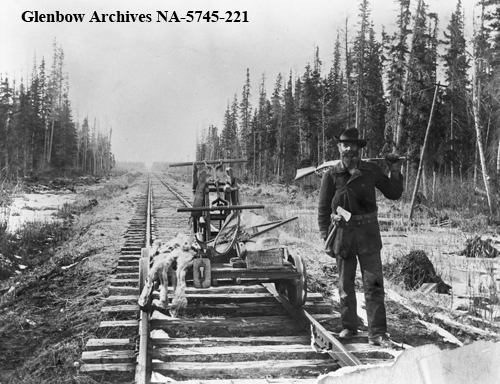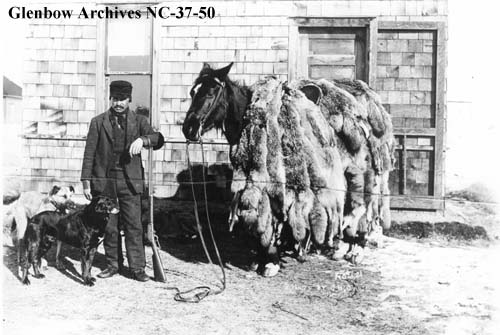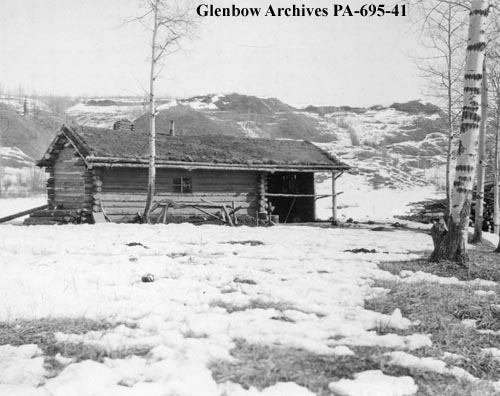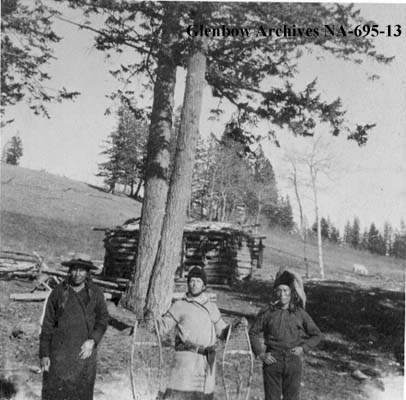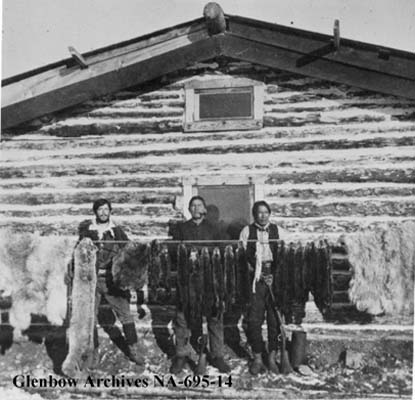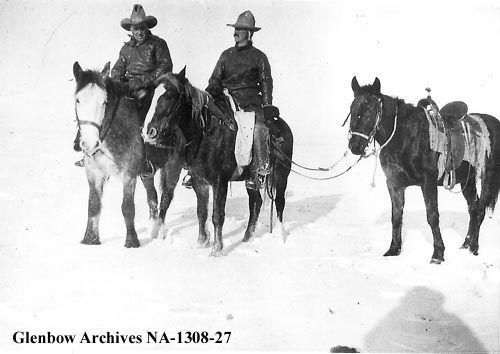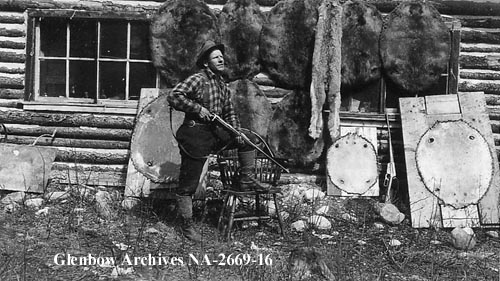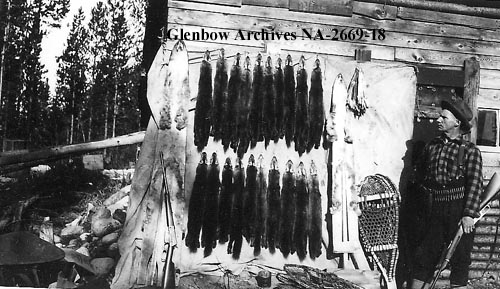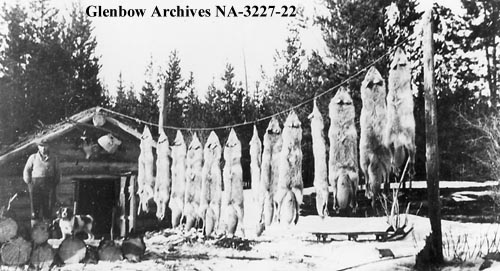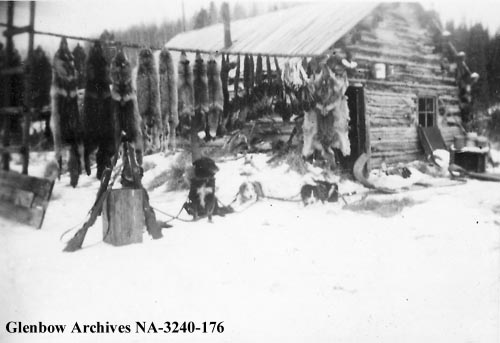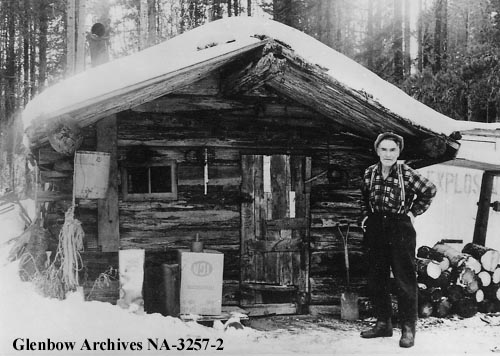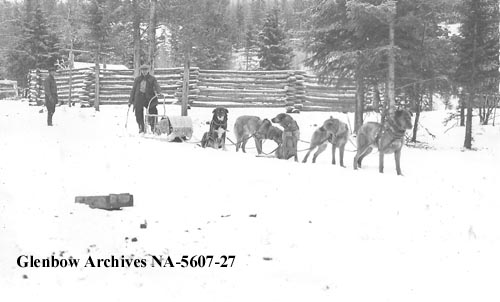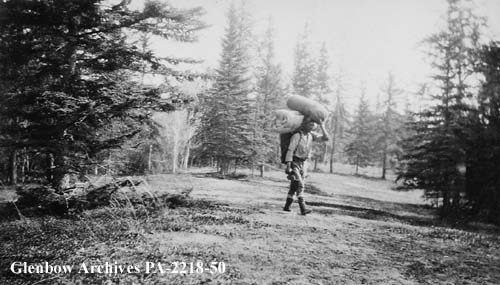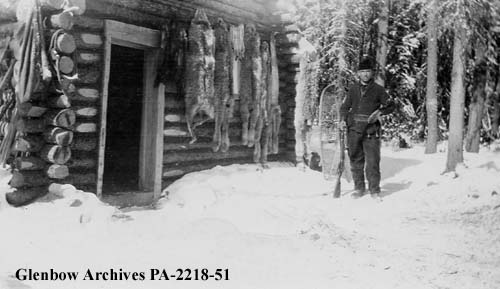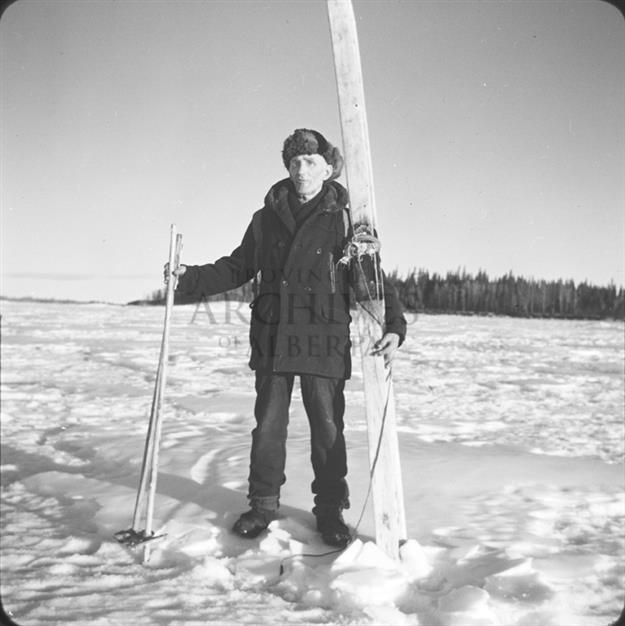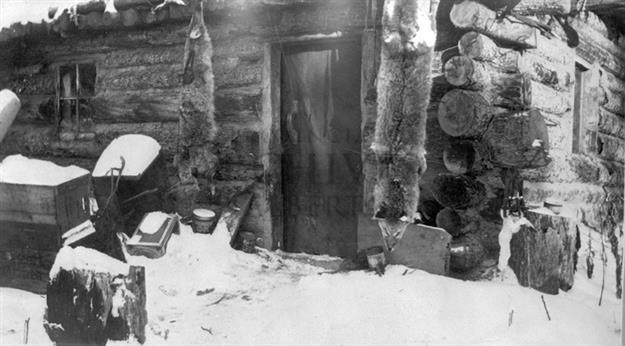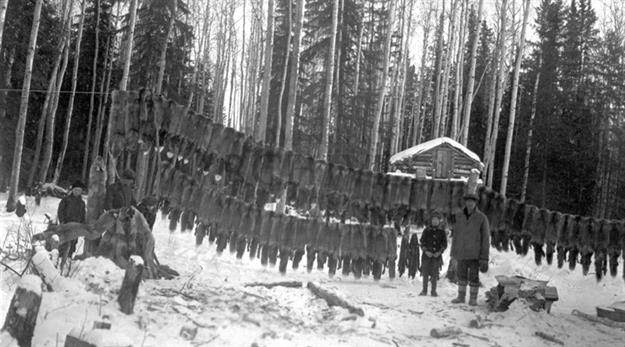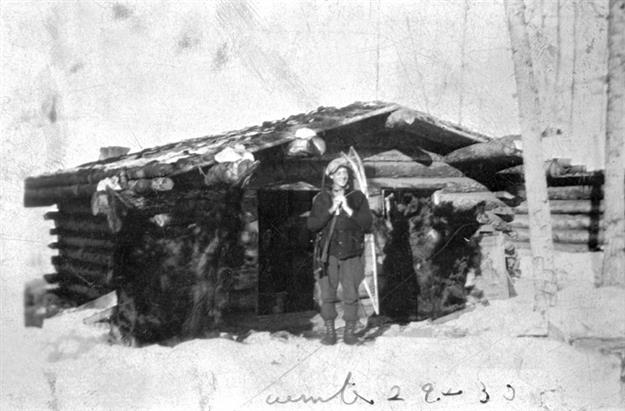 The photos above were collected from the Glenbow Archives and the Provincial Archives of Alberta. If you're interested, additional information can be found for each photograph on the Glenbow website by searching the identification number that is printed on the photo. There is also the option to purchase a high resolution copy. If you search the object number that can be found in the photo captions, you will find additional information about the photographs on the Provincial Archives website. Stay tuned for additional posts featuring historical photos from across Alberta. We'd love to know what you think in the comment section below.