Here in southern Alberta we have access to world-class trout fishing in the Bow River. People come from all over the world to fish the cool, clear water for some of the largest and hardest-fighting trout species found in any river in North America. As you can see from the following photos, the watersheds across this province have provided plentiful bounties for more than a century. I hope you enjoy this collection of historical photos featuring a favourite pastime for many Albertans.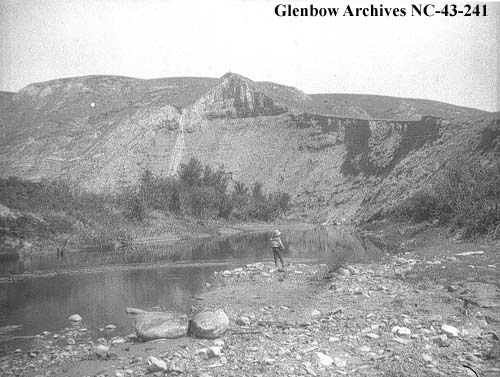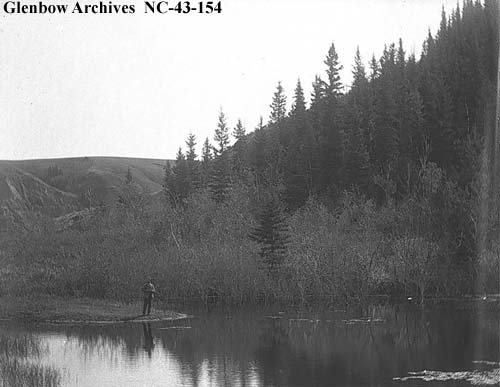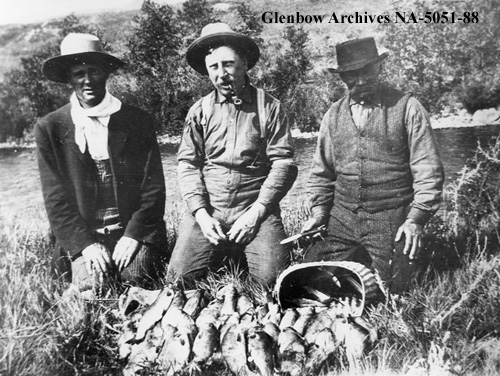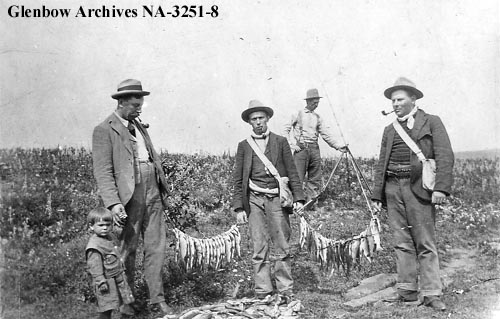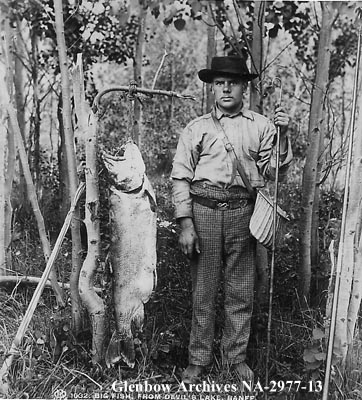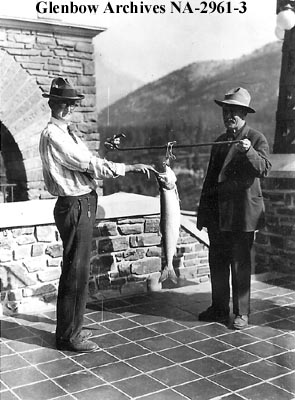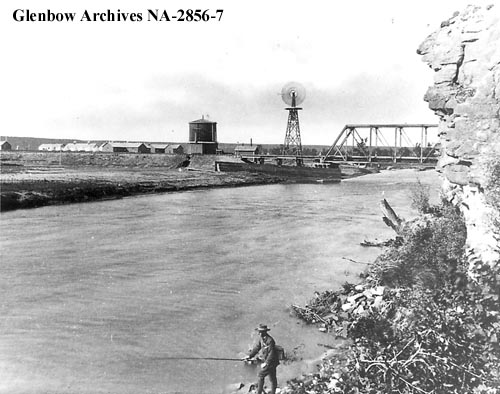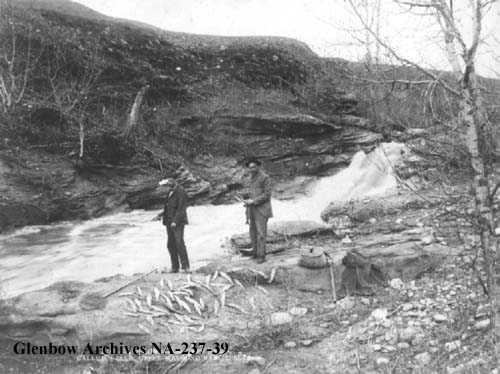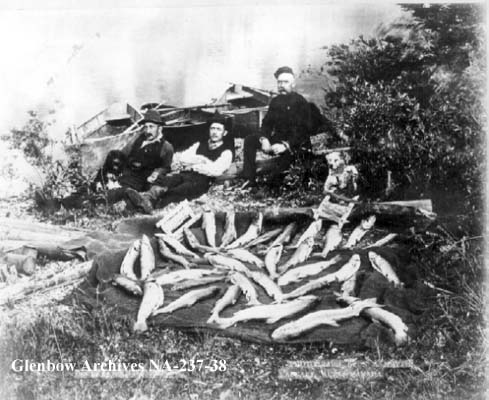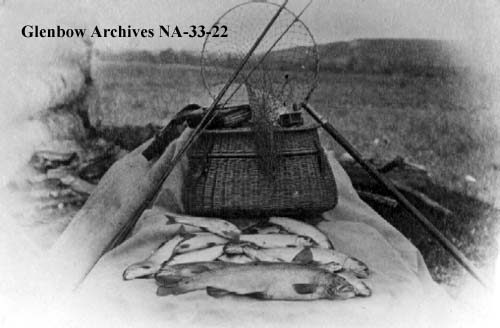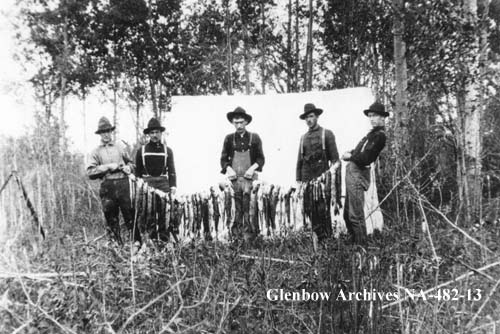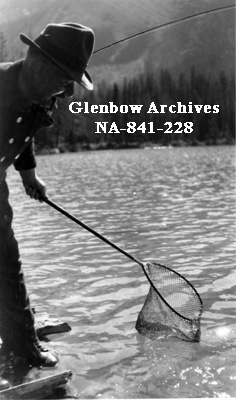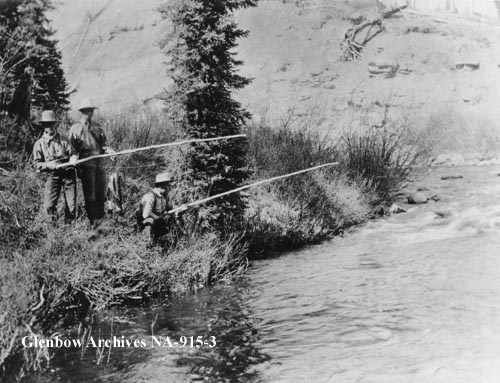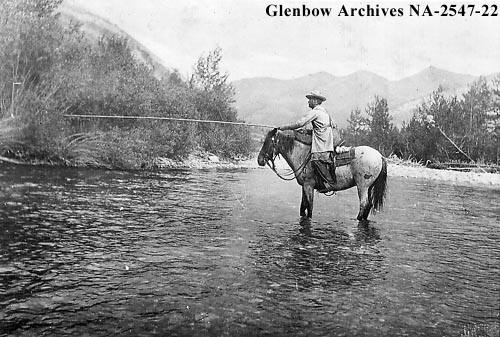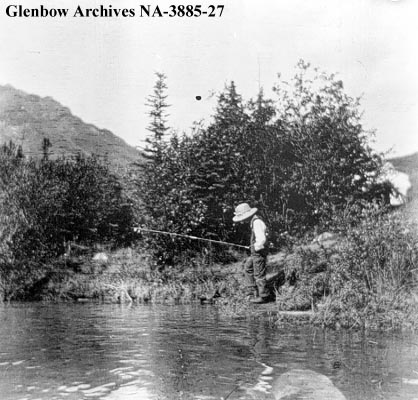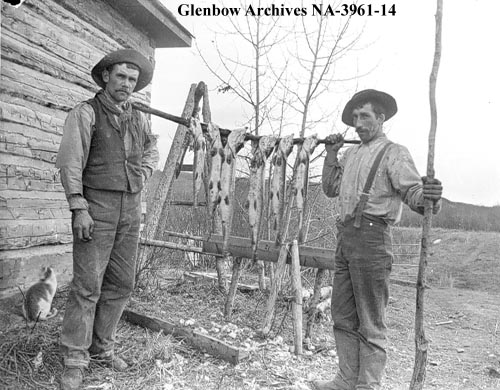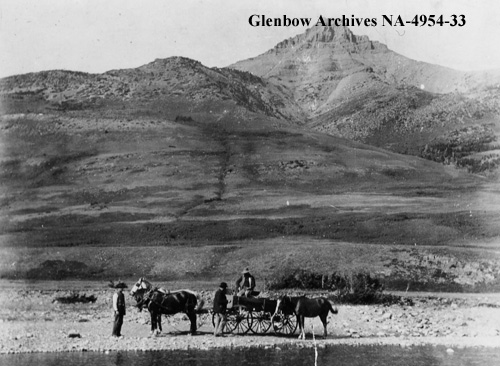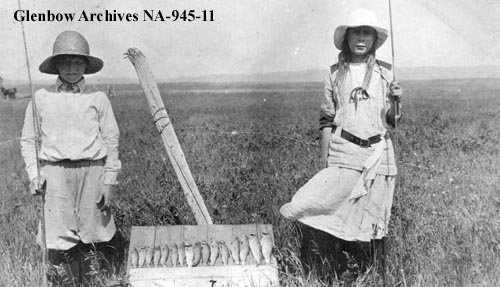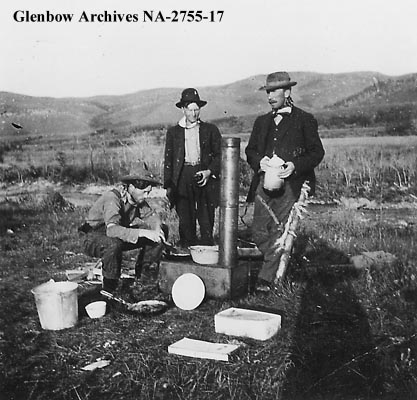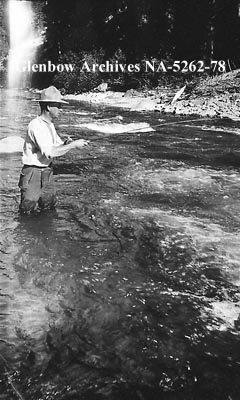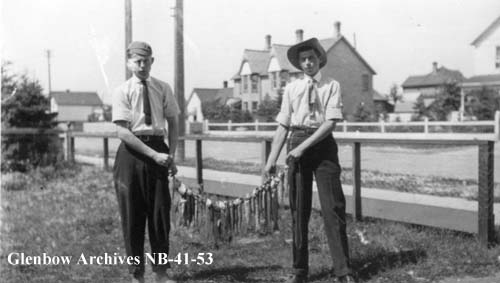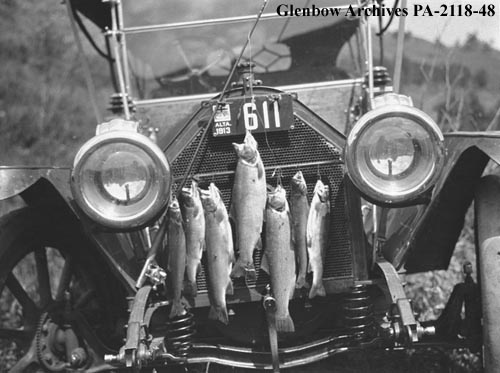 For even more fishing-related content, please read my previous posts Gone Fishin' and Vintage Photos of Ice Fishing from Across Alberta.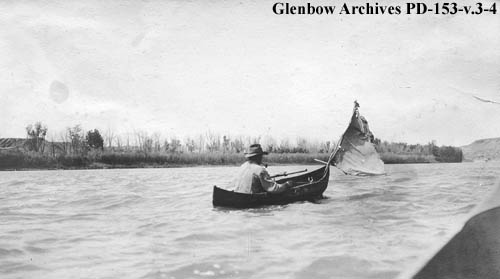 The photos above were collected from the Glenbow Archives. If you're interested, additional information can be found for each photograph on the Glenbow website by searching the identification number that is printed on the photo. There is also the option to purchase a high resolution copy. Stay tuned for additional posts featuring historical photos from across Alberta. We'd love to know what you think on social media.