Life can be hectic, disorderly, and stressful, but Nina Milloy finds peace and tranquility in a metre of fabric and a skein of yarn. Though a graphic designer by training, Nina is a fibre artist by passion and has given much of her free time to increasing the volume of her knowledge in the medium.
Nina's first foray into fibre arts started with punch needling where she was inspired by the work of fellow Lao – Canadian, Arounna Khounnaraj, and the intricate works that could be created with such a simple tool. The versatility of the needle, the myriad techniques, and the ability to incorporate it into other mediums for more variability: it captured Nina's interest immediately.
Some would mistake Nina for being shy and introverted but her friends know what a truly affable person Nina is once she gets to know you. In this regard, Nina's art tends to imitate her life where subdued and muted colours palettes are juxtaposed with playful and fun motifs. Humble to a fault, Nina fails to notice the inspiration she instills in others and is happy to mentor and coach emerging artists.
Written by Kyle Milloy – husband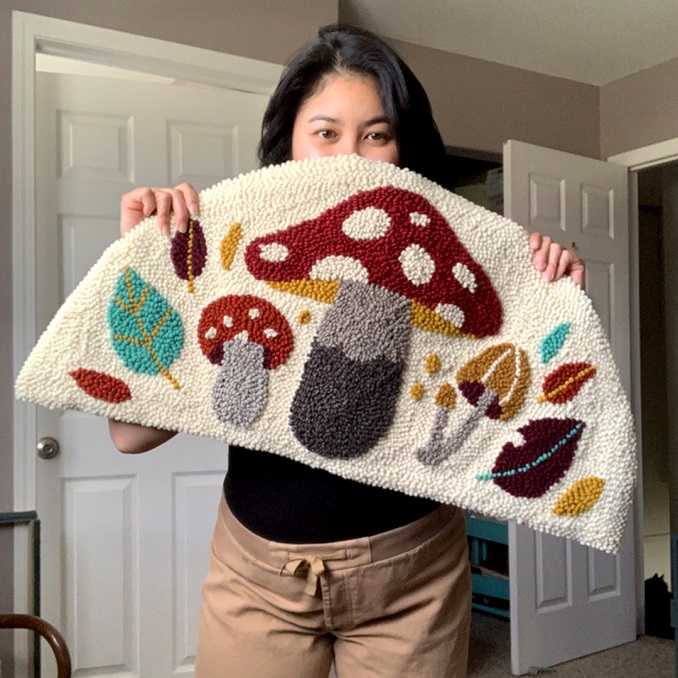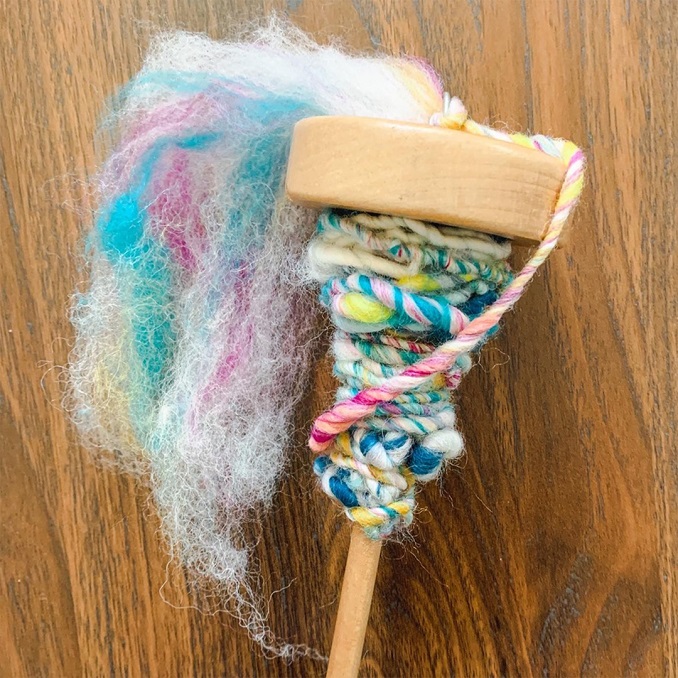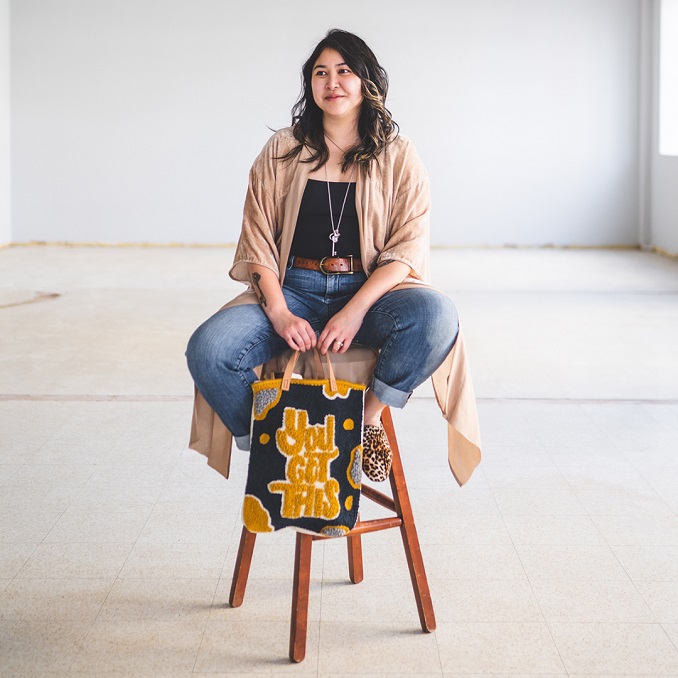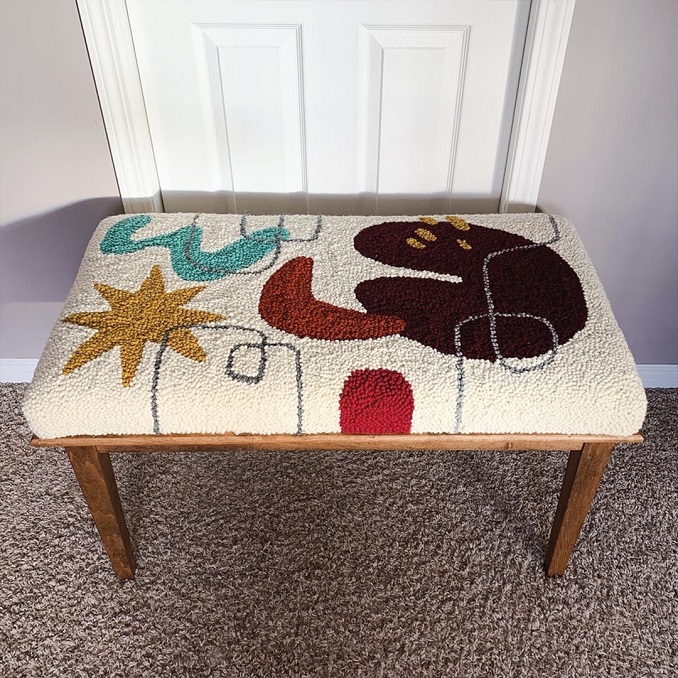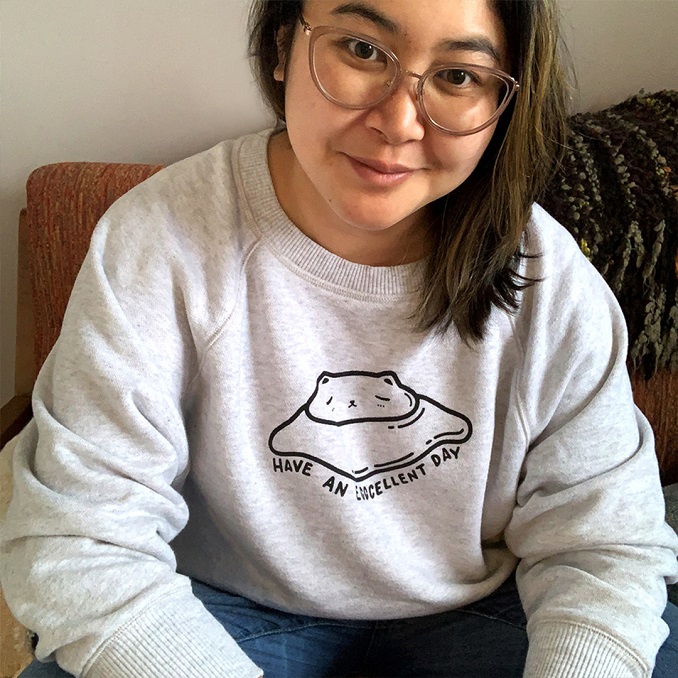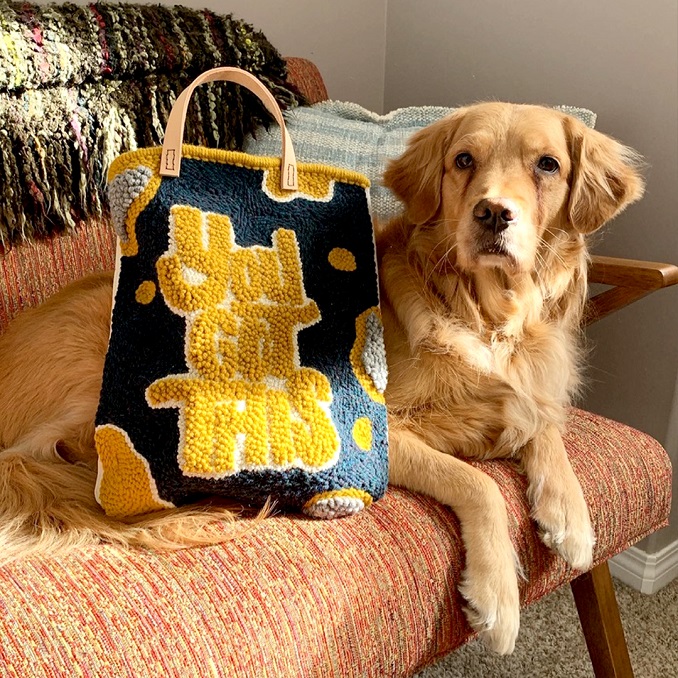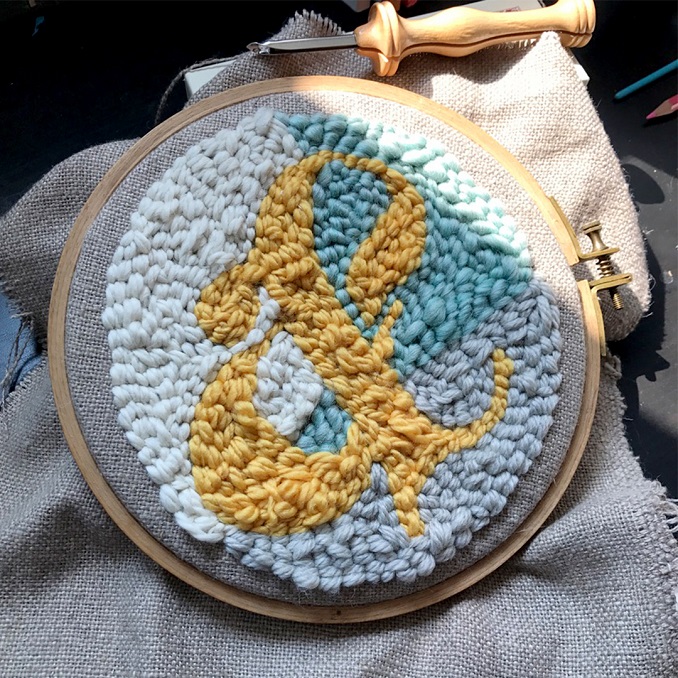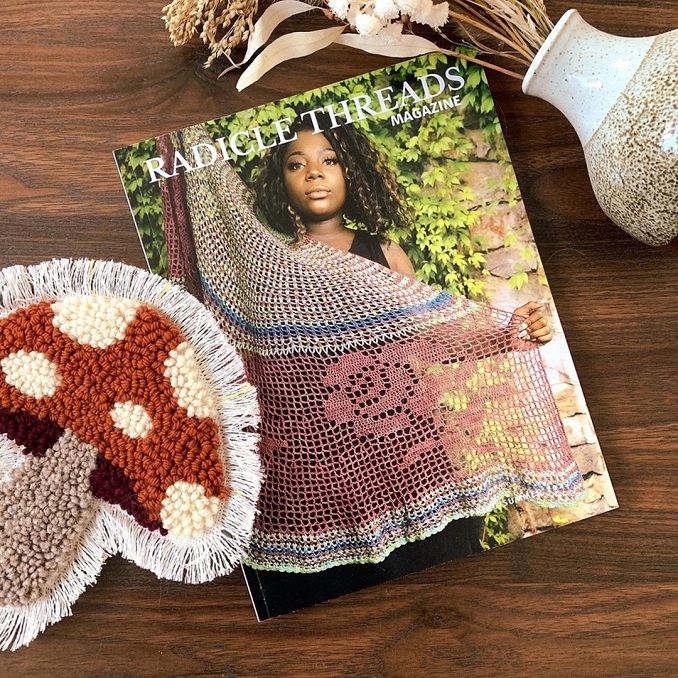 Which 'hood are you in?
I live in the N.E Calgary. One of my favourite quadrants in the city for the diversity of culture, people and food.
What do you do?
My background and education are in Graphic design and Illustration. I graduated from The Alberta University of the Arts in 2014.
What are you currently working on?
I'm working on a few experimental punch needle pieces. One of my favourite aspects of this medium is the ability to experiment and explore what is possible with punch needle. Currently, I'm working on a rug collection and thrifting pieces I can re-work, repurpose and re-furbish.
Where can we find your work?
You can find me on Instagram or my website.