A. O. Wheeler founded the Alpine Club of Canada (ACC) in 1906 in Winnipeg, Manitoba. Although similar to its British counterparts, the biggest difference was the ACC allowed women to become members. The ACC has grown rapidly across Canada since its modest beginnings and now boasts a membership in excess of 10,000 people. The main office and official clubhouse are now located in Canmore, Alberta. The ACC owns and operates a series of backcountry huts and lodges, as well as front country hostels, that can be reserved for your next adventure. After enjoying this stroll down memory lane, get out there and explore Canada's alpine environment for yourself. You won't be disappointed!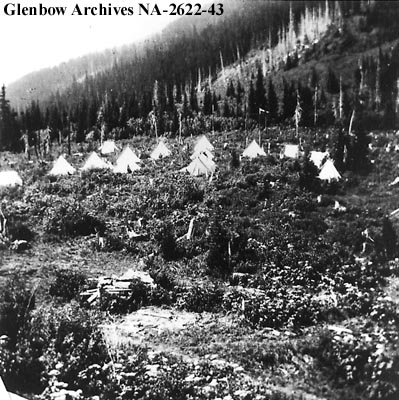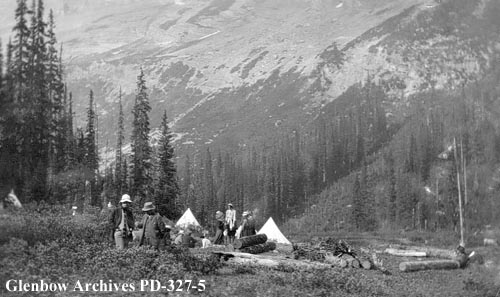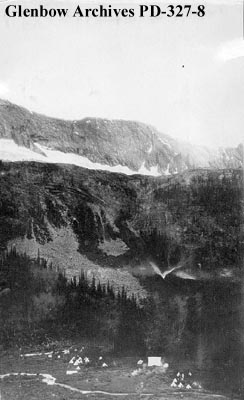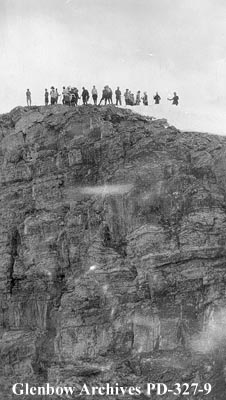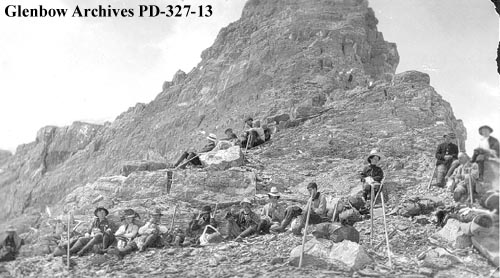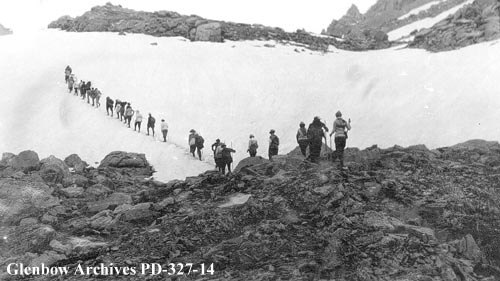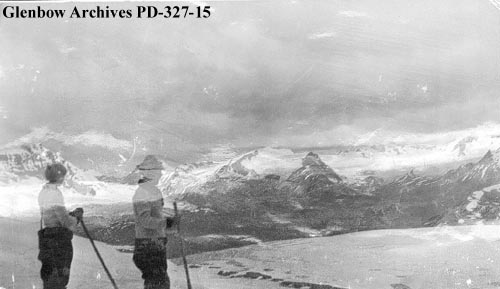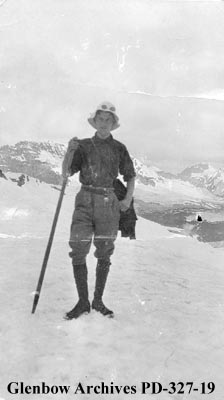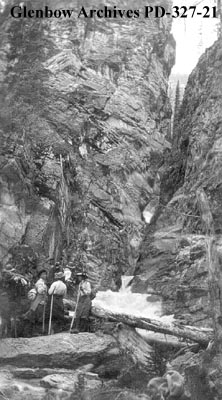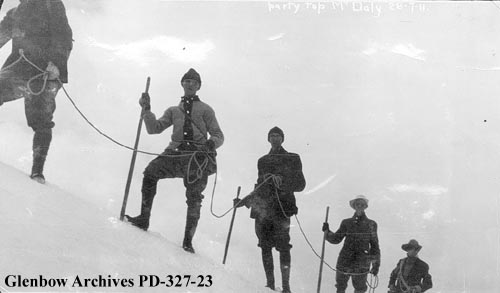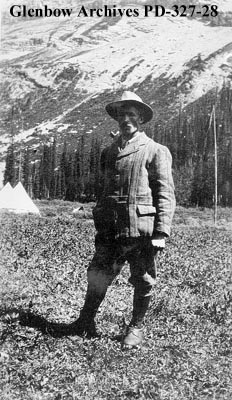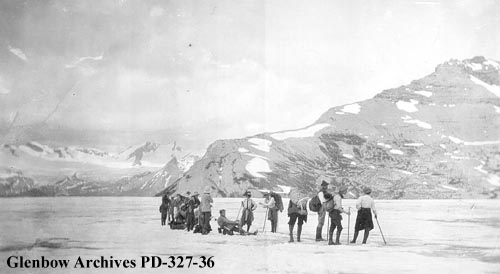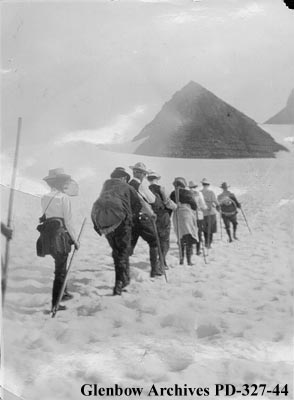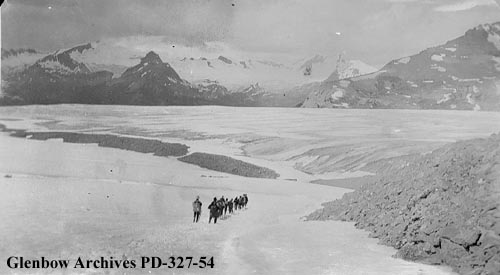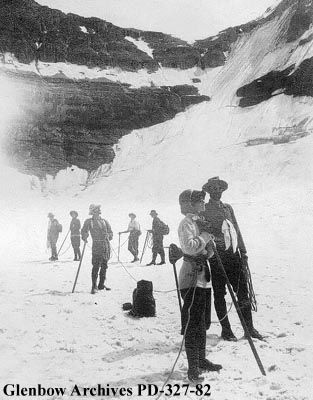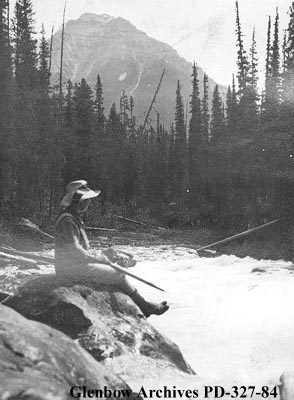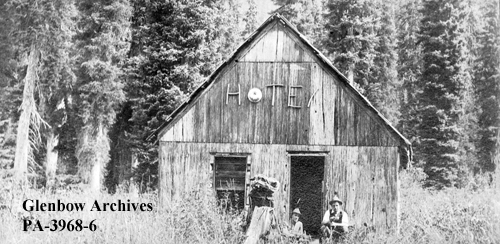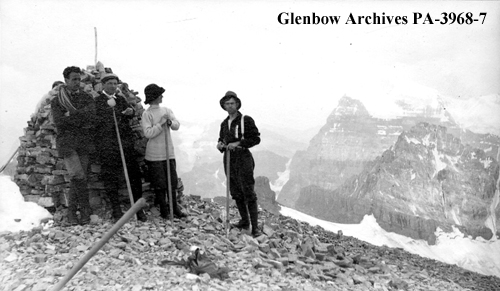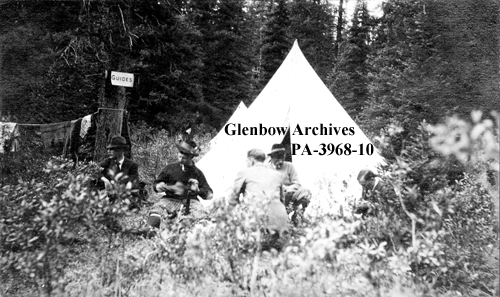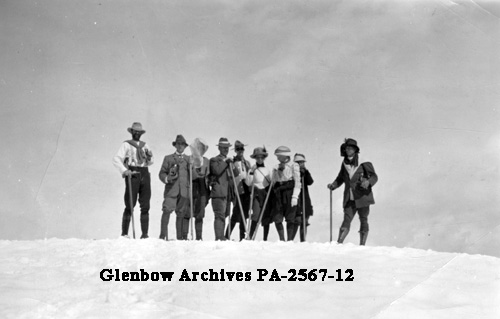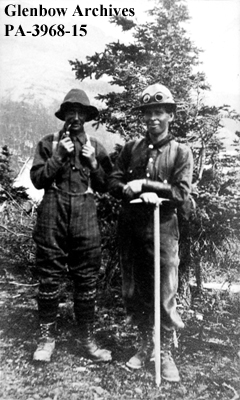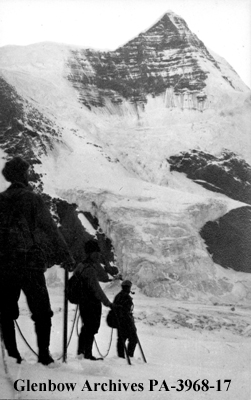 If you enjoyed this post, you might also like these similar collections of historical photographs from mountain environments; Rogers Pass, Lake Louise, and Glaciers.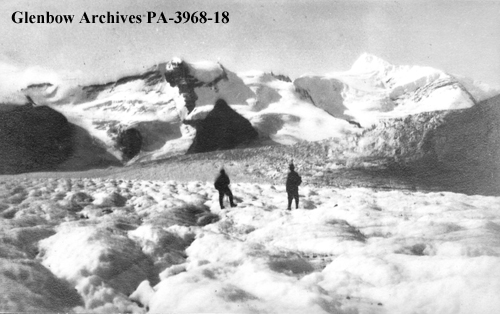 The photos above were collected from the Glenbow Archives. Additional information can be found for each photograph on the Glenbow website by searching the identification number that is printed on each photo. There is also the option to purchase a high resolution copy. Stay tuned for additional posts featuring historical photos from Alberta. We'd love to know what you think in the comment section below.