A couple of weeks ago I published a collection of historical photos depicting rivers from across Alberta. When I started piecing together that collection I realized there were more photos of rivers than I had initially anticipated. Instead of one gigantic post, I opted to create two separate ones. What follows here is the second instalment featuring more photos of different rivers from across this province. I hope you enjoy this two-part series.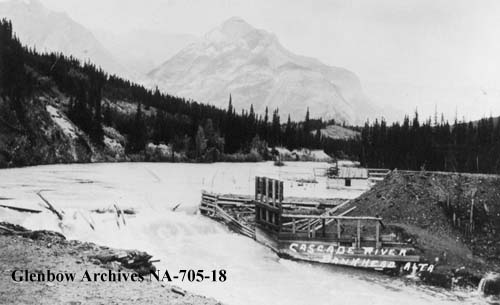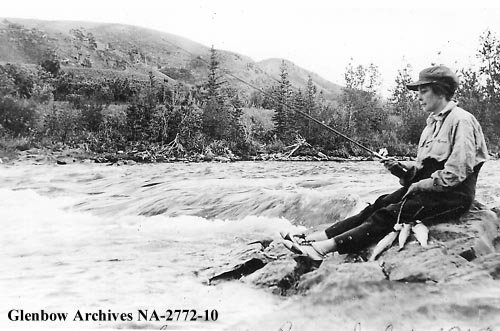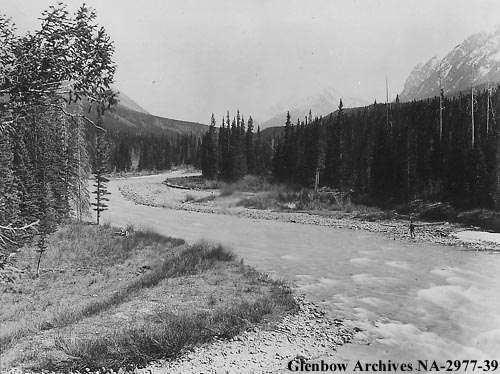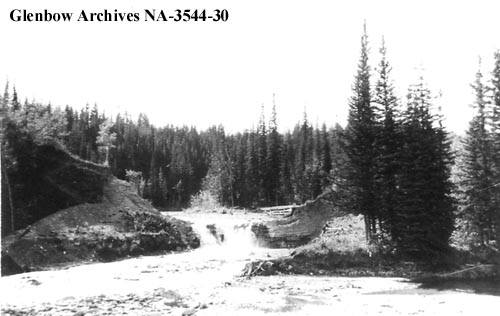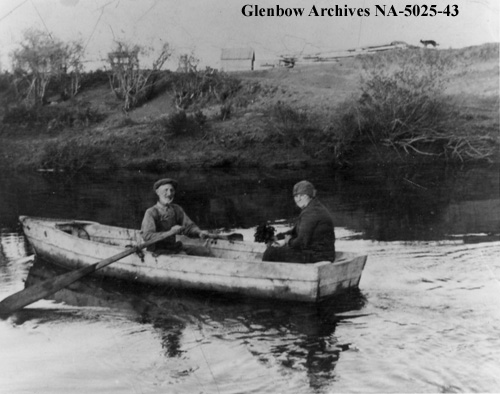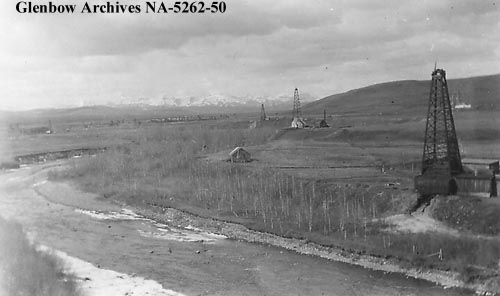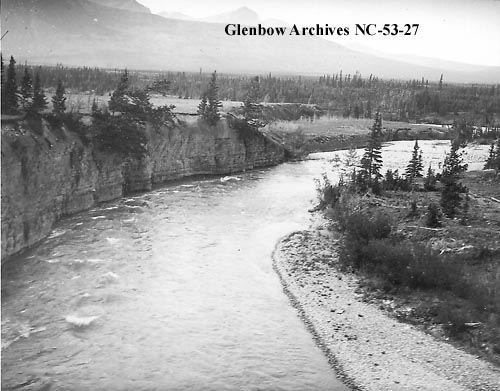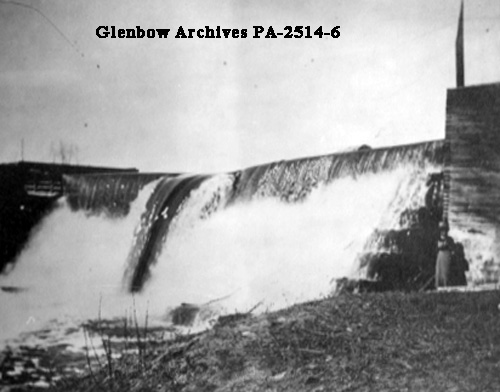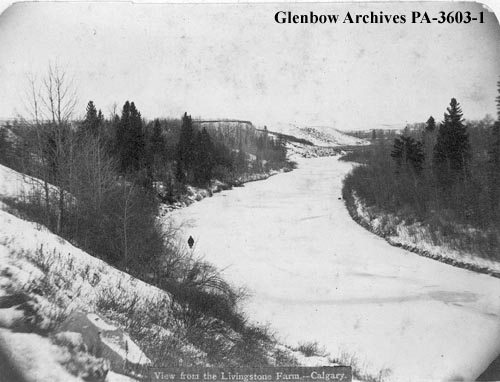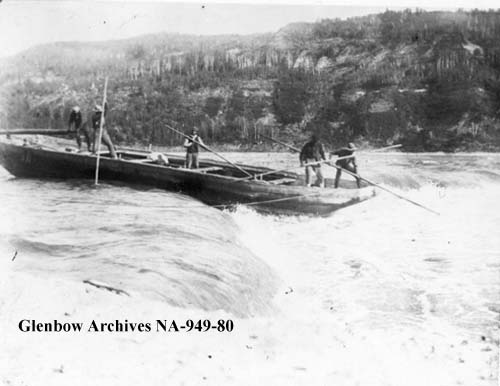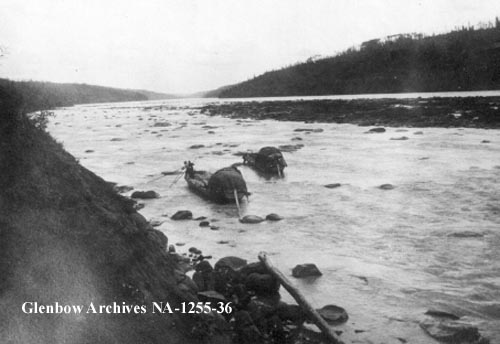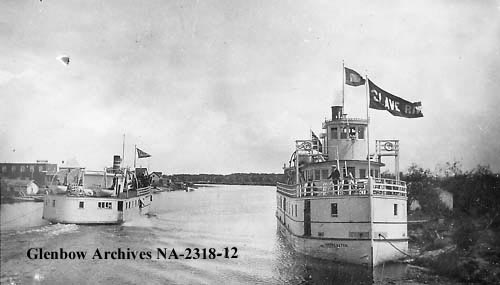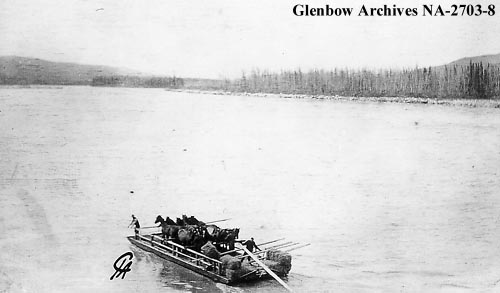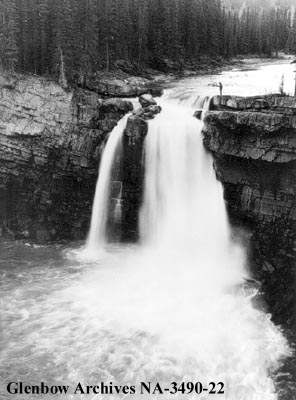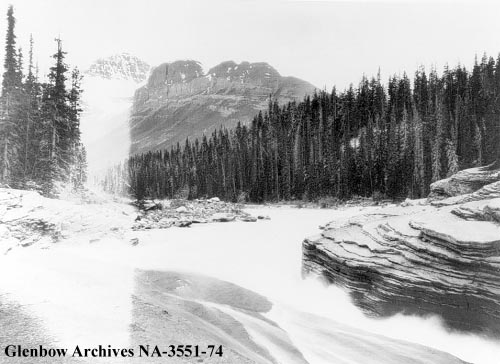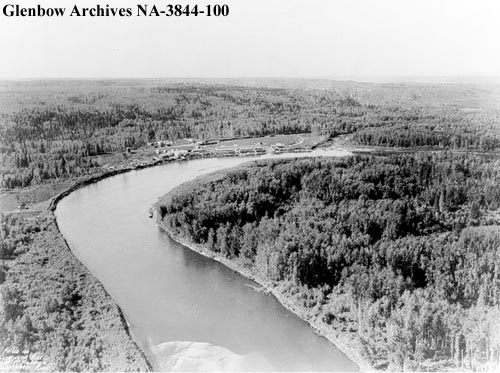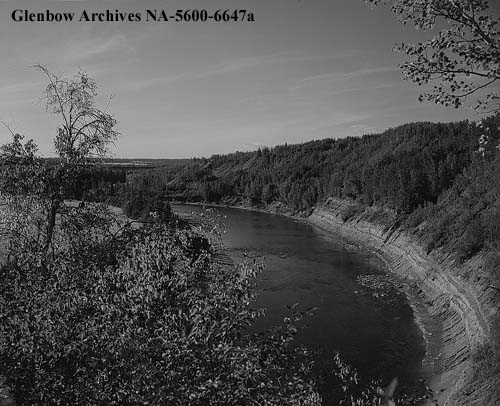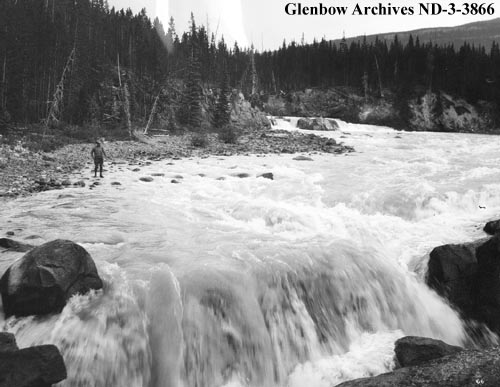 If you're interested in more water-specific material, please check out my previous posts including Vintage Photographs of the Canoe from Across Alberta, Wild Jobs: Paddleboard Guide, and Wild Jobs: Raft Guide.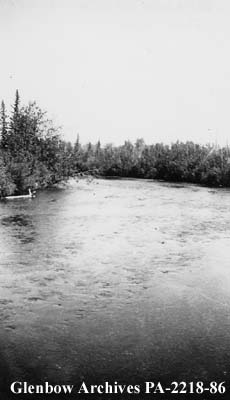 The photos above were collected from the Glenbow Archives. If you're interested, additional information can be found for each photograph on the Glenbow website by searching the identification number that is printed on the photo. There is also the option to purchase a high resolution copy. Stay tuned for additional posts featuring historical photos from across Alberta. We'd love to know what you think in the comment section below.