Laura Erdman has been drawing and painting her entire life inspired by nature and her intense desire to know herself. Educated in both environmental science and visual art, her work pulls from both worlds. One in a long family line of southern Albertan painters and potters, Laura is passionately inspired by the sensuality that both landscape and the female form contain and seeks to find connection and reflection between those two qualities in her work. There is a quiet but fierce quality that is revealed in her figures that are confrontational simply in their own insistence to exist that is rooted in her own insistence to take up space as a woman in this culture and in the art world. Like her own character, her work is reflective but stubborn, seeking to show the force and beauty of the feminine in all of nature that surrounds us. Her work is the embodiment of the power of nature captured in the deceptively soft folds of the female figure.
– Lee Erdman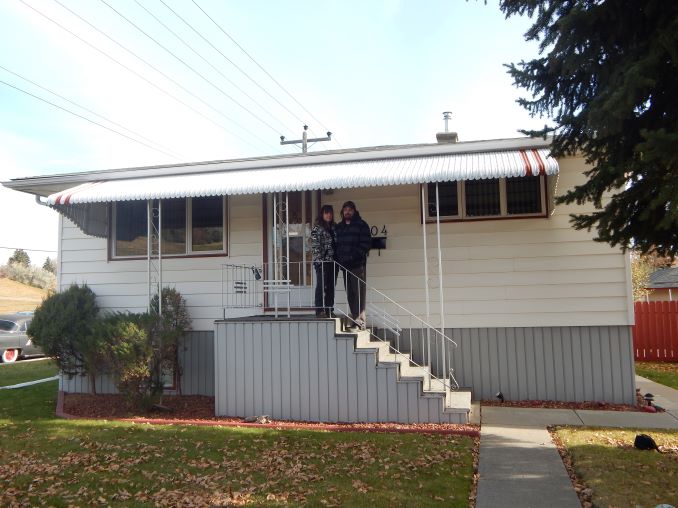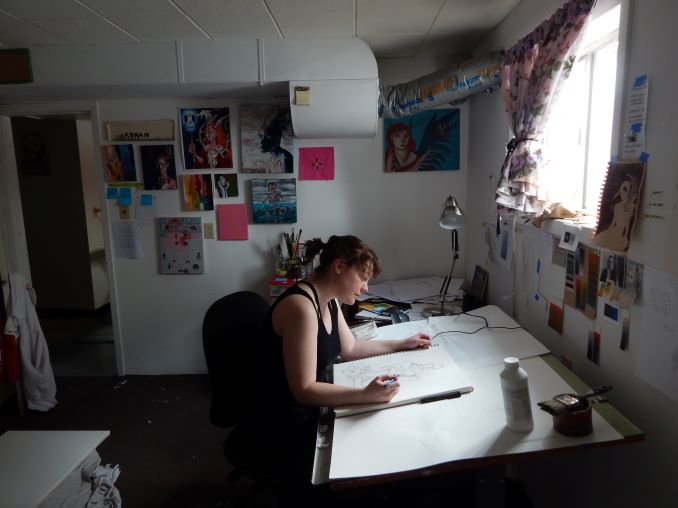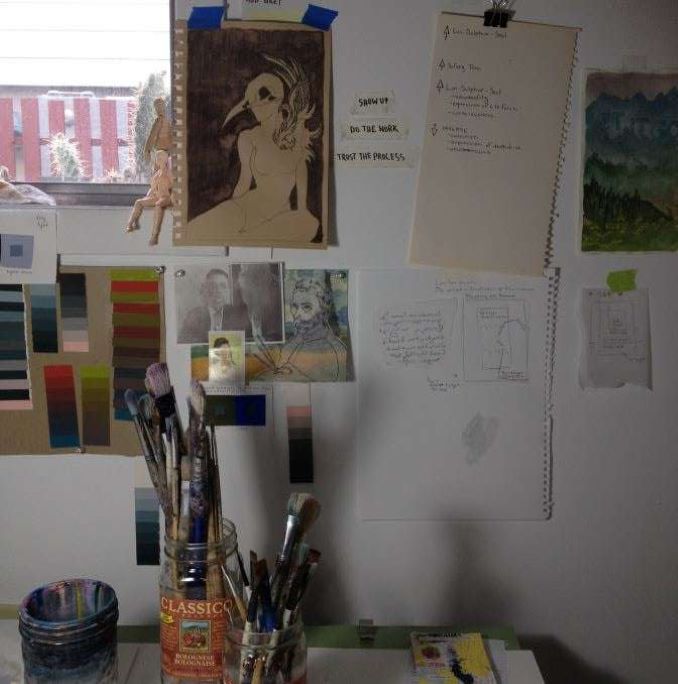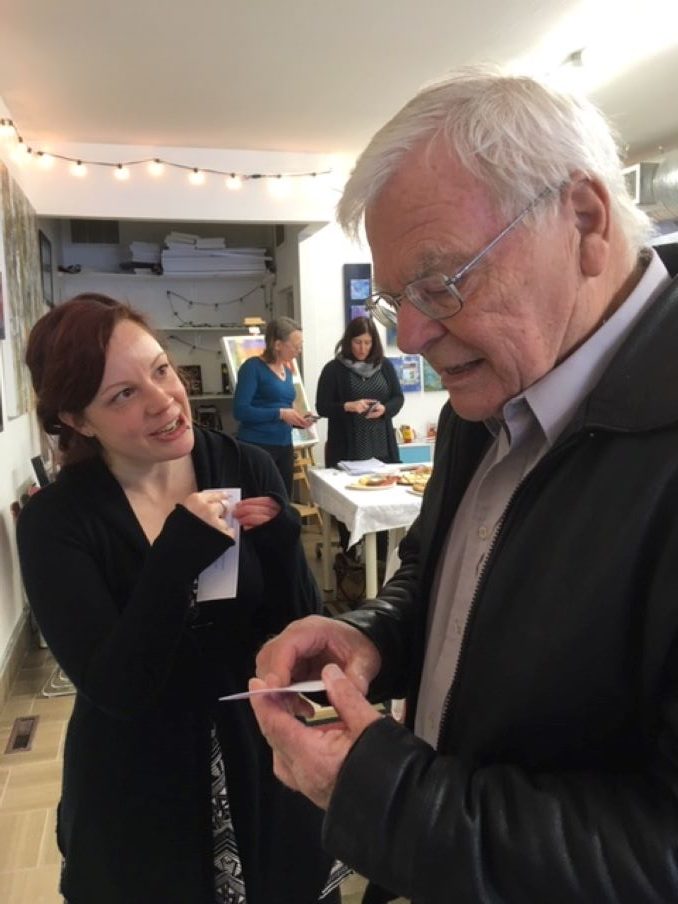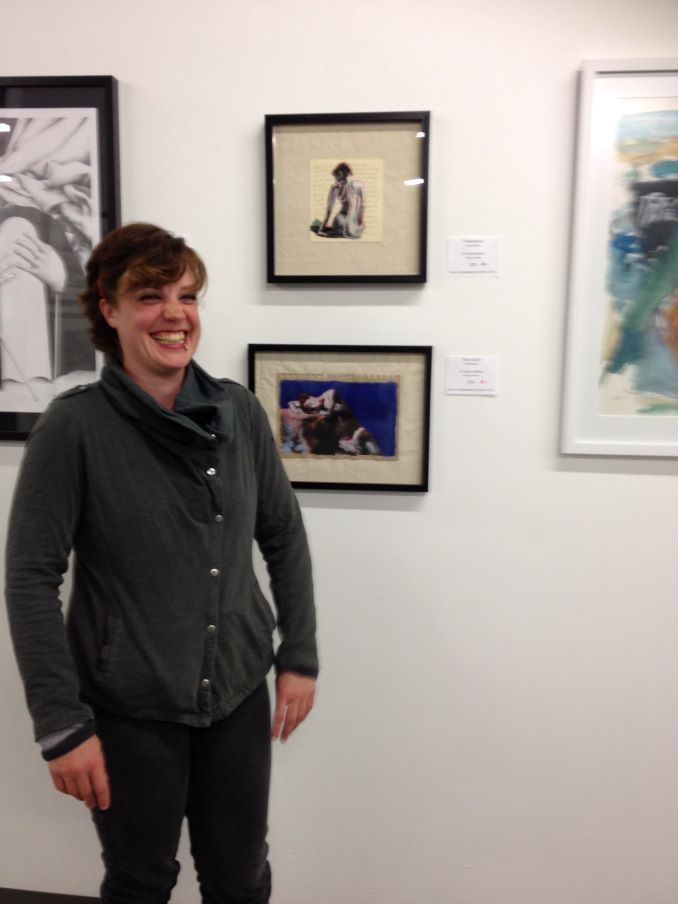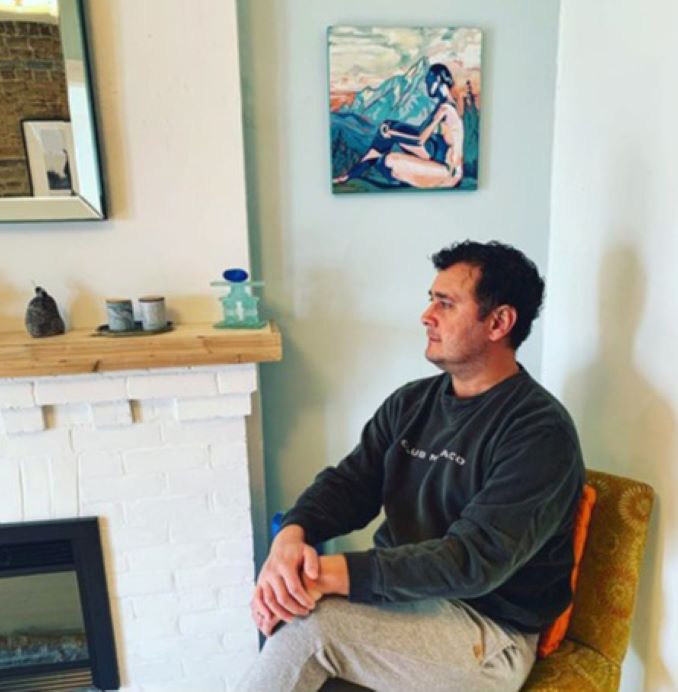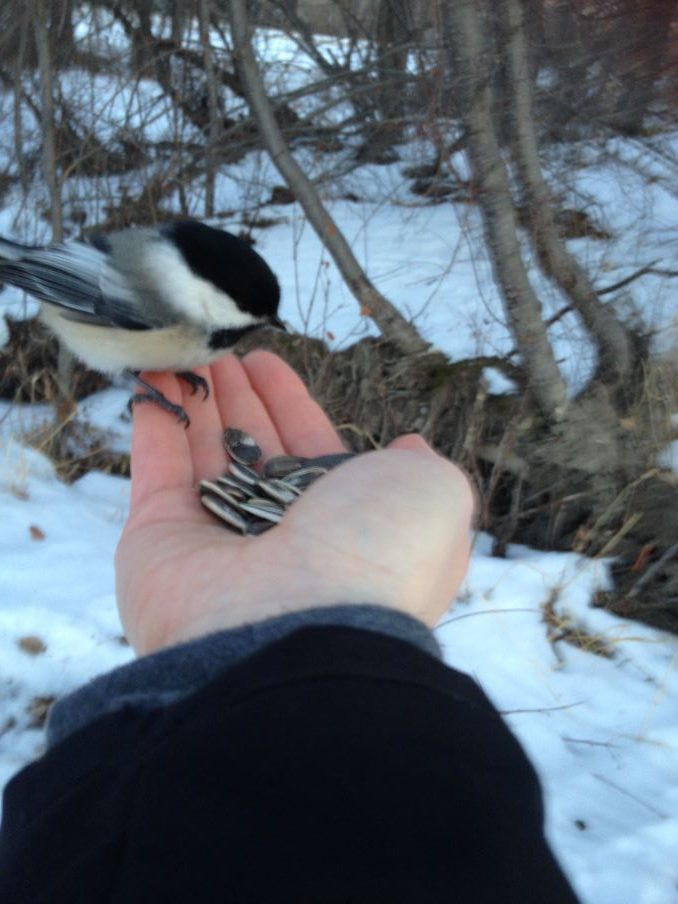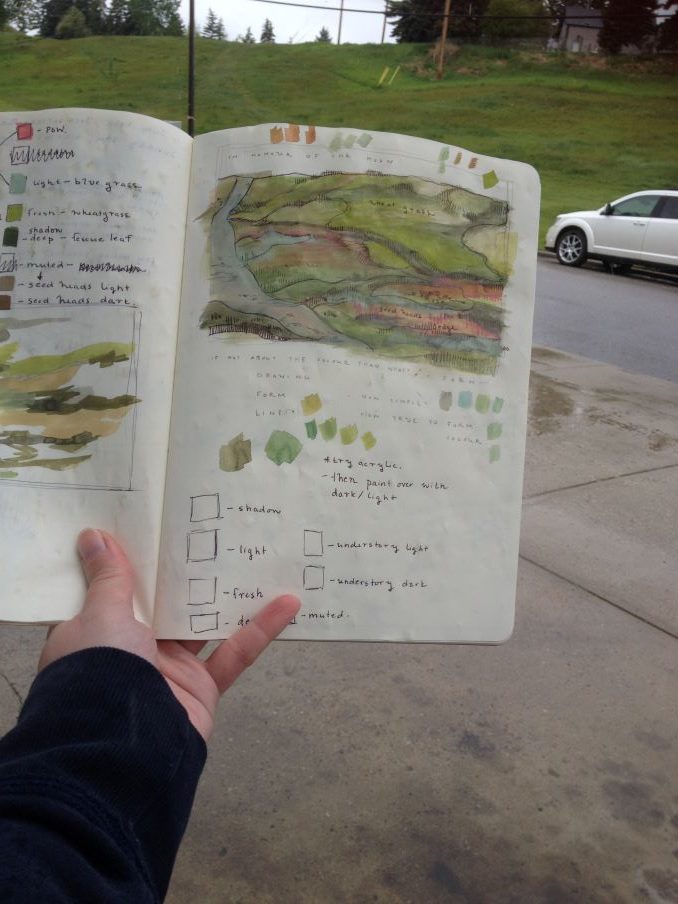 ***
What 'hood are you in?
My partner and I live in a little bungalow in Ogden. Beautiful natural areas weave through the community. Across the street from my house is a 'dog park' which is actually a beautiful example of native mixed grass prairie replete with crocus, prairie smoke, eyelash grass and the like. Just down the road is the refreshing and life affirming Bow River valley with its graceful feathered migrants that skim the surface of the current, as well as the industrious beavers, scruffy coyotes and the resident herd of mule deer.
What do you do?
My life is a study of healing. I live a somewhat isolated, strongly introspective lifestyle. My solitary wanderings and prolific journaling all go into the artwork and it all bleeds into each other. My day job is gardening, and I work in the studio and sketch en plein air as much as humanly possible. I apply for as many opportunities as I have time for. I am wildly ambitious, but my ambition must necessarily be tempered by caring for my health. Making it as an artist is not easy. I remember the Dean of the Fine Art department telling me before I dropped out that there are many roads to becoming a working artist and none are easy. My main work right now is to create a balanced mind and lifestyle that will support both my career goals and my sense of belonging and enjoyment in the world.
What are you currently working on?
I am exploring and playing with process as I investigate the relationship of myself and body form in general to place; specifically the ecosystems, gardens and green spaces of Calgary. I'd like to develop this project into something substantial, hopefully get some support and carry out at least part of it in my hometown of Lethbridge in the sublime and undulating coulees of the Old Man River valley. I'm very interested in the notion used in insight meditation of just allowing whatever is to be without evaluation or context as a means to direct, truthful experience, and I'm interested in translating that into the artistic process for this upcoming project. How does the ecosystem experience itself? How does this wild organism relate to my organism? What stories are we telling ourselves when we interact with natural systems and what happens if the story is dropped? What is the shared human experience in a river valley, a grassland or a mountainside in Alberta? What are the unspoken qualities or expectations in our relationship to this land?
Where can we find your work?
I post my works in progress as well as finished pieces on my social media accounts and hope that folks will feel free to reach out if they are moved to do so. I'm so happy to connect with people through artwork, that's really why I do it.
Instagram
Facebook
Etsy Shop
Shop